7.1.18-7.8.18
Izzie arrived on Saturday afternoon after a long 9 hour drive from Utah. We then spent the next week trekking around the Desolation Wilderness, and the Lake Tahoe. Fireworks from Tallac, kayaking to Roubicon Point, SUPing to Fannette Island in Emerald Bay, Backpacking to Eagle Lake, Velma Lakes, and Fallen Leaf Lake, it was a good week.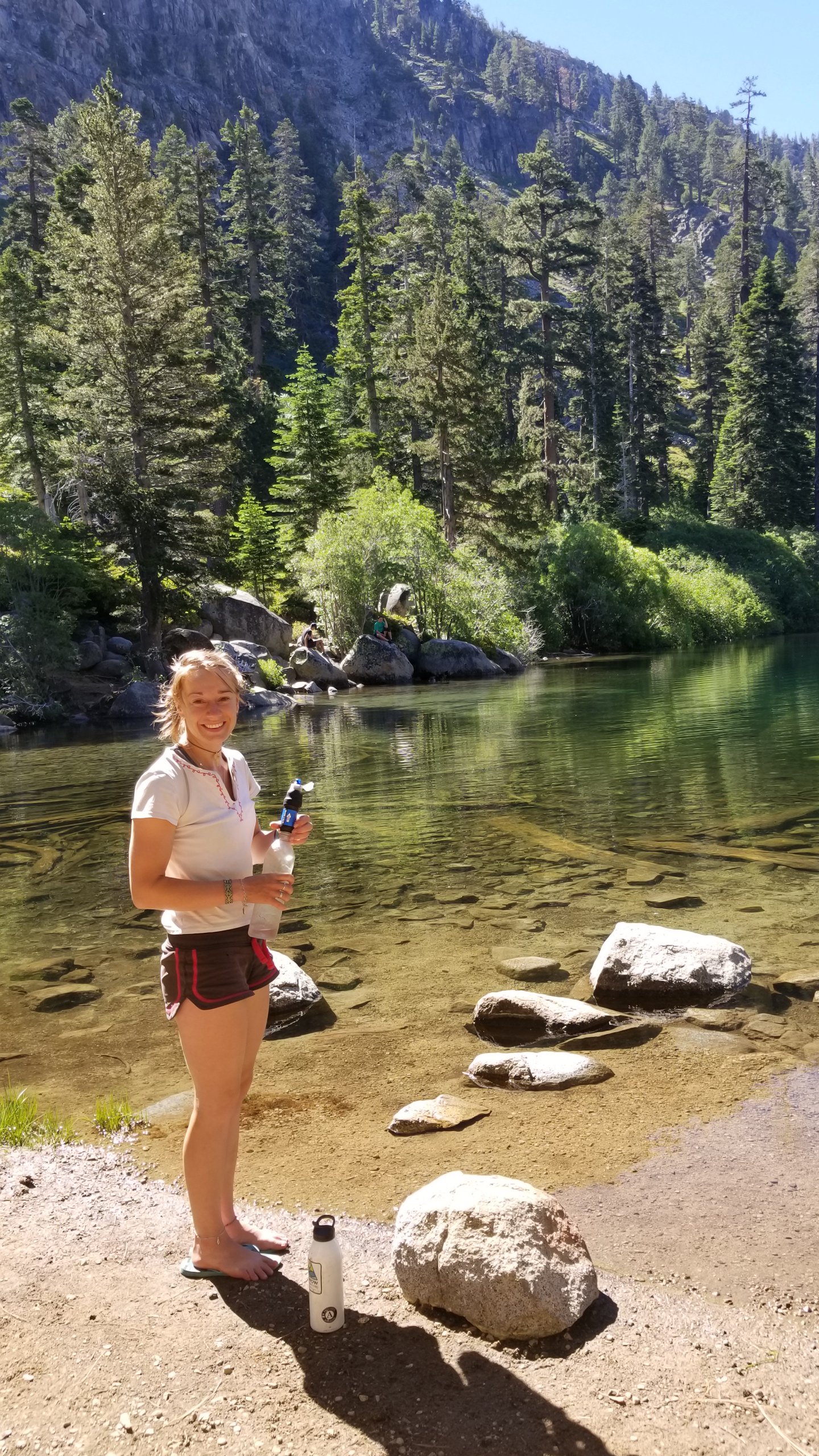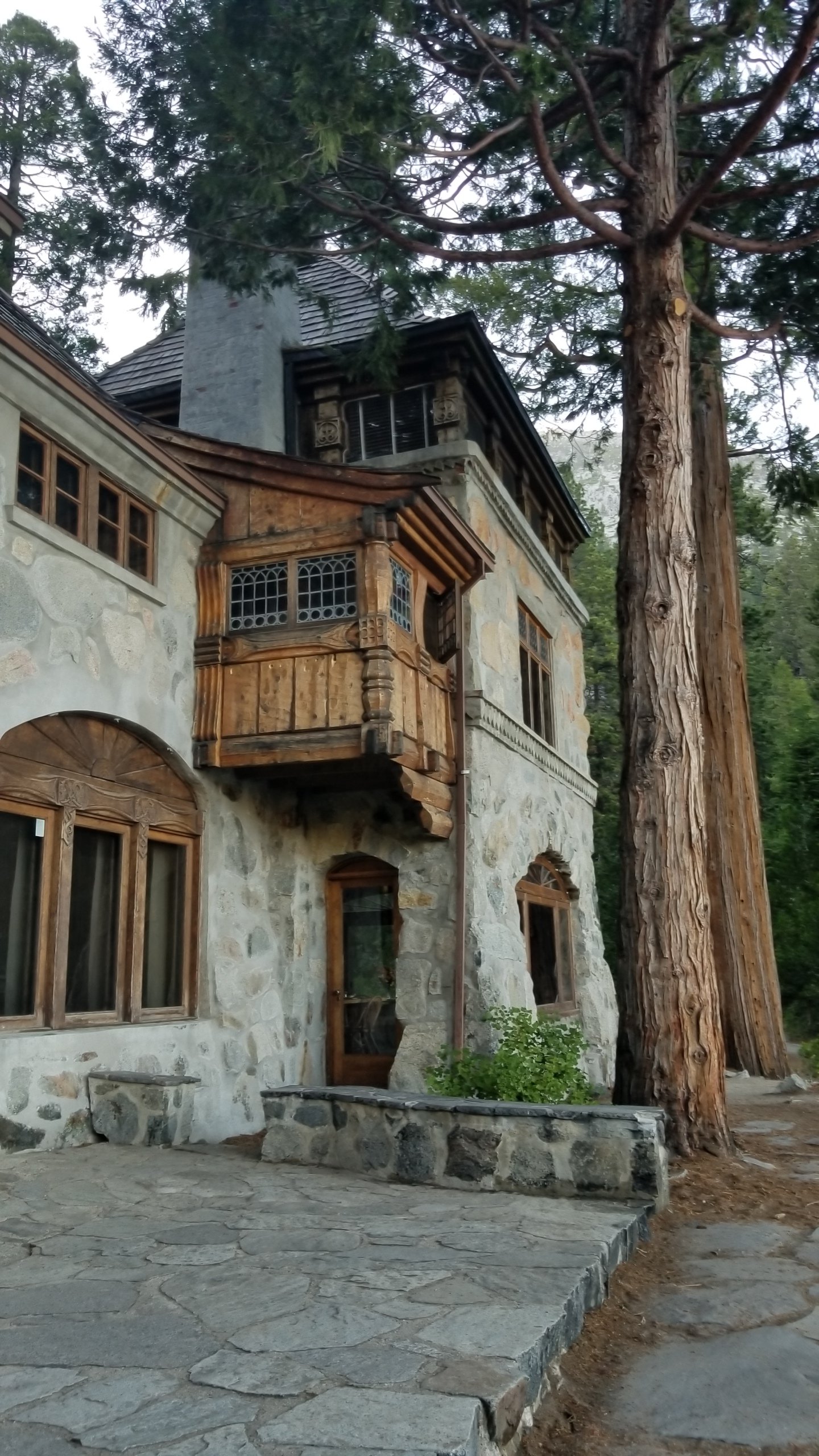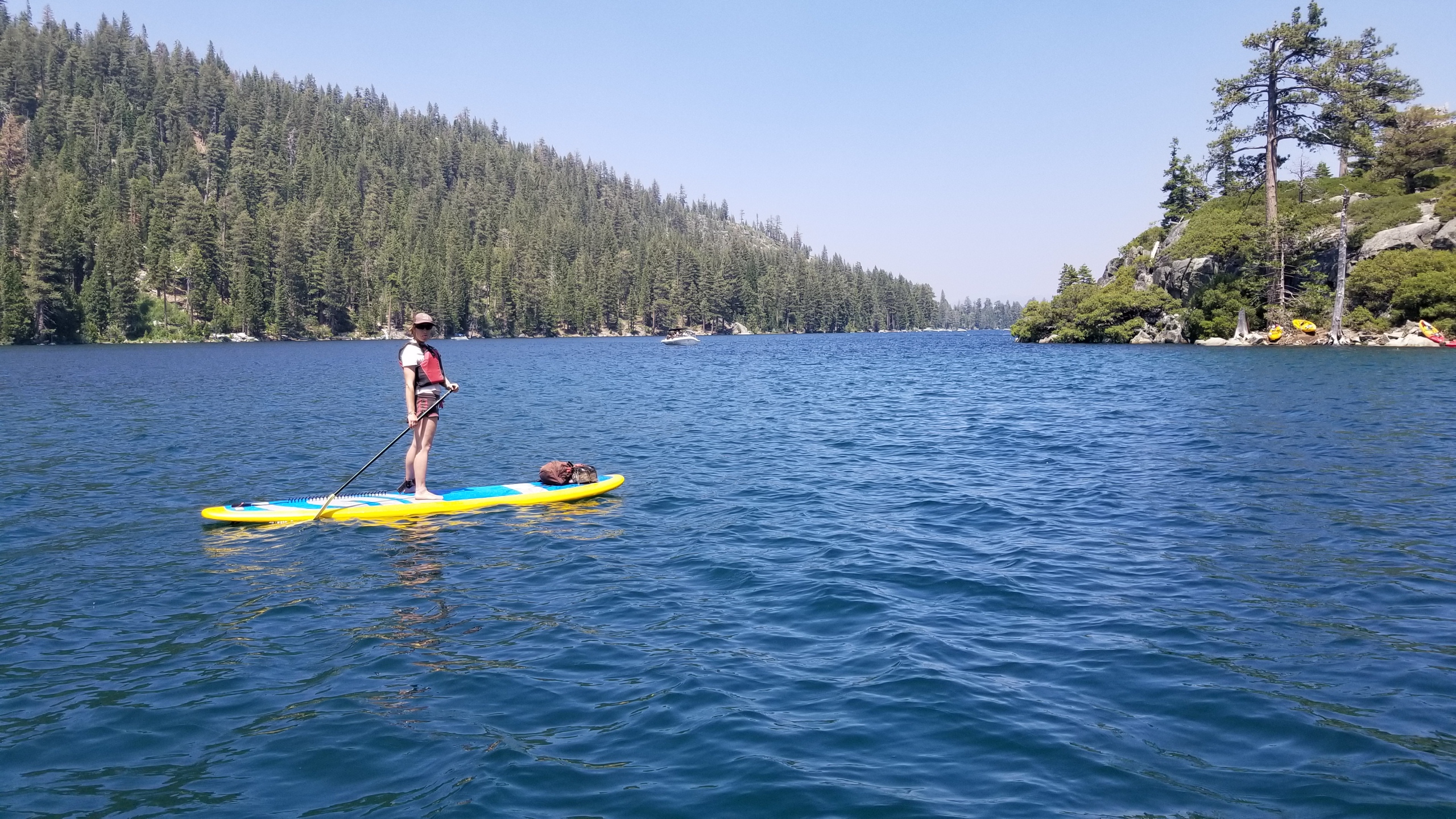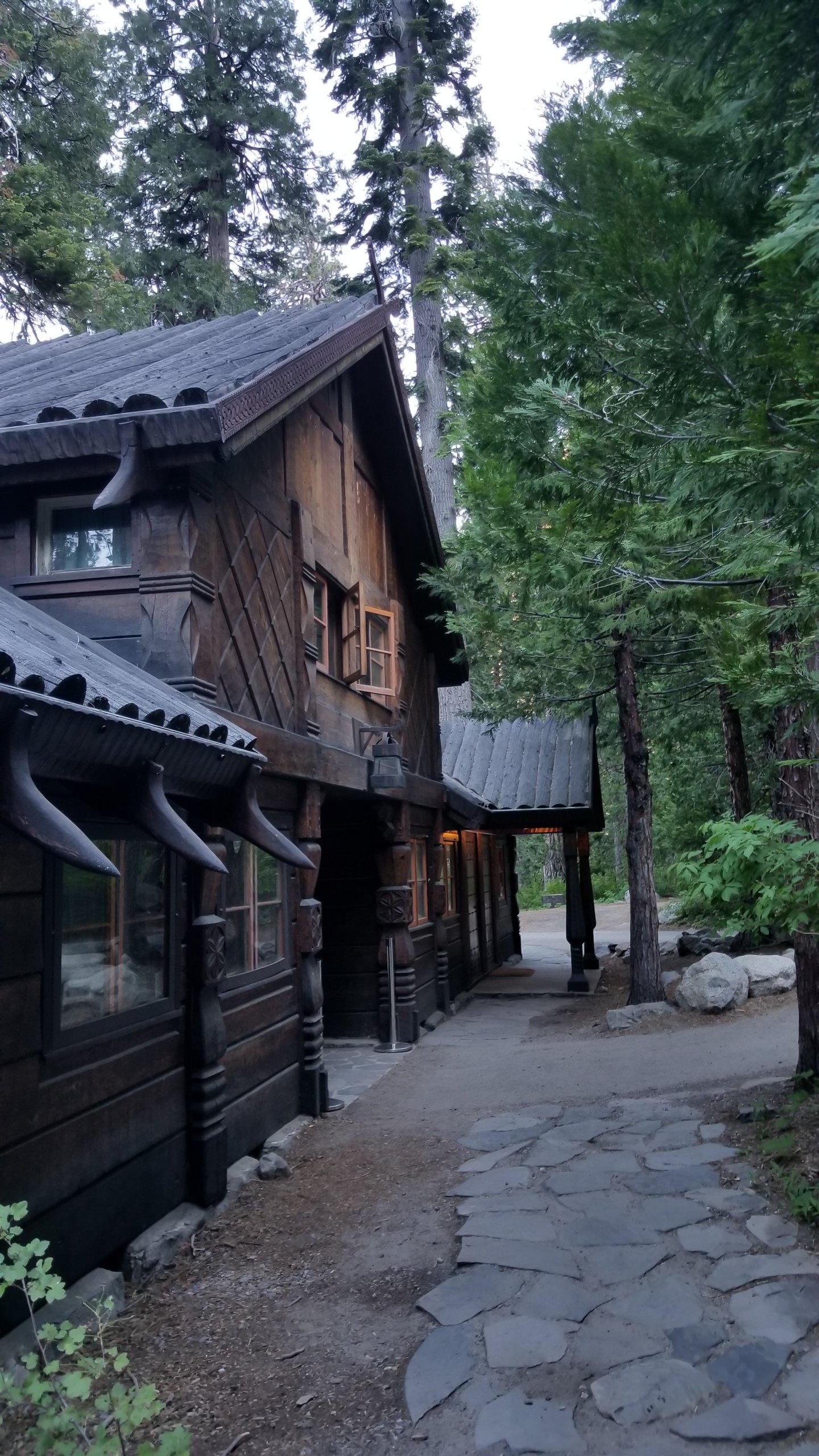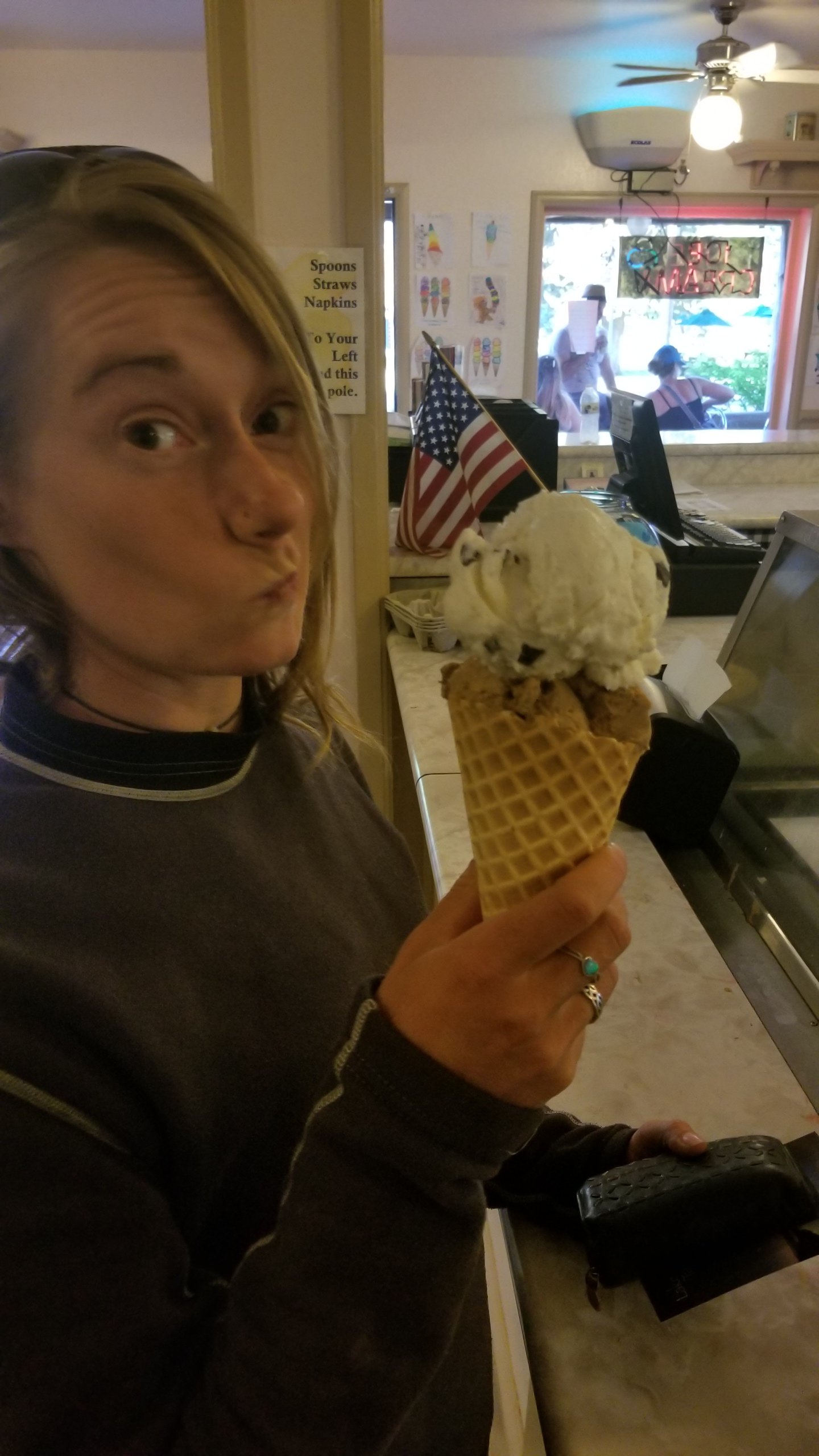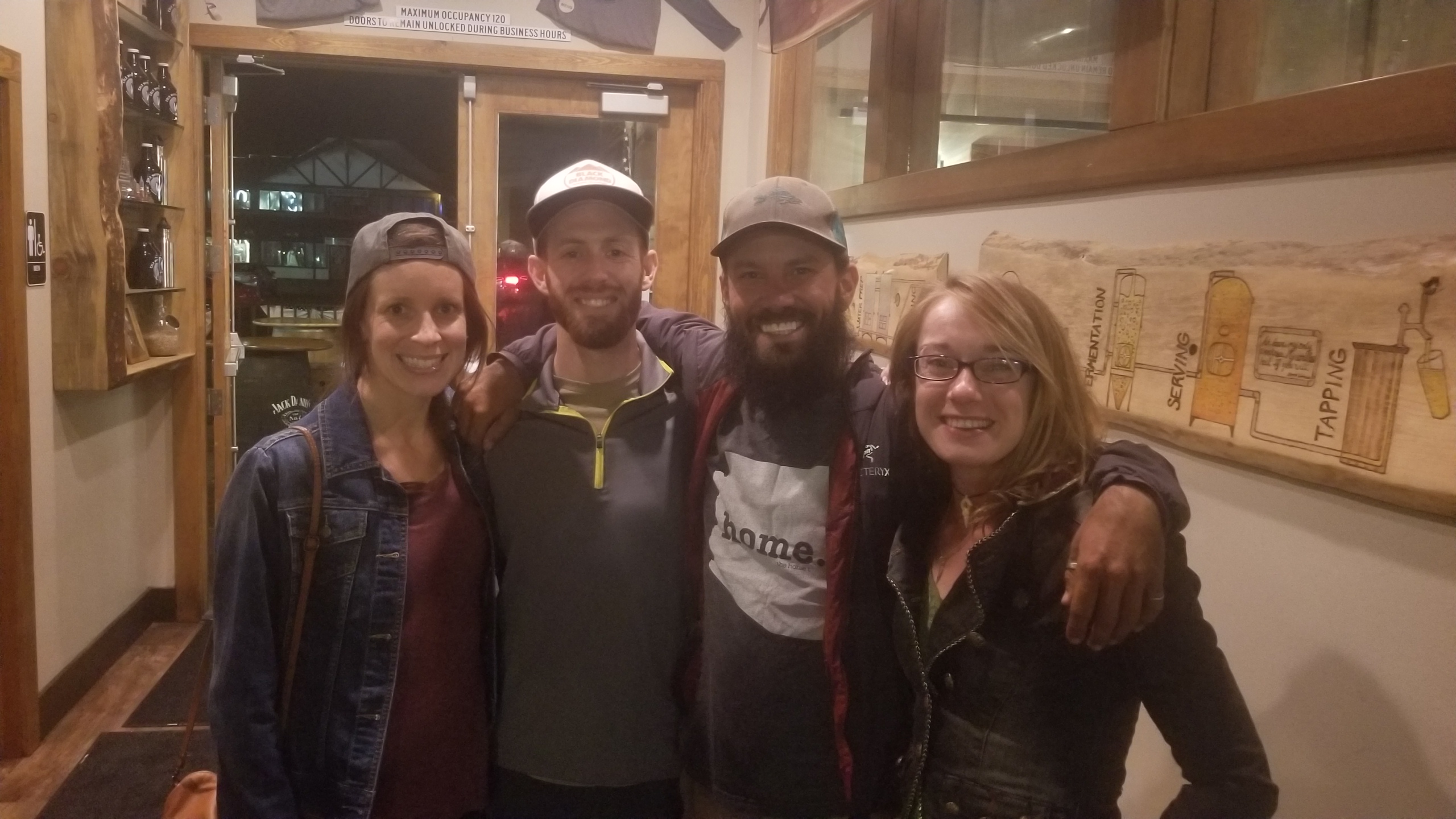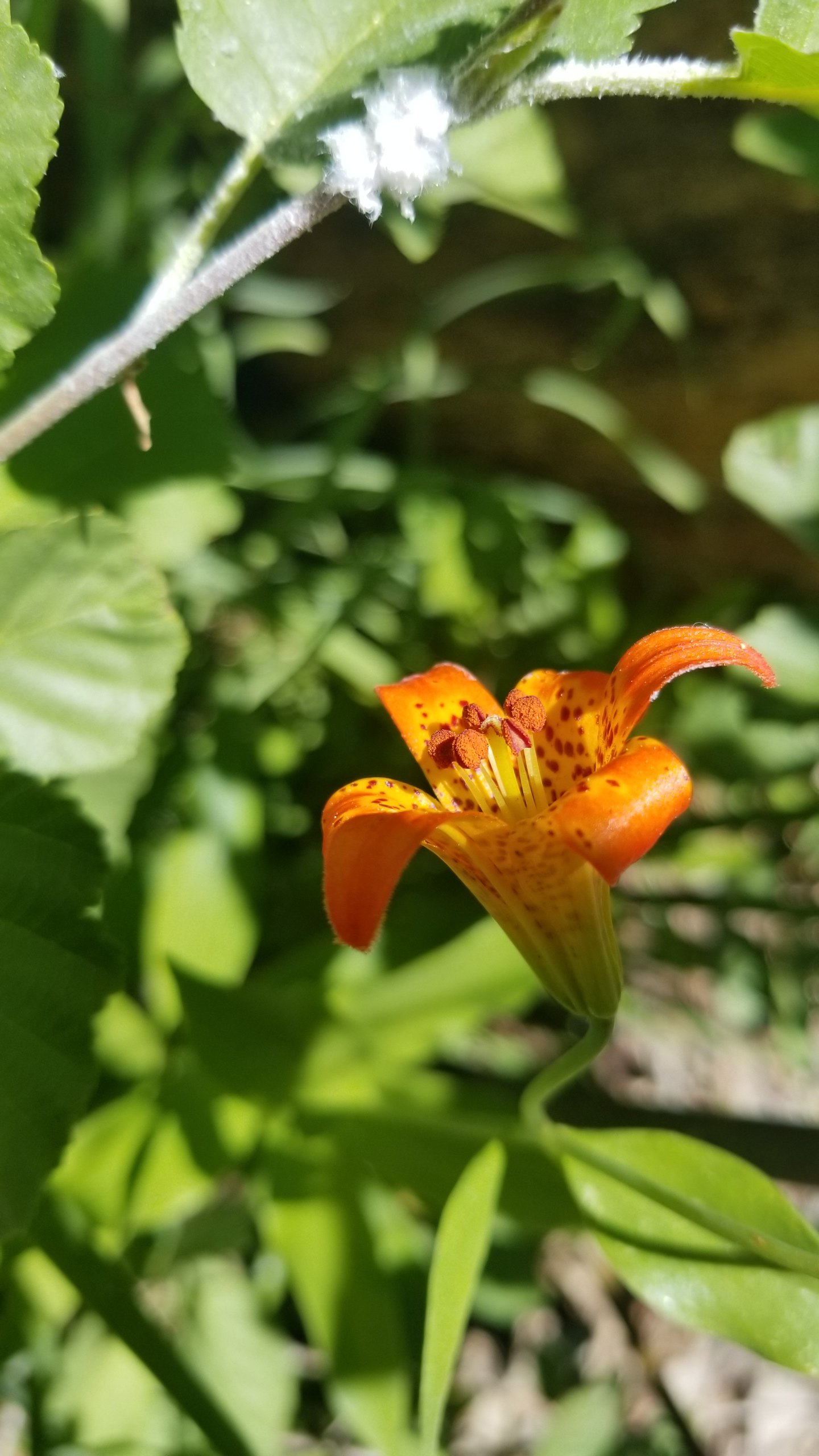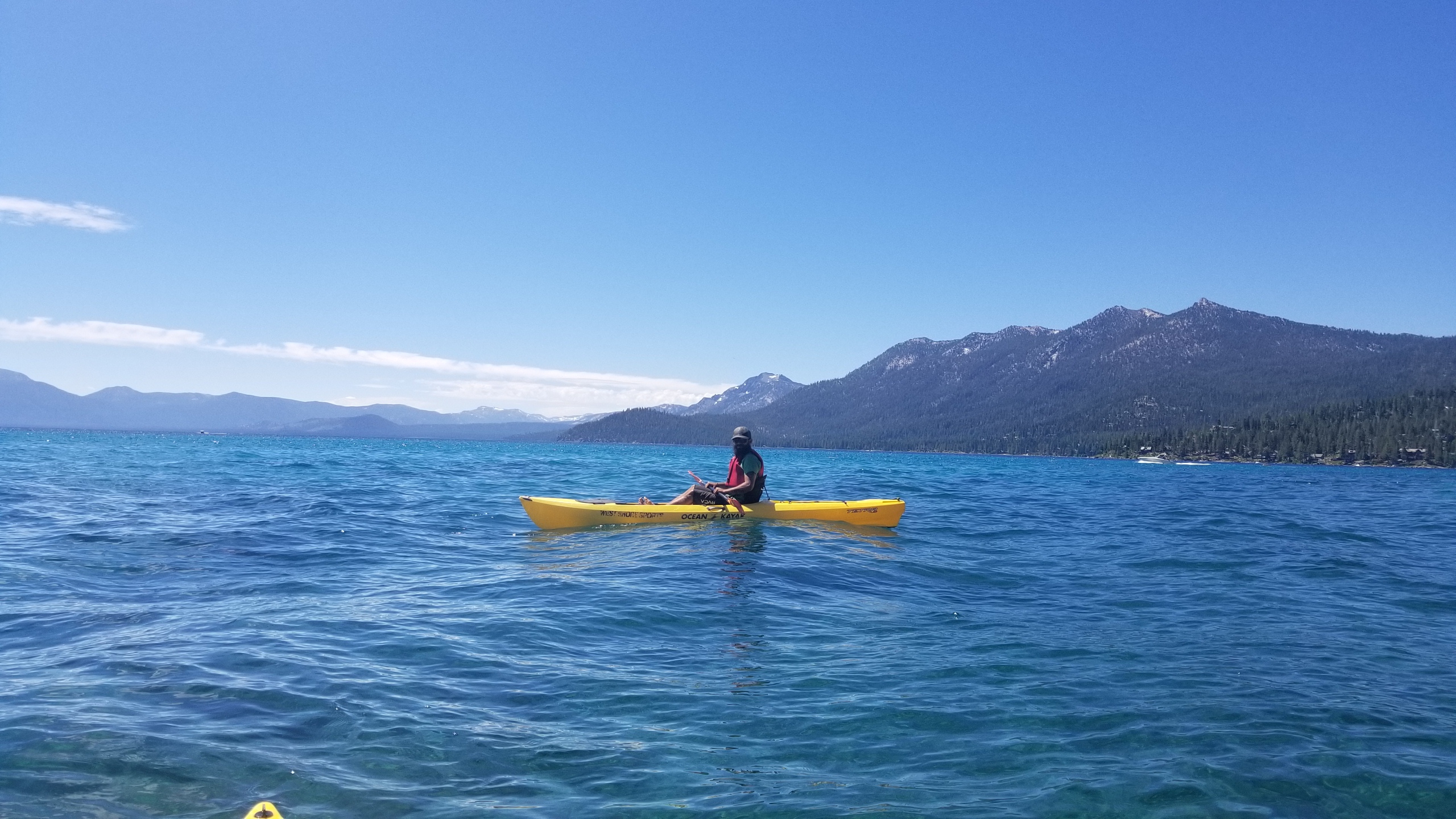 I said my goodbyes as she dropped me off at the trailhead where I would once again get back onto the PCT. It had been a week since I put footsteps on the dirt trail and I greeted it like an old friend. Pack heavy with a full resupply I trekked on. Within a mile I came the the highway 50 crossing. Cars zoomed by at great spead and I bided my time until finally I found my break and soon found myself back in the protection of the forest and the padded trail.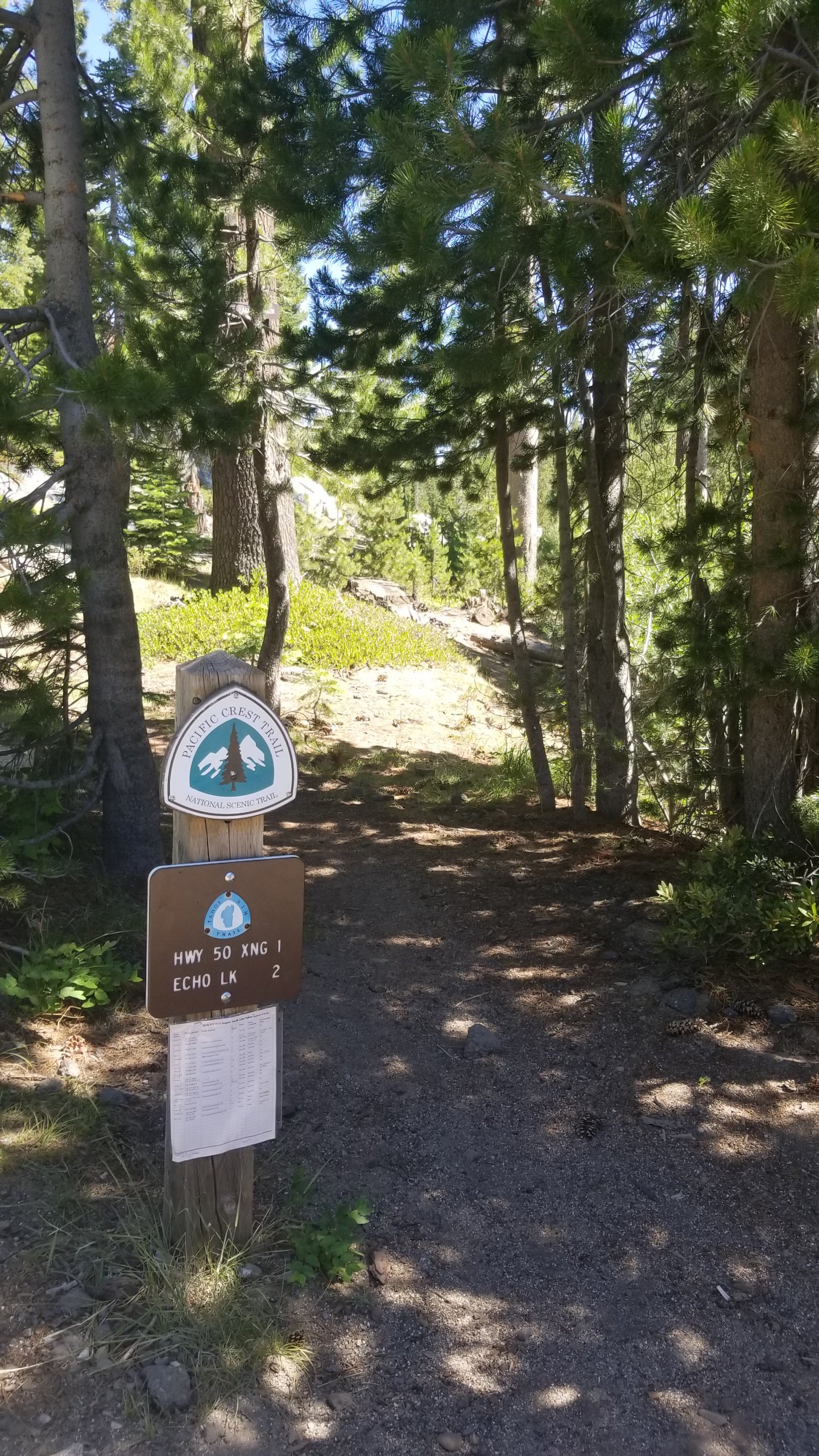 The trees and lush brush welcomed me in open arms and after some quick work I found myself at the trailhead for Echo Lake. There was a store and an abundance of hikers and boaters. I grabbed some last minute provisions and got on my way.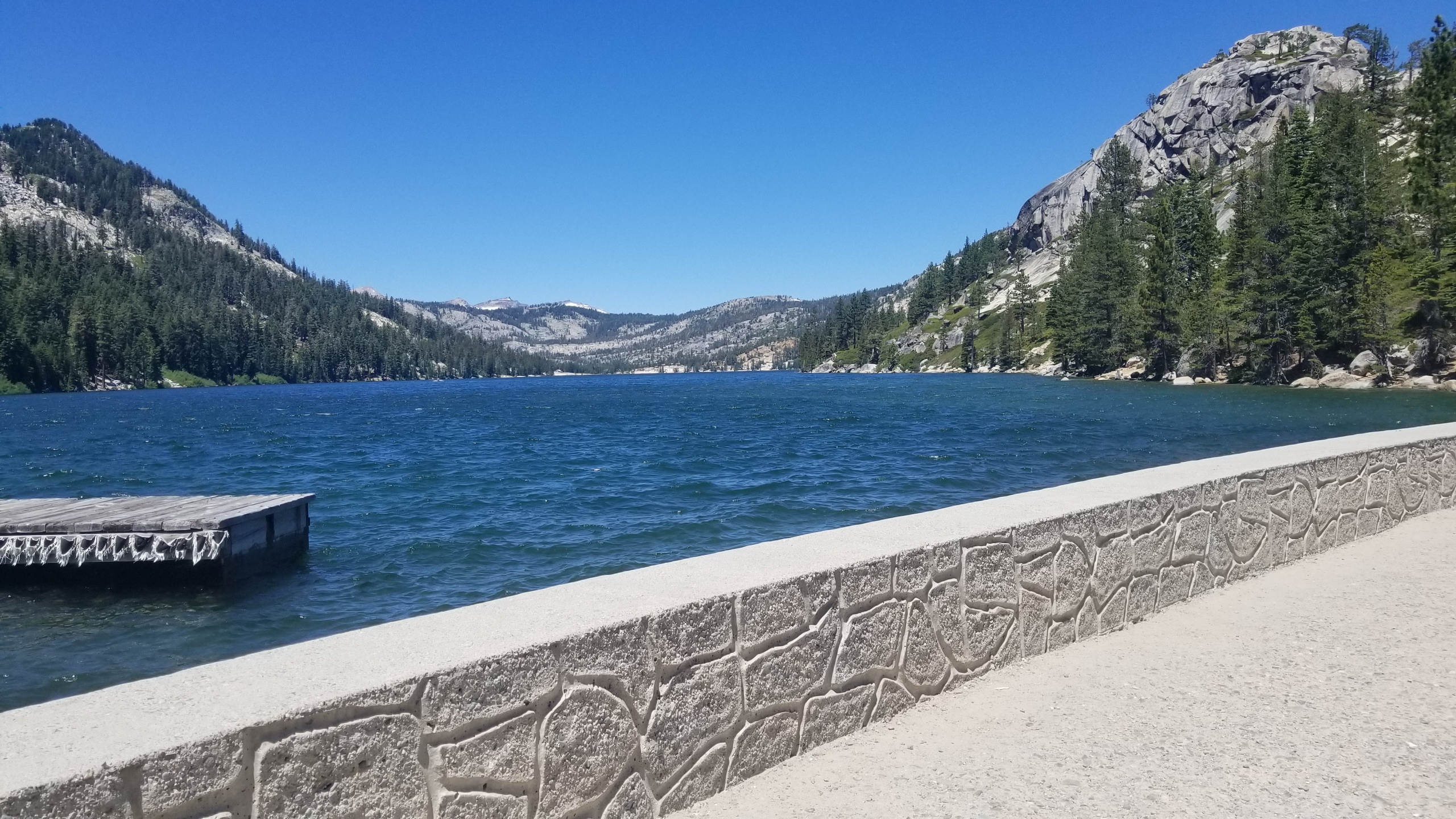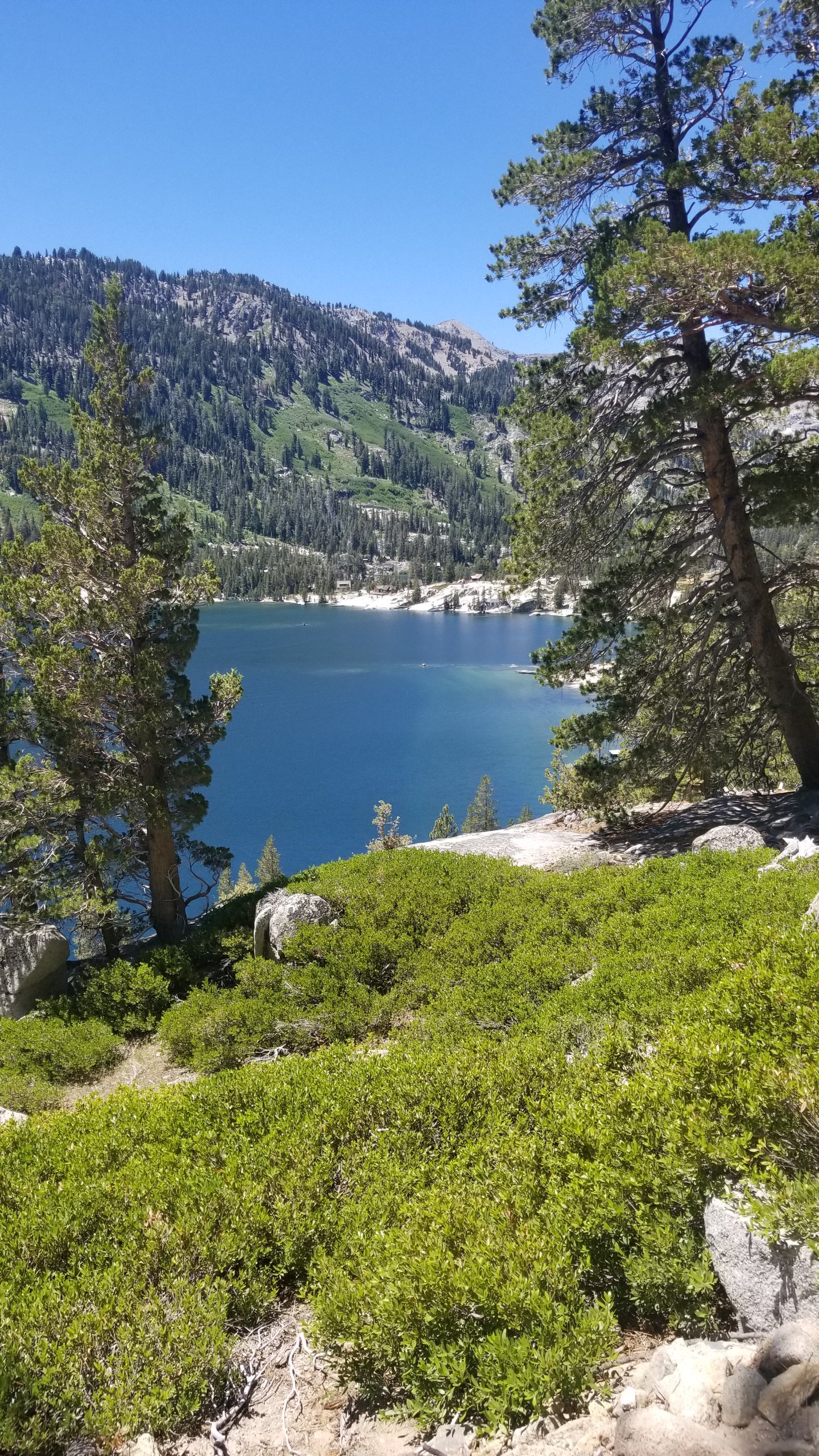 There were tons of day hikers and Taho Rim Trail backpackers all on the trail. It was alarming to the point of overwhelming with the numberof people I ran into. After pressing on to some serine lake views I calmed back into the rythm of padding my feet on the trail and went to work. The views were grand and the lakes just kept on coming. Lower Echo, Upper Echo, Aloha, Heather Lake, Susie lake, and finally Gilmore Lake where I would stay for the night.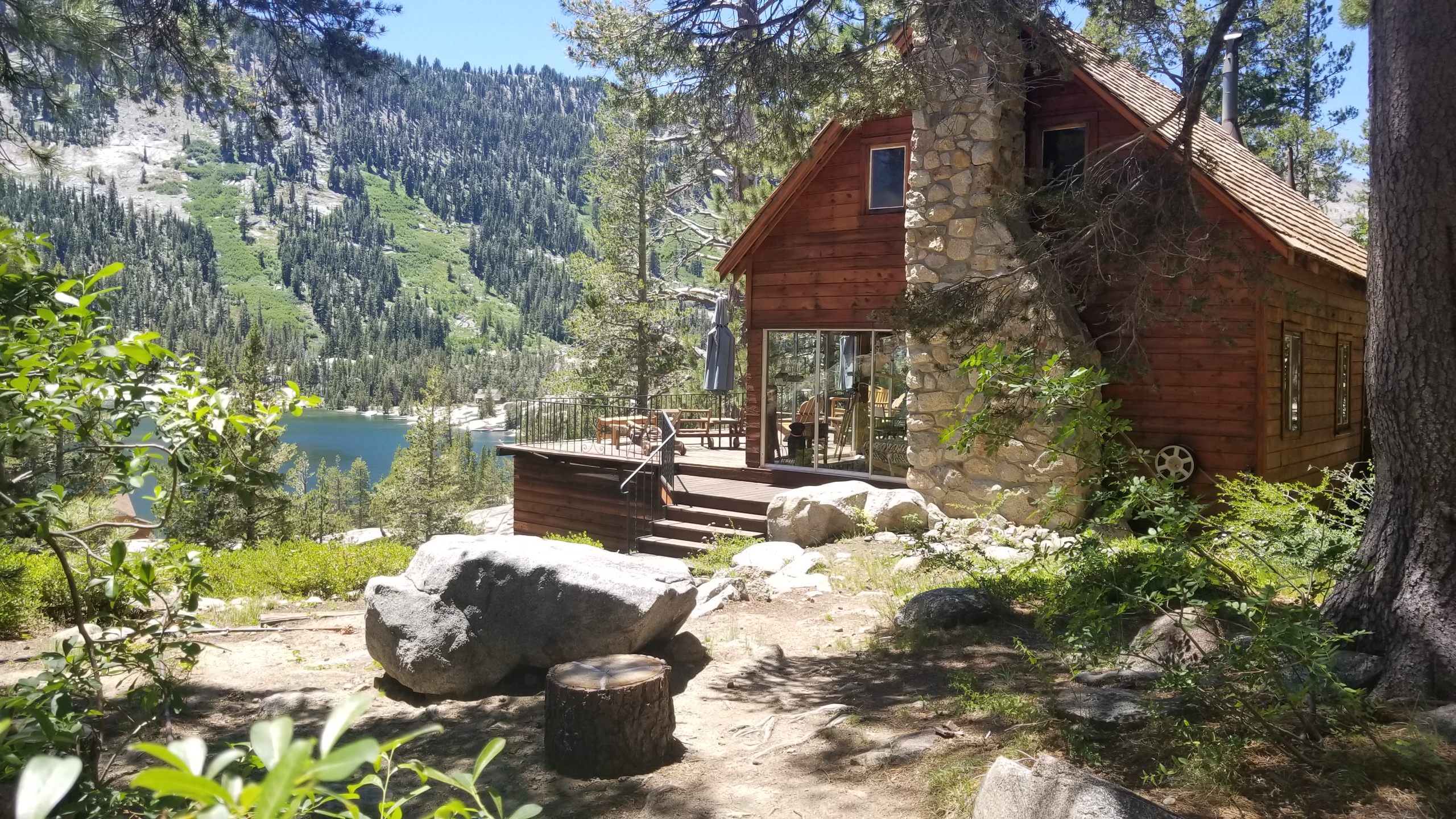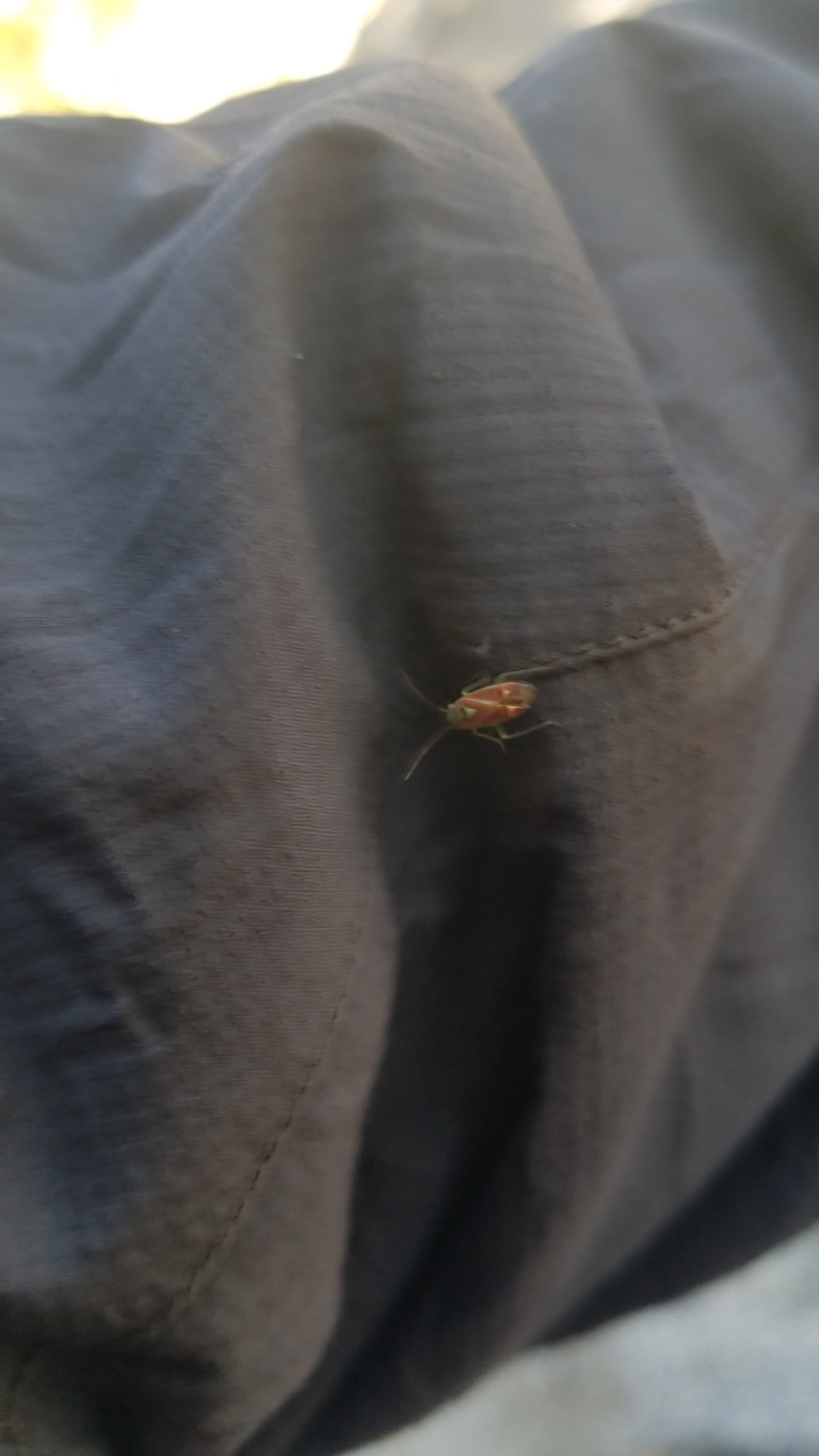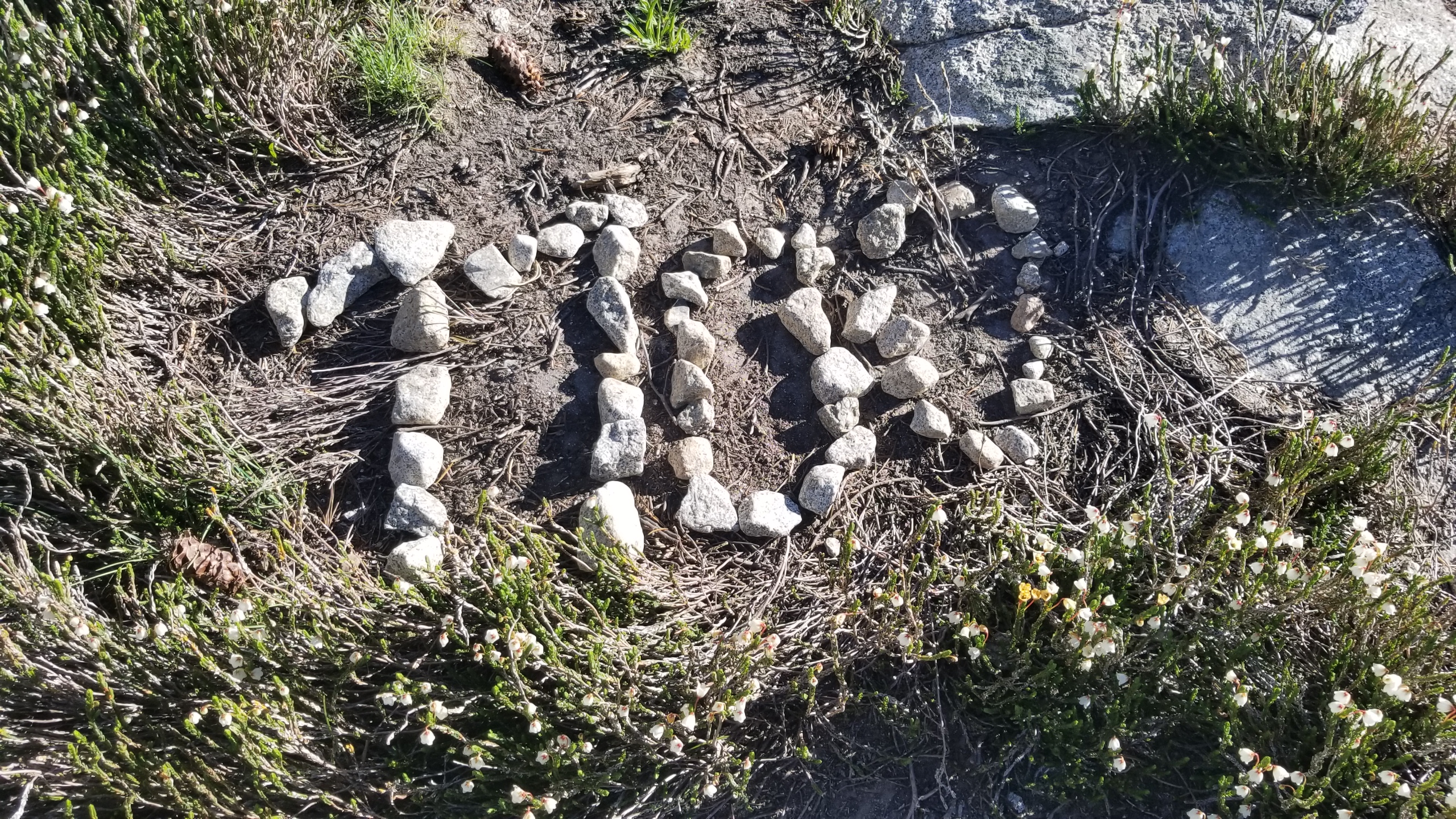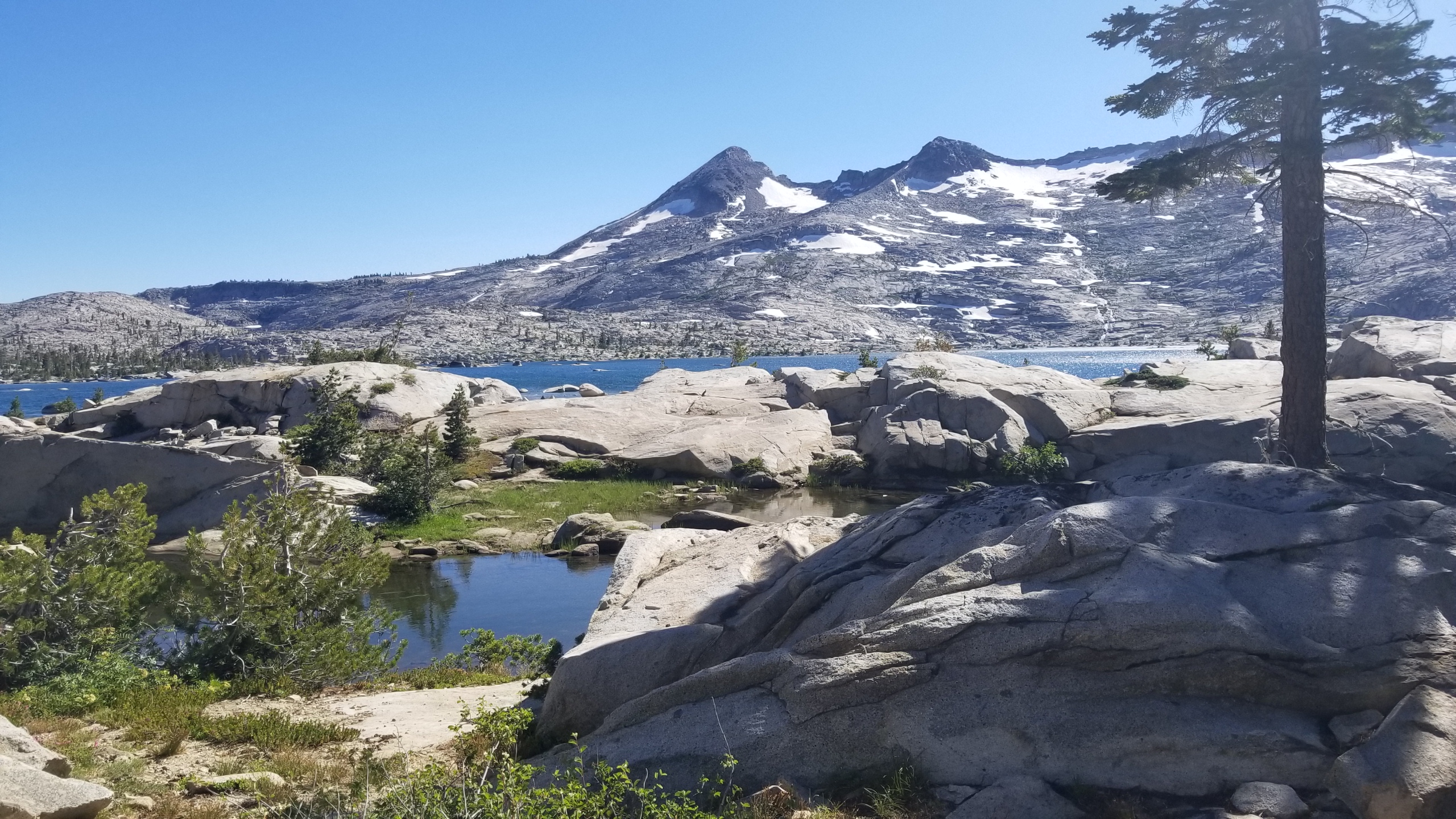 n the trail just befor Gilmore I met Dirt, who was a flip flop hiker. He bailed from the Sierras, got a hitch to Oregon, then started hiking south. Once he reaches the town of Indepandance, he plans of hitching again and finishing his hike from Oregon to the Canadian boarder. We chatted for a while and went on about northern California and what I had ahead of me.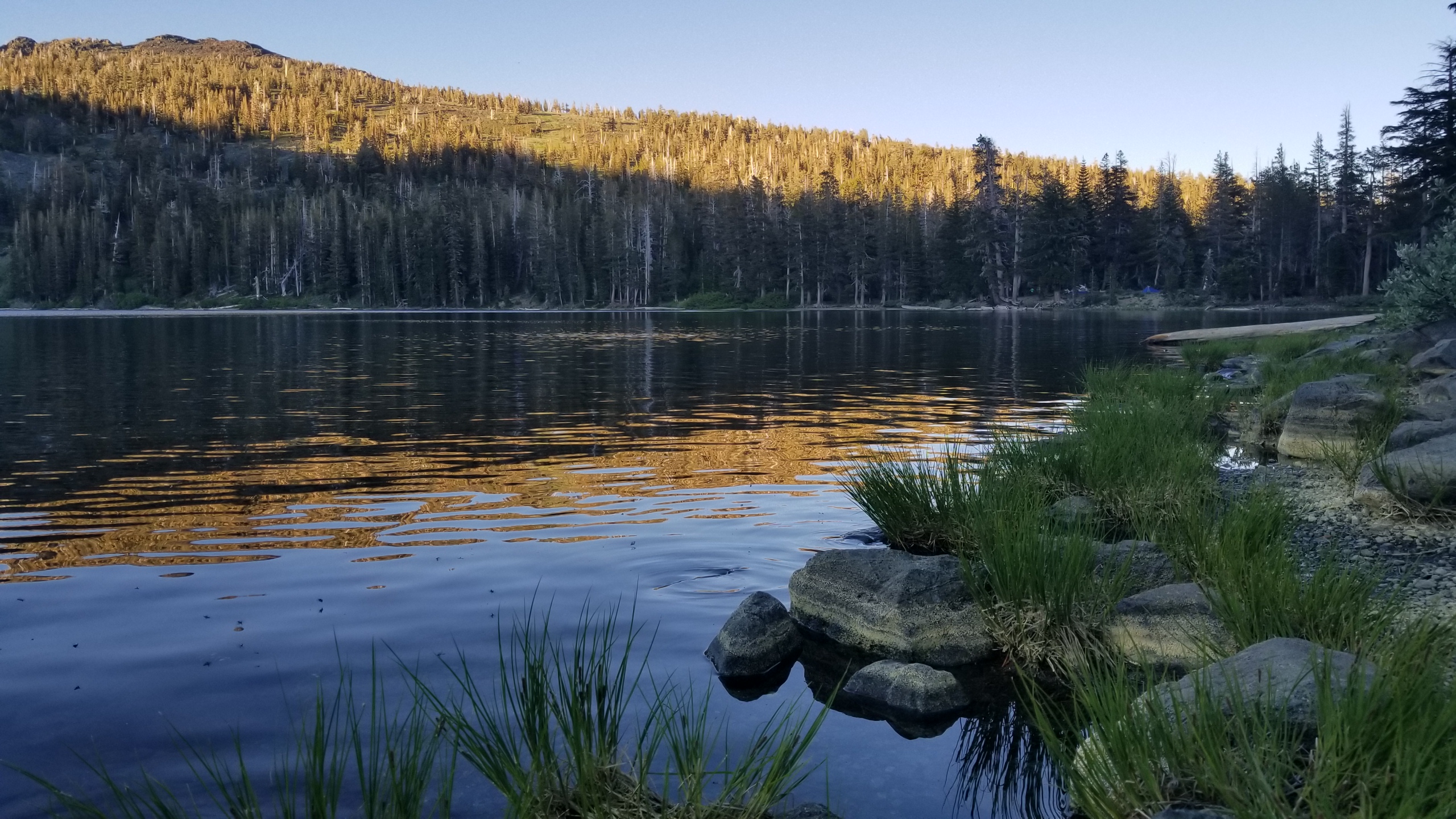 I pressed on until seeing the golden hour begin and decided to stop at Gilmore Lake to rest for the night. I et Dragon, who was a retired Powerplant worker, was our here to enjoy the long haul. He too had a long layover in South Lake Tahoe and was excited to get his feet back on trail. I set up my tent, stretchedm, ate, sipped a beer from the Echo Lake store and setted in for the night. Its time to push some miles, only thing between me and the Canadian boarder is the limit of how fast my feet can carry me.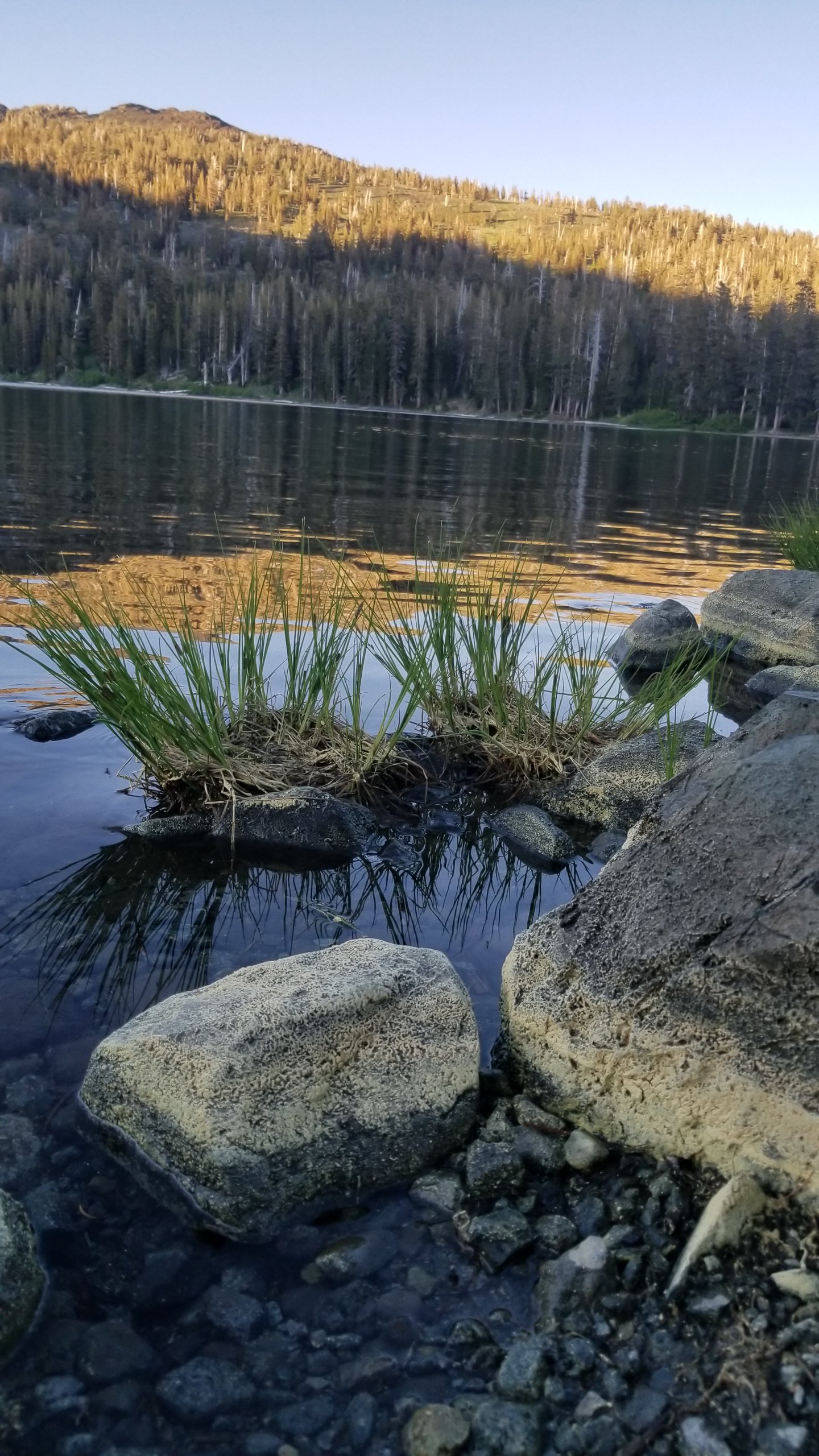 Hiker Profile:
Dirt: A flit flop hiker from Michigan. He has a good 1500 miles under his belt and as soon as the Sierras is done, will be headed back northbound. Very nice guy, welcoming chat and loving the trail. Were getting close to that 50% mark and its strange to chat with theoe remaining hoping to press to the finish.