6.26.18 + 6.27.18
Day 74: Kennedy Meadows North
We woke and gathered our things headed back to Kennedy Meadows North Resort for some breakfast. I threw my clothes in the washer and headed in for breakfast. Something about it was really relaxed and laid back.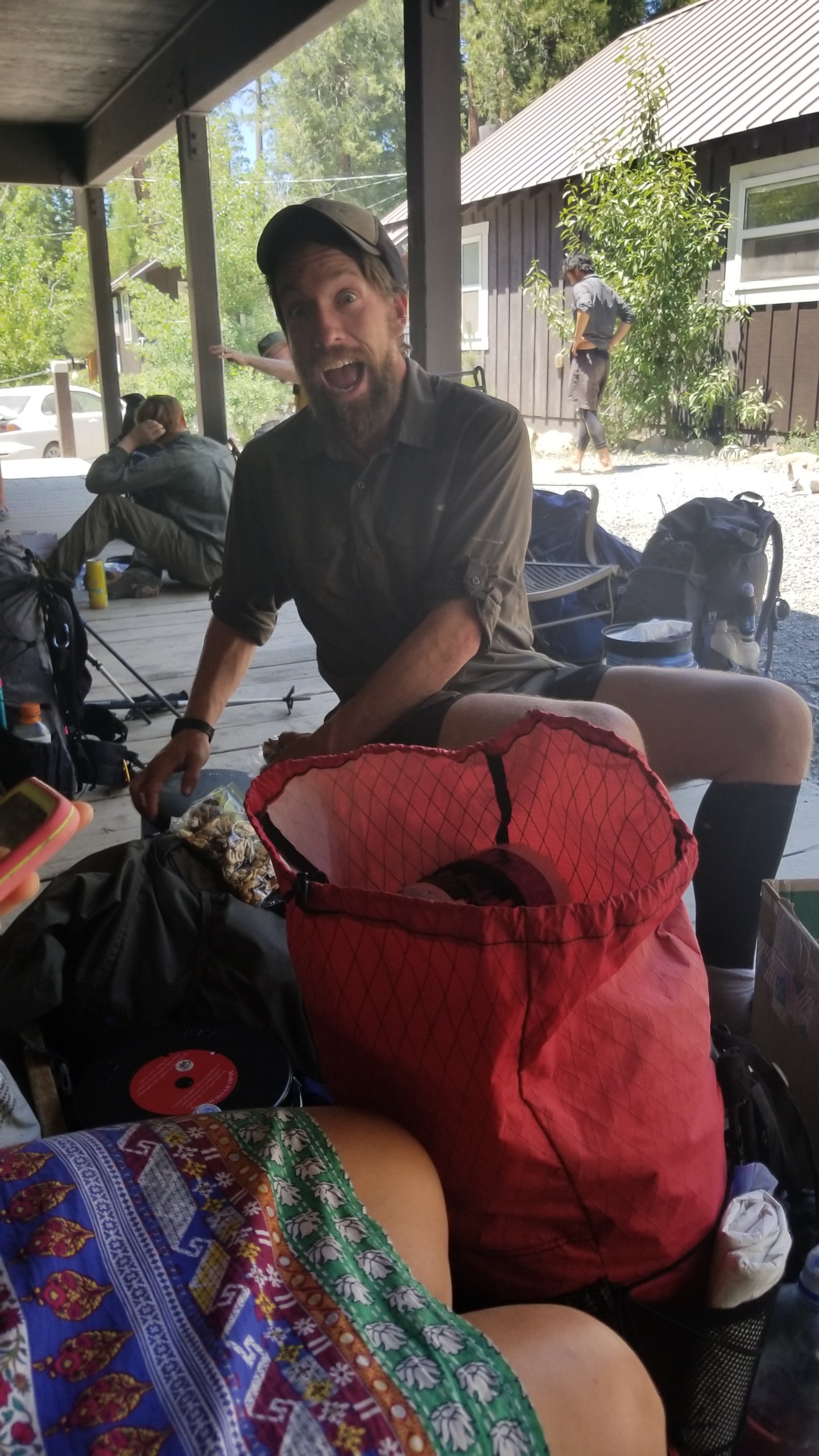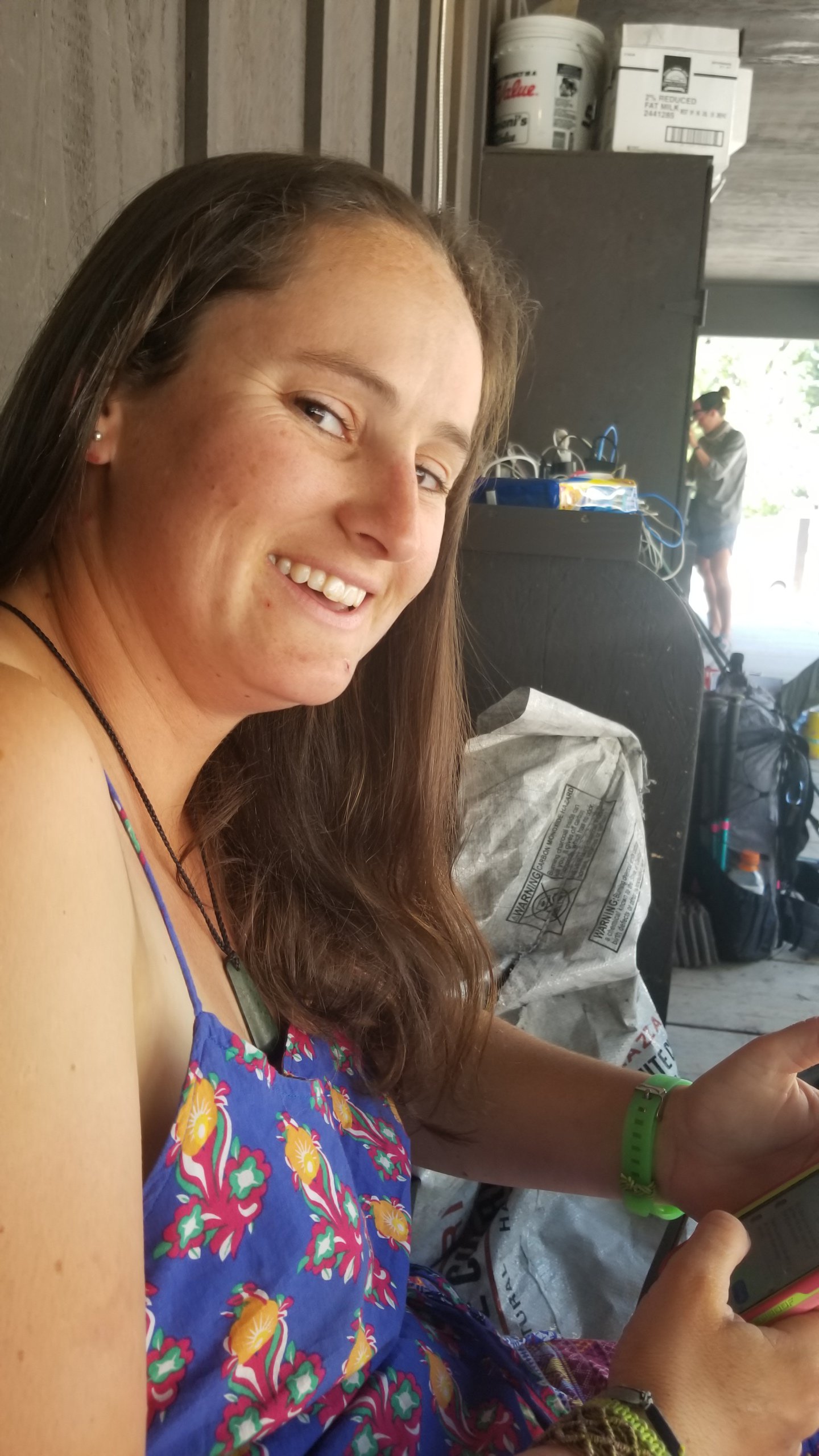 Happy and Chilibin joined me for the delicious breakfast and we chatted away. Once dinner was over I was on a mission to locate the shoes and sleeing pad that had been lost in the mail. Soon after sorting out the adulting, I made my way to the back porch and we all just hung out and relaxed. I was supposed to get back on trail, but I didnt really need to be anywhere in a hurry as Izzie would be meeting me in 5 days and 75 miles. Pretty chillin.
As people rolled in, and old crew I hiked with for some time started to trickle in. Silver Fox, Jelly Bones, Photon, Cool Runnings, and quite a few others gathered in. We caught up and chatted and the longer I sat, I knew I would hae to push out that night. There was an itch to go.
A decent group of us hitched: Hamms, BandieLegs, Jelly Bones, Cool Runnings, Photon and we hiked a mile into the trail, set up camp, and eventually crashed out.
Day 75: Wolf Creek
We all woke, going through the usual routines and were soon moving on trail. The day was pretty chill and the trail rolled on through the gorgeous landscape. Mountains in the distance, jagged rocks overlooking lushgreenvalleys, and the morning light doing its thing.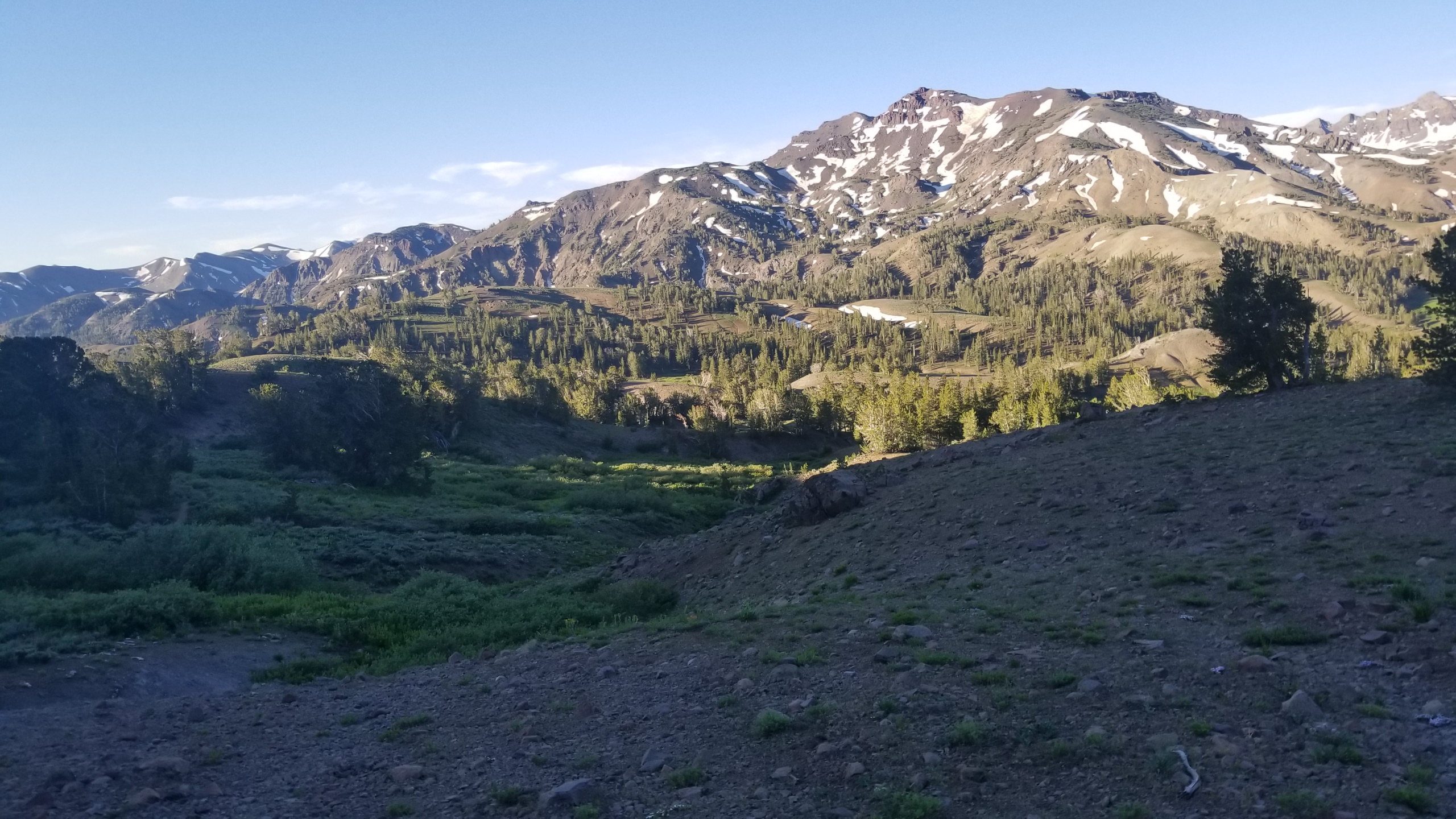 Jelly Bones and I trekked on together chatting as we went, catching up since I hadnt seen her since she got off trail for a film festival. We cruised on through the forest, crossing creeks as they came and twisting and winding through the forest. It was a nice day. After a good break with BandieLegs for lunch, we got moving pushing the rest of the miles, chatting away about our time on trail.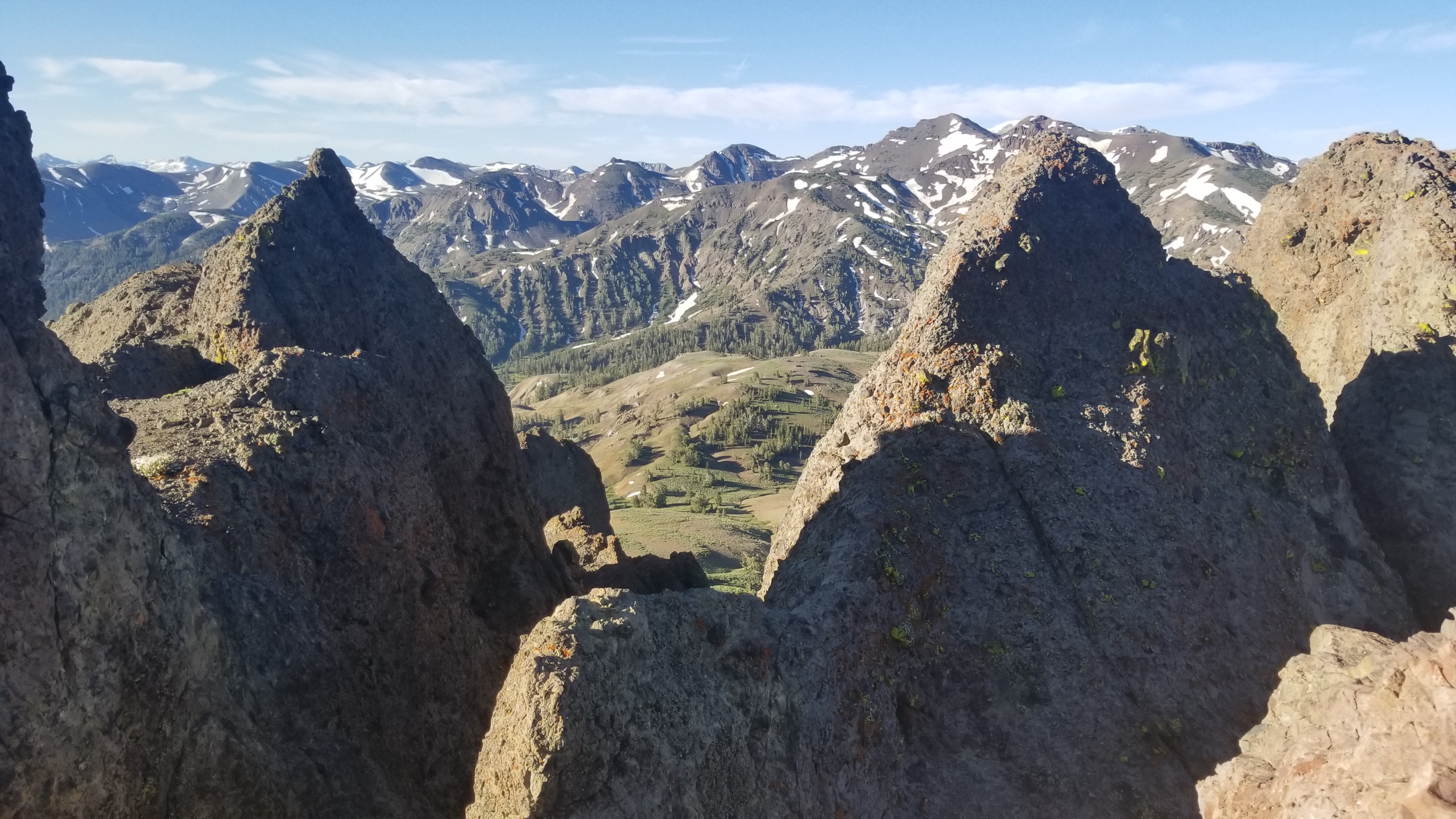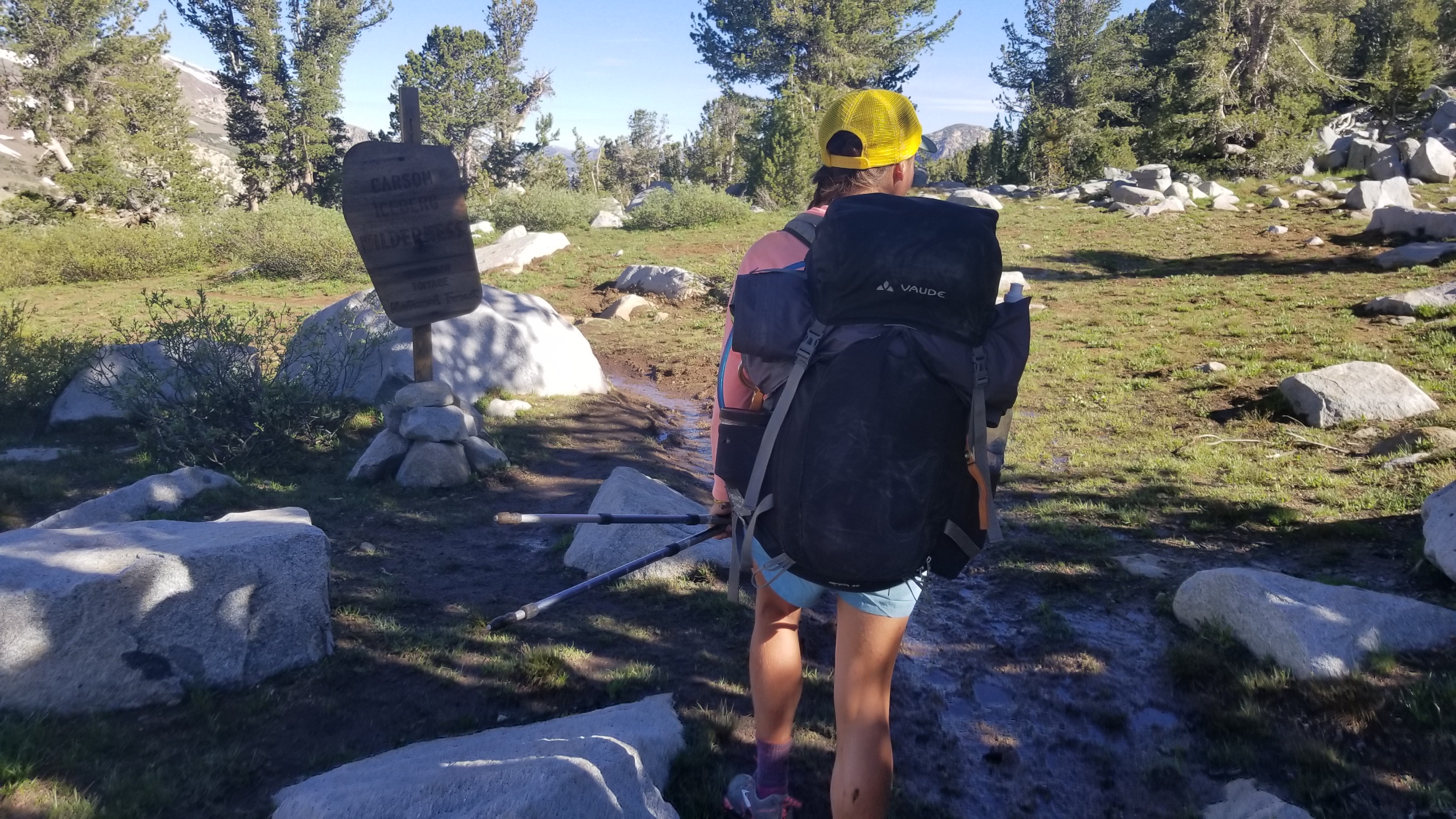 Before we knew it we rolled into camp where Hamms was setting up. Bandilegs rolled in behind and soon the Boyscouts 1&2 joined up. With a small fire rolling we all gathered around making our dinners and chatting away. Fires on trail have been few and far between, but when they come, they are a nice treat!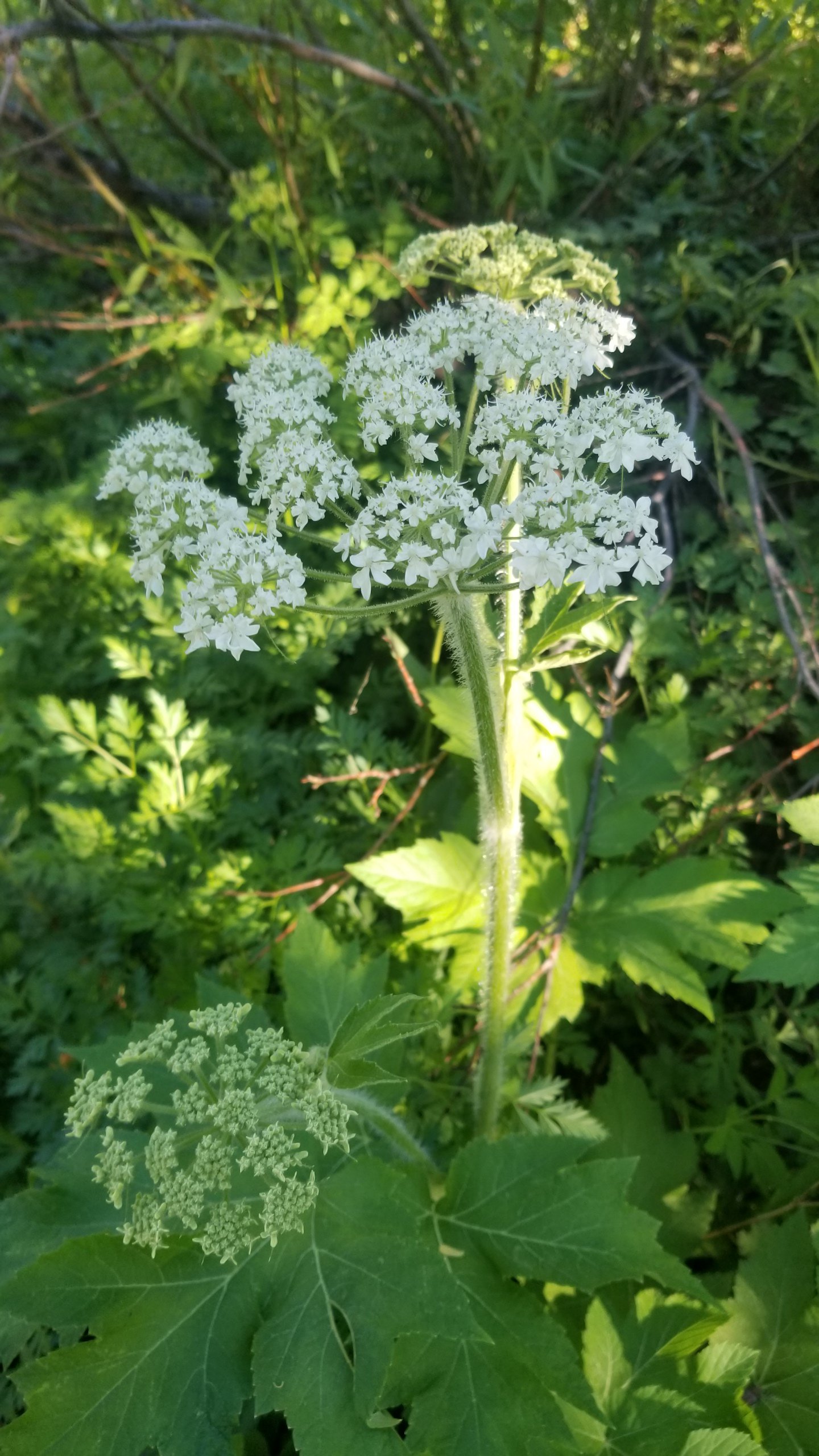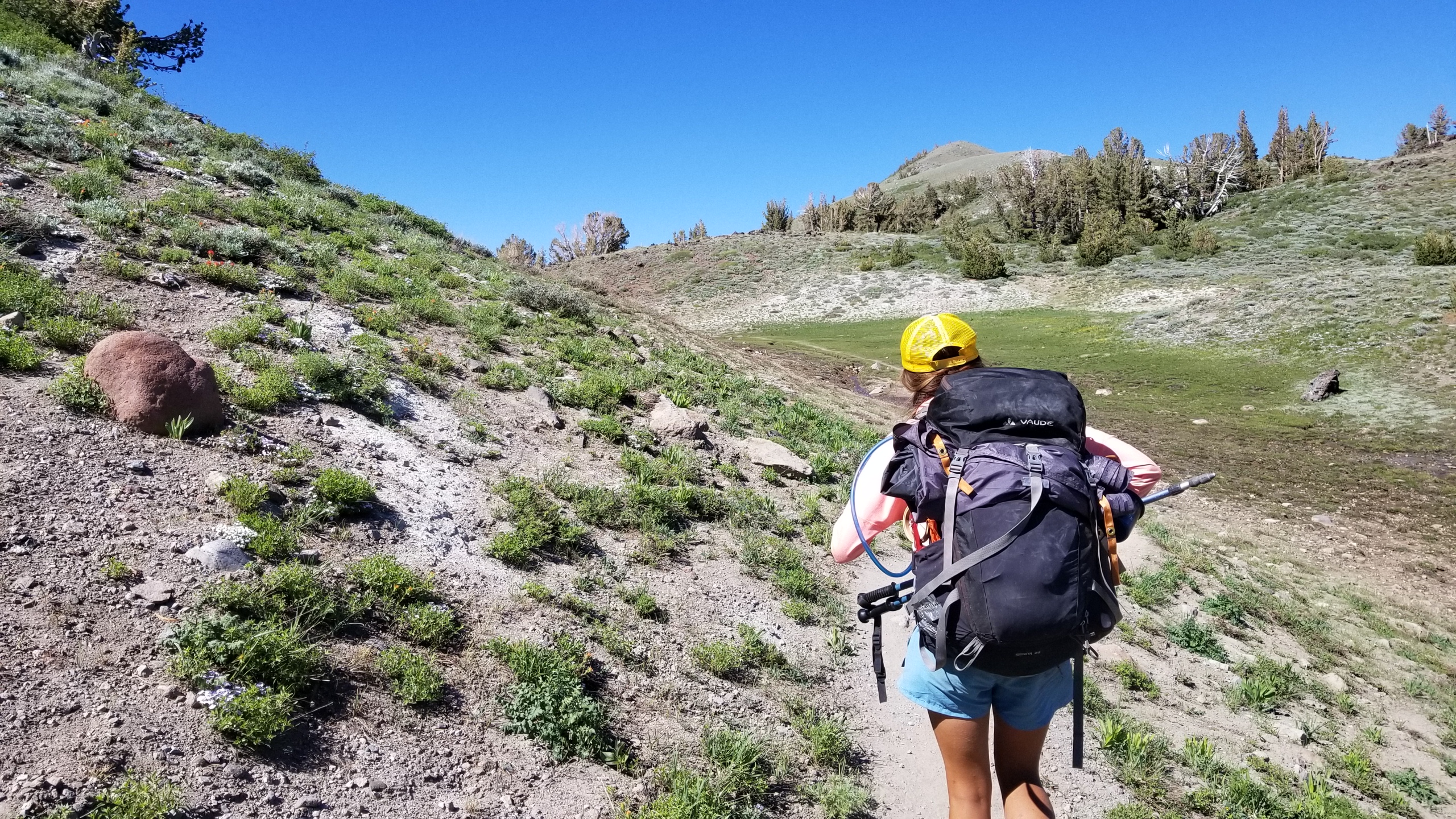 Soon as the light began to fade we all crawled into our respective tents and got cozy. It had been a really nice chill day on trail.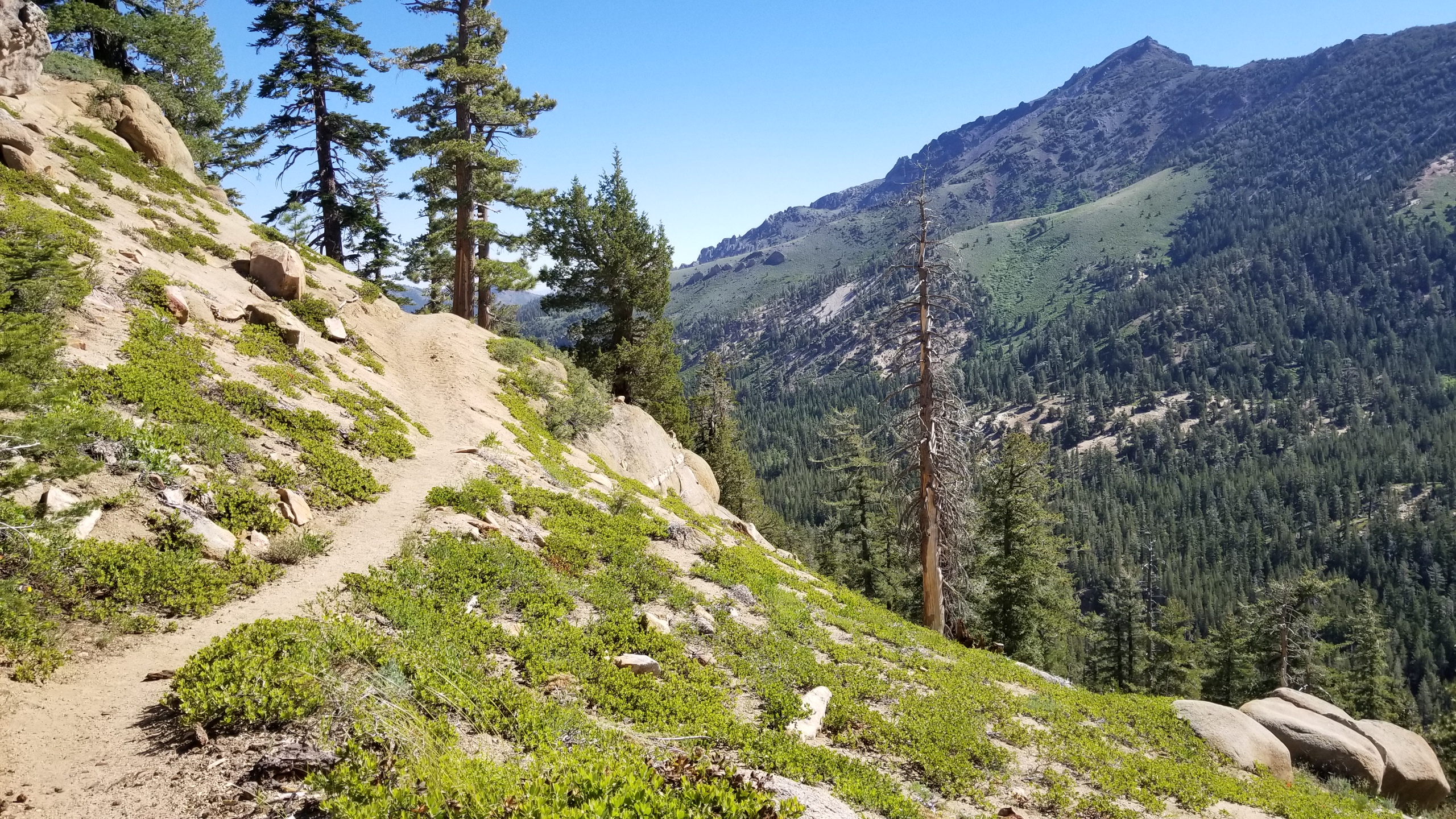 Book Reccomendation: Switched at Birth, this American life.
Music Reccomendation: Alex Bleaker and the Freaks