6.25.18
We woke on the side of the trail, cowboycamped, to one of the best sunrises I have seen on trail. What a beautiful sight. Happy popped his head up just a few feet above me and Trainwreck did the same from her nearby tent. We took our time getting going and it was nice to watch the sun come up in the distance.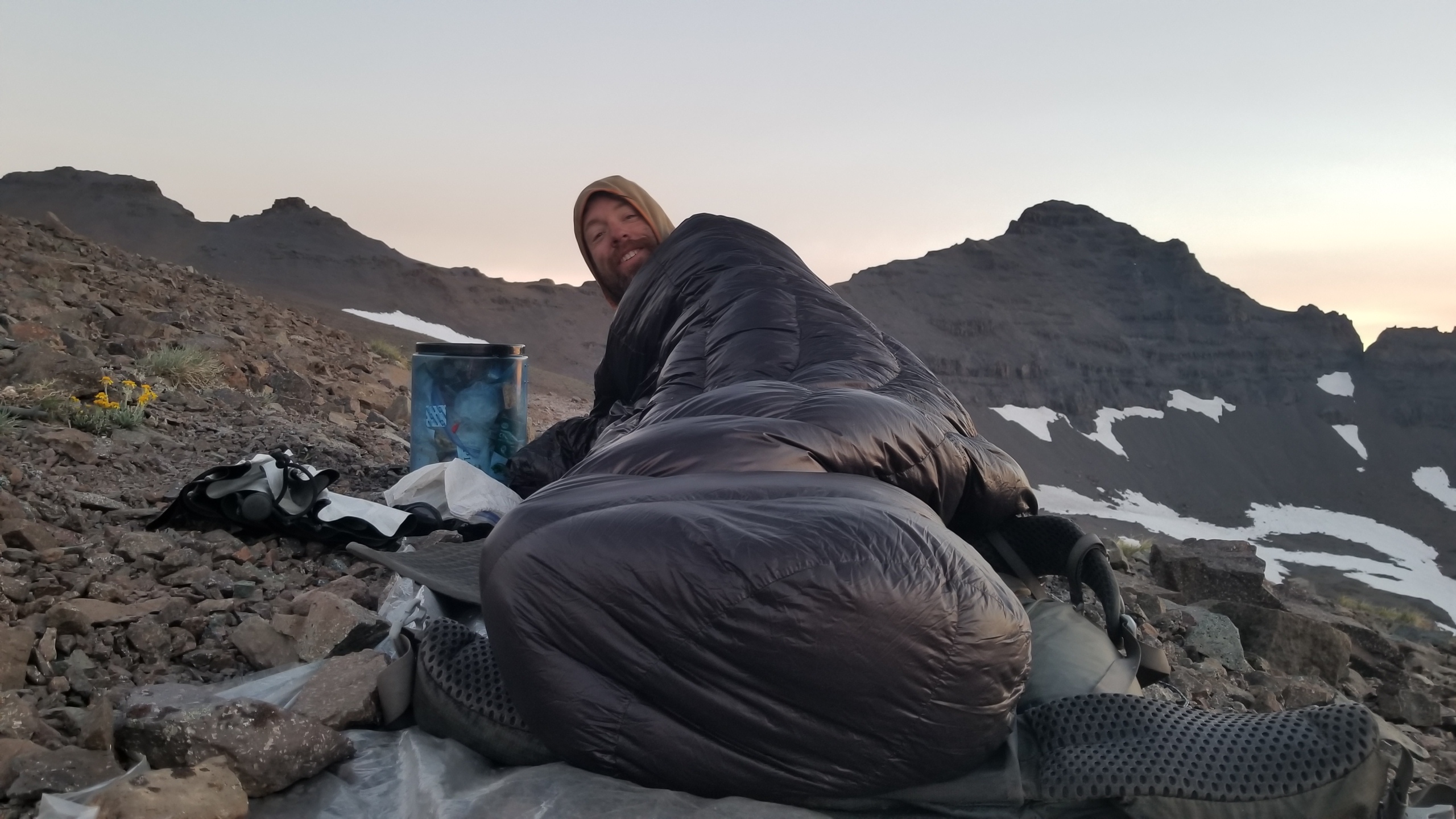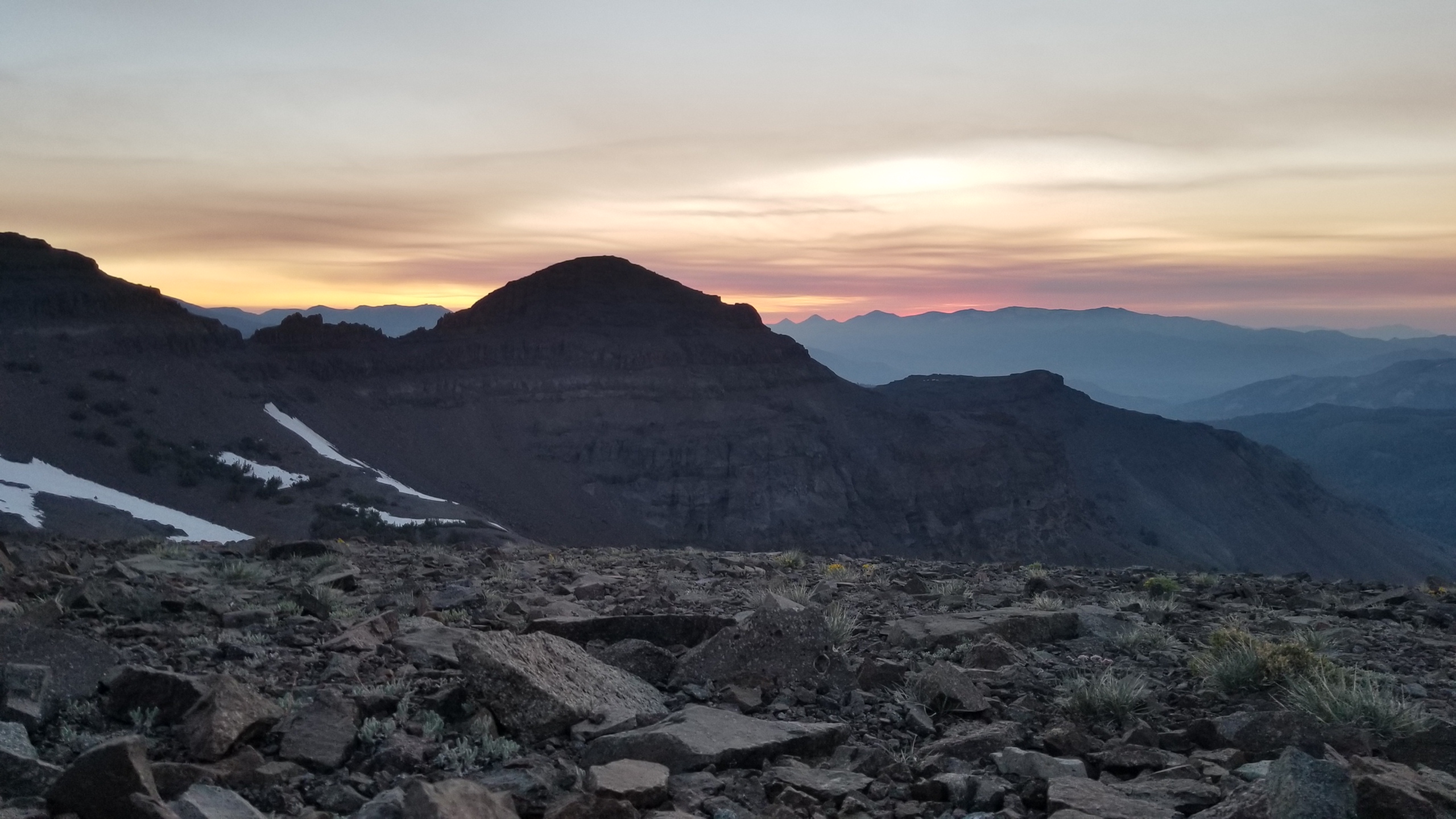 It would be the last time we were above 10,000 feet and we took it in, savoring the experience. Once packed up we headed out, walking tediously across the snow patches that were frozen from the night air. We worked out way over to a saddle before finally bombing down towards Sonora Pass.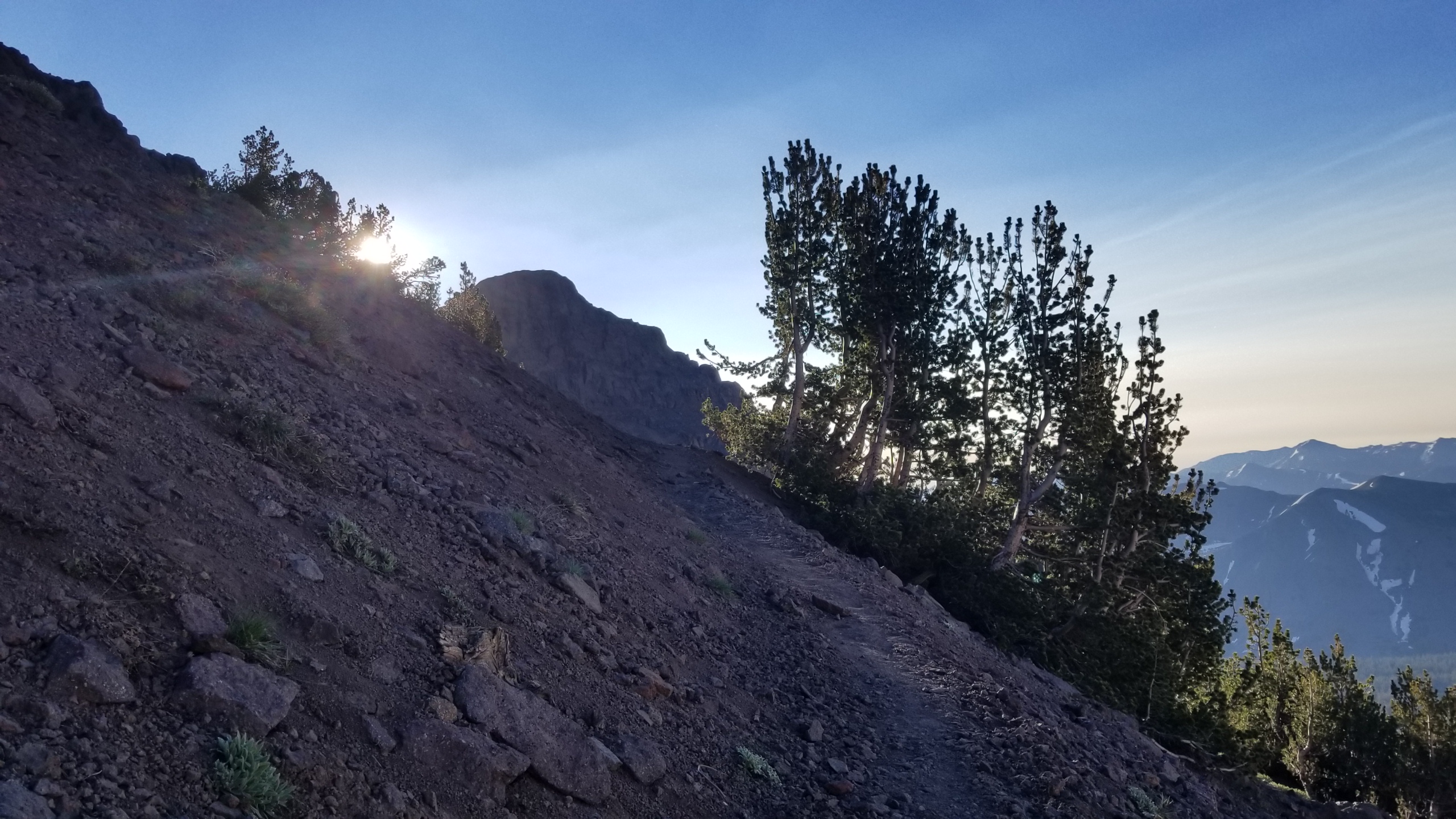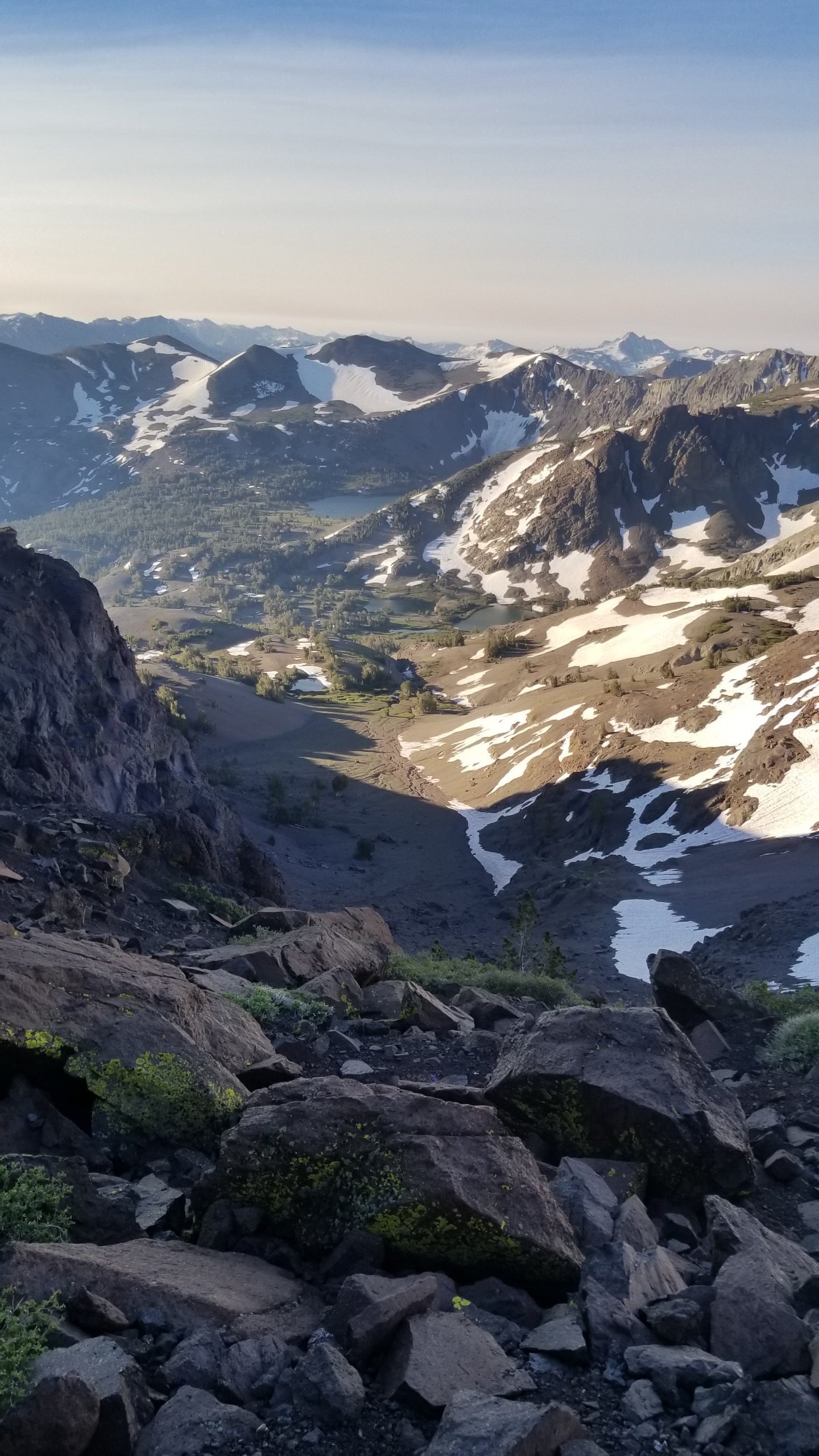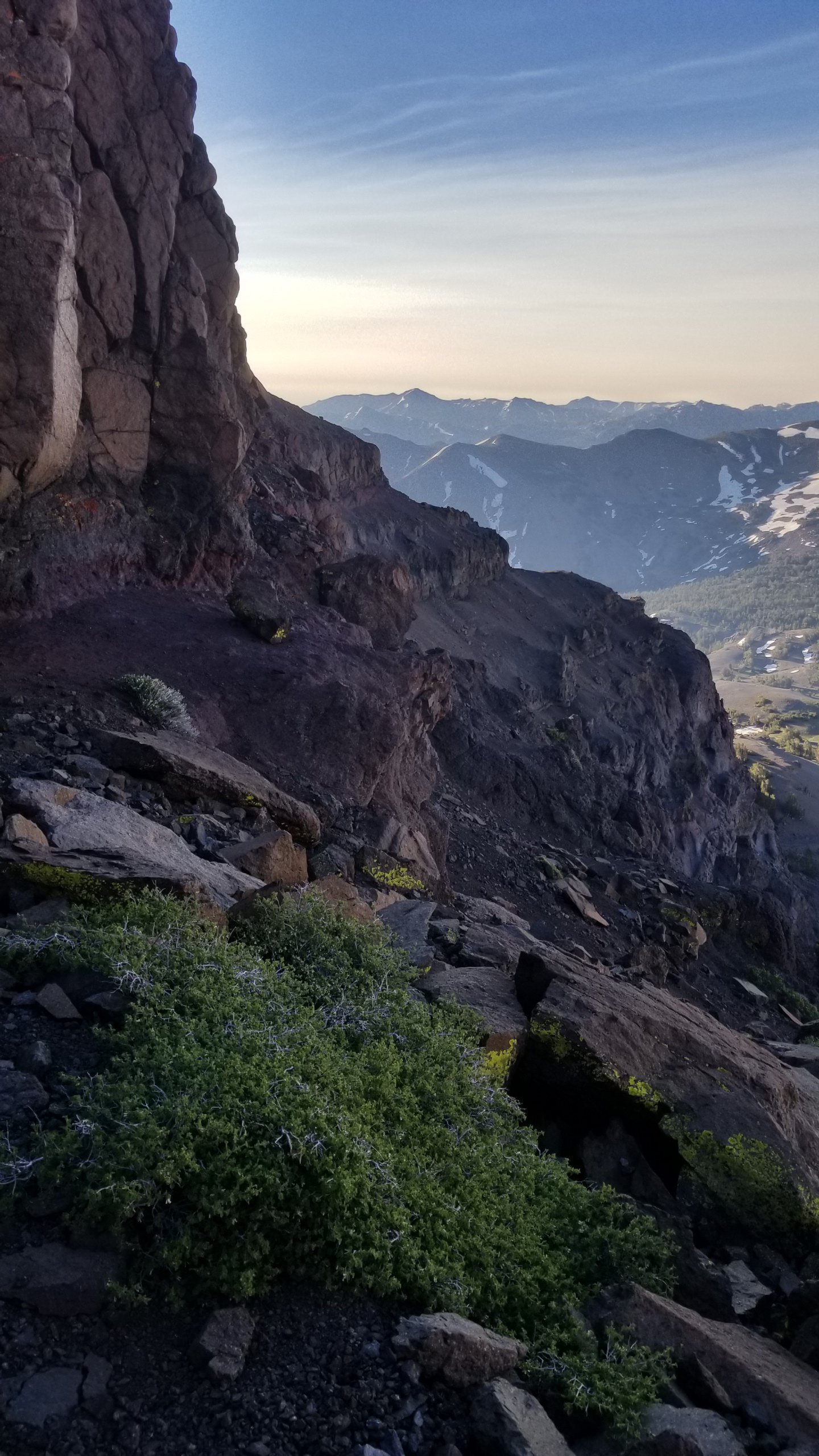 The rocks here reminded me of Arizona. All the galvanic rock and treeless rock faces reminded me of Humphries or parts of the Grand Canyon. Needless to say it was gorgeous. Trainwreck and I chatted on as we decended towards the pass. The trees made their appearance and creeks gurgles, cutting the trail and the snow patches. Soon we found ourselves at the trailhead with our thumbs out hoping for a ride down the hill.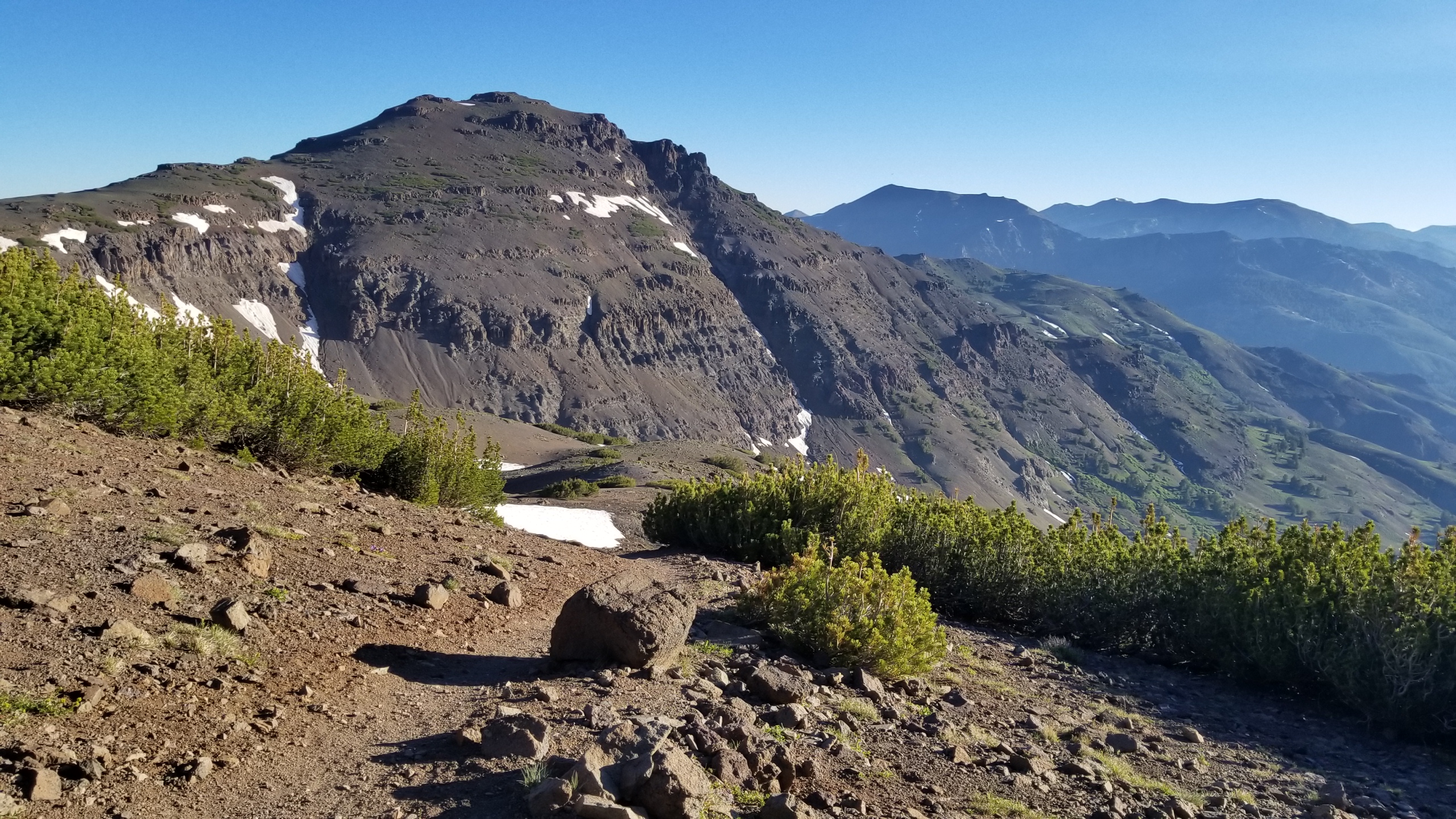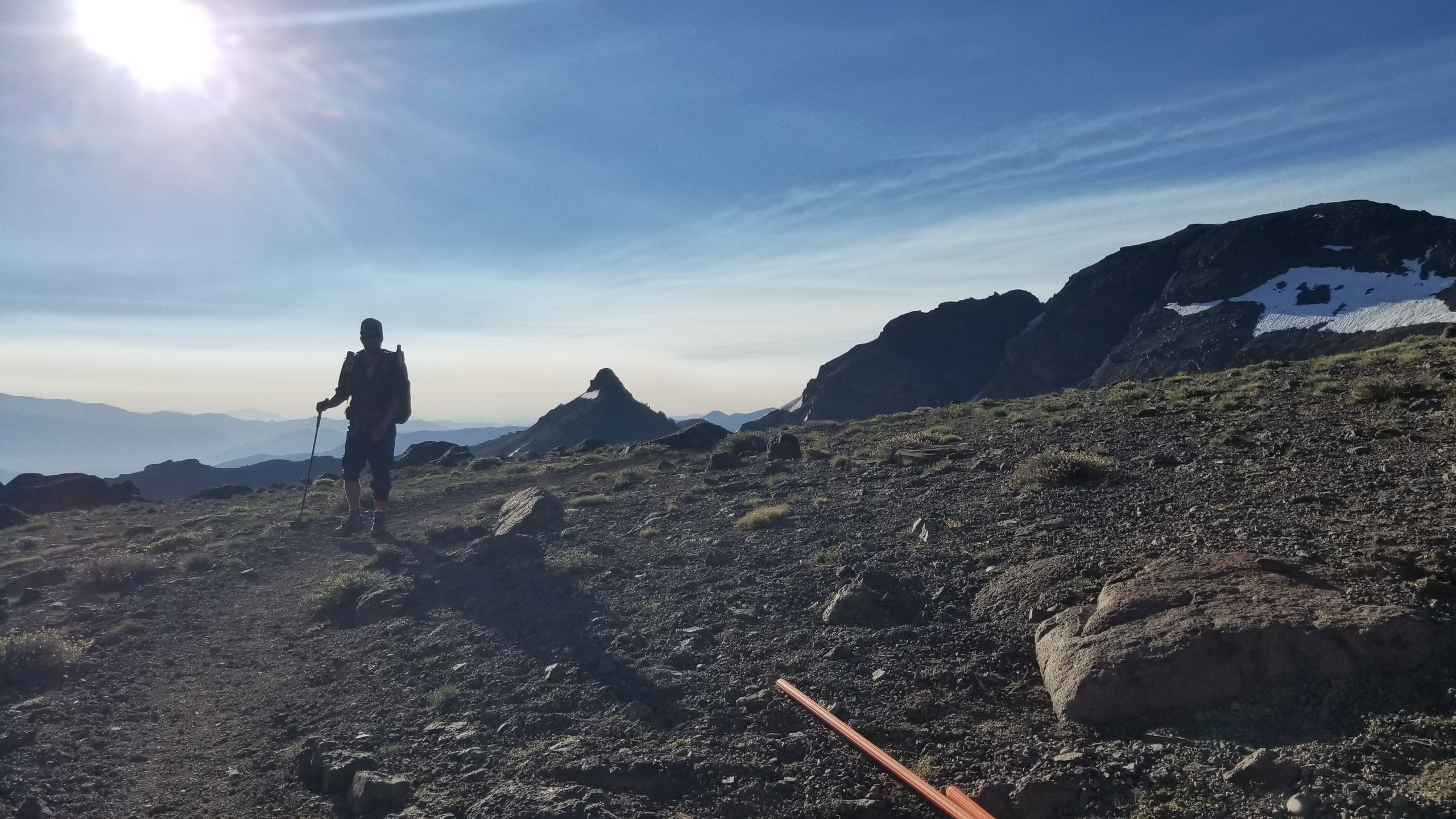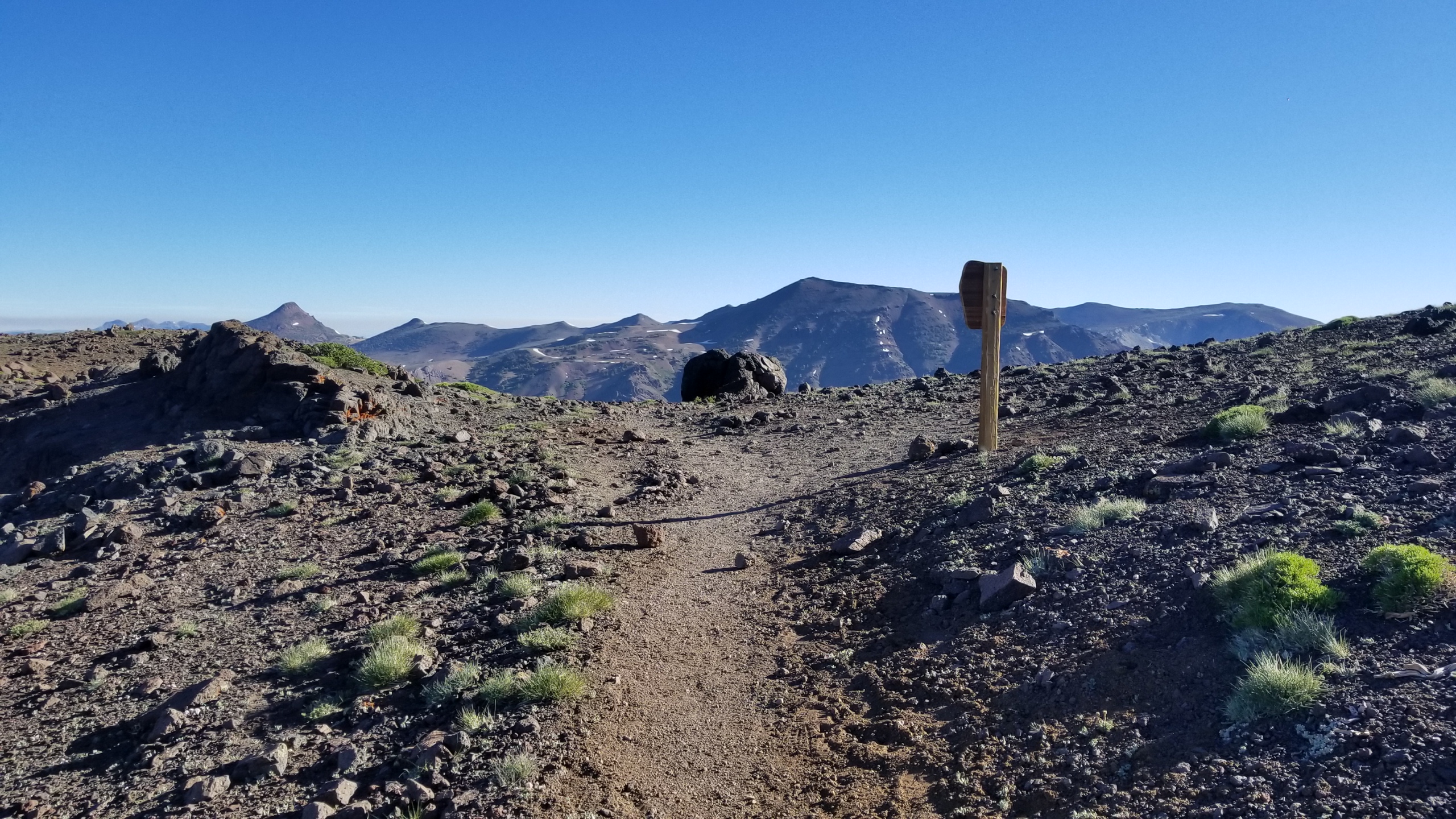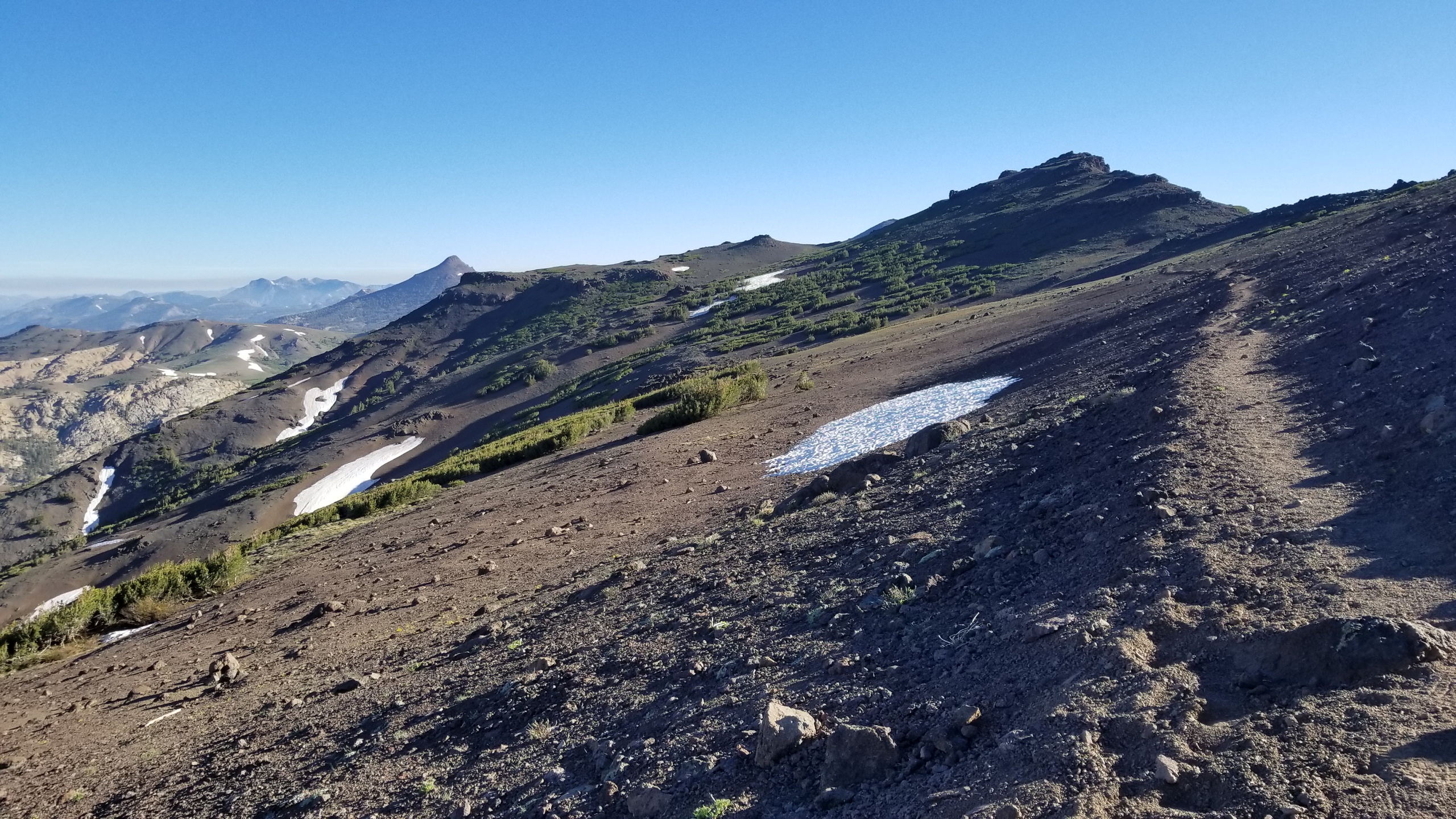 After a bit we met Papperazi's mom and friend who gave us a ride. I had chatted with him the day before and he let me know they would be waiting on them and might give his a ride if we were there on time. We arrived to Kennedy Meadows Resort to find showers, laundry, a general store, a restuaunt, a haven for hikers! After hanging out for the day and doing chores we made our way down the road to the campground where we crashed for the night.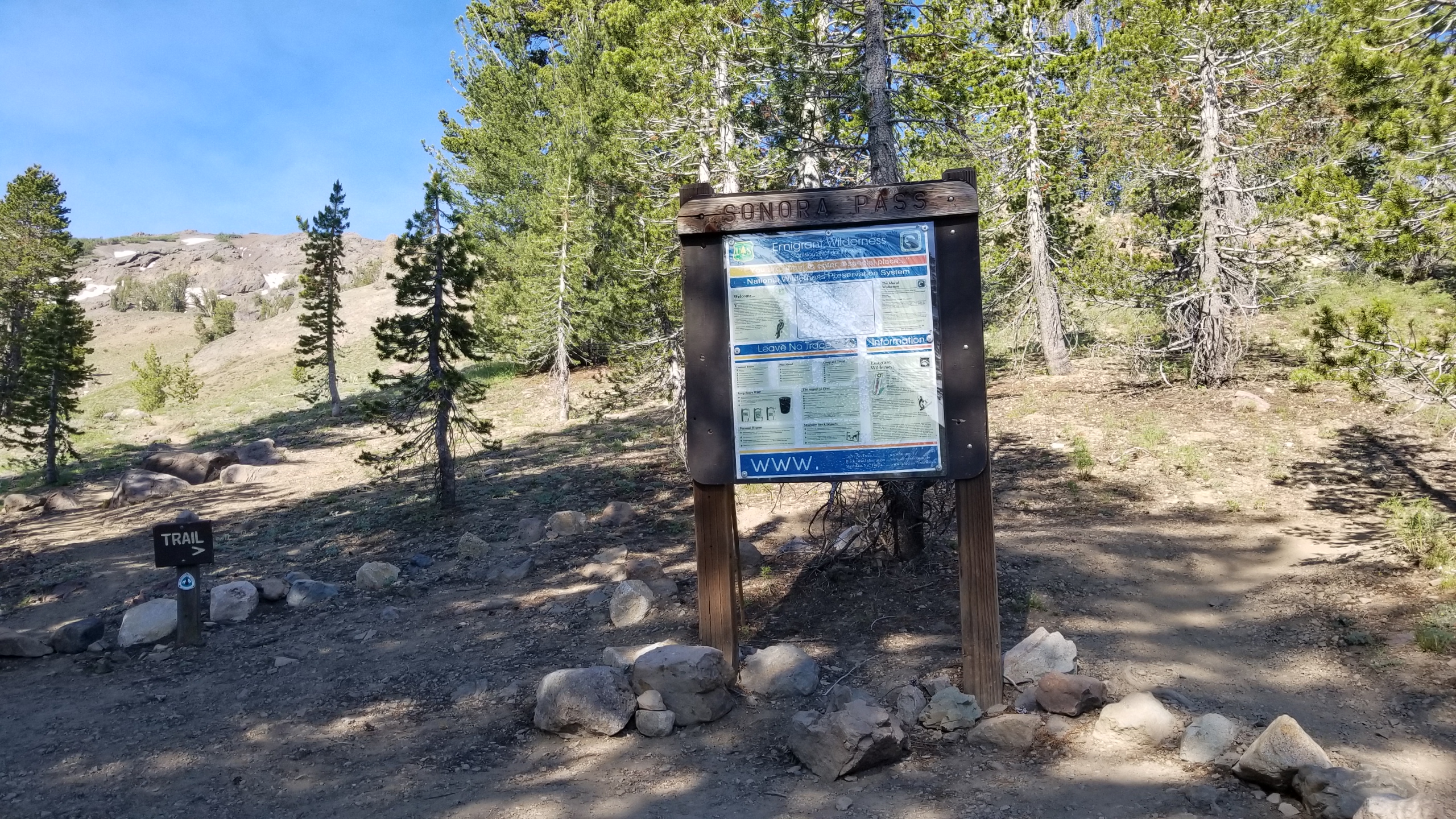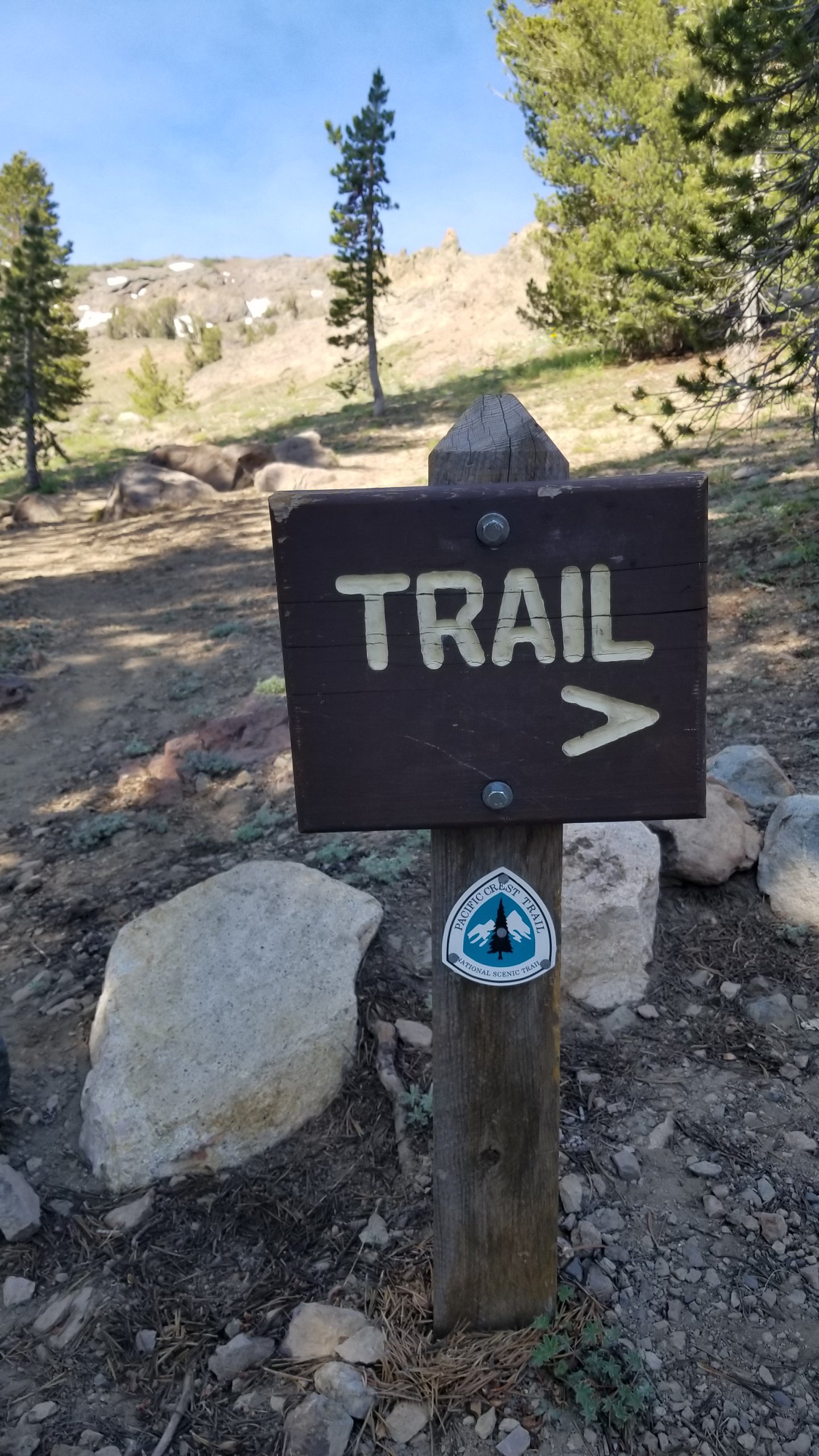 Paperazzi: 30s from Sacramento Ca. He attempted to hike the PCT in 2016, after meeting a gal from Canada they ended up trekking together on the regular. During this time he was drinking regularly on trail and at any stops along the way. After coming to Kennedy Meadows North, he started hitching rather than hiking to the next stop. Bernie, to Shasta, drinking frequently along the way. Finally in Shasta he got a wakeup call to sobriety and after applying himself, has been so for 2 years now. Coming back in 2018 with his dad he is coming back to go after it again. His dad originally only wanted to do the JMT, and after hiking from the Mexican boarder, he came down with a case of bursitis at Agua Dulce, and had to come off trail. Then he rejoined Paperazzi in Kennedy Meadows South and hiked until Kennedy Meadows North through the Sierras. Paperazzi is an awesome guy, always in a great mood and happy to chat, his smile alone is as accepting as his personality.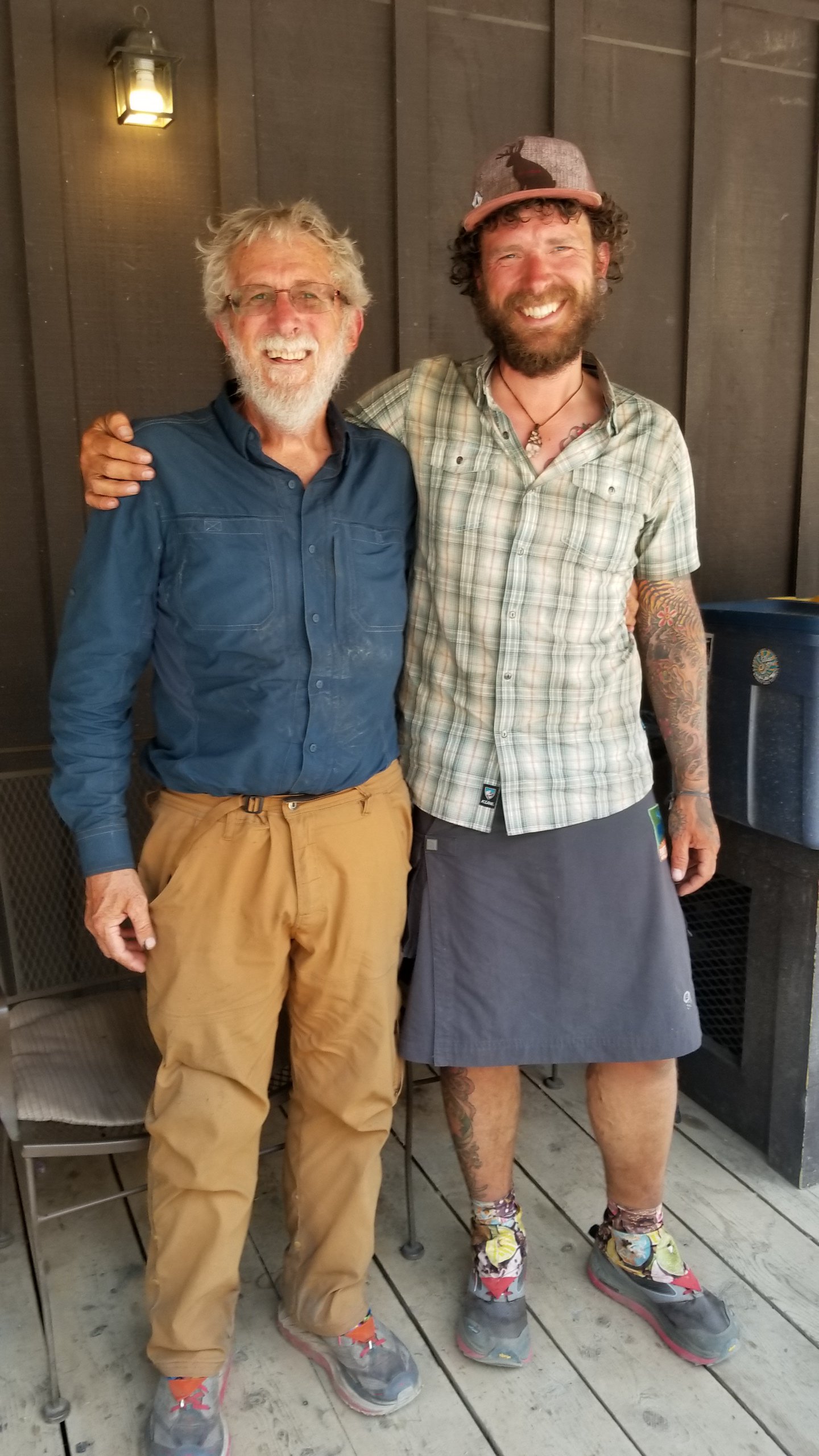 New Zealand reccomendations from ChiliBin: Te Araroa, Lord of the Rings set, The Hobbit house, Skiing, Franz Joseph glacier, ect.