All work an no play makes Jack a dull boy! – 1659 proverb
The Nero Day . . . Nearly Zero. Its good to have a rest. I used the hiker friendly Civic Center as a place to rest, chill, and get the engines back to neutral. You cant crank all day every day, so a good break once a week on the trail is great for your body to recover.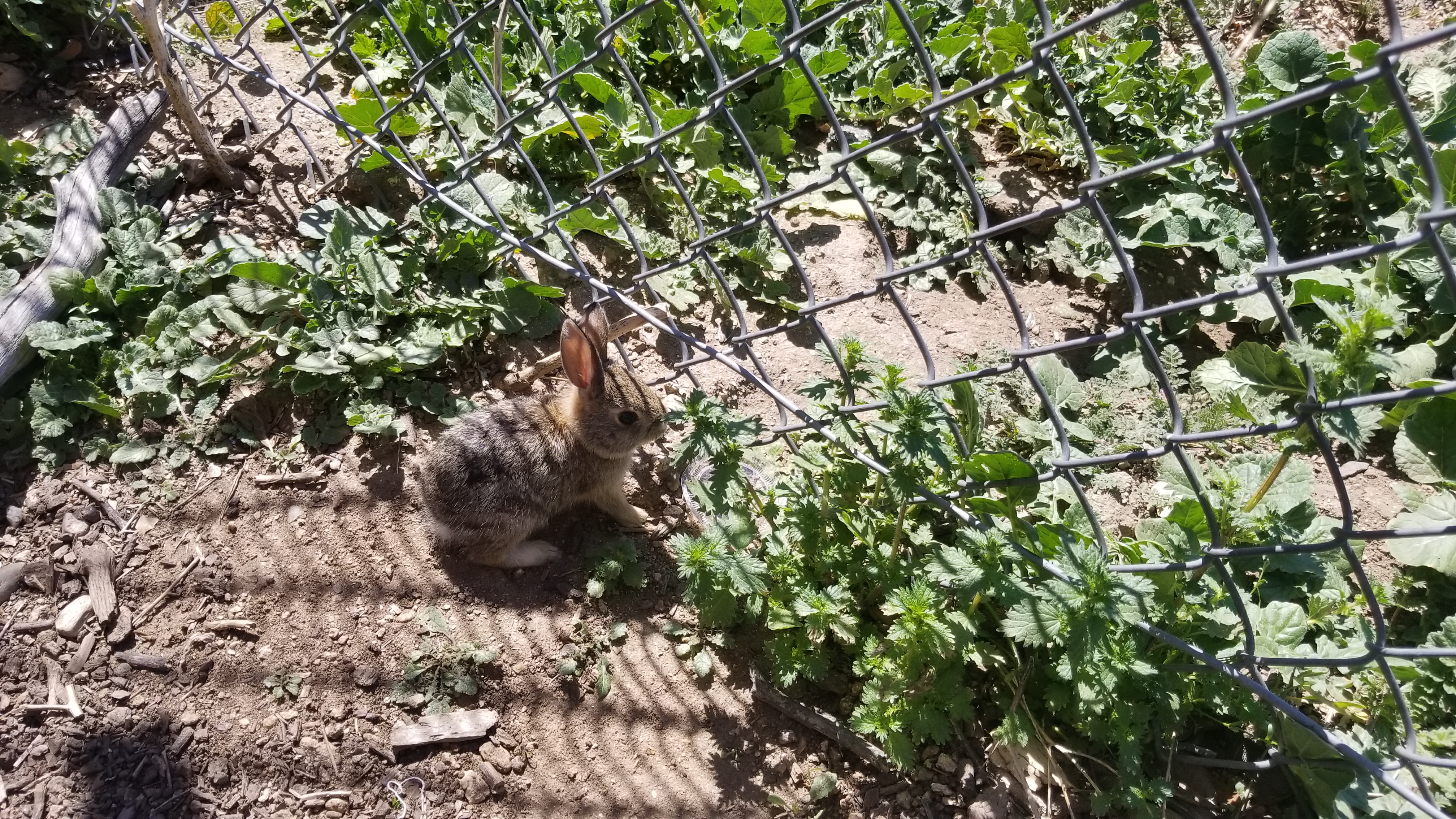 Yup, that's a bunny, at the civic center.
I woke without an alarm set, there was no rush to breakfast, no tent to break down as myself and a few other PCTers crashed in the hiker hut. Tori, Claire, and I sluggishly made our way into town by 8am (late by hiker standards) and grabbed breakfast at the golf country club (the only grill in town) and had a really relaxed morning.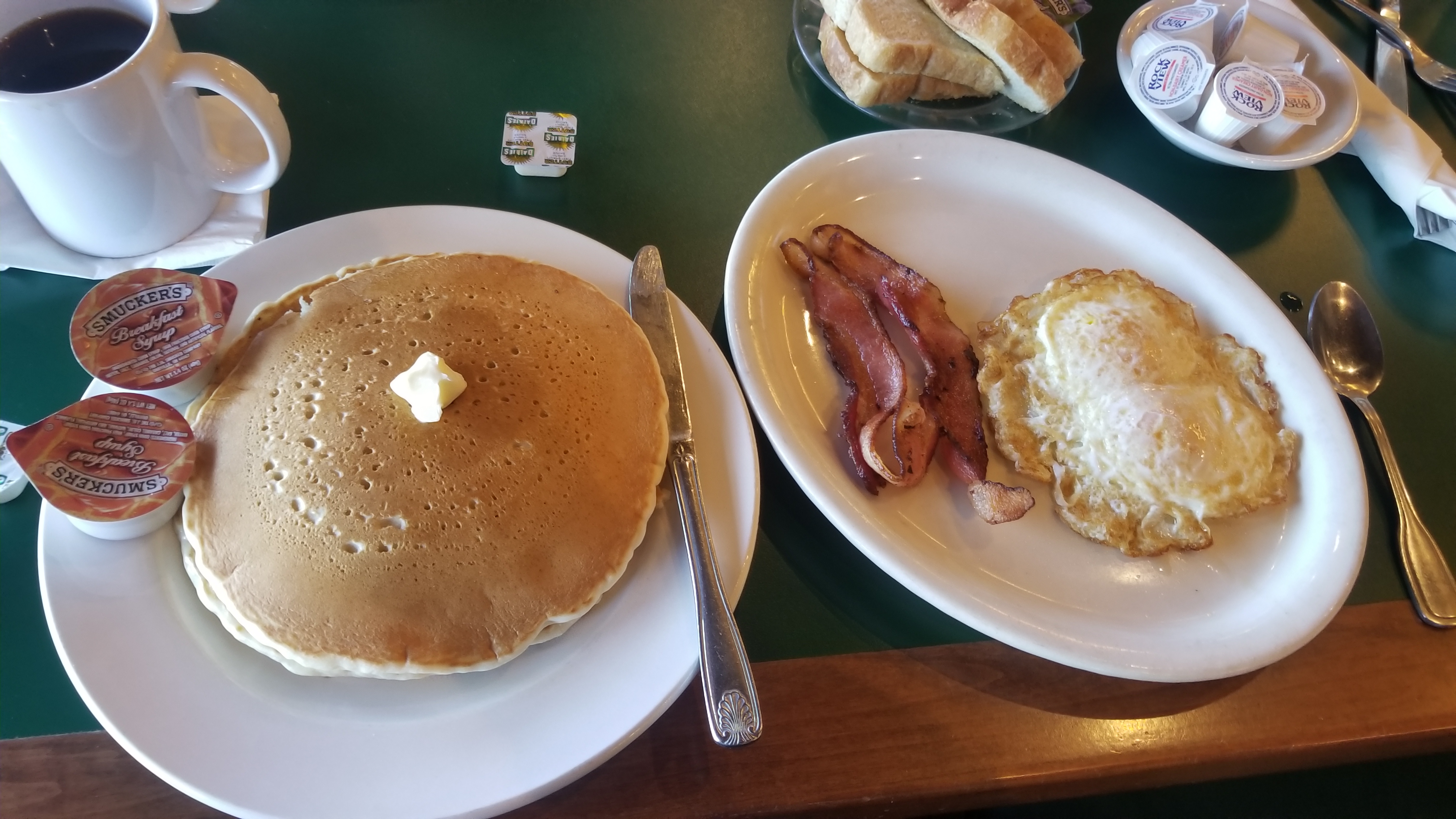 I grabbed my resupply box from the post office next door, where I met Ghost. He was a trail angel that gave rides to people from town to the civic center, and all over really.
I got back, washed my clothes in a provided bucket, took a bucket shower, reorganized my pack, and hung out with other hikers chatting. I got my pack ready, out with the old and in with the new. After some much needed administrative work, I gathered my things and started back on the trail at 4pm.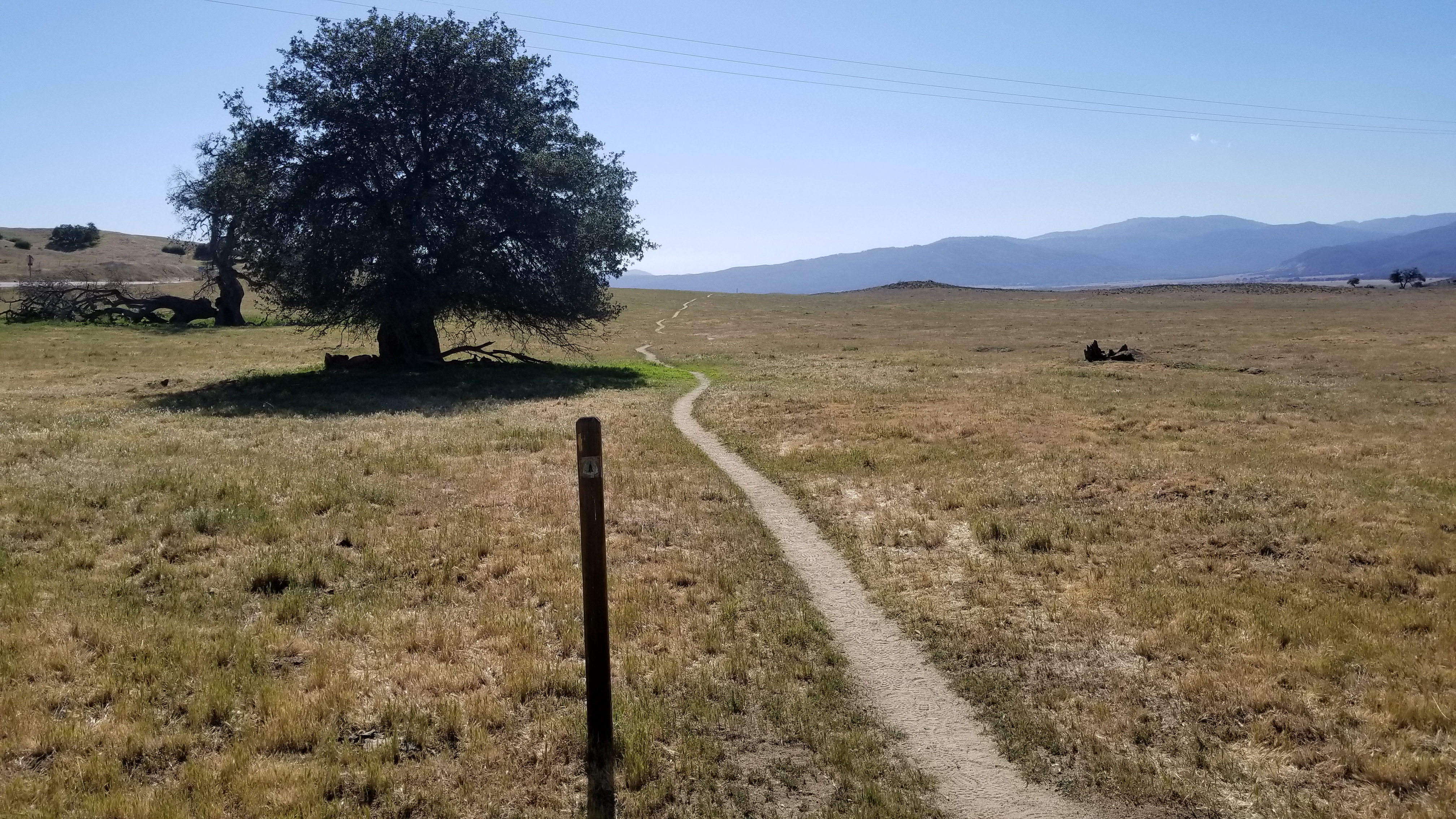 I wanted to take it easy but still make forward progress. I started getting antsy at the Civic Center. Walking again felt so nice, and I took the view in stride.
Moooooo
The open planes called my name and the walking was relatively relaxed. The temperature was perfect, and the open landscape was followed by a small forest with some of the most awesome trees. It was so nice.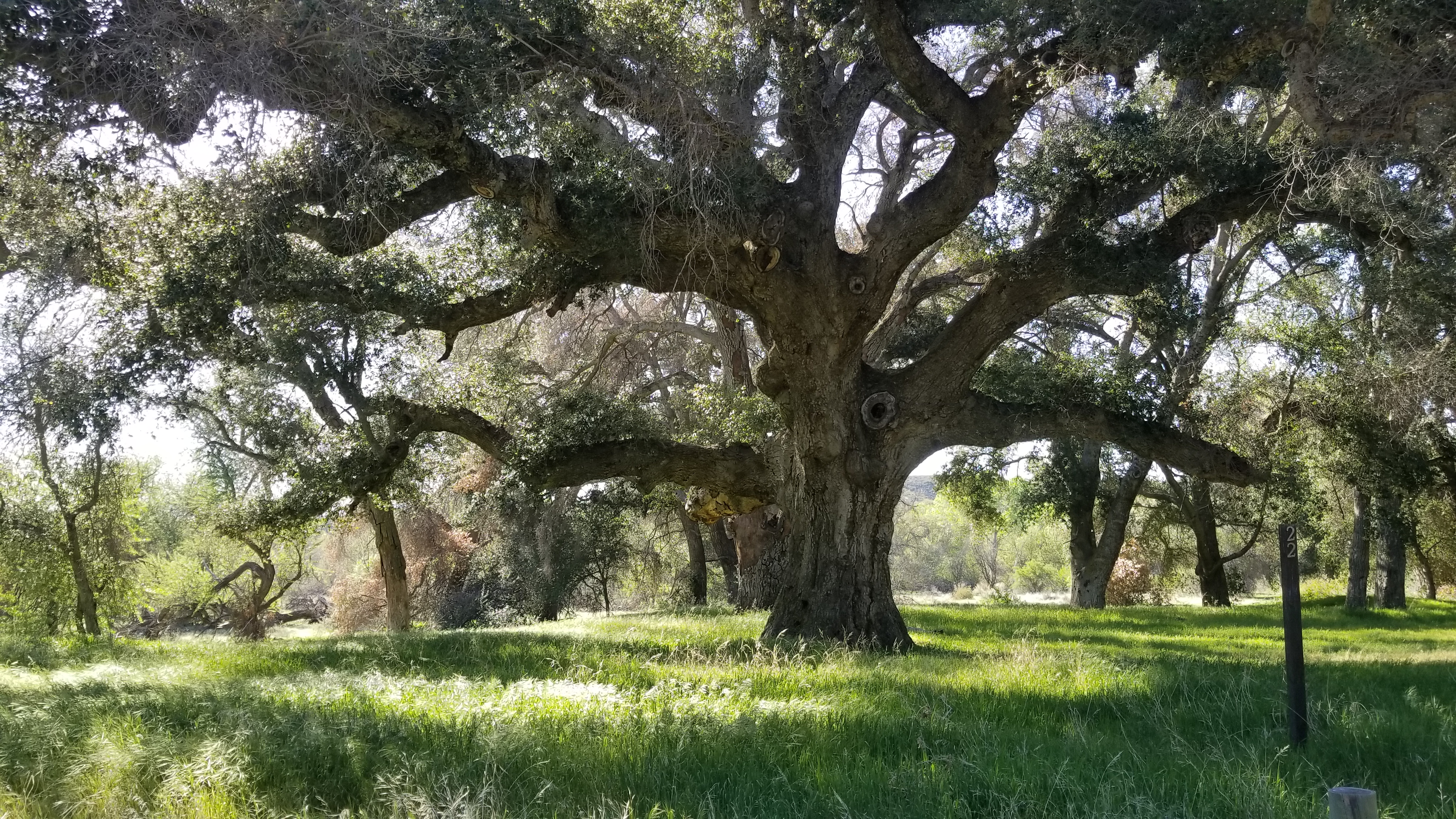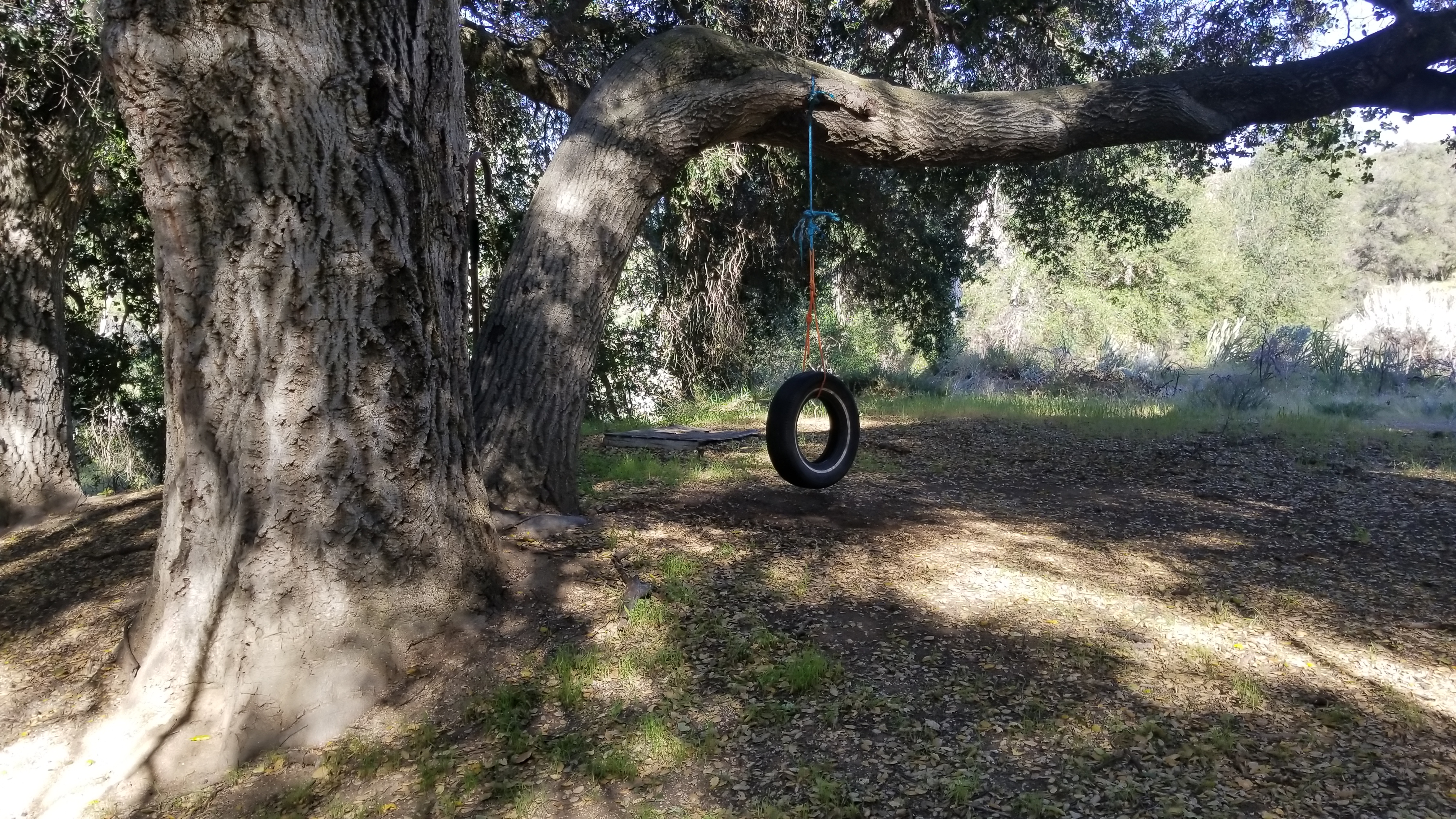 When is the last time you got on a tire swing?!
The afternoon was so delightful. After a quick 5 miles, I grabbed water from the creek, set up camp, and ate dinner with a few other hikers camping nearby. Such a simple, chill, and fullfilling day.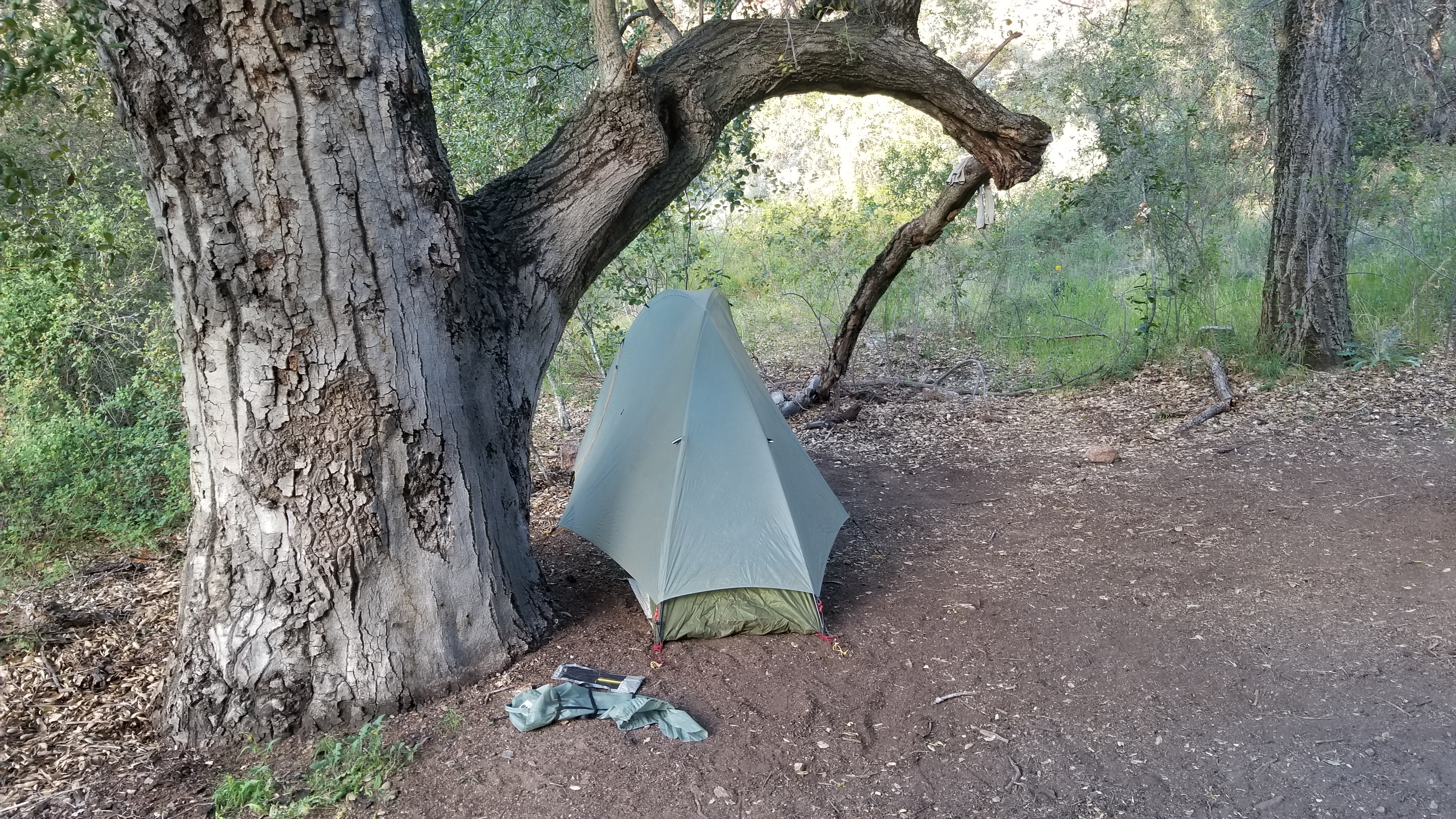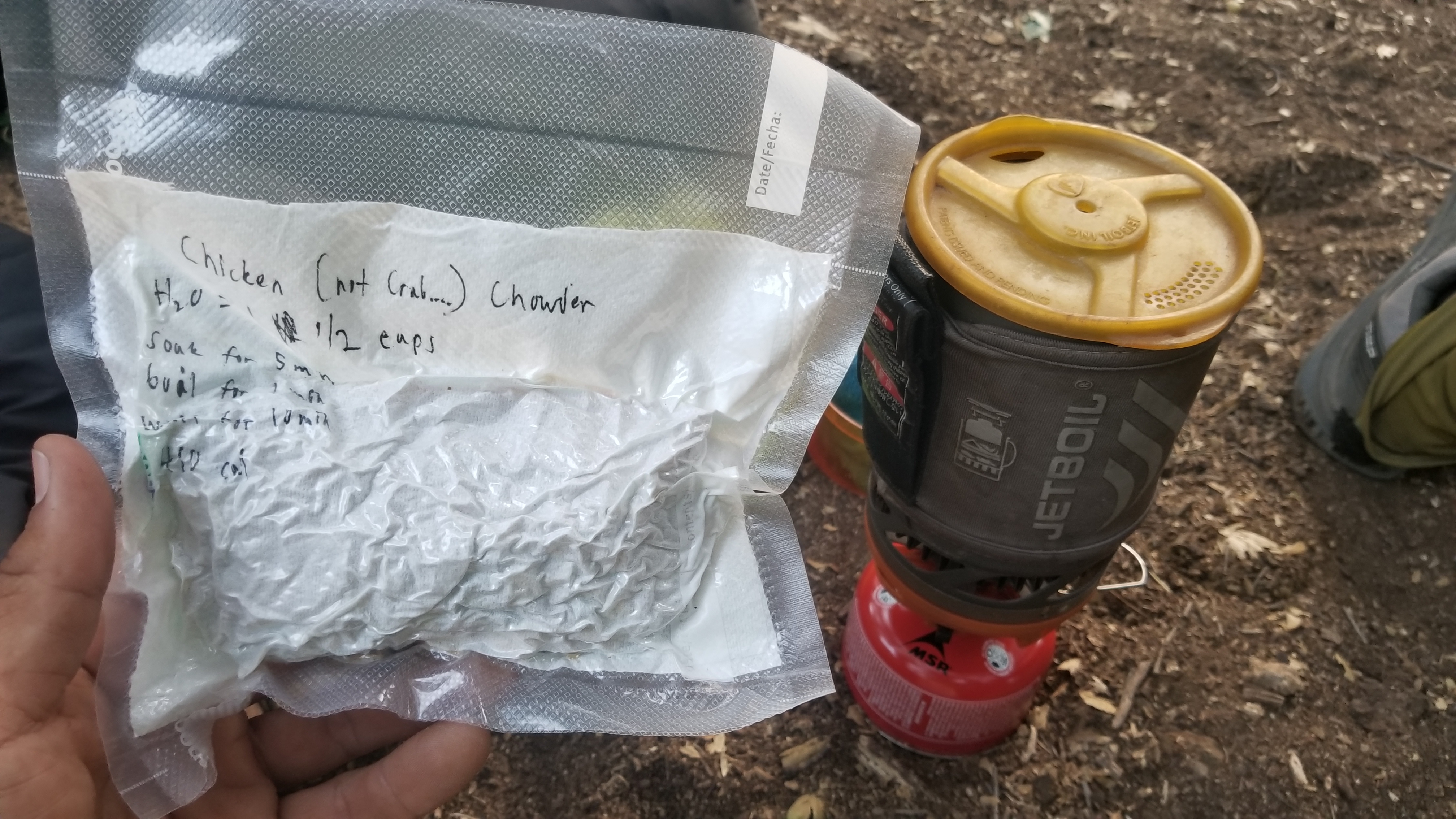 Thanks Nick for the stellar meals!