6.8.18
Here we are at the Hotel California . . . Such a lovely place
Ladybug, Happy, Sissyphus and myself all rented a room at The Hostel California. It was such a cool place, very hiker friendly, and felt very welcoming and communal. We went down to find free fresh eggs, bread, and coffee for breakfast! There were townclothes to borrow, bikes to ride around town, free wifi, showers, a chill area to hang out, tv with a ton of movies, and games galore.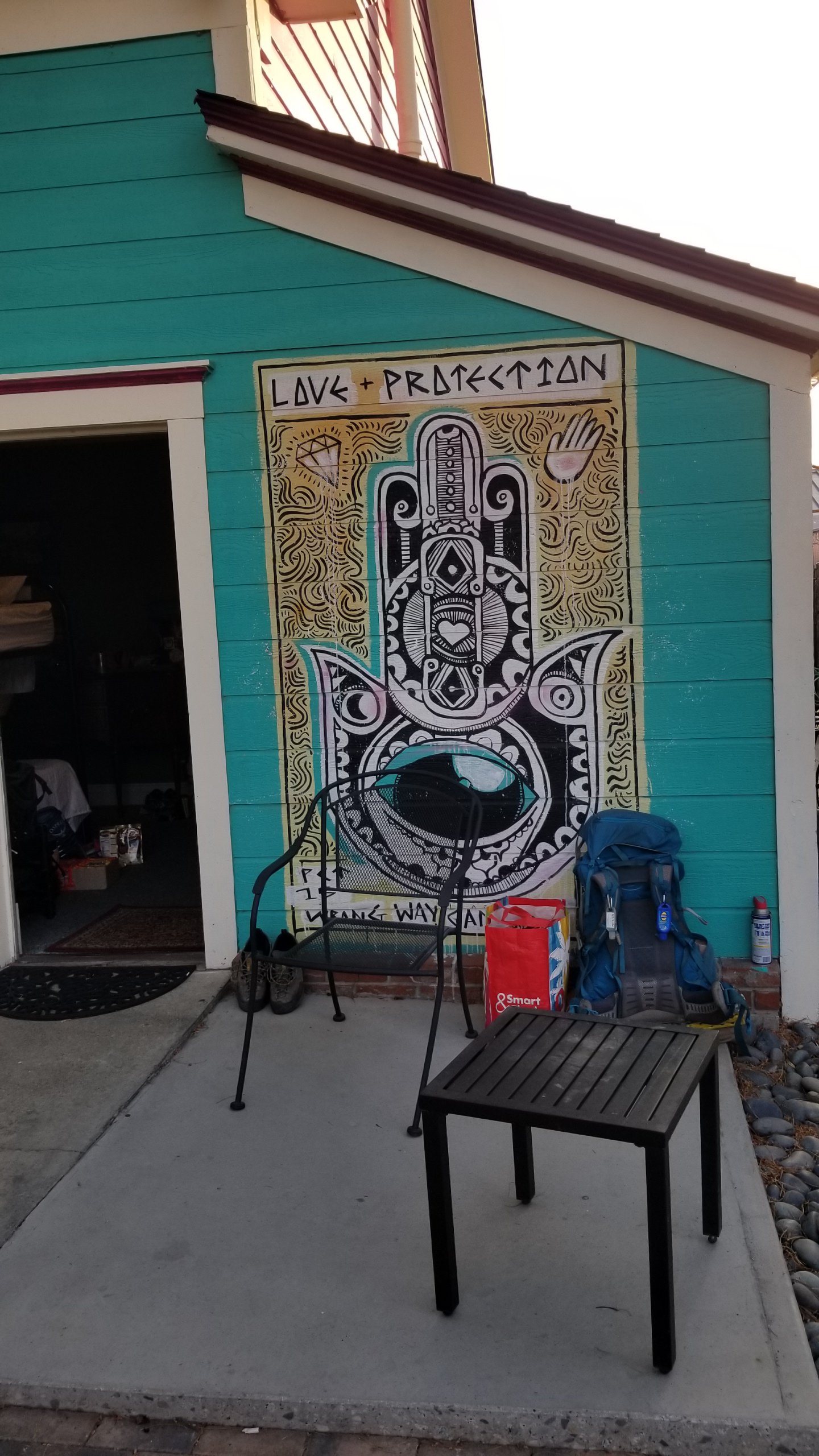 We sat at the breakfast table, most of us journaling, having breakfast and joking around and sharinf trail stories. It was pretty darn nice. Once done, we cleaned out the room, went into town, did laundry, had lunch, resupplied food, packed our bearcans to the brims and caught the 1:15pm bus back to Independance from Bishop for 6.50$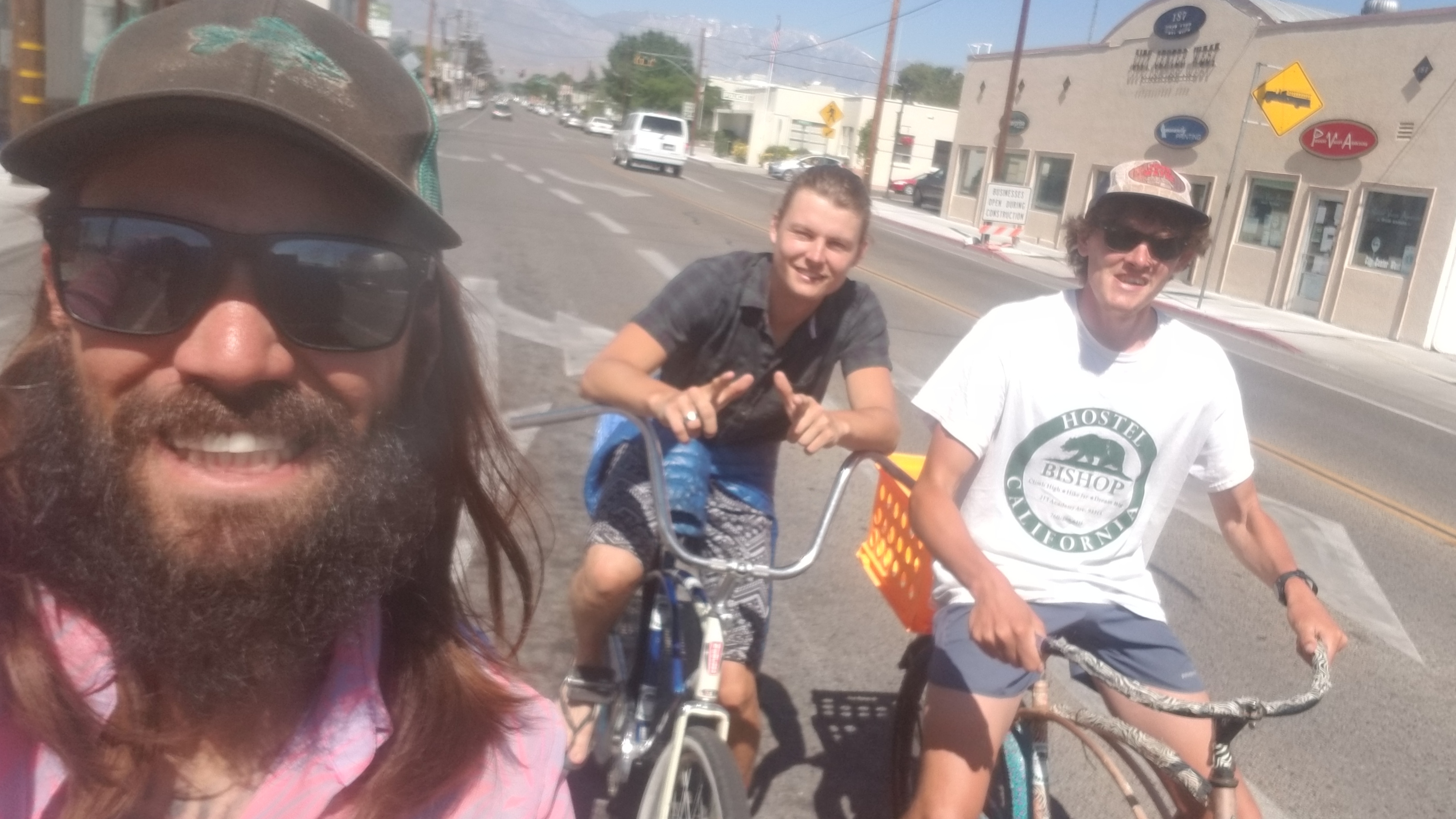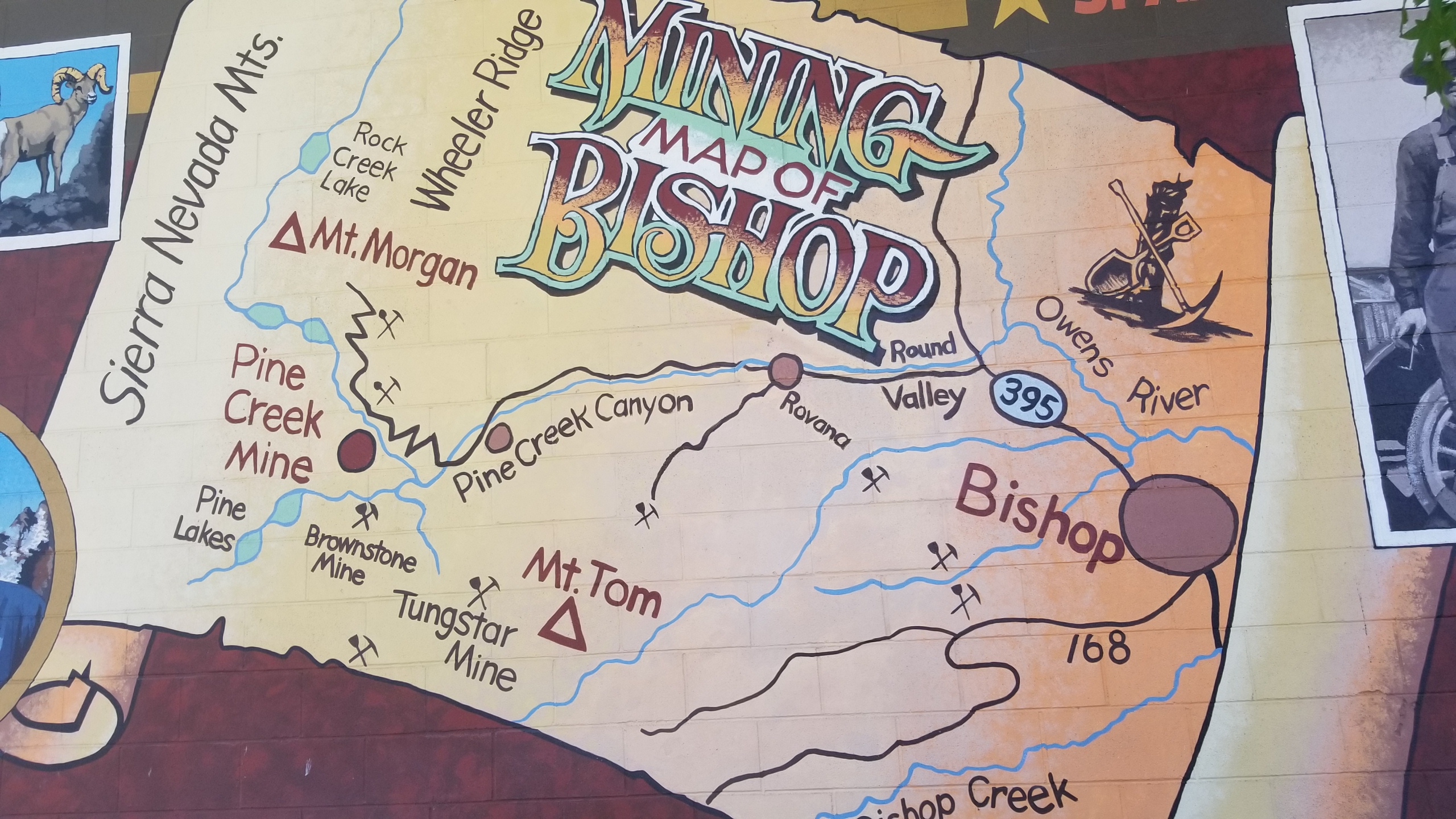 After catching an uber to the trailhead we just sat for some time and chatted. Brews from a gas station and assorted snacks made our dinner as we talked about different people we had met on the trail and our personal perspectives on what we were actually doing out here. None of us were psyched to get back on the trail right away and this was a nice way to recharge from all the stress of running around town and getting all your chores done.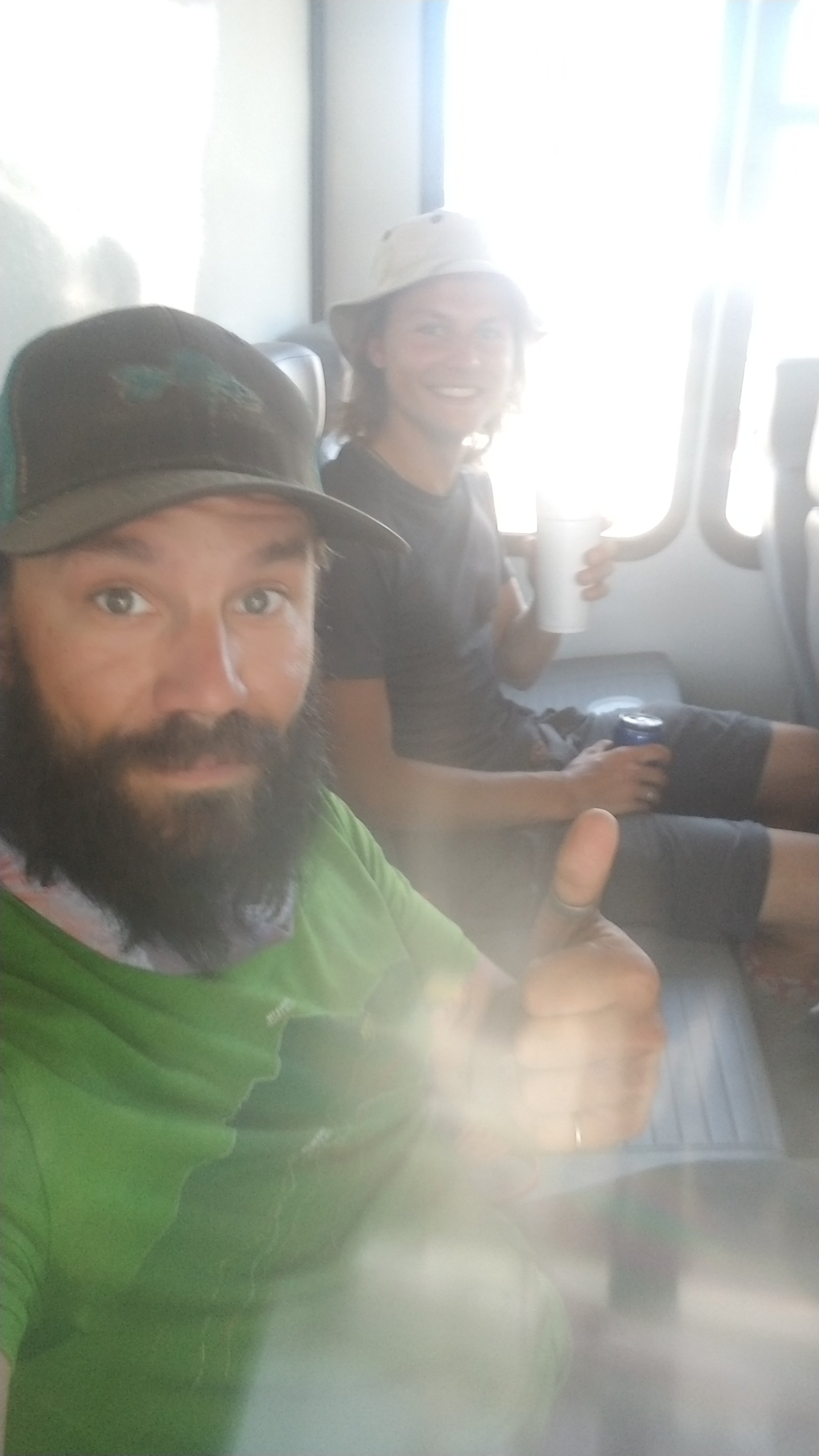 It sounds silly, but getting off the trail and going into town can be stressful. It nice to have places like the hostel and good friends to help along the experience and make the resupply experience a little more livable.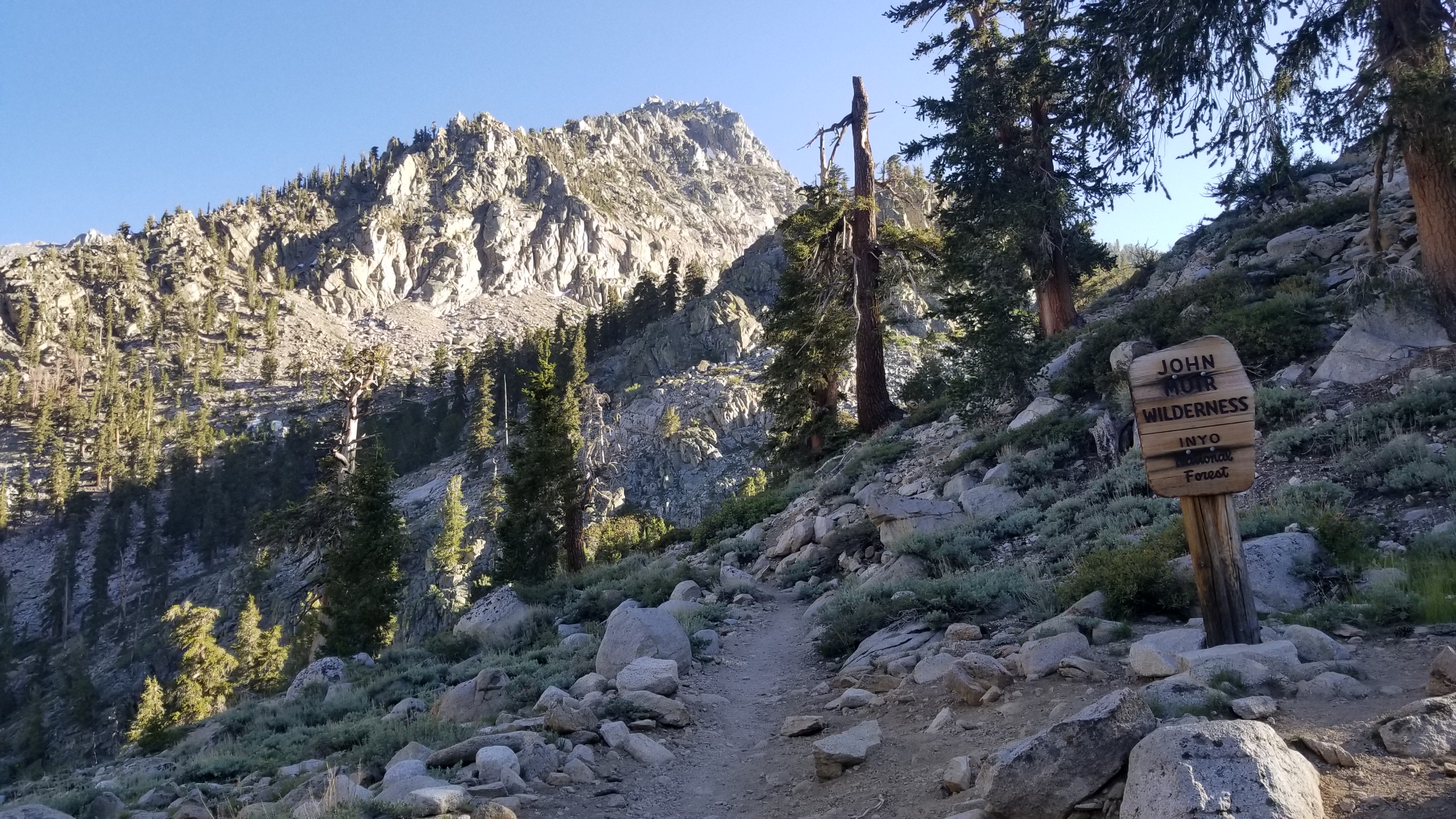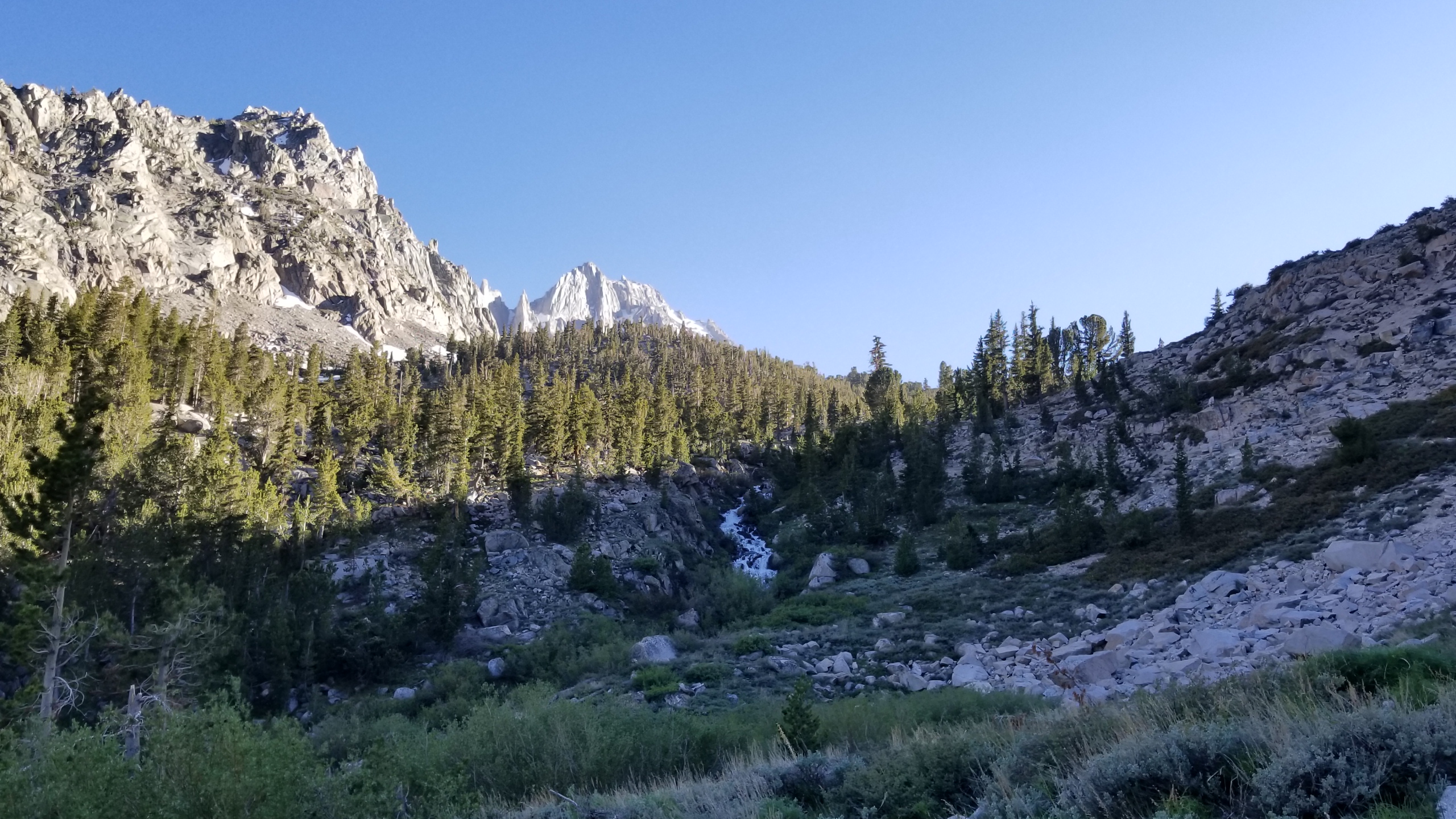 We headed out, pushing up the switchbacks back towards Kearsarge Pass. It felt good to move again after the break and we miles melted away. We soon found ourselves at Flower Lake just 2.5 miles in and set up camp for the night. Even getting a few miles away from the main trailhead felt nice. We chatted and joked before tucking into our tents. We all really appreciated the chance to have a unique experience like the PCT. We all have our reasons for being here, all had different ways of arriving in Campo, sacrifices we had to make, but none the less, here we all are. Enjoying the trail and enjoying each others company.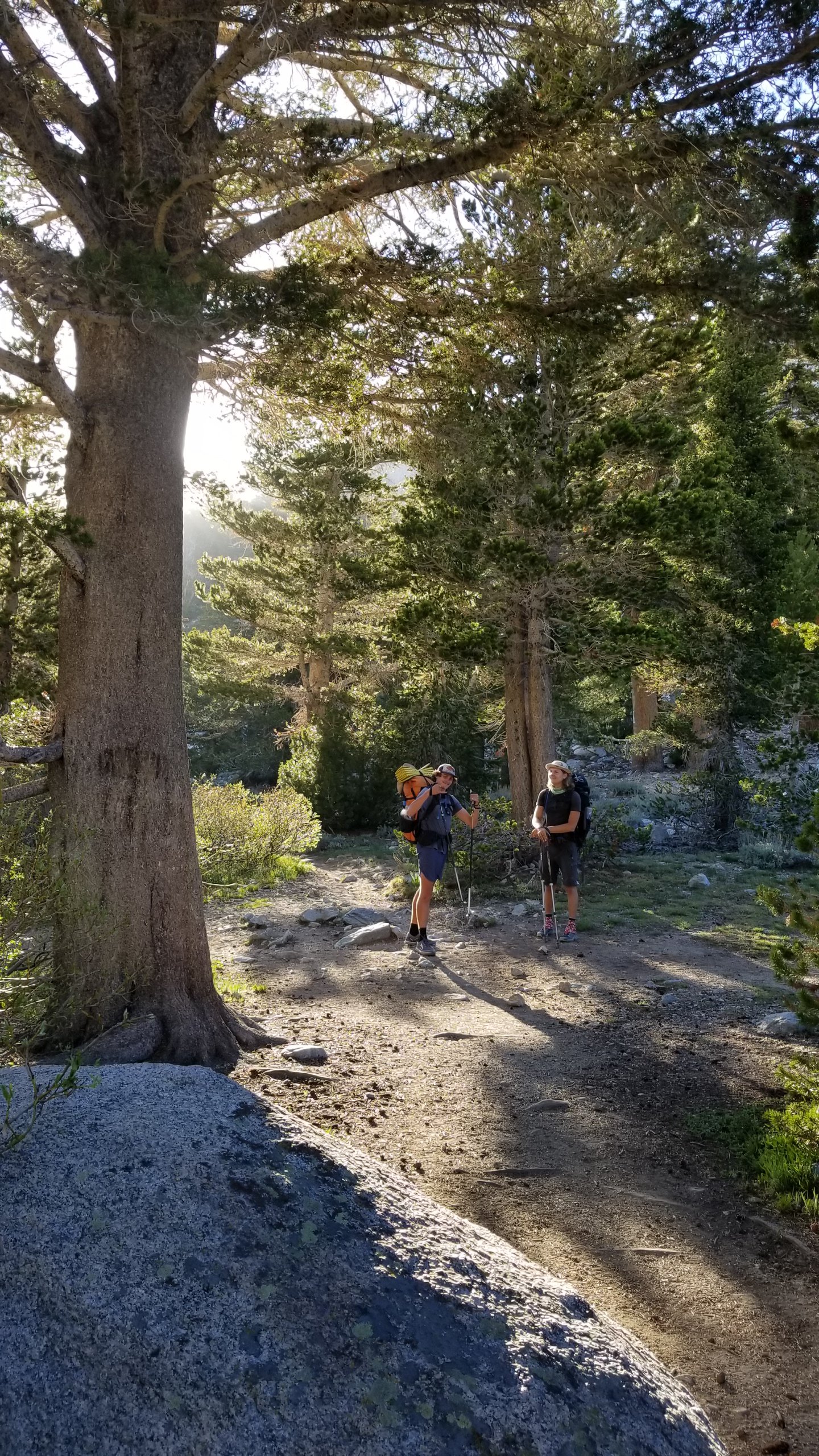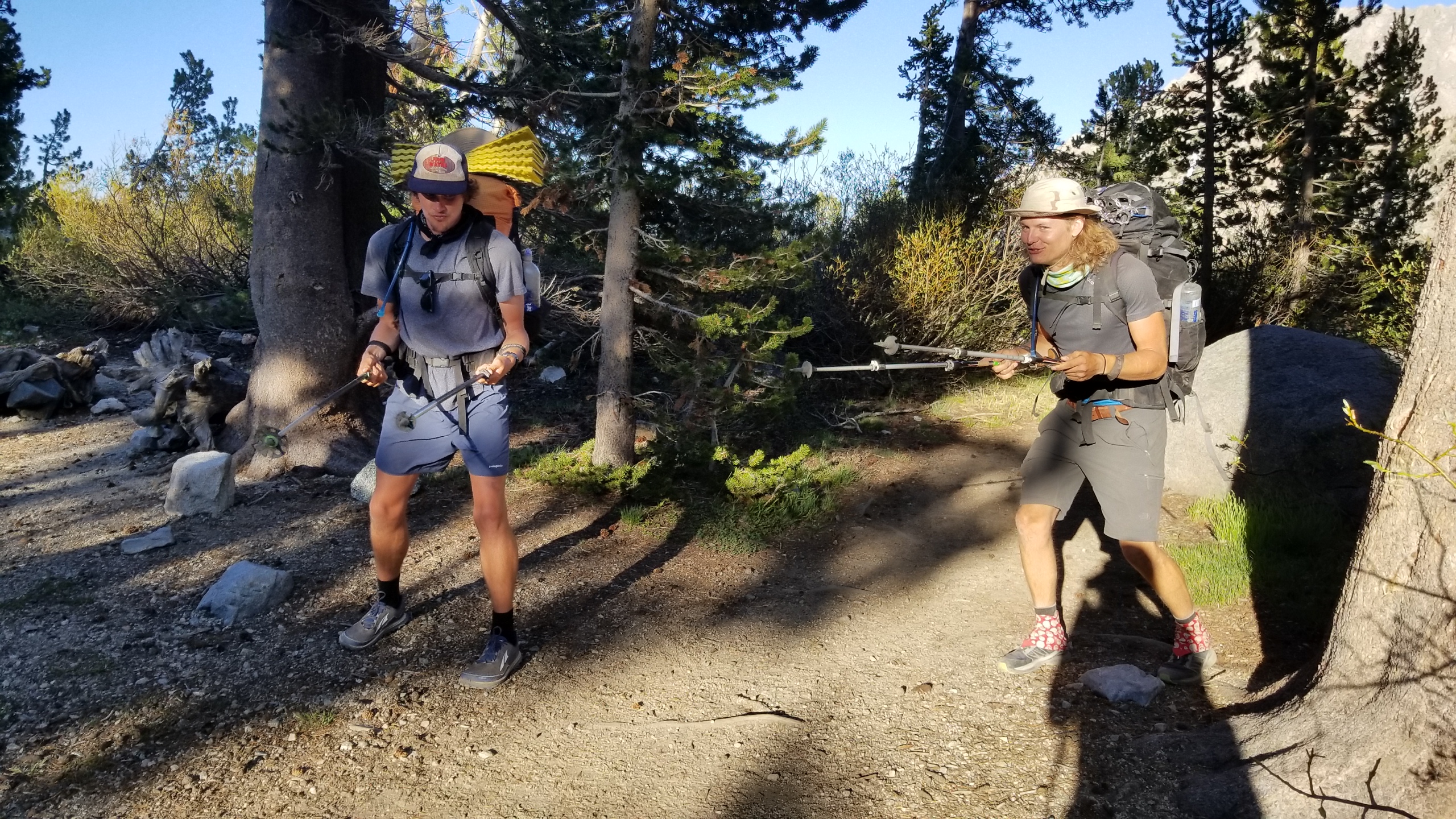 Ladybug and Sissyphus, pretending to be stormtroopers . . . It happens
Hiker Profile:
Happy – 33, From upstate NY, but now lives in Seattle. He is well chracterized by his name, always pretty chipper and upbeat. He worked as a software designer creating tools for graphics designers for the game Halo. After a not so great breakup, he is here to explore the outdoors and do something for himself for a change. He has a great outlook on life and is a really geniune guy.