5.11.18
It was time to go into town! There was no real rush as Izzie and I couldn't check into the hotel until 3pm. I figured we would mosey on down just in time to grab a burger for lunch. We got moving, in no hurry, packing up camp and making coffee.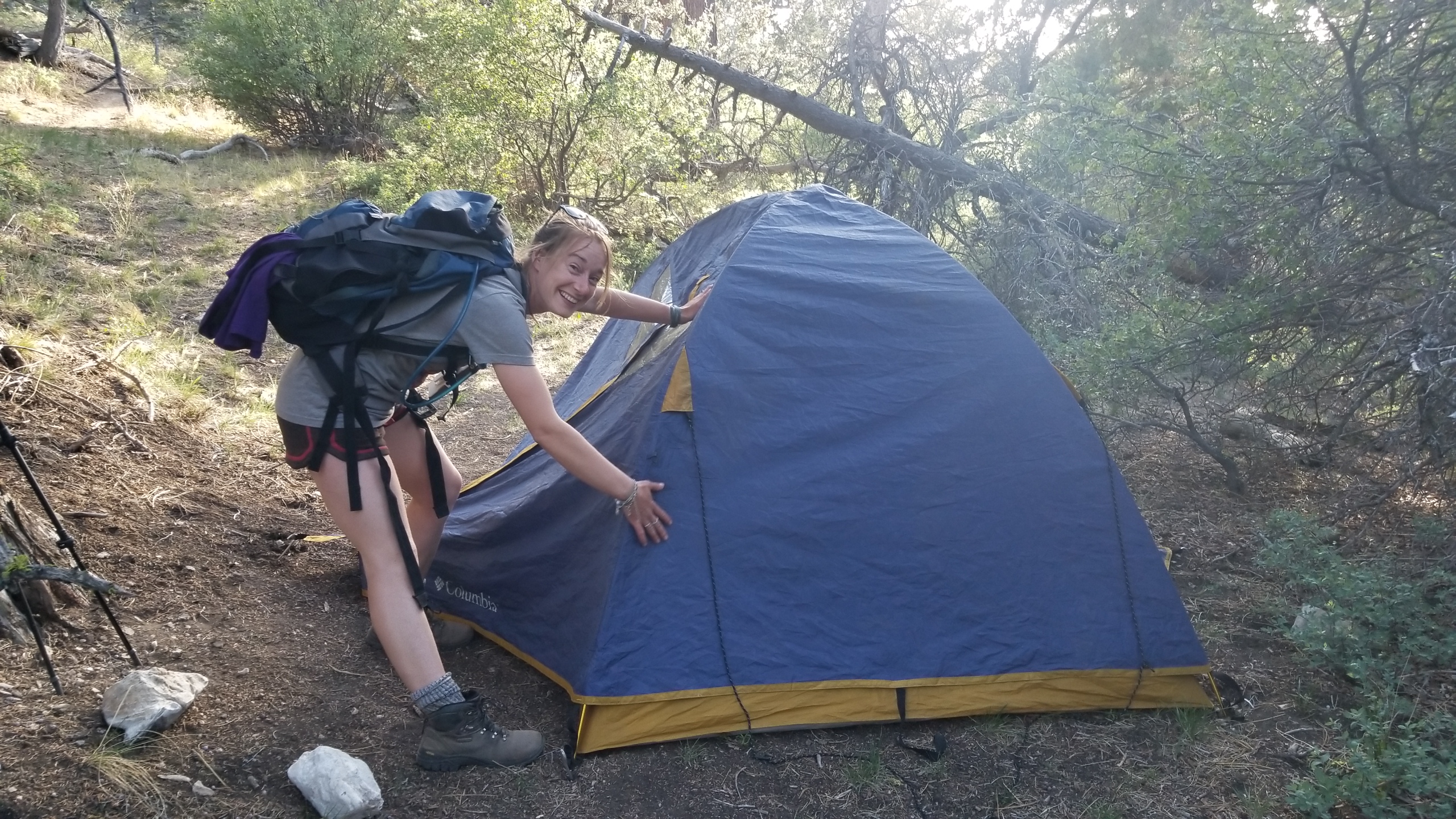 We easily trekked the 1 mile to the cutoff for Big Bear Lake and I stashed my 1 man tent, along with my sleeping bag, sleeping pad, and 4 liters of water up on the ridge. This would save me from carying a good 13 pounds of weight back up to the ridgeline. Slackpakcing? Maybe, but it was just more efficient than lugging all the stuff down and back up.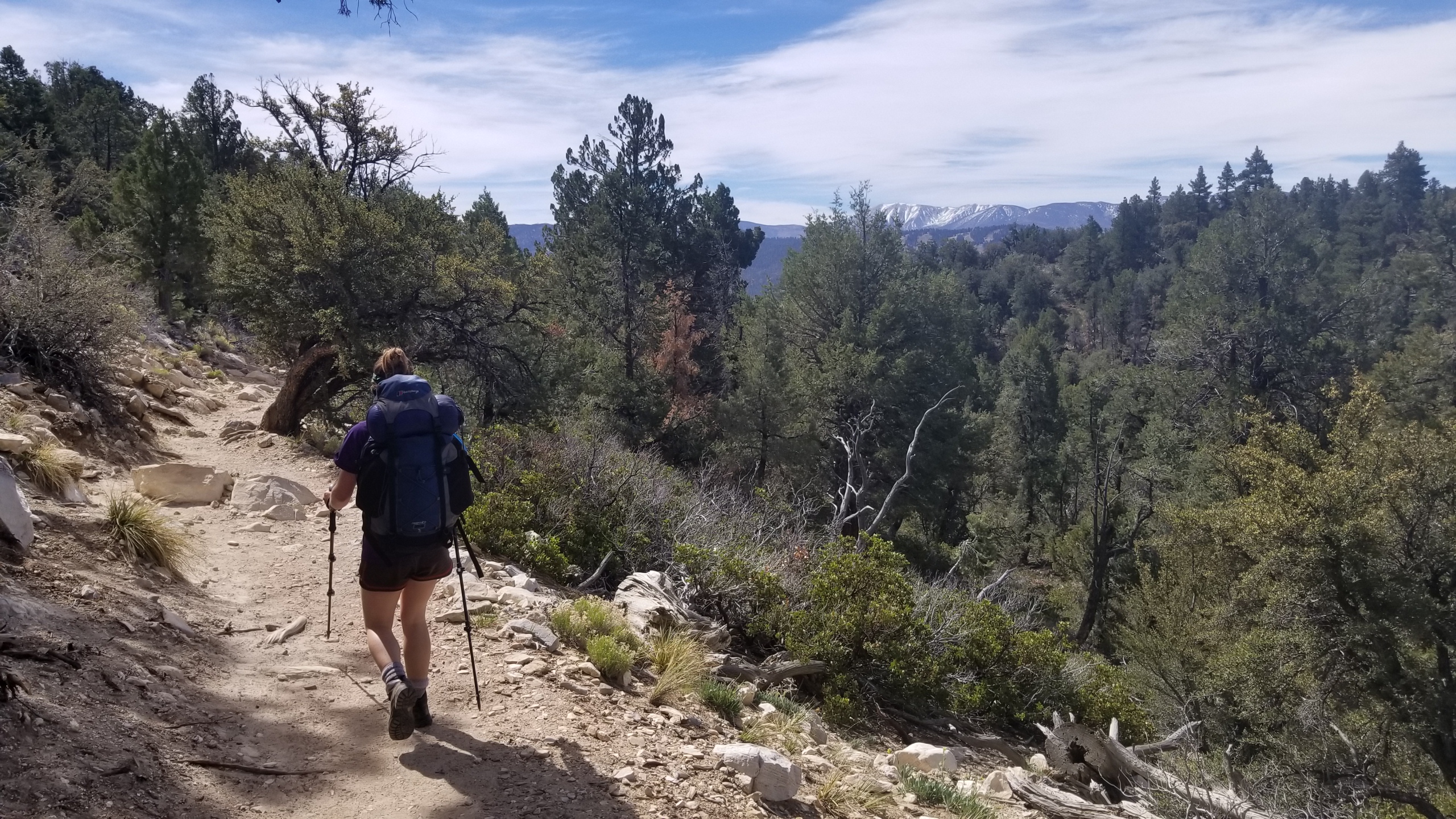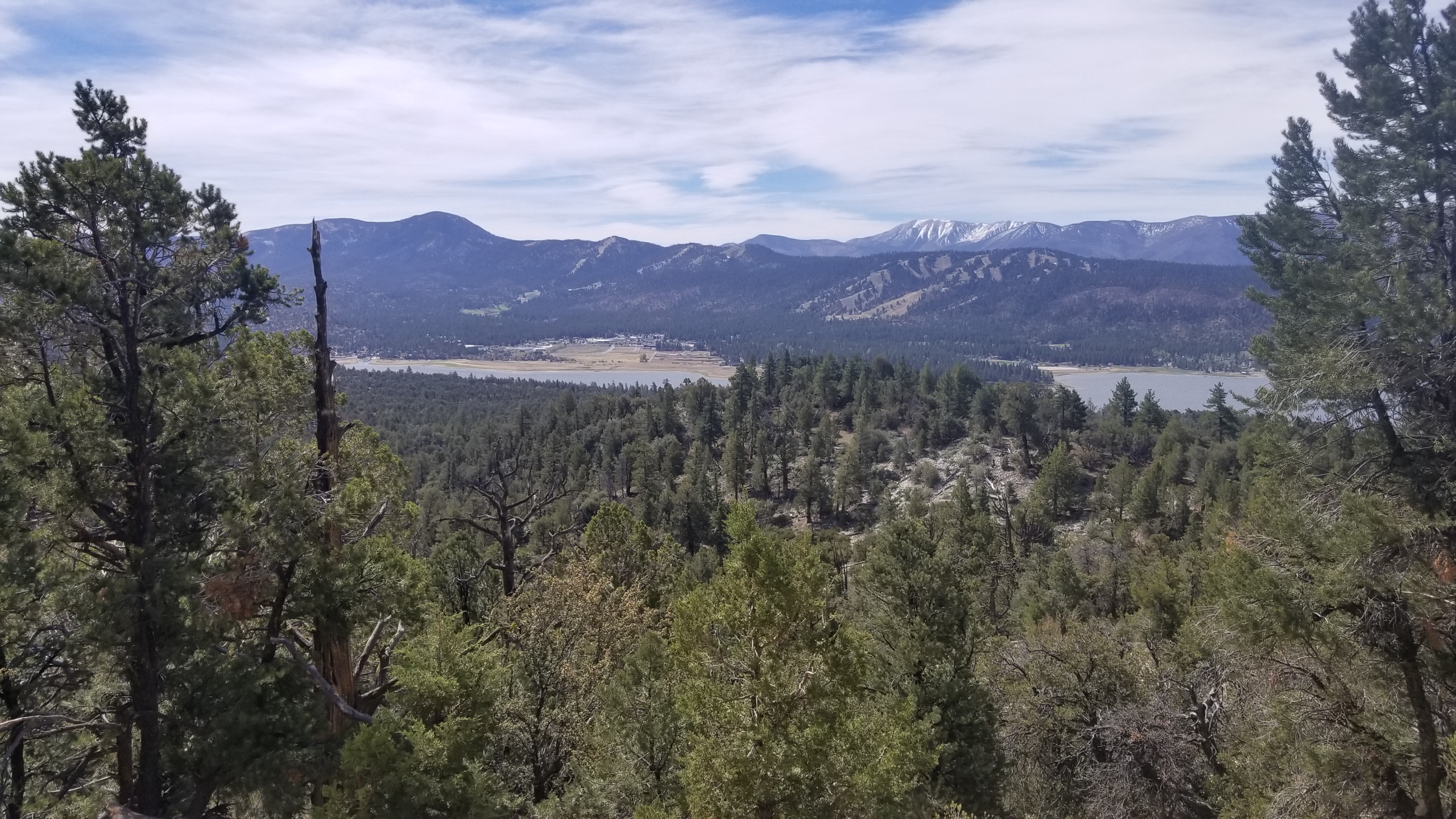 After dropping the ridge and cicling the lake we came into town. We stopped off at Get The Burger for a tasty burger, fries, and cold beer. It was a little pricey, but was just the thing needed to hit the spot!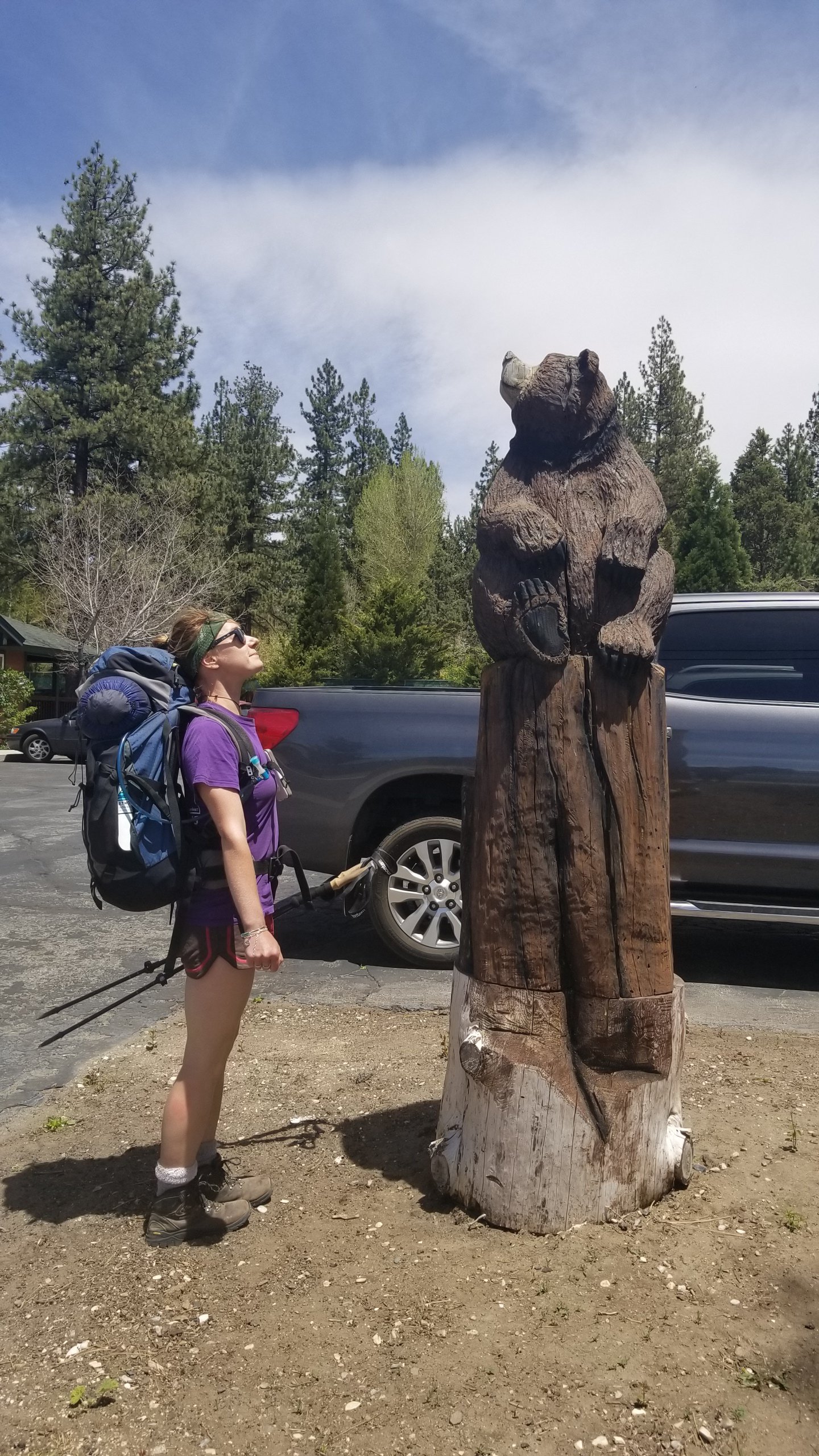 We headed to the hotel, checked in, got clean, and scrubbed our clothes in the sink. After hanging out to dry for a bit, we were ready to hit the town! We headed towards Big Bear Village, where we ended up stopping at the Social Bar & Grill. They had some pretty good live music and we hung out for a bit. So long in fact that we ended up staying for dinner!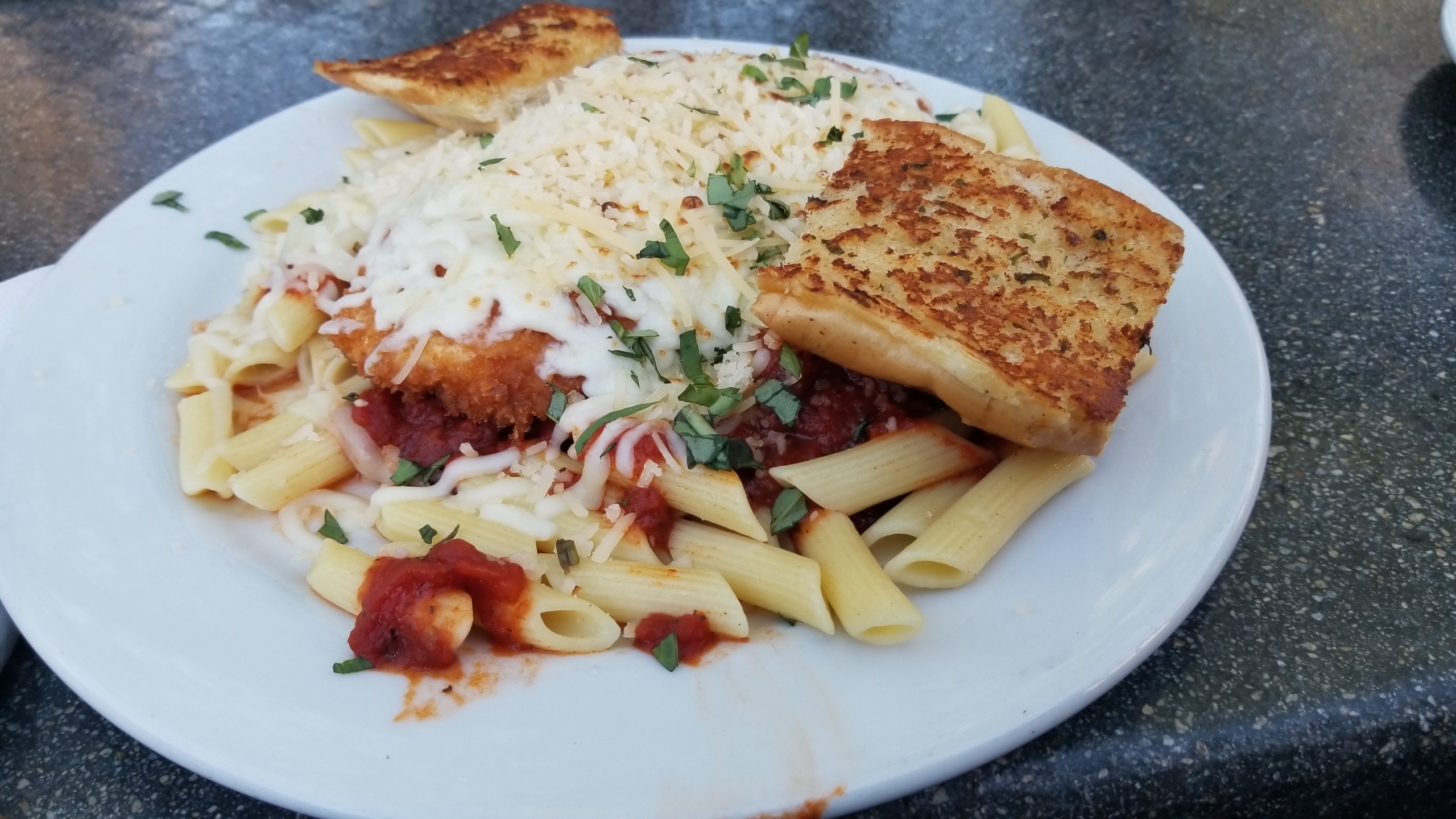 We headed back to the hotel. The next day Izzie was to get on a bus headed to town so she could catch a flight bound for Washington. I would once again be hiking on solo. It was a good day, nice to finally get clean for once, and really enjoy the small things Big Bear had to offer.