5.12.18
Parting is such sweet sorrow – Shakespeare
The alarm blasted, it was time to go. Izzie had been trekking with me for the last week, the time seemed to fly by. So fast that it seemed as though the day for her to head home had come way too soon. None the less, she gathered her things and we were soon both walking towards the bus stop just behind Vons.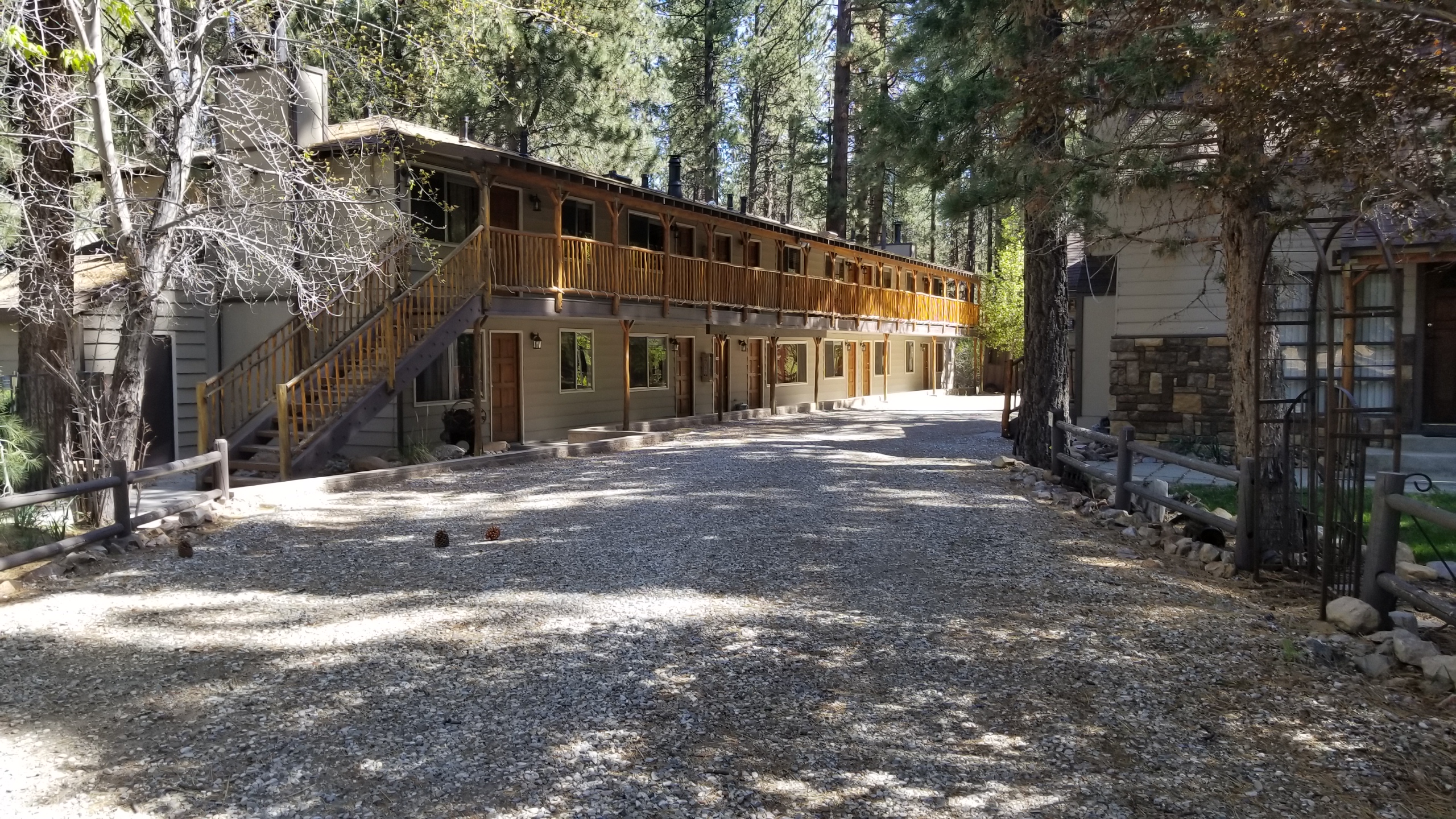 Coffee in hand, it seemed as though we perfectly timed it. Not but a few minutes after arriving, the bus pulled up. We said our goodbyes and she boarded. I wasnt ready for her to go, but I knew I had a lot of miles ahead of me that weren't going to walk themselves. I waved bye through the bus window as it pulled away. Turning, I headed to Vons to grab a food resupply.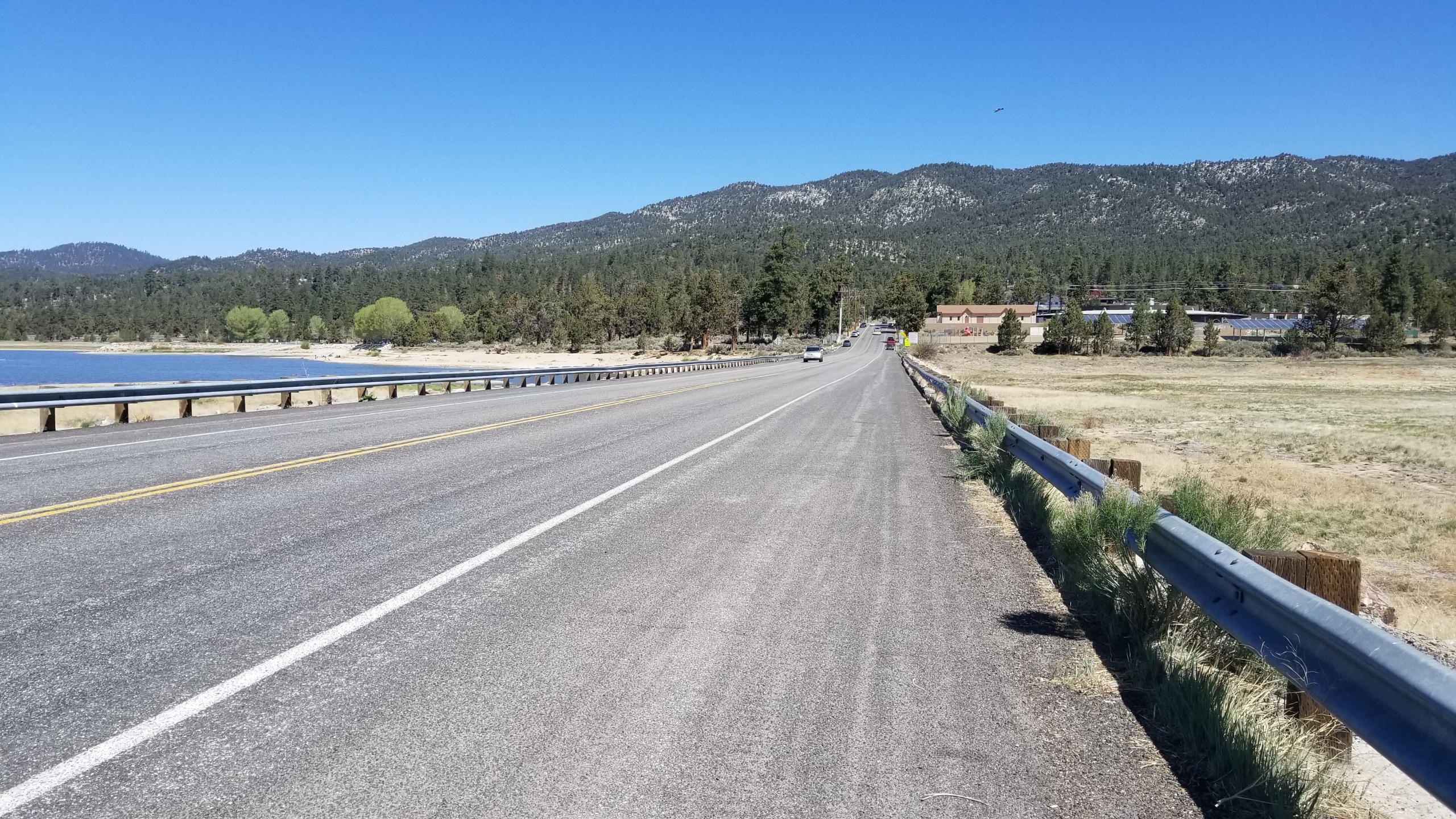 After stocking up I headed back to the hotel, finished some administrative work, and packed up. I was ready to hit the trail. All morning my head seemed to be in a fog, perhaps it was too much coffee, perhaps it was not being used to beer I drank the night before. I sluggishly walked across town, back to he north side of Big Bear Lake arriving at the Couger Crest Trailhead.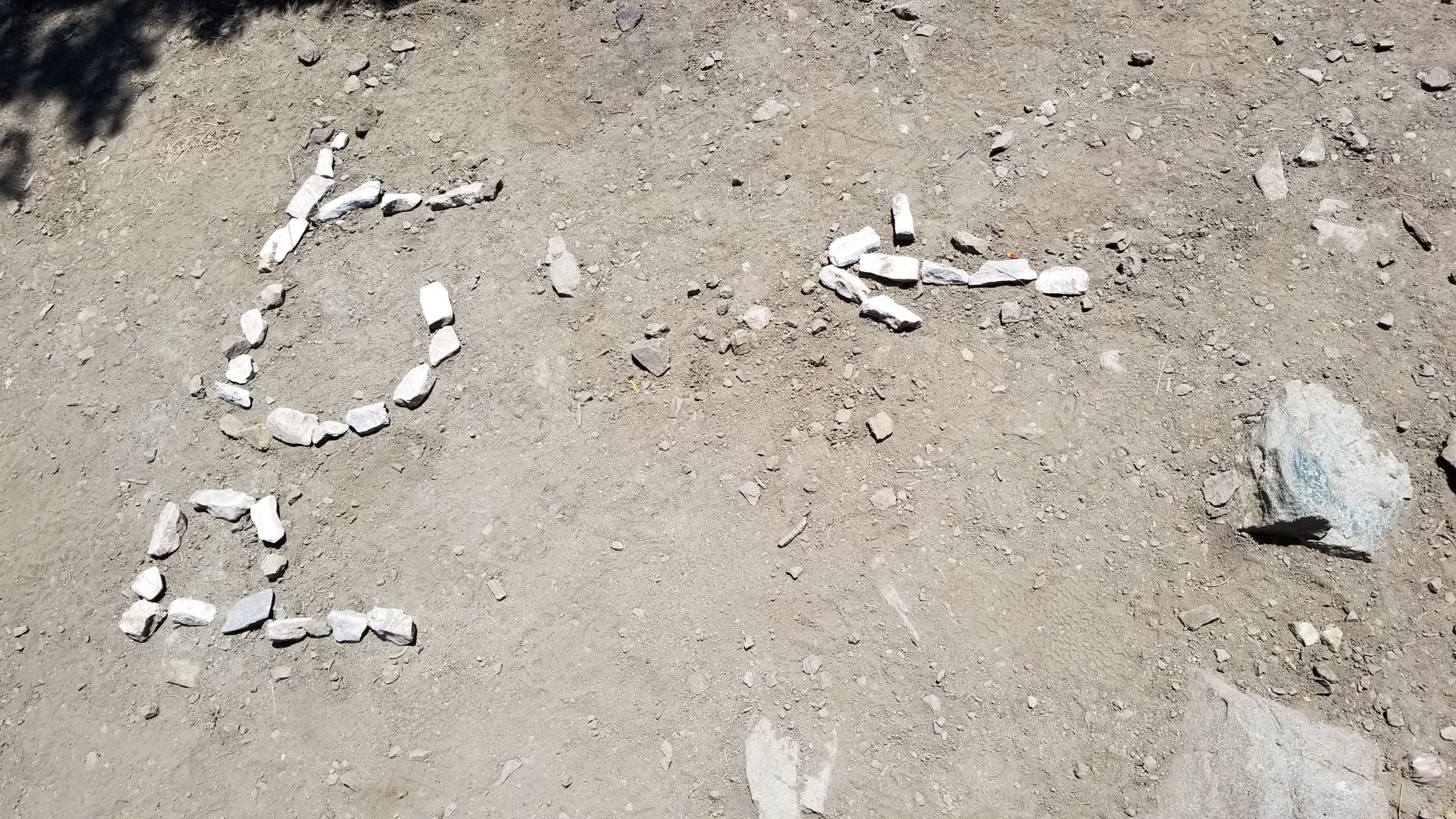 Nauseated, I started to climb. The only thing I could think to do was just keep moving. I ascended, half in a daze. I soon reached my tent stash and packed it all up. After forcing a quick snack down my throat I just started walking. I feared that if I stop I might yak, and I didn't have the time or the water to deal with that.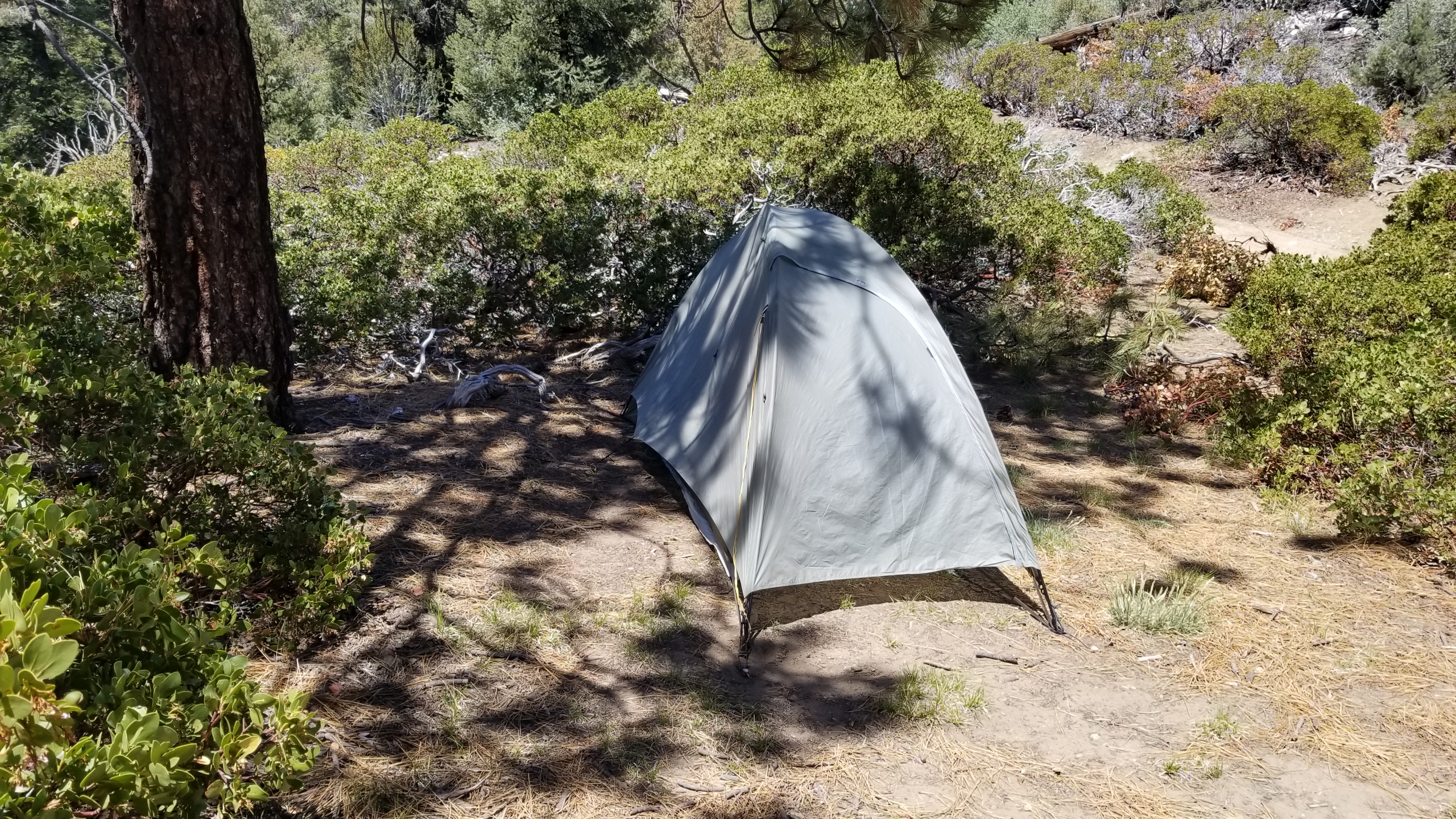 I walked the ridgeline, taking in the views when I could. It wasn't until a few hours of dazed walking that the lathergic feeling finally faded. Somehow I had already walked 5 PCT miles and my stomache began to come back to life. I stopped and ate, chugged water, and tried to shake off the queeziness.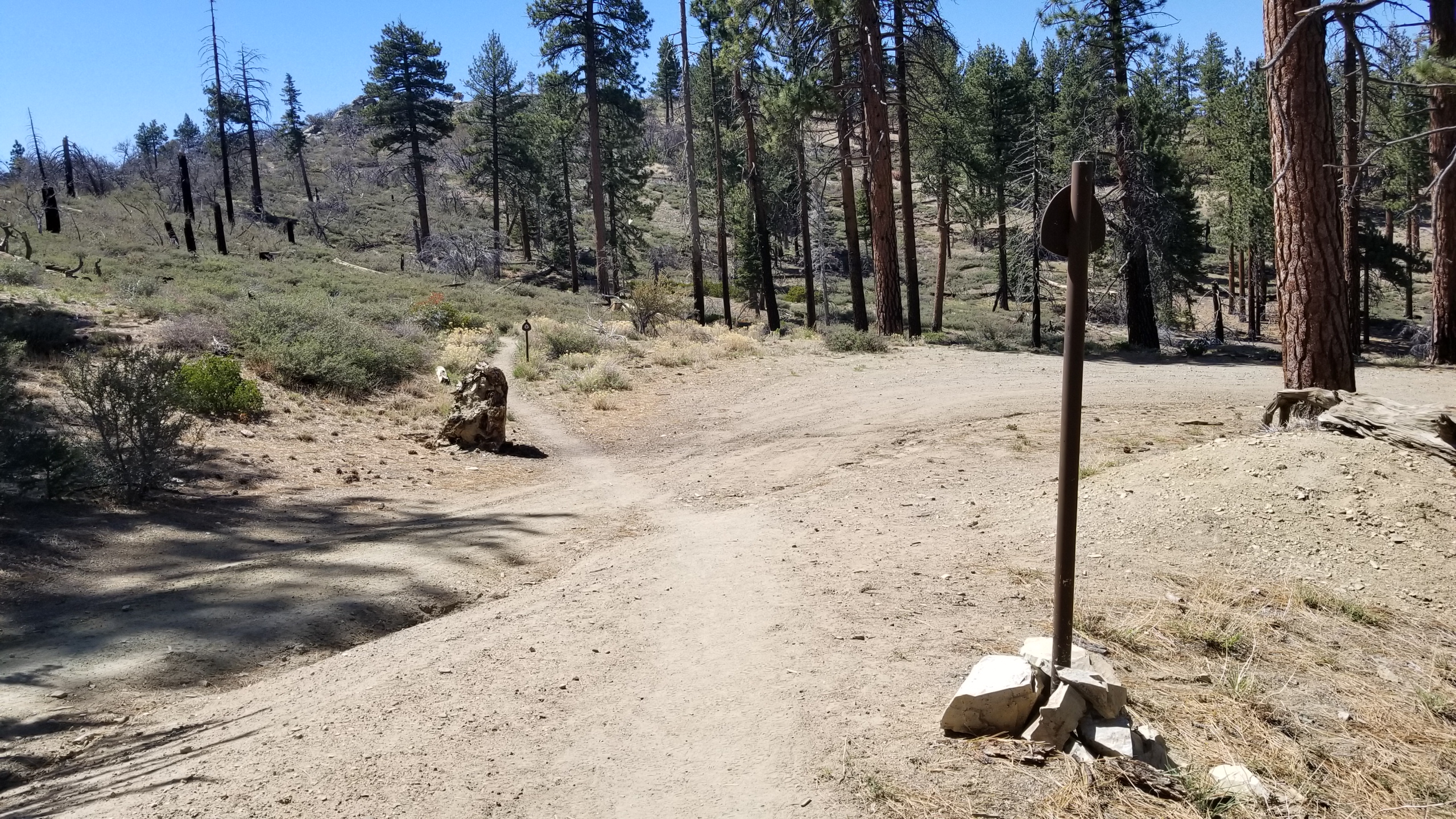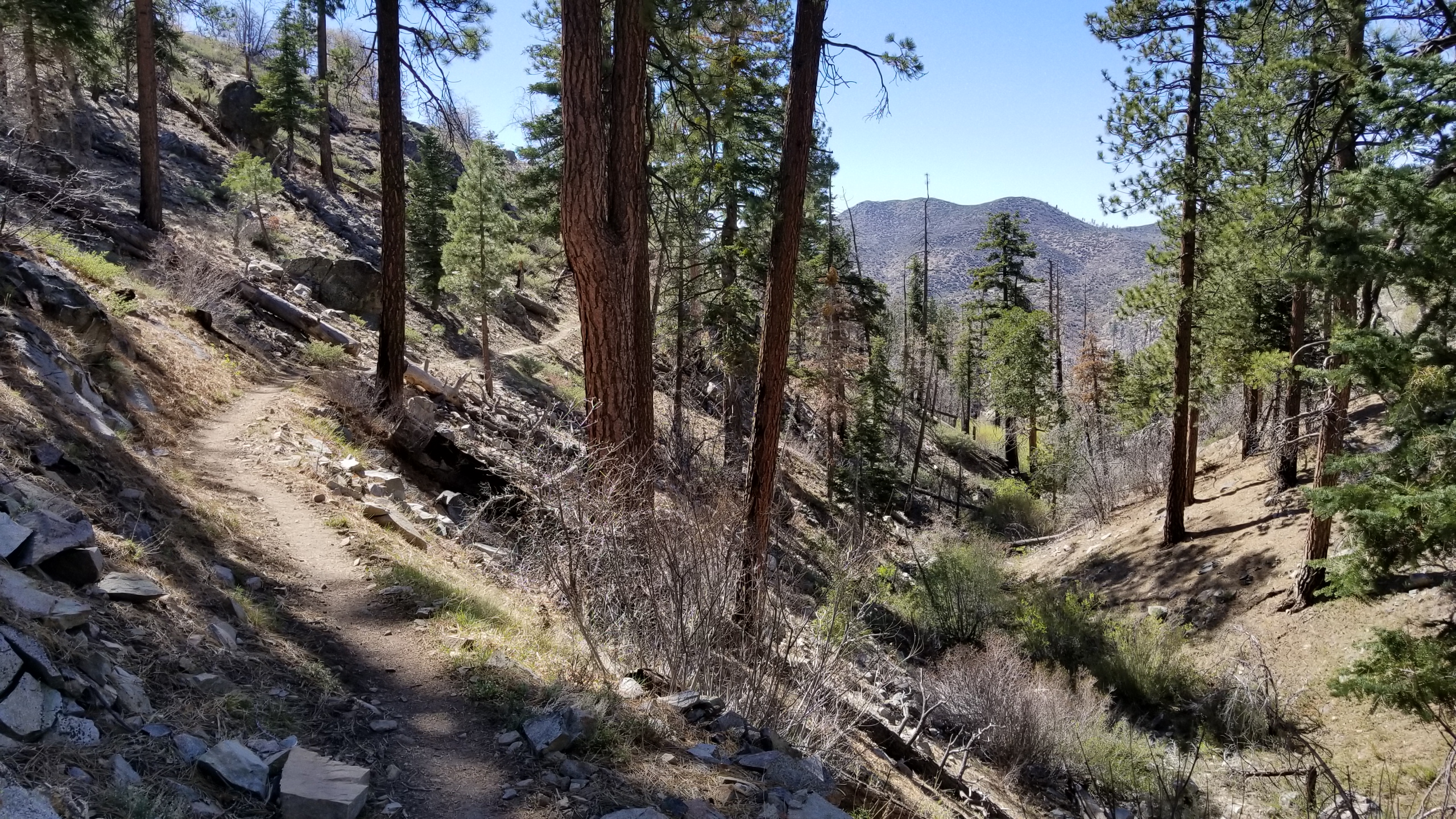 The next few miles were better. An awesome could inversion hung over the valley to the west, and I could finally appreciate the expansive views. I trekked on, soon finding myself at Little Bear Trail Camp. Shadow was there, already setting up camp. He had a bit of a belly that you could see under his black shirt. He had a few seemingly random tatoos on this forearms and legs. He had a small blue moon tattoed jut below his left eye and seemed to be missing his left front tooth. He seemed to train himself to try and cover it up by not smiling too big or pronouncing certain words. He seemed nice enough chatting as I walked up. I said hello, set up my tent, and went through the nightly routine. My stomach had settled, thank god!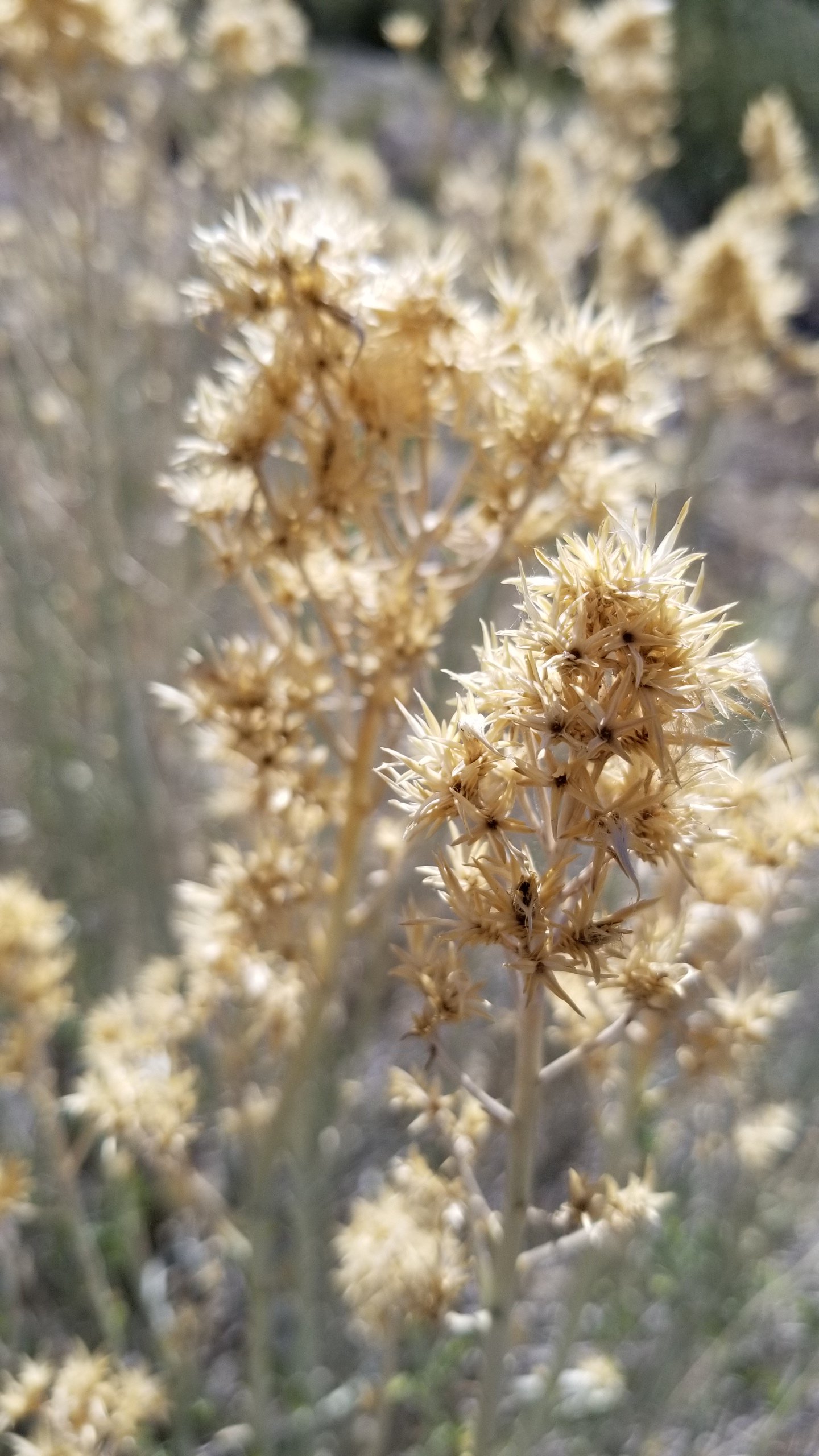 Madelyn, Jelly Bones, Shadow, Greg joined the ranks of Little Bear Trail Camp as I sat and cooked my dinner of Knorr and mashed potatoes. We all chatted and ate dinner until 7, when we all retired to our tents. I was ready for a good night's sleep!