Woke up late (late in hiker terms) 6:30 and sluggishly got moving. I only had 7 miles to push the back way to Idyllwild from Hurkey Campground and I was in no hurry to get goign.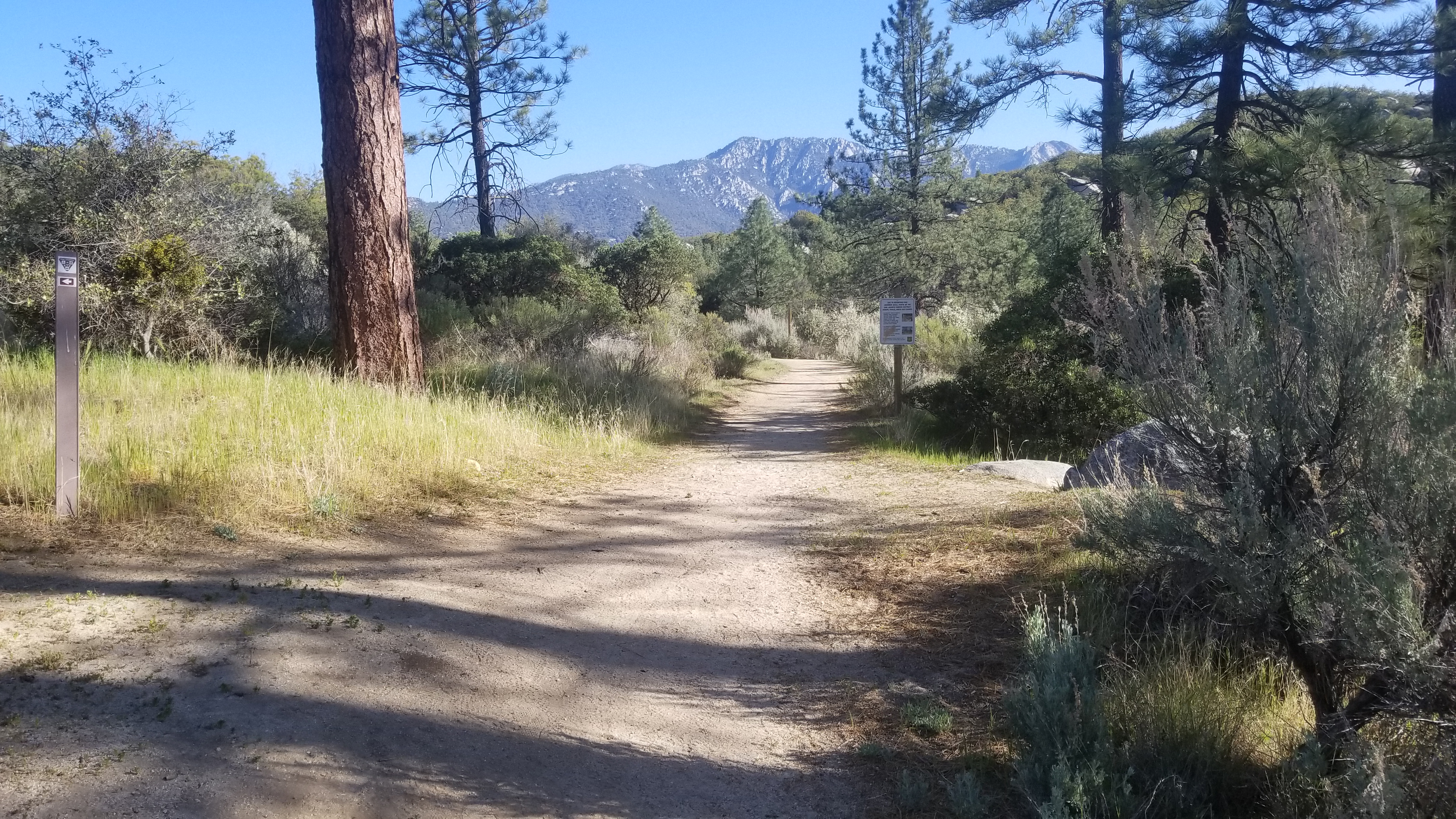 Smokebeard was already up and gone, Darin, Oz, and ChrisAnn were hanging out and playing it slow as they were hoping to catch a hitch into town. I was trying to slow play the day so I packed up and got on trail a little after 8.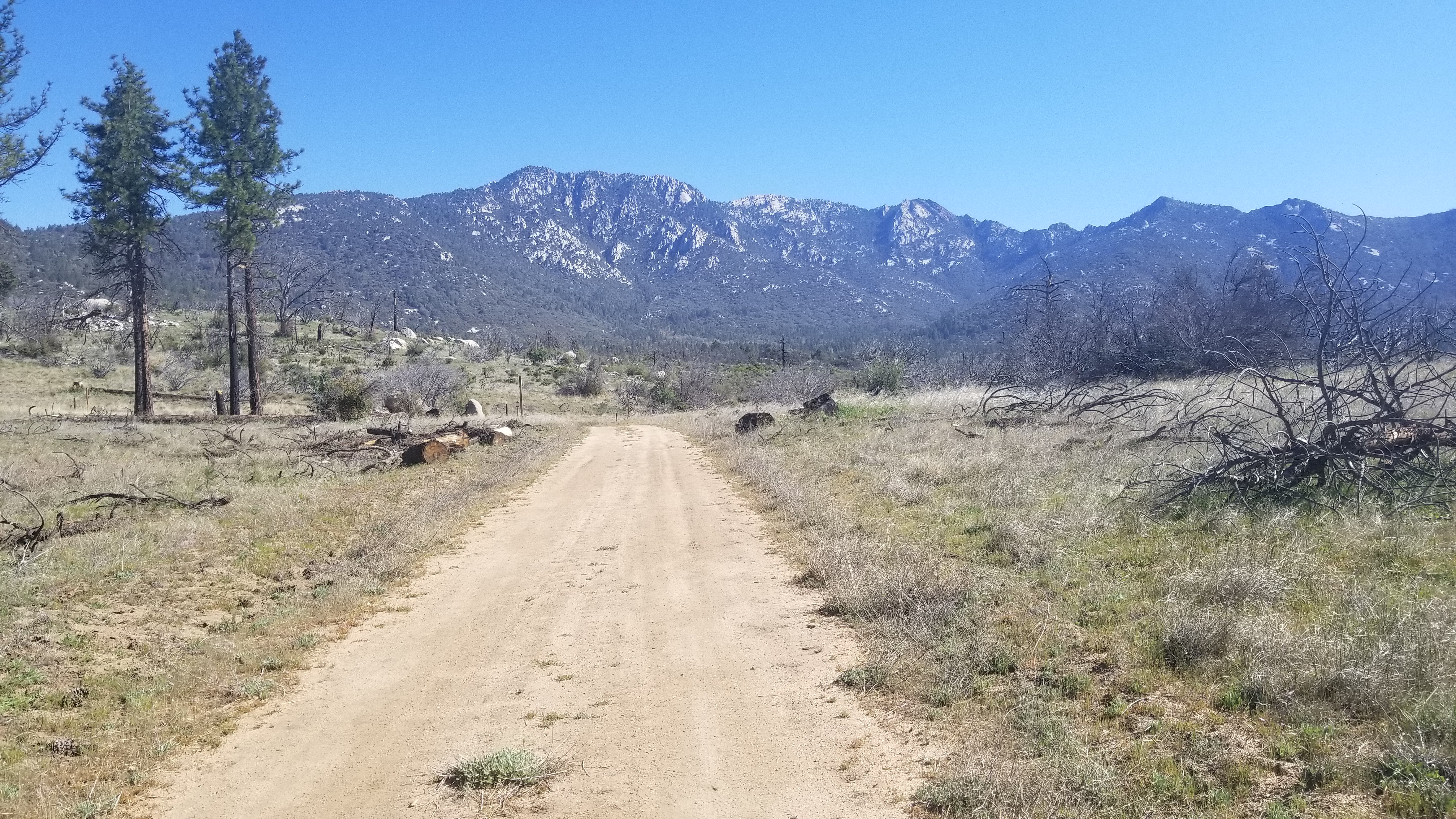 Strolling on, it was nice to have a bit of change. I had the trail all to myself and the trail went from nice and prime to rutted out and unclear. It reminded me of being back home, on backcountry trails.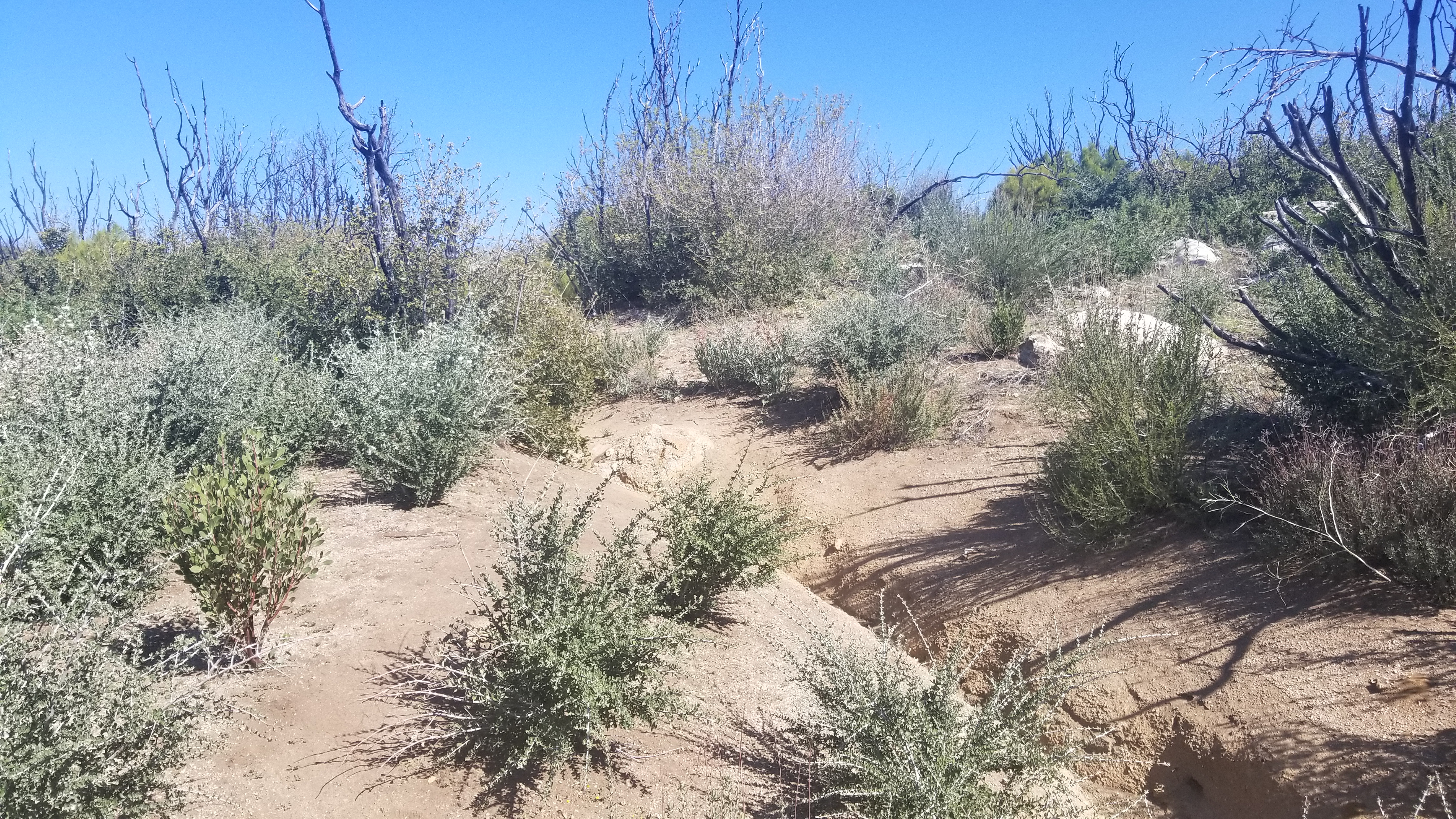 I used the chance of being off the PCT to call home as I walked. Taking in the views as I hiked, 1 headphone in, without another soul in sight. Thats alright by me!
Finally after a few miles I entered the city limits of Idyllwild. What a sweet town! There were quant little cottages, and a small down home feel to the moutnain town. The small comunity continued on as I hiked down into the town center. I peered into side yards and admired the houses and cool decorations.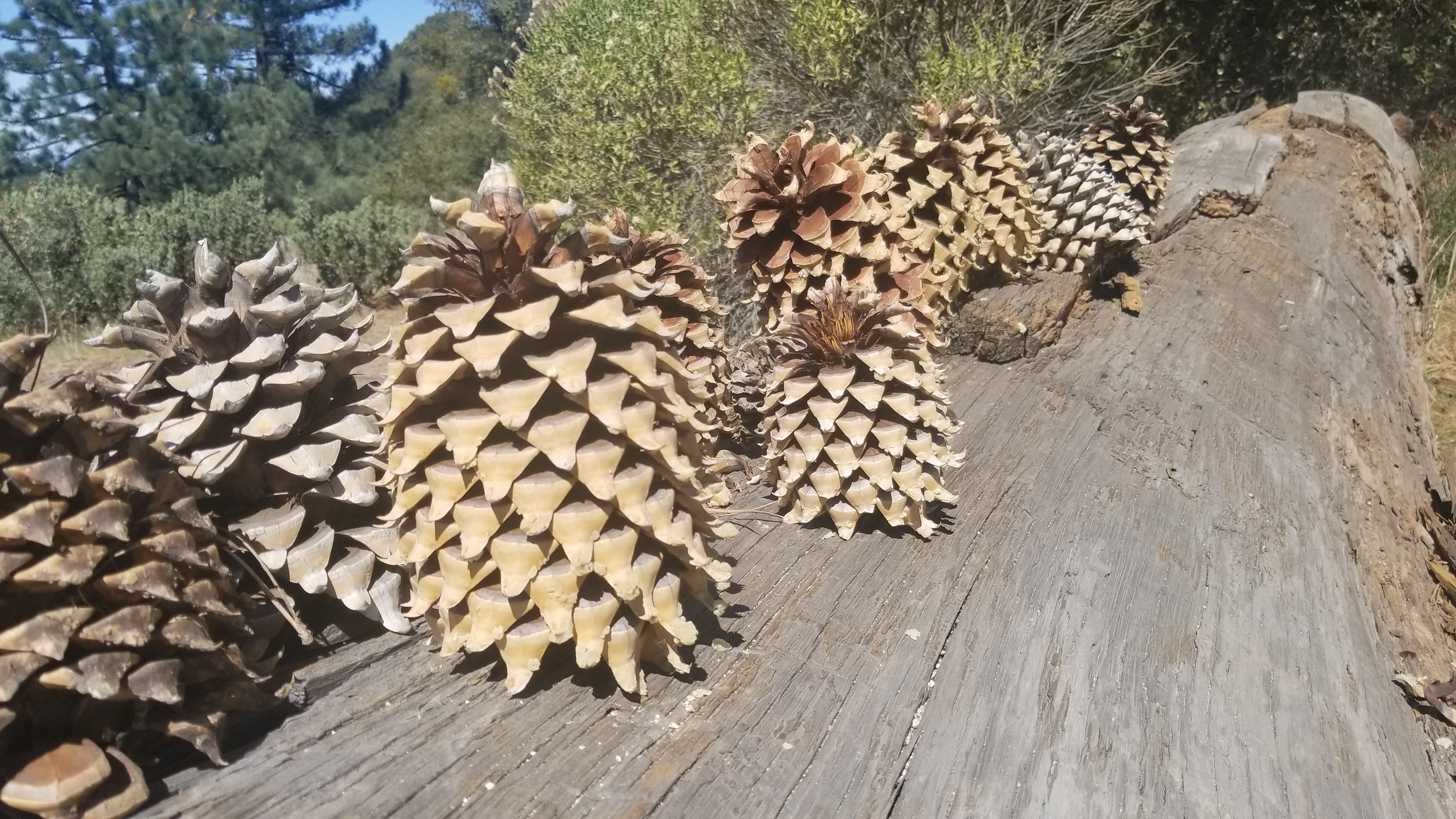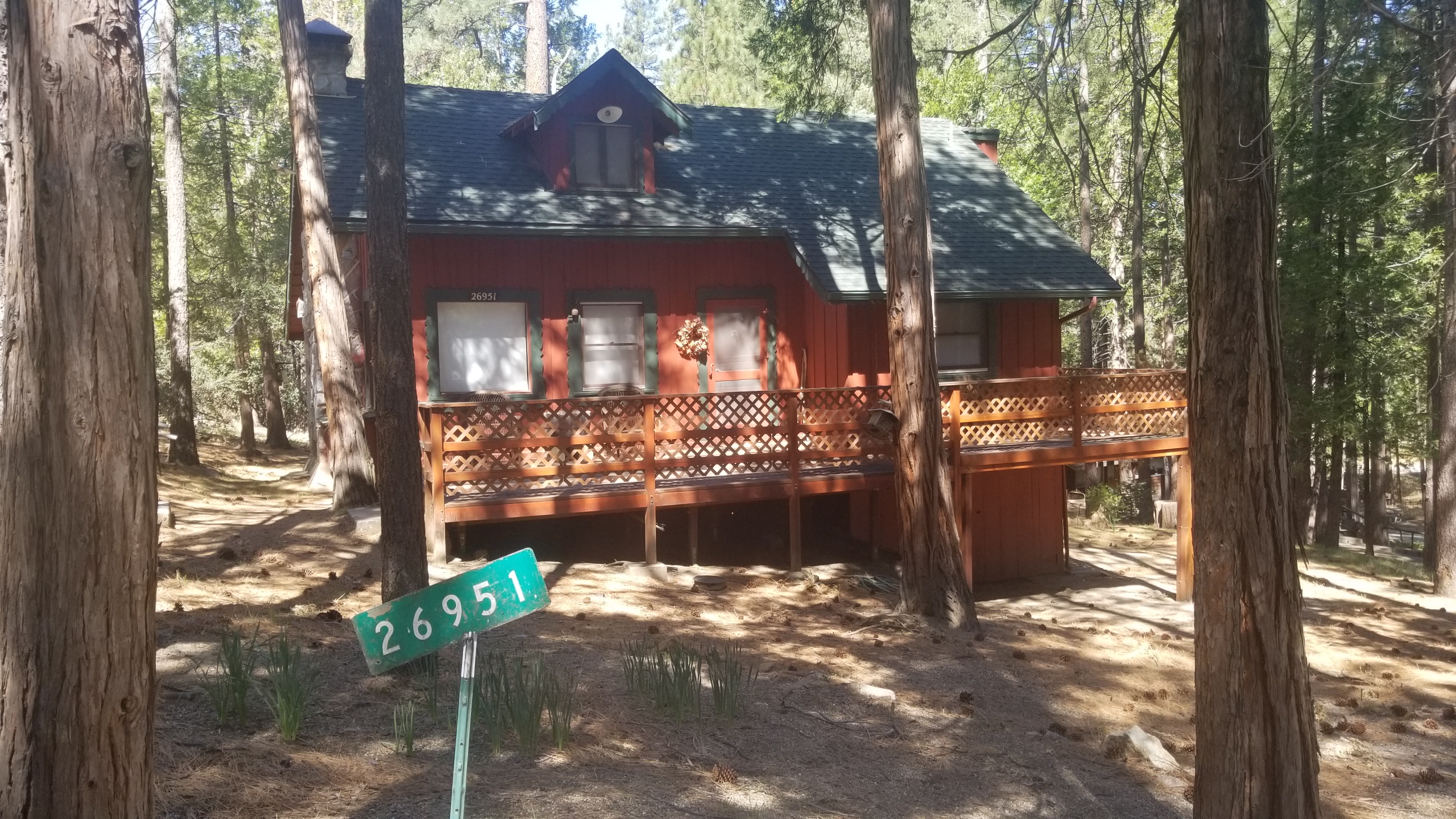 Finally I pulled into town where I was surprised to find such a high amount of traffic. The town was buzzing with locals, hikers, and tourists looking to get a taste of the vibe in the town. It was small, but not too small to get bored. Plenty of cool little shops, art galleries, cafes, resturants, post office, outfitters. If you have never been, take a little time and visit this remote, yet accessible sweet town!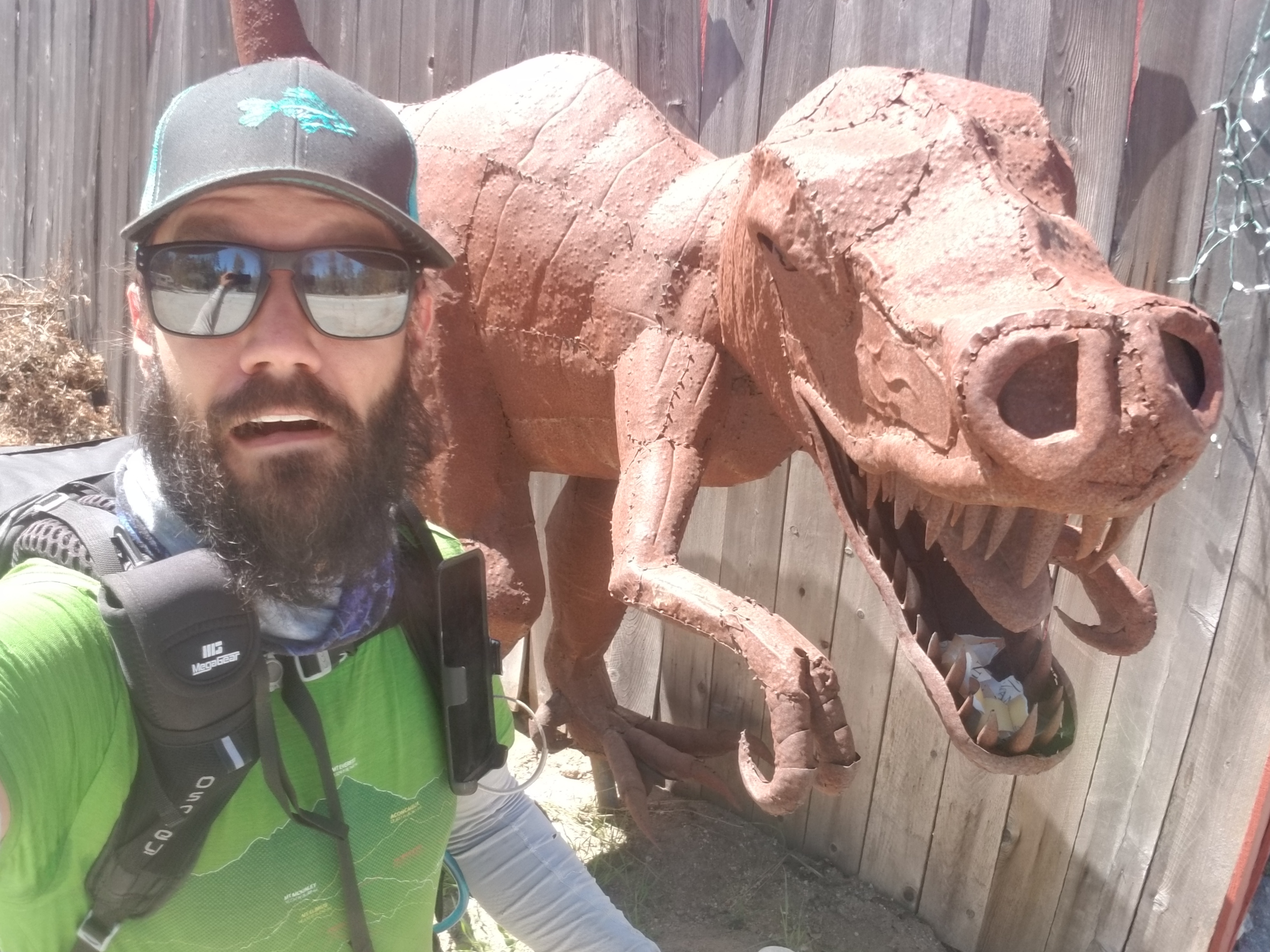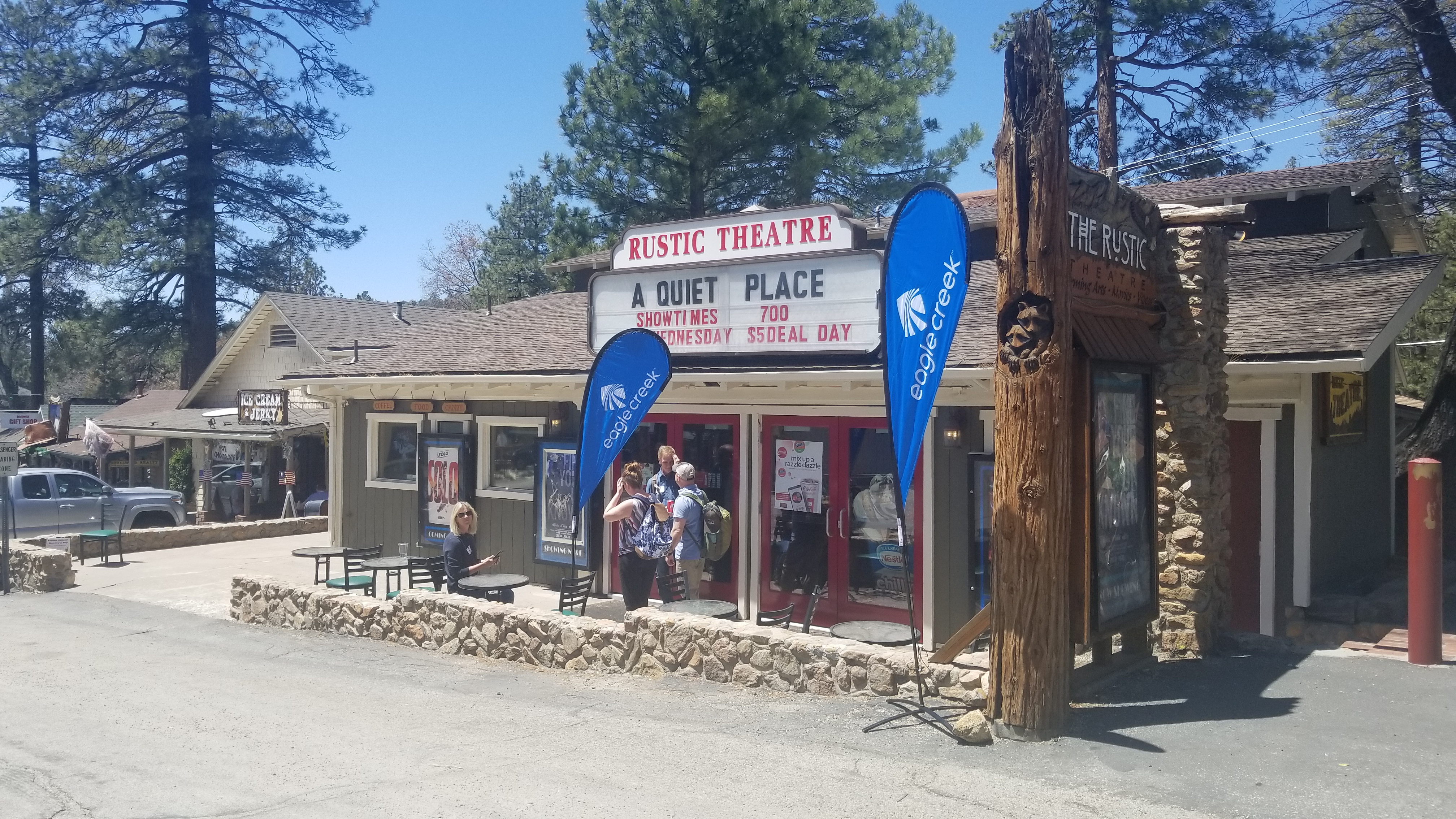 I found my way to the state park where I would call home for the night, set up my tent, and rand some erronds in town. Although no true PCT miles, it was still a great day exploring a new place.
Hiker Profile:
CrisAnn + Oz
The 2 teachers met in Indonesia while teaching English to children. They became great friends and soon after decided to try to find out what they wanted to do with their lives, out on the PCT. CrisAnn (from Houston TX) sports a hefty DSLR camera, and Oz has bright red shiny gaiters which earned her the trailname she reps . . . . She also goes by bun bun . . . Because she has a niece and nefew who she babysits . . . and apparenty when she sees a bunny on the tail, she reverts to speaking like she would with them =)