5.15.18
Bring on the challenge!
I woke up to a very wet tent. The condensation from my breath and the dew of the morning settled on my fly. It made putting my tent away feel like putting on wet underwear. Not very fun!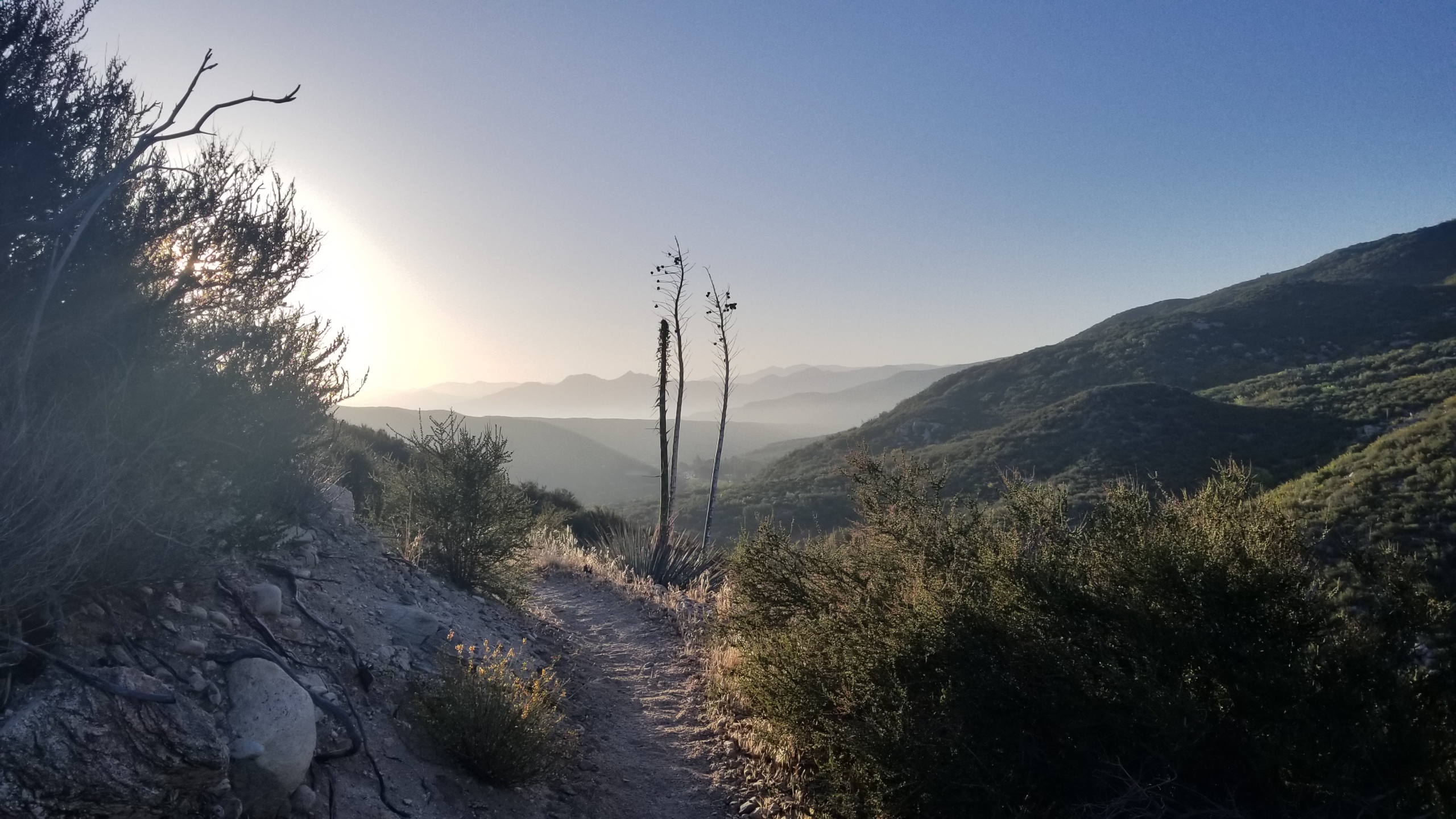 Never the less, I was up and moving down the trail taking in the views. I had little expectations as we neared interstate 15. I thought we would be just looking at and listening to a roaring highway the whole time. Instead the trail decended a beautiful flowing rollercoaster through the landscape, and it was so awesome!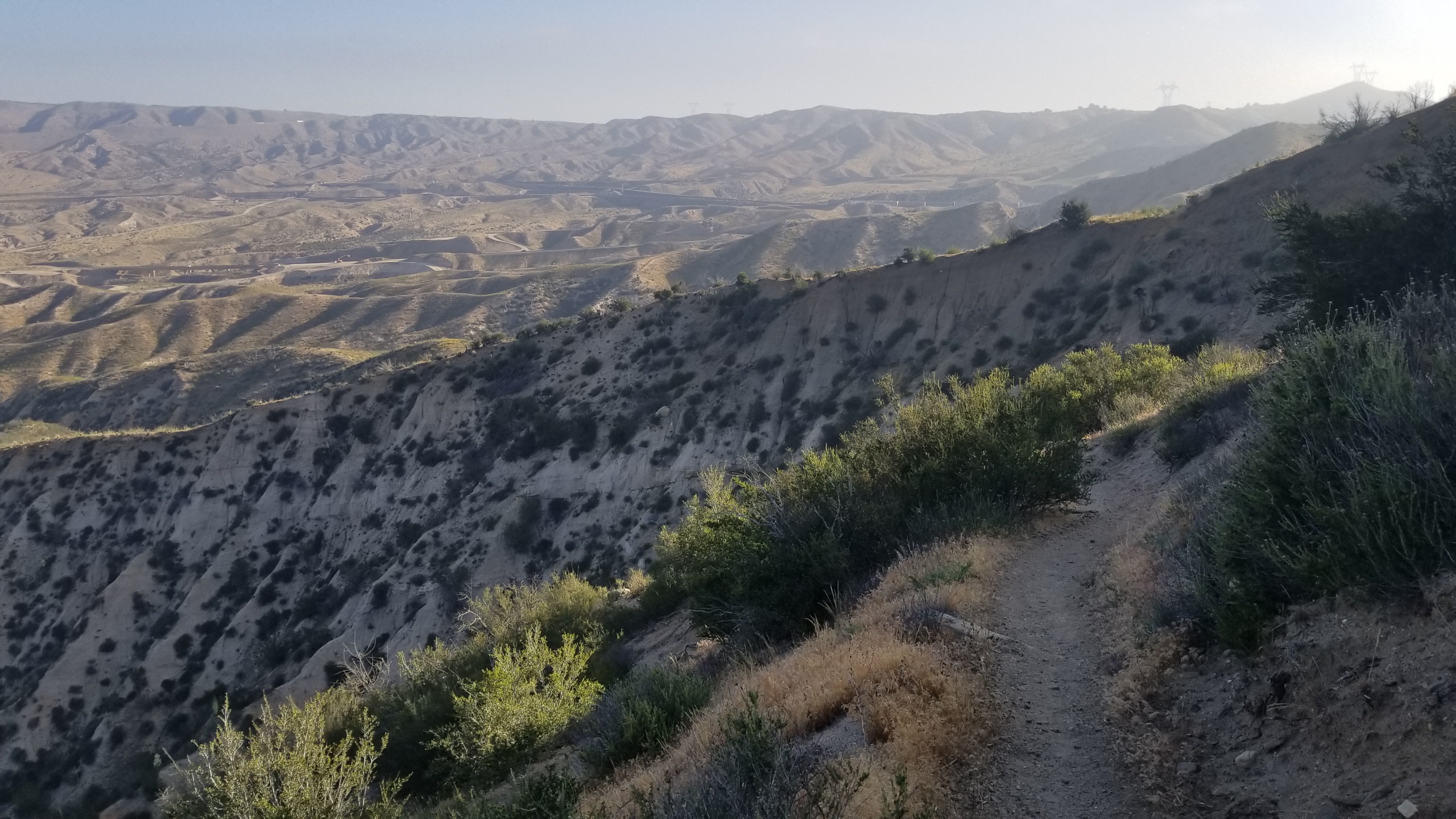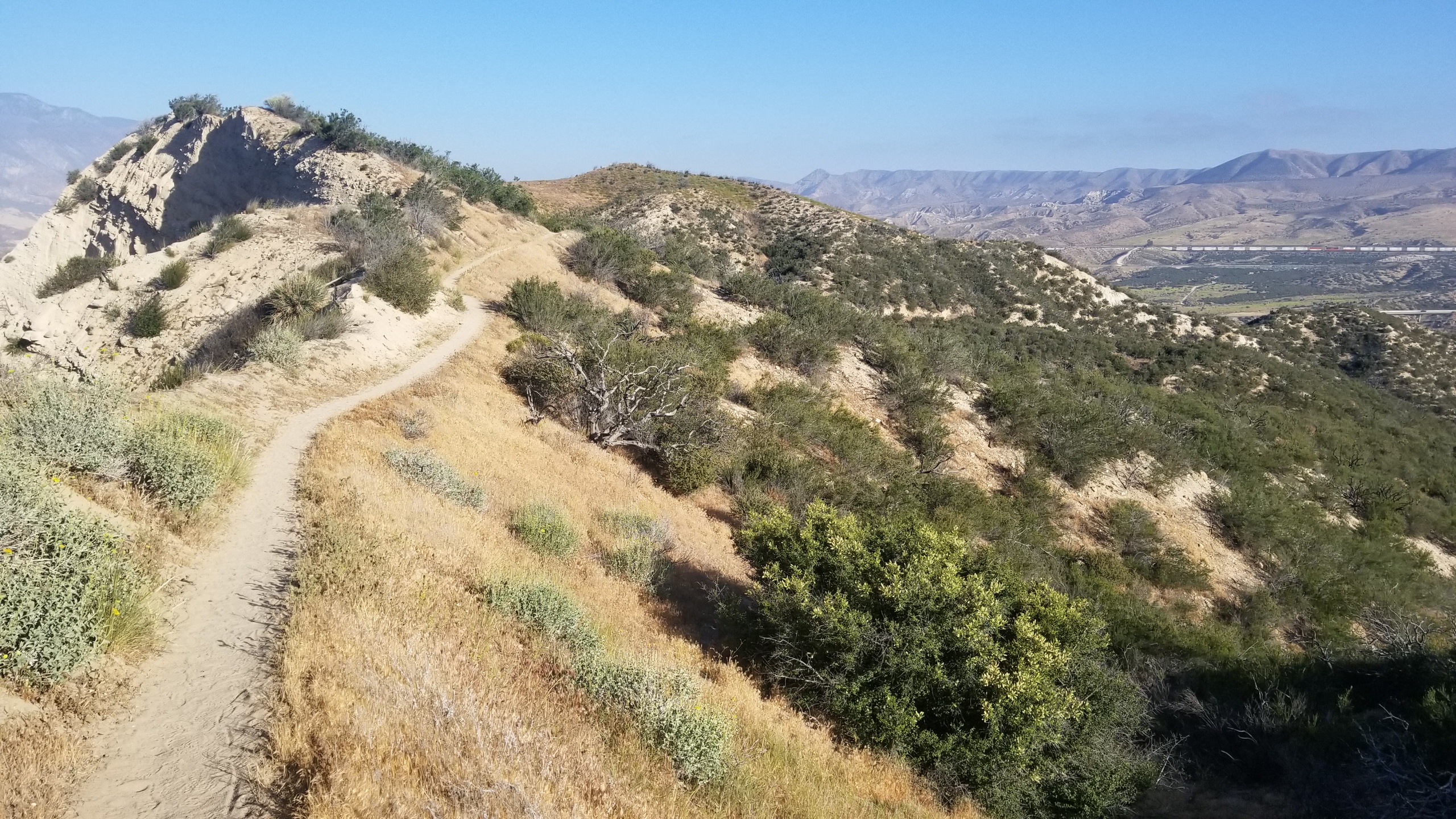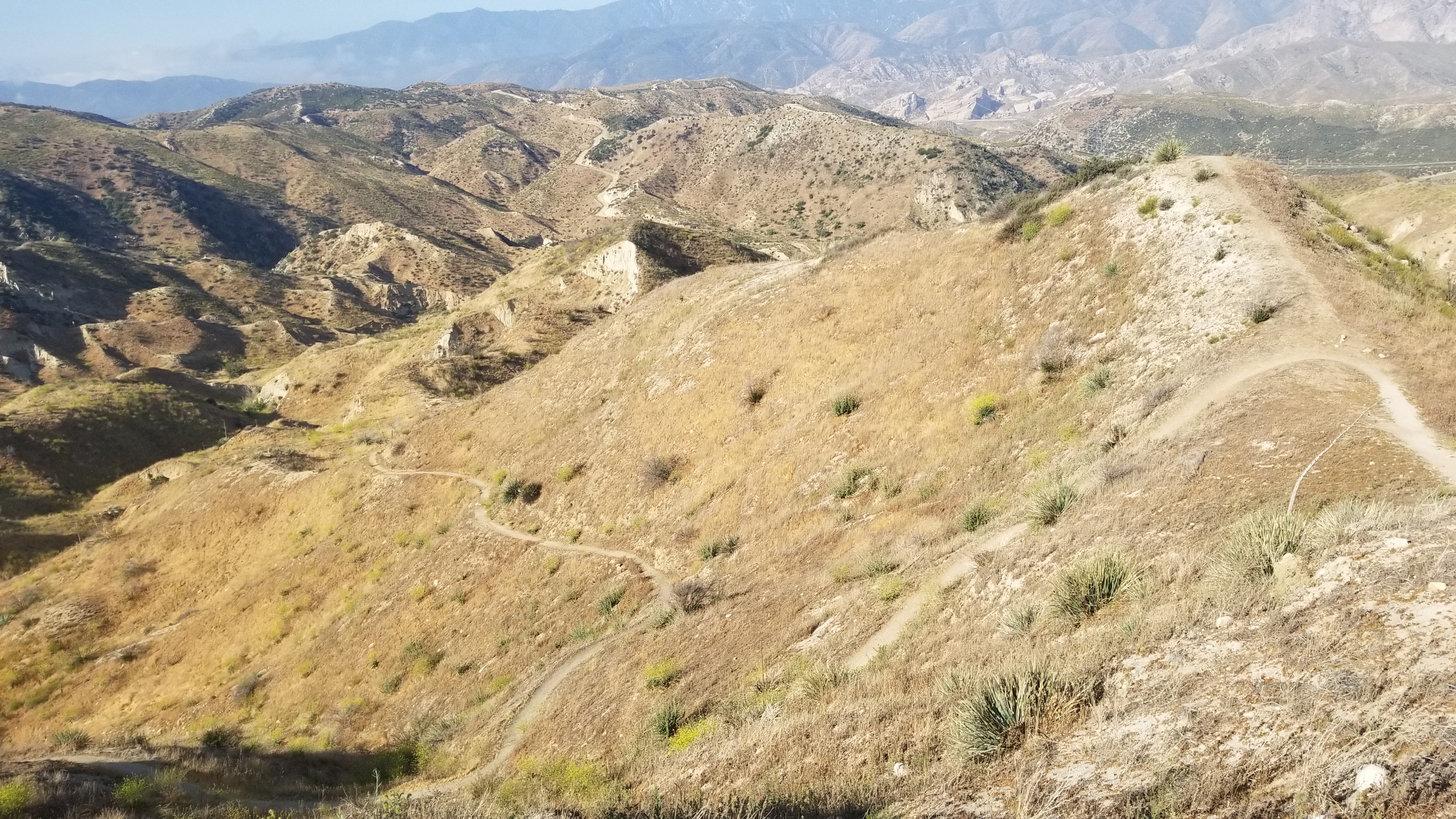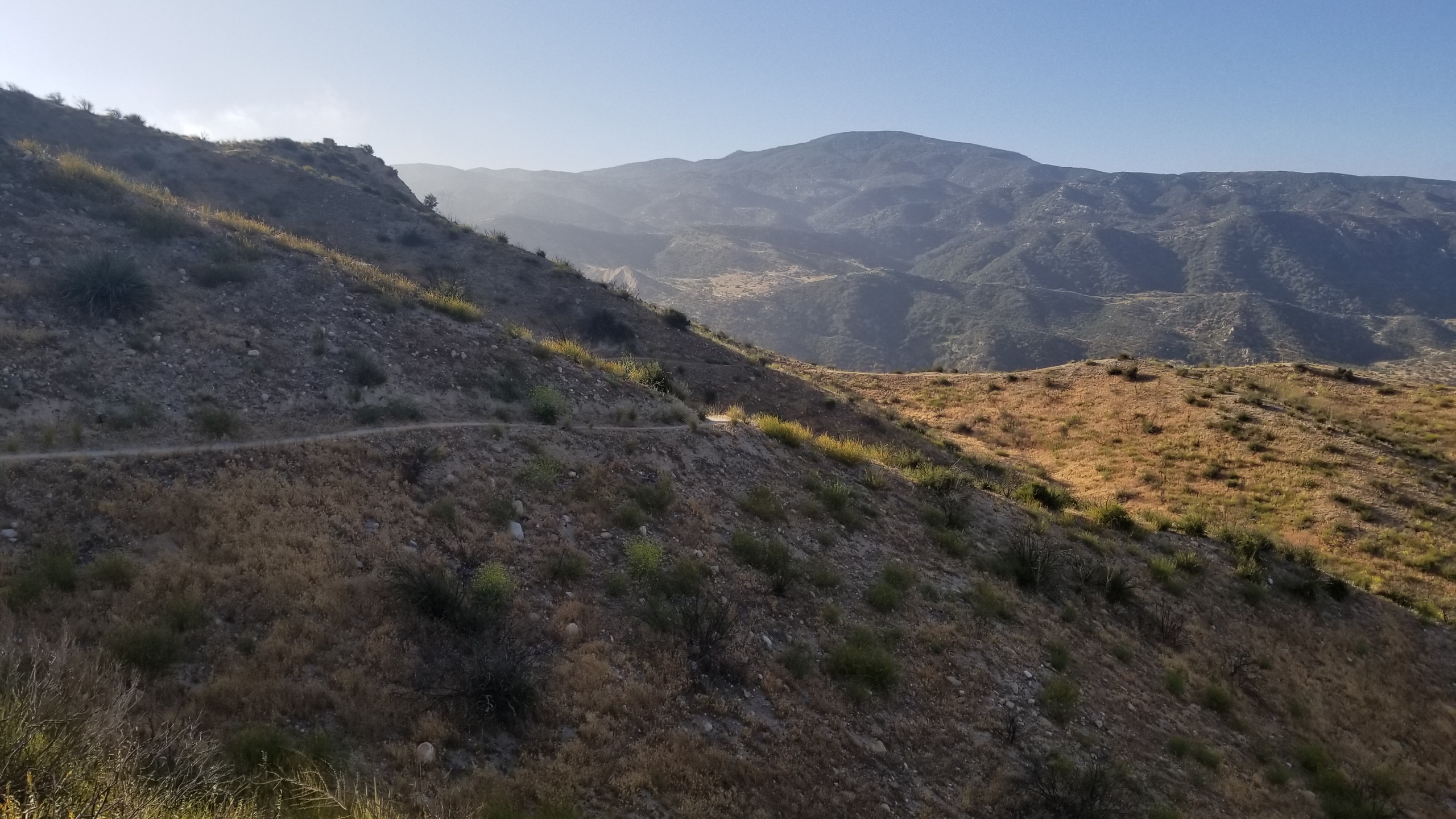 The views were stellar and we dropped further down into a small canyon until finally just before being spit out on the side of the I15. There was a McDonolds just 0.4 miles away and we had all (there was a group of 15 PCT hikers all camped together) chatted about meeting up there for breakfast. We were all eager to see who woud take on the McDonald's Challenge. It was Sean who stepped up to the plate.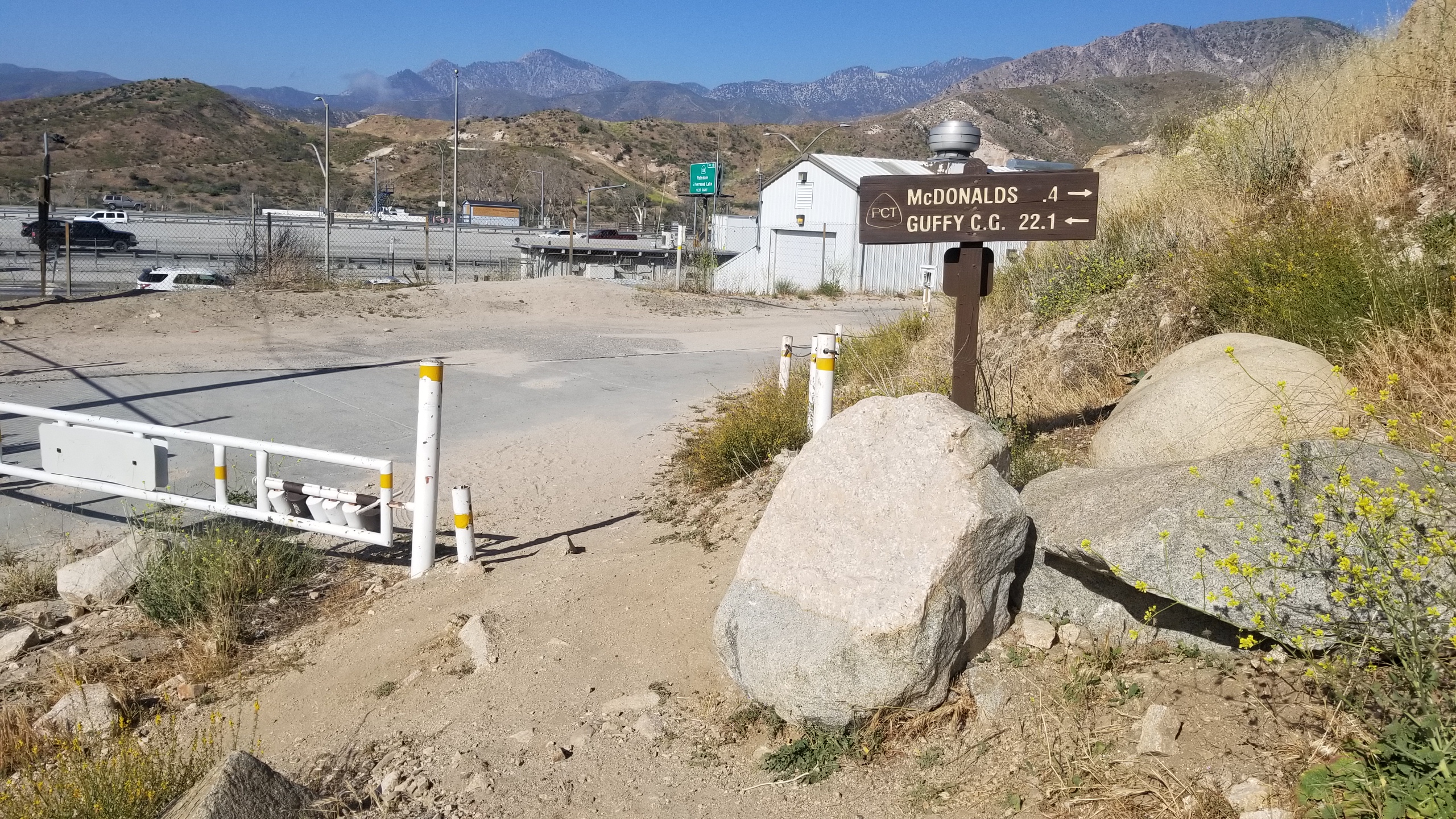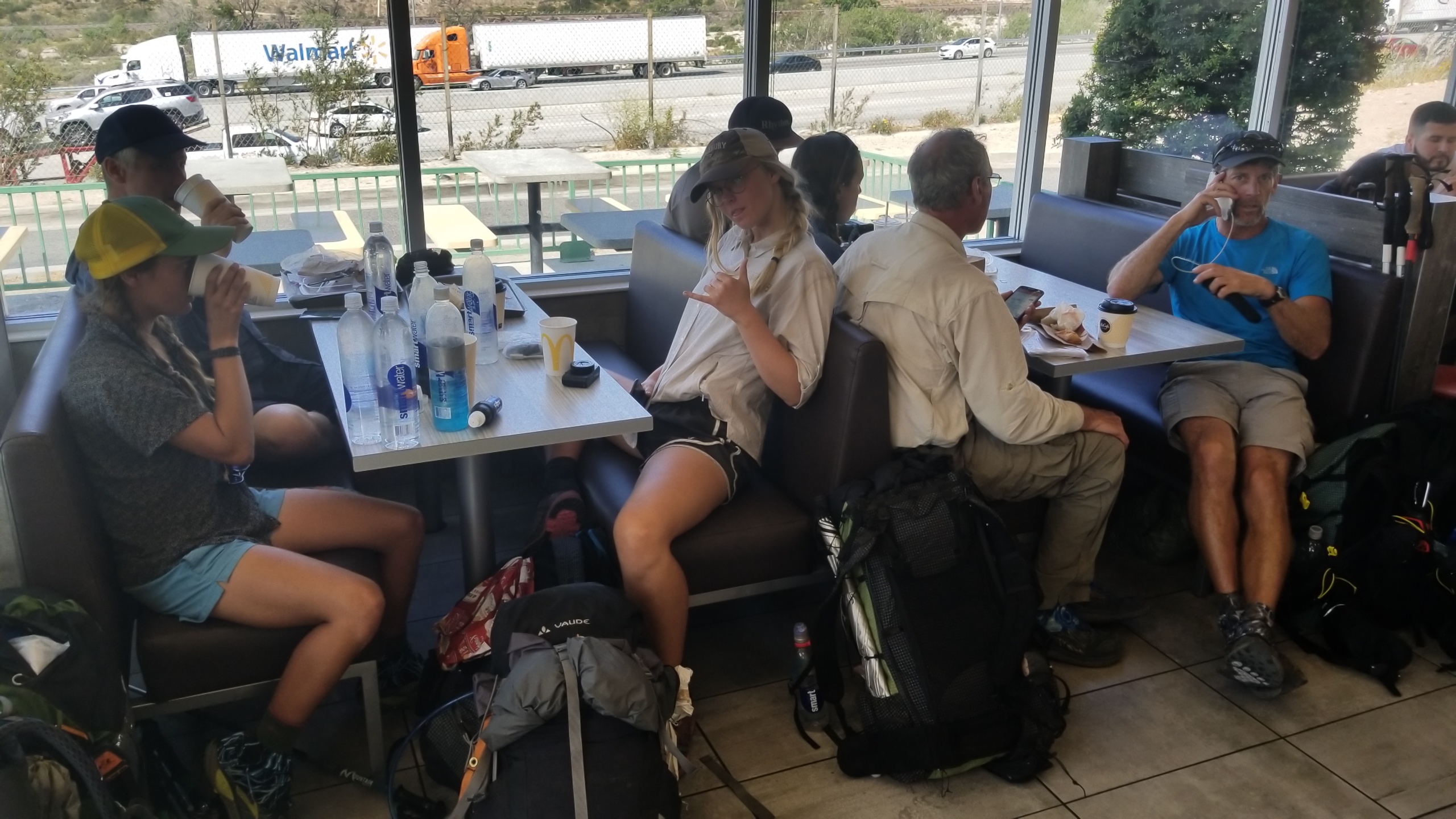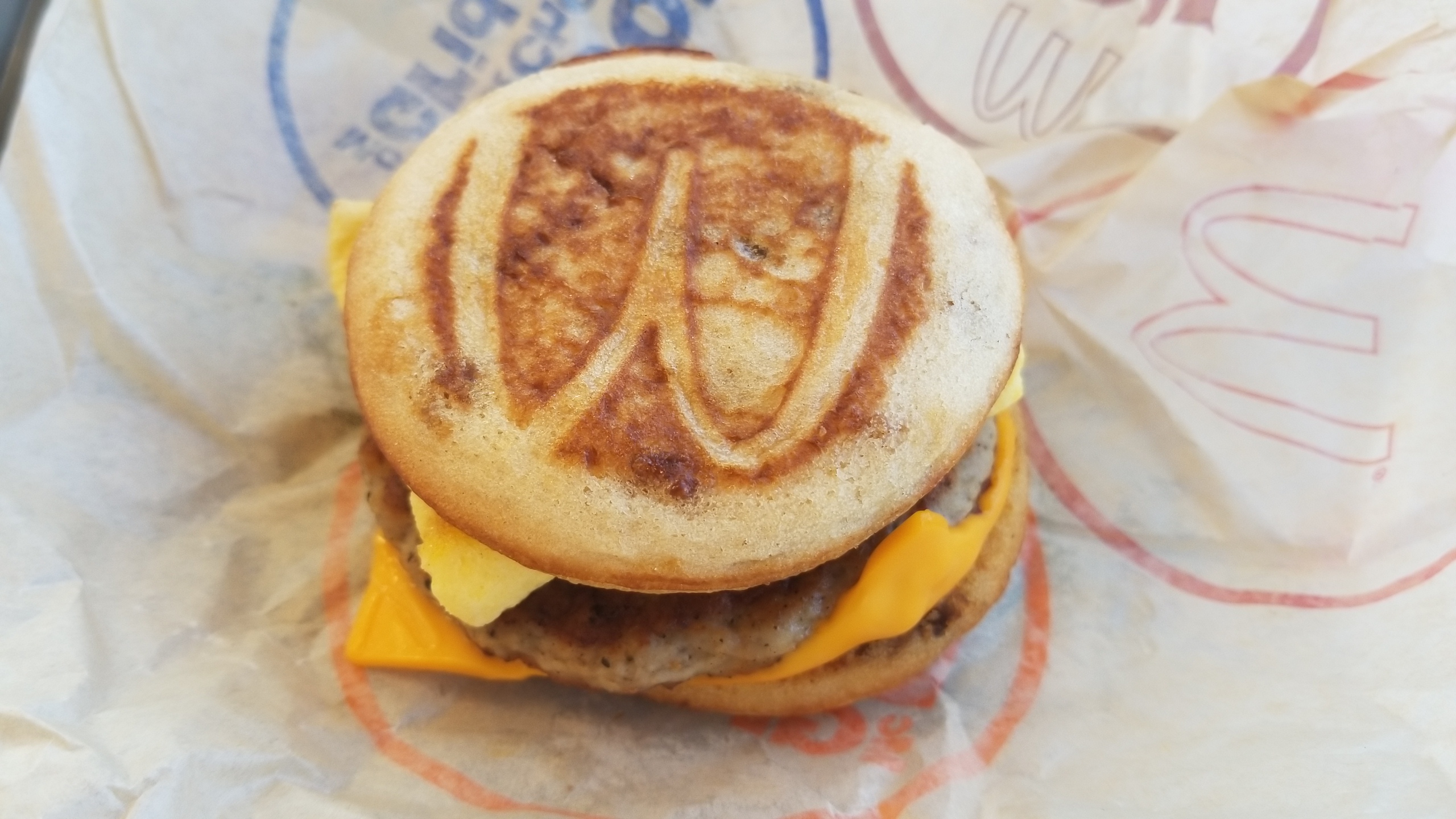 The McDonalds Challenge was born when a guy resupplied his food with soley McDoubles for 90 miles. Since then its been modified a bit here and there. For the most part people try to make it to Wrightwood, just 28 miles away (and a lot of uphill) only on the fast food gooodness. Sean was stepping up to the plate with 10 cheese burgers and 2 McChickens. He ordered them all without condiments so that he could add his own later in hopes that the burgers would keep longer.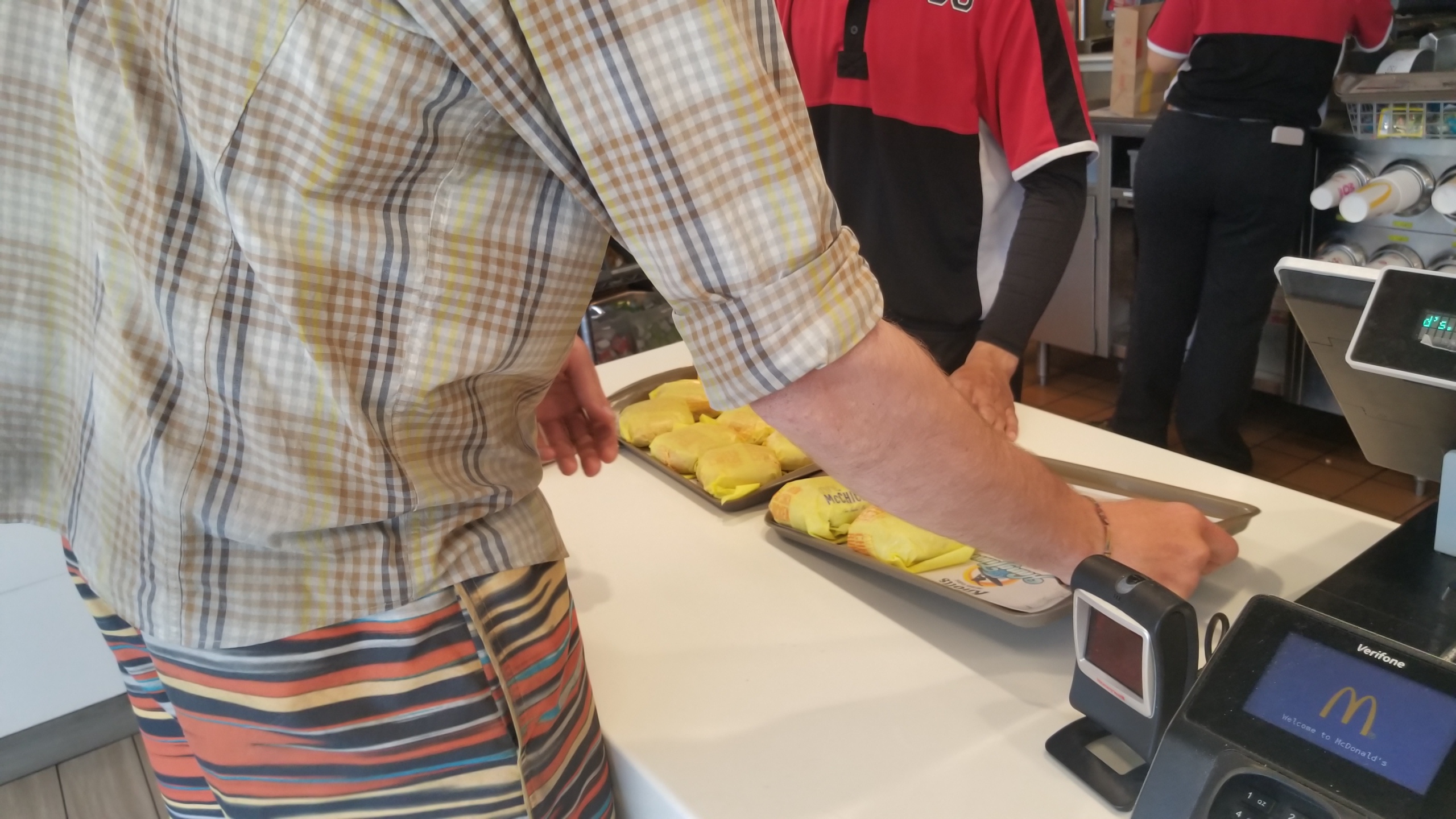 After bidding him good luck I headed back out to the trail. The sun was up, and after cresting a nice ridge I met Dino who sported a big smile and a salt and pepper beard. He was packing out a few burgers himself. I had too much food as it was and didnt want to risk the stomache issues. I pressed on up and over the ridge coming down the other side to a nice water cash. I sat down, pulled off my shoes, performed surgery on a thorn that had been in my foot from the day before, grabbed some grub, and grabbed an extra liter of water. The next push up the hill to come was going to be a good one.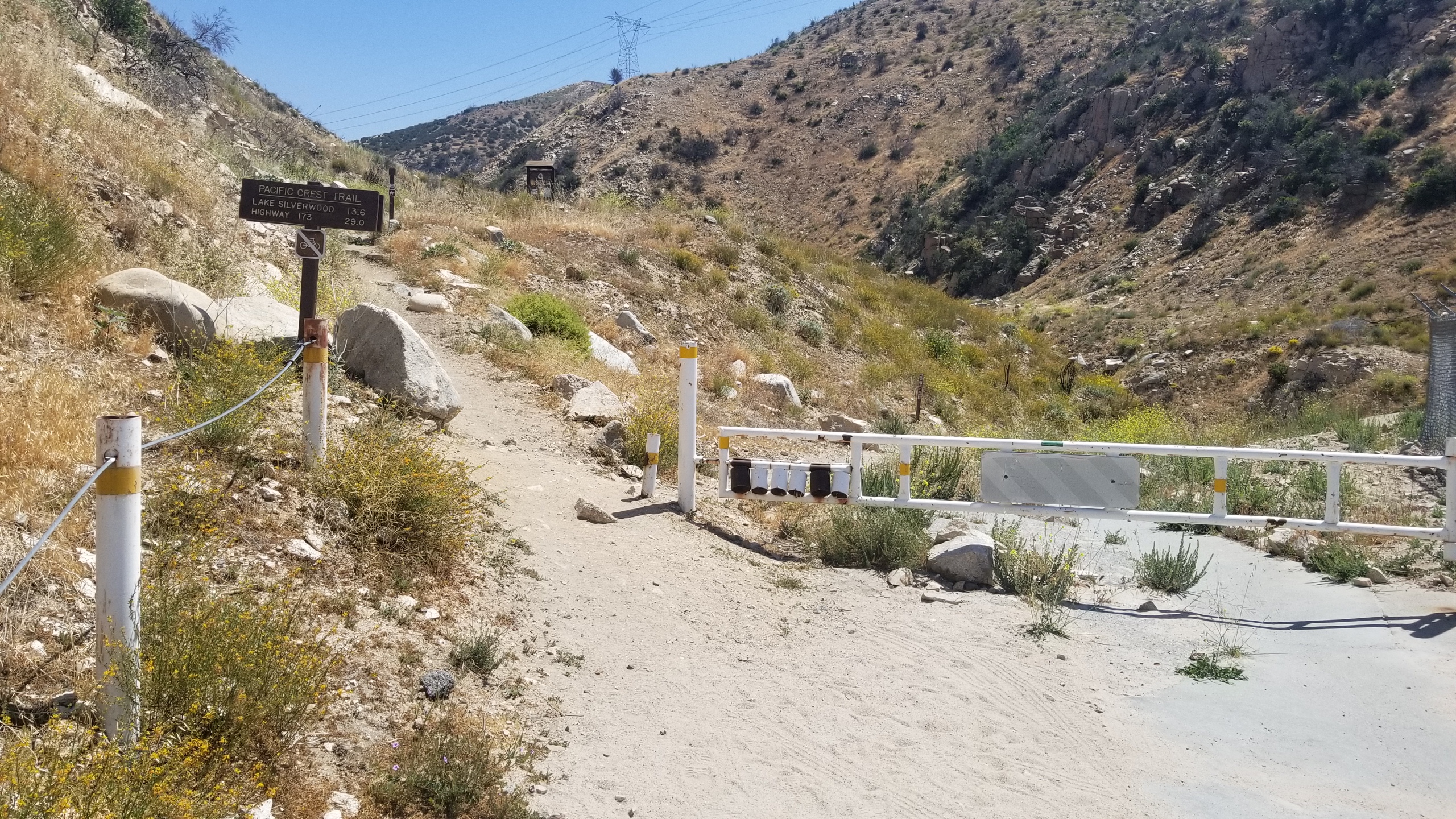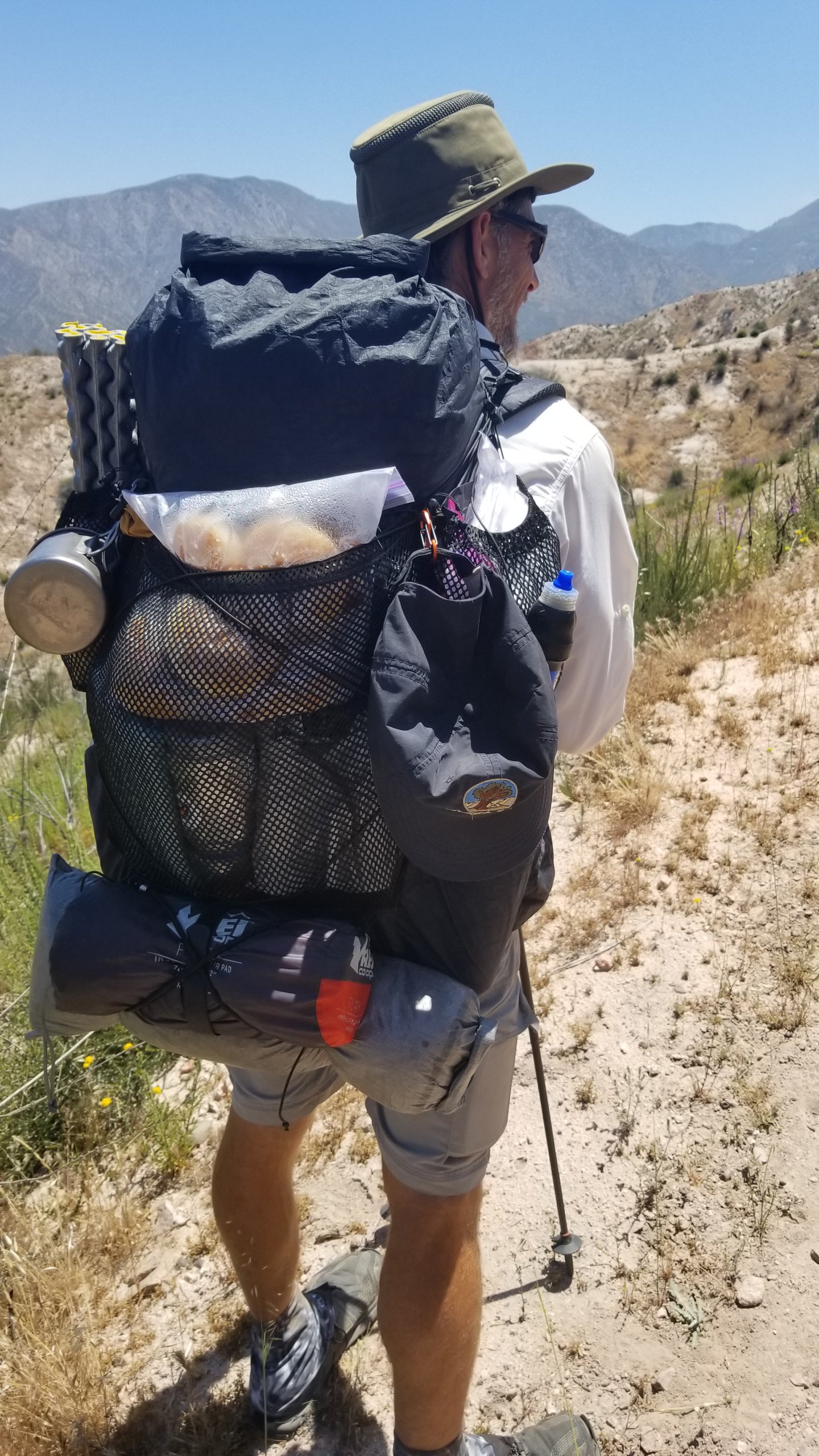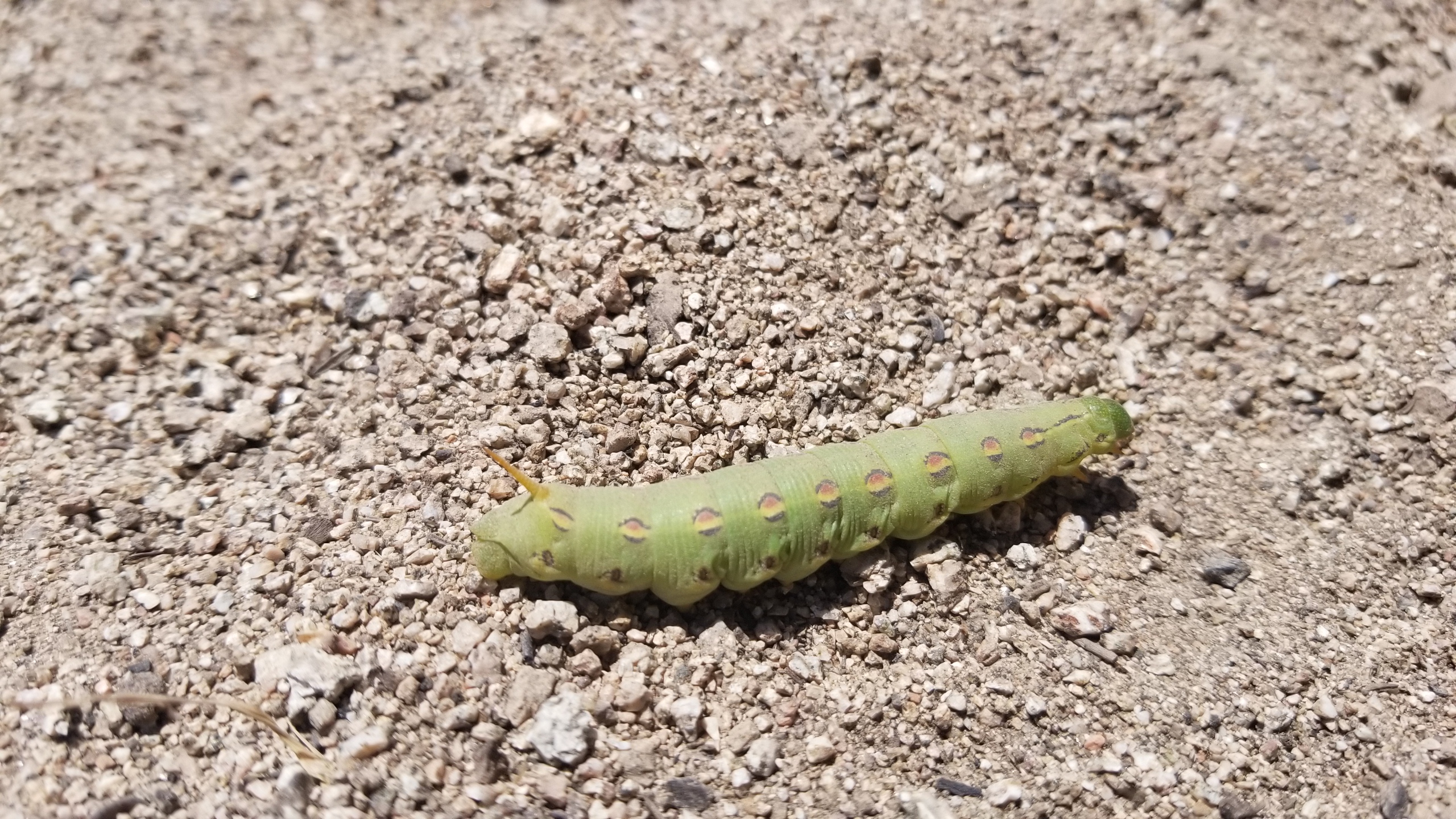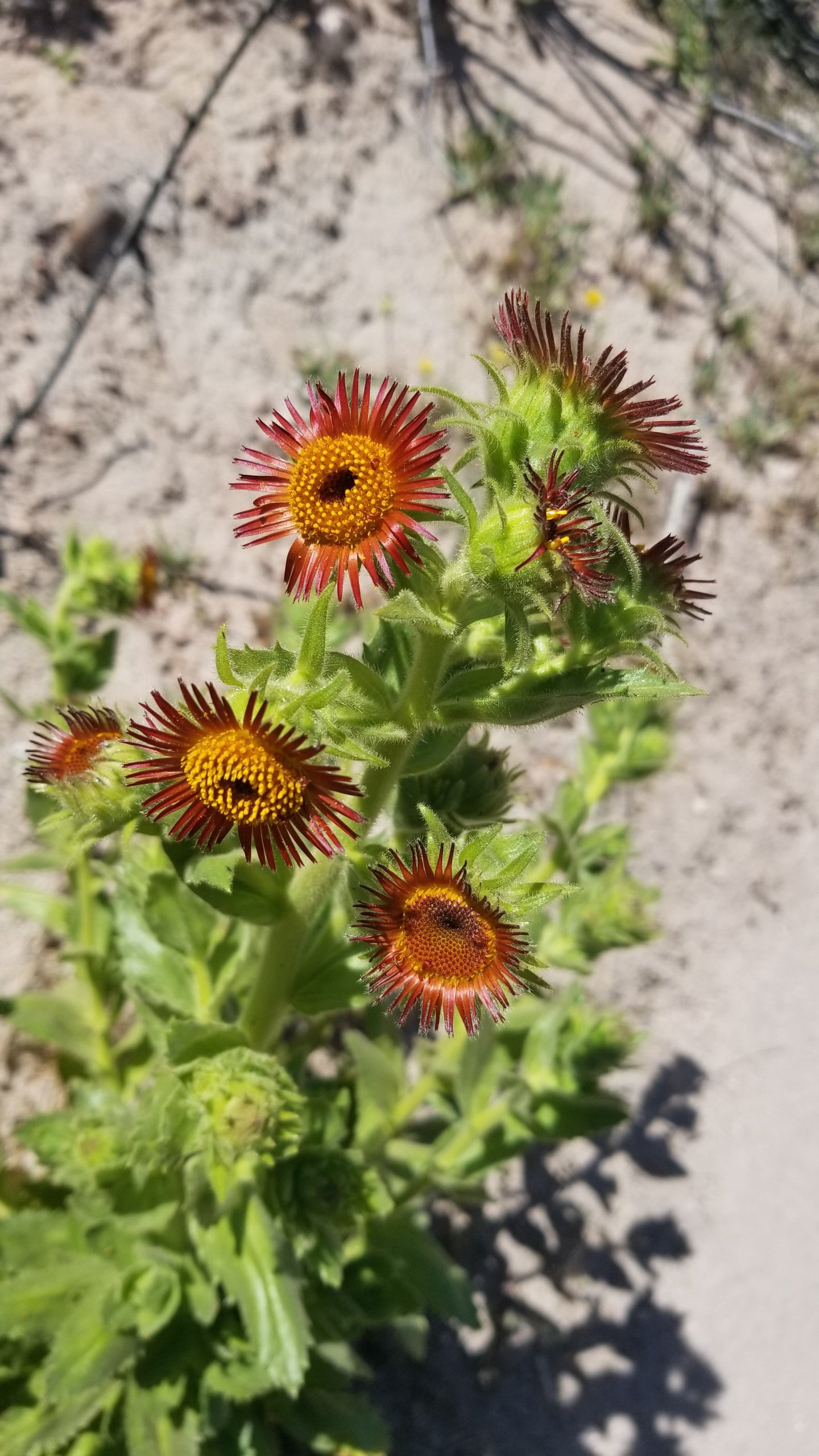 As soon as I stood to leave, Dino and Jenn (the woman I met in Mission Springs a week back) walked up. We chatted about the lack of water in the miles to come and how it wasnt going to be easy. I said goodbye and pressed on.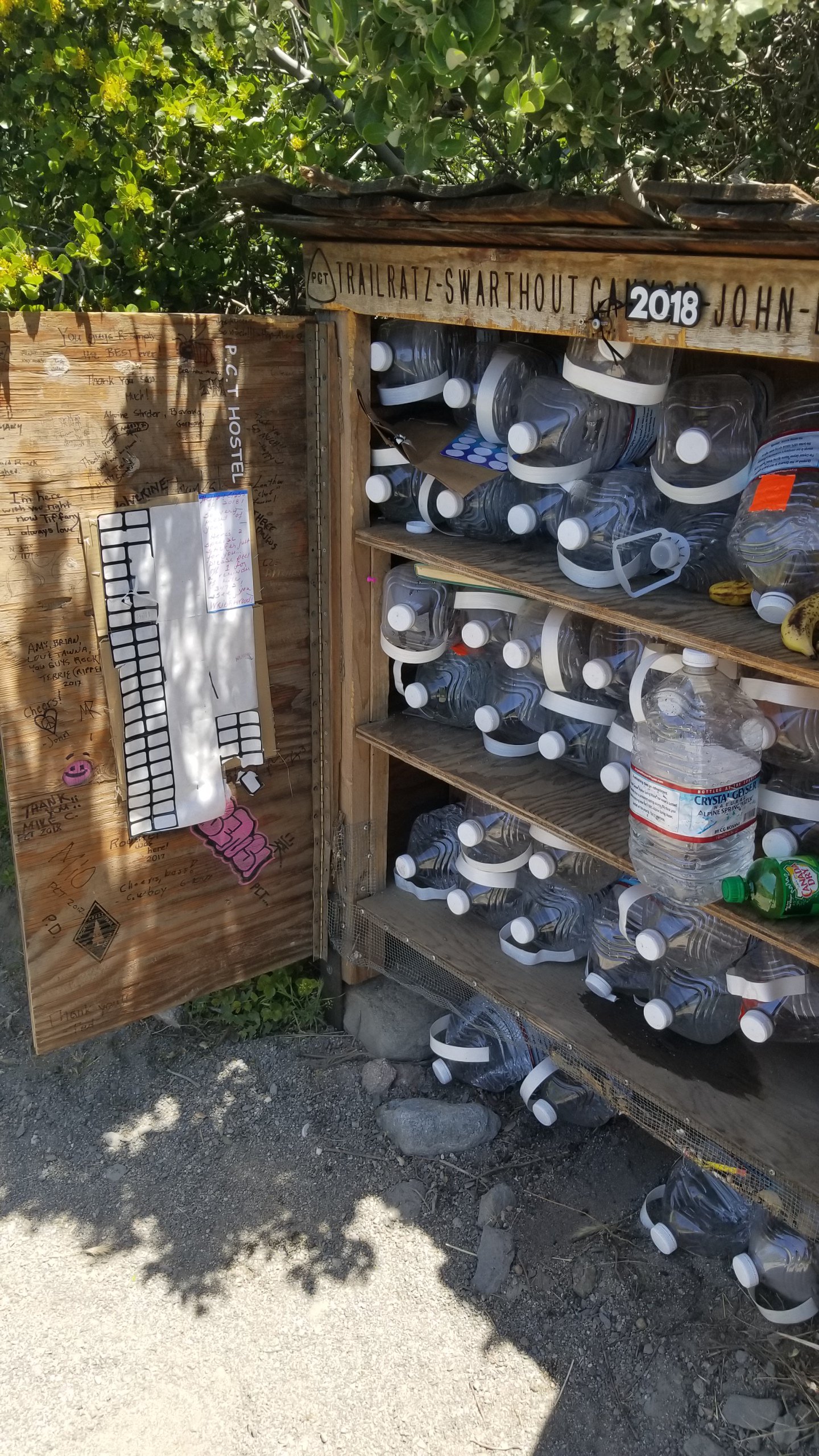 The next few miles were great! All uphill and on a perfect grade. Up and up I went. Fueled by ramen, pringles, and gushers I hiked to my hearts content. The trail snaked and swirled and I took in the views and enjoyed every step.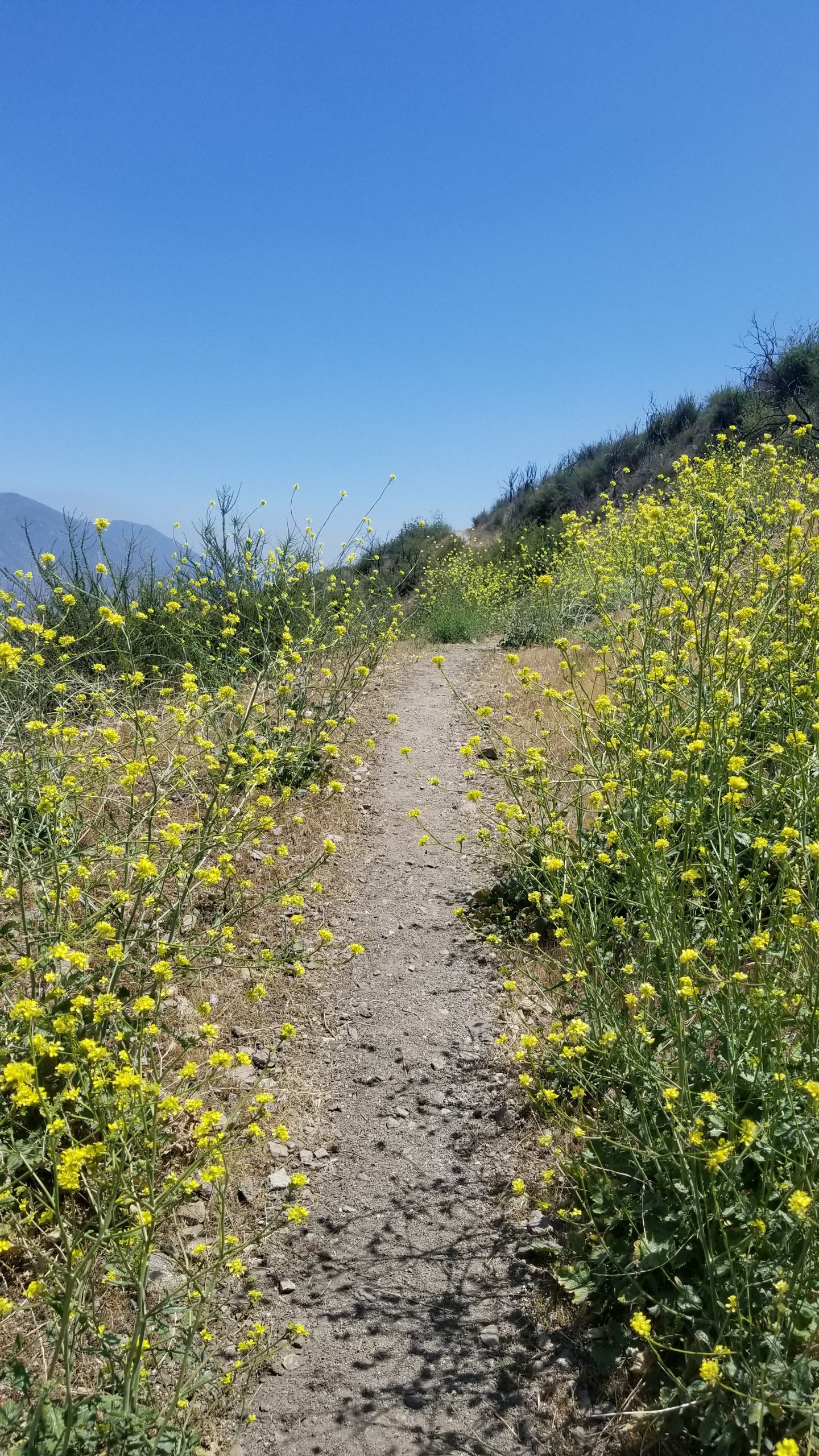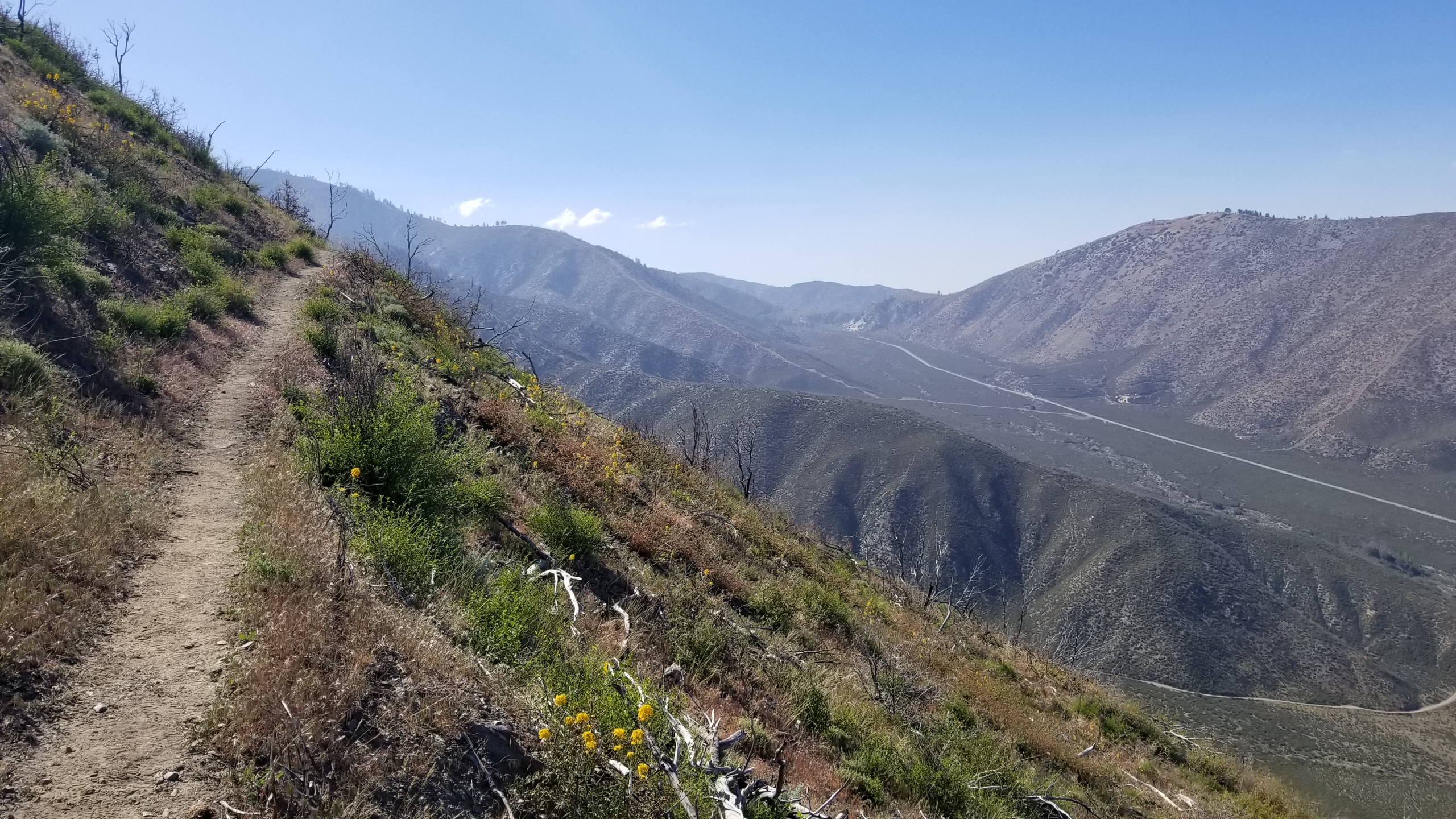 inally around the 9th mile of the consistant gain, I met back up with Jelly Bones, Madalyn, and Fuji (a new friend I just met). We chatted and laughed about the McDonald's episode and about Wrightwood to come. I pressed on just 1/2 mile more to a nice flat camp. Eagle, Jelly Bones, Madalyn, Windbreaker, and a few others rolled into camp. Food, stretches, bed, and lights out for me. What a nice day, beautiful views, great trail, and lots of laughs.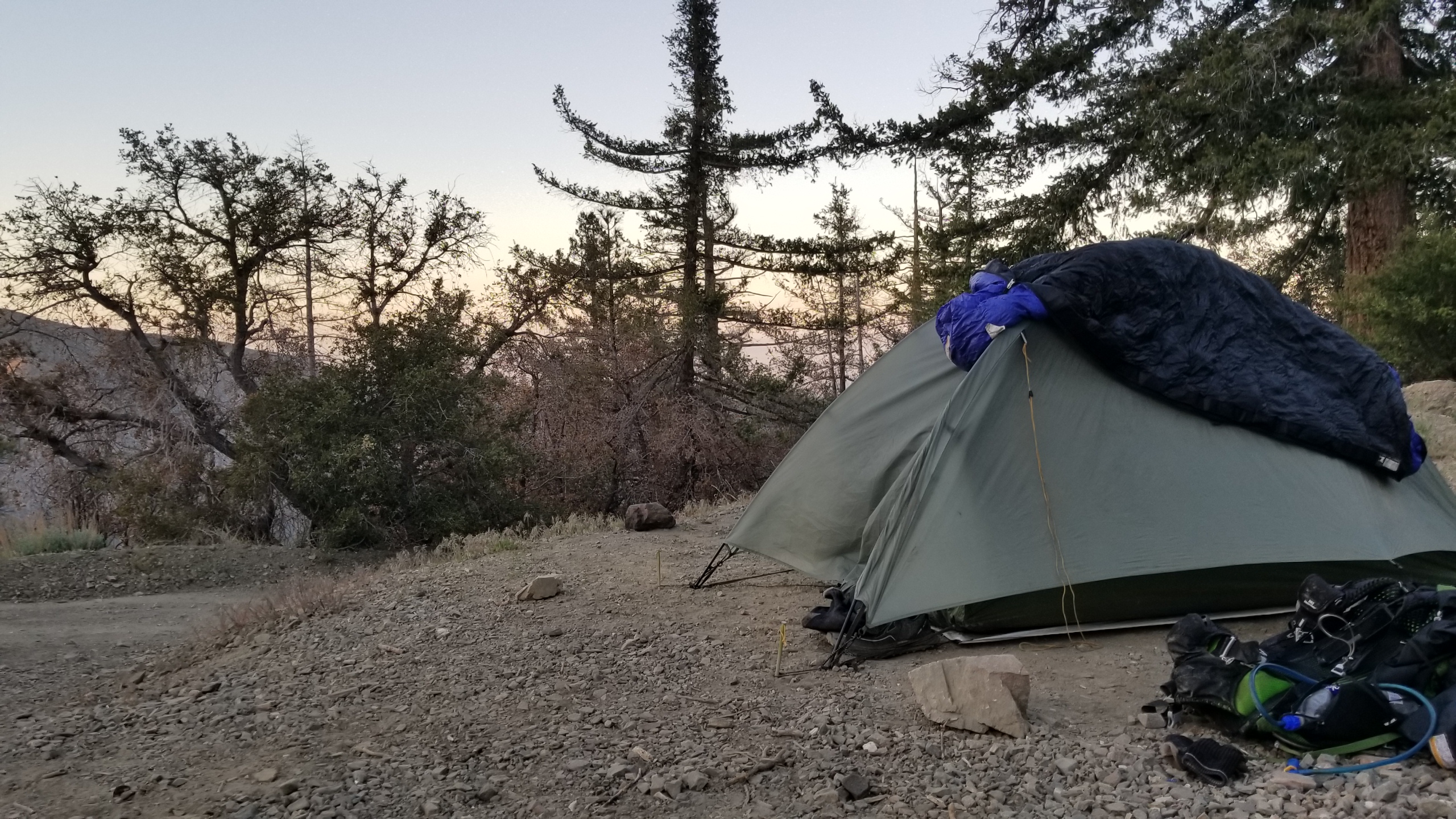 Hiker Profile:
Sean – Early 30s, from Seattle. Chose to take on the McDonald's Challenge with 10 cheese burgers and 2 McChickens. A true legend of the day!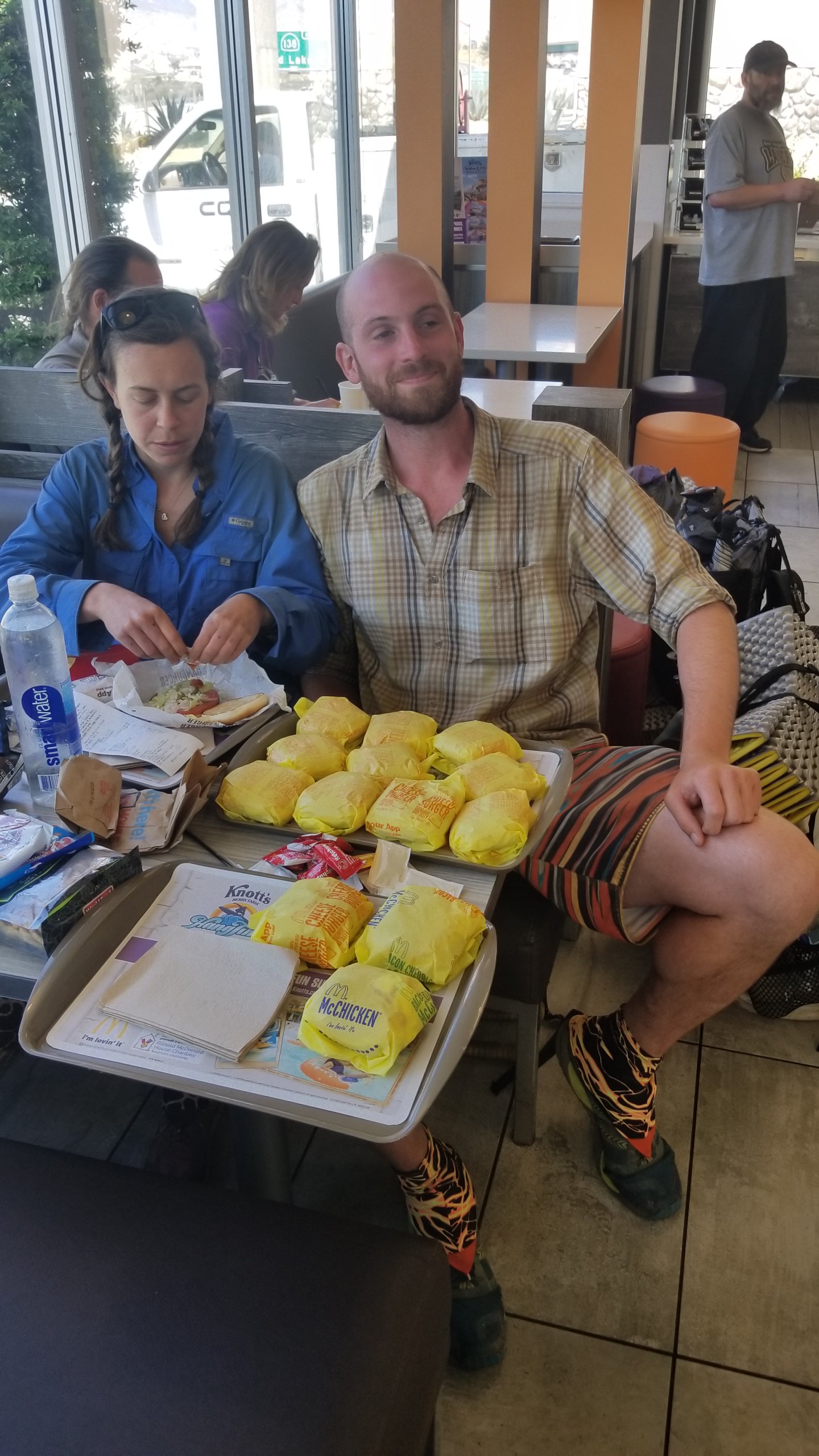 Alex and Michael – 28, best friends for 22 years. Roommates, not only in life, just also on the trail. 2 bros, hiking it out, sharing a tent.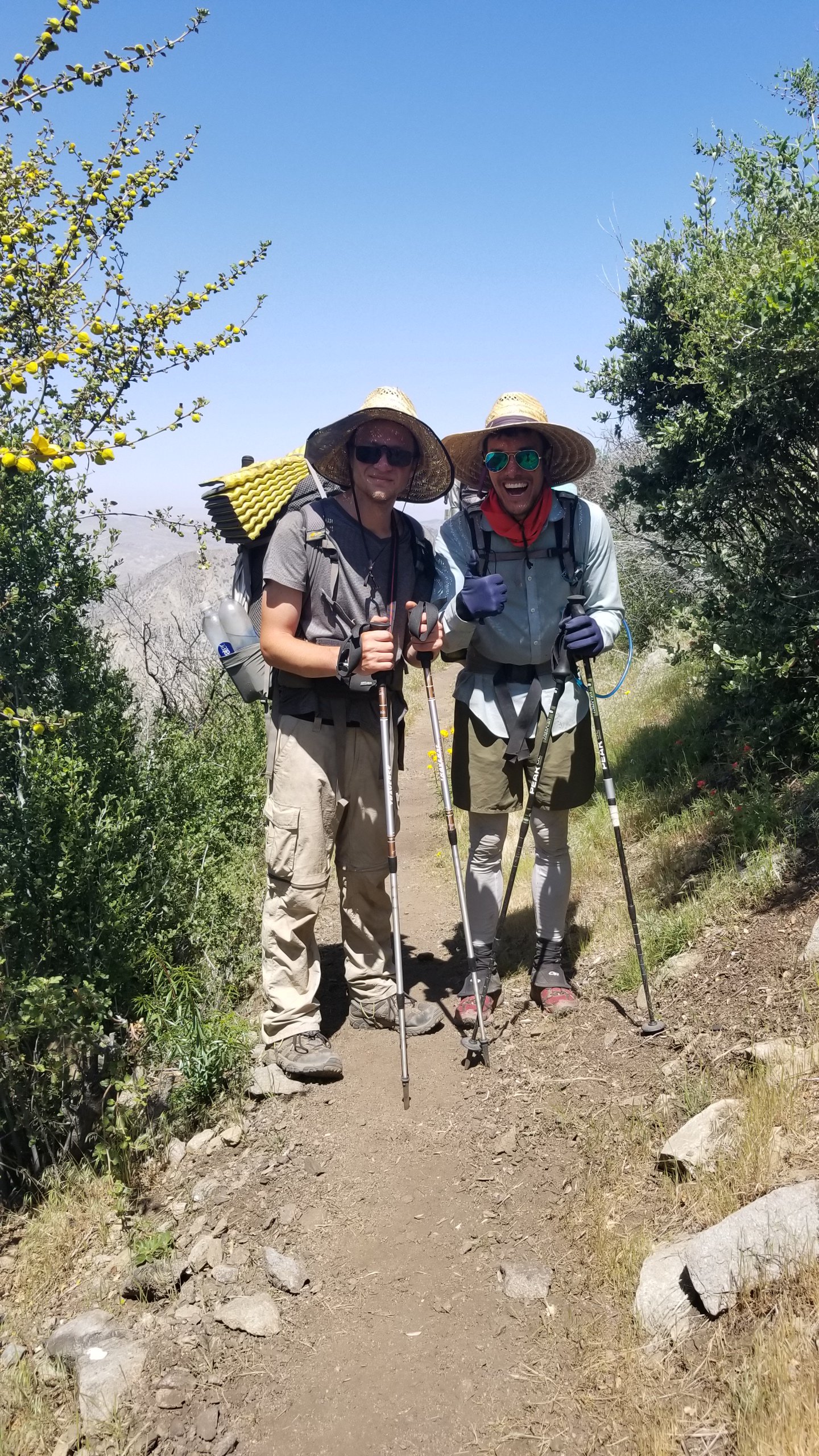 Fuji – 30s, From Holland, working at a travel company designing pamphlet porfolios. She coordinated, selected, and refined photoes for places of interest. Ever seen a pamphlet for a city or vacation destination? She was the lady behind the scenes, working hard to bring you the product. After have lived in California for a year or so as a teenager, she decided it was the PCT to bring her back and really explore the state.