6.18.18 + 6.19.18
Day 66: Donher Pass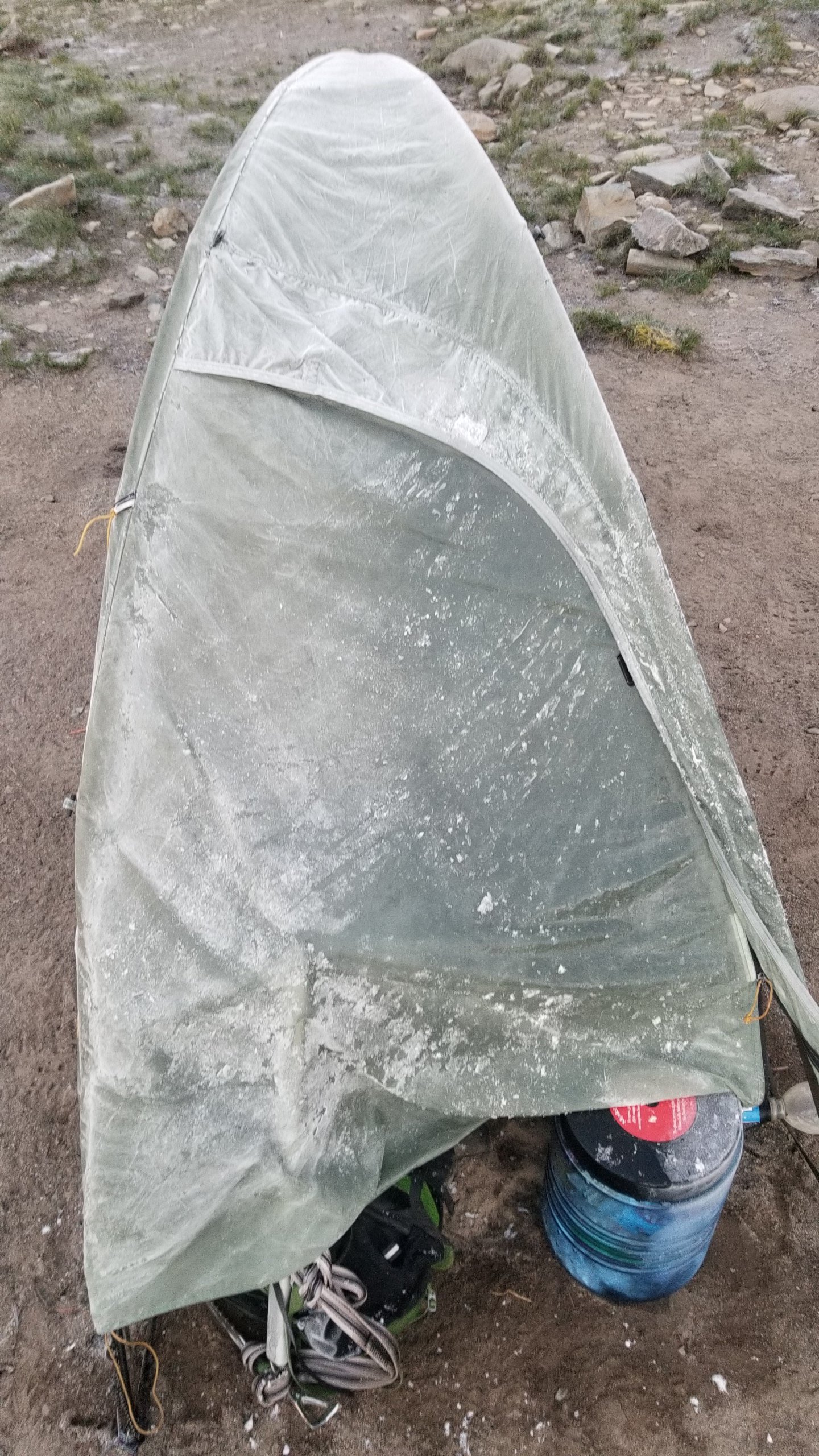 Frost covered my tent, it was freezing cold! I got moving and my fingers were still witht the cold. Luckily I had found my gloves the night before, and I can only imagine that without them the pain would be much worse. I worked as quickly as I could and soon had my pack on, coffee in hand.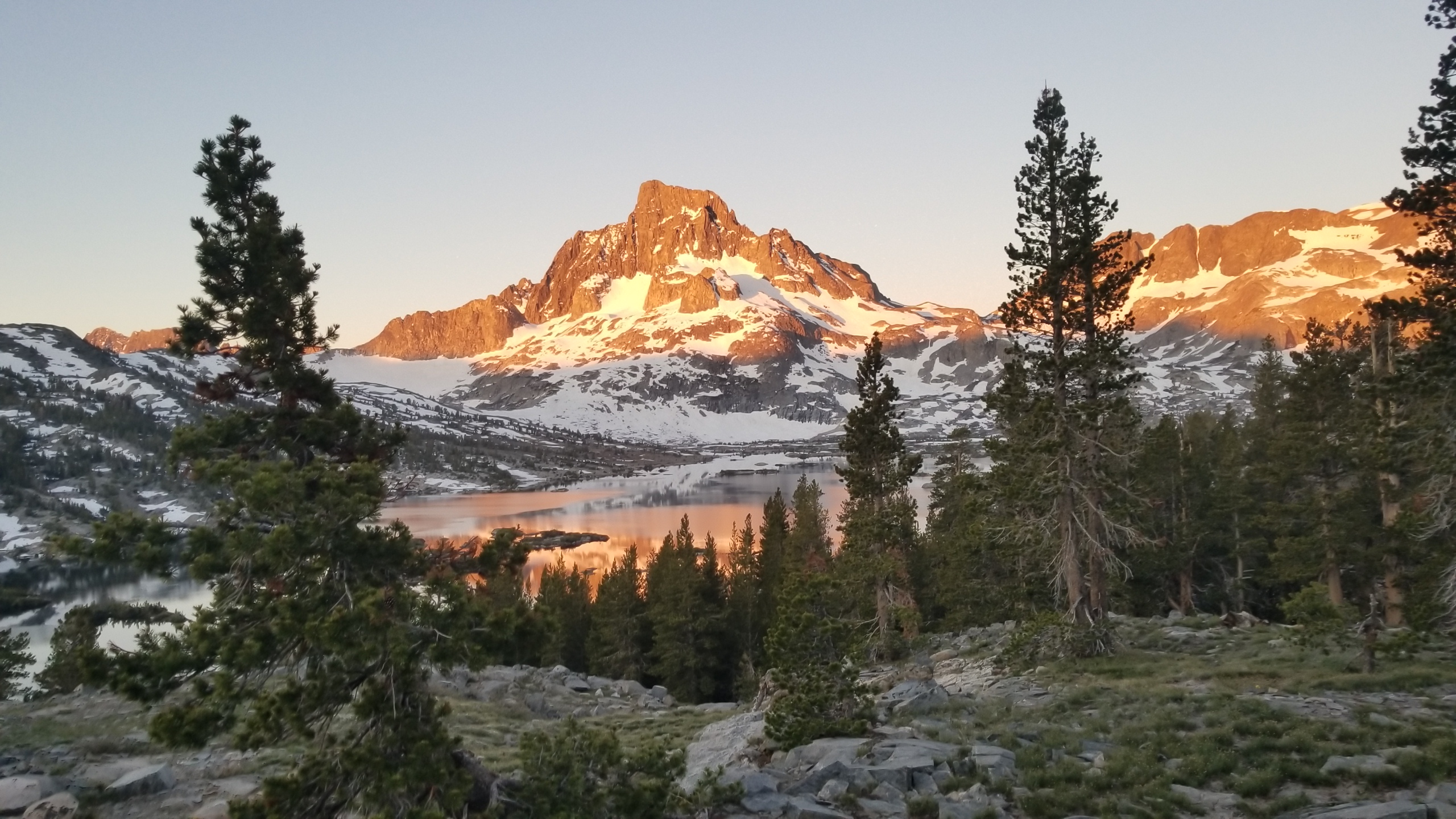 I waved goodbye to Tornado and let out. I climbed as I went, shaking off the cold of the morning in vein. This was the first time I had hiked out of camp with my leg baselayers on, and I was pretty happy that they were cozy. The views of the forest and the running creeks diverted my attention from the cold. The morning light shown through the trees and illuminated the trail.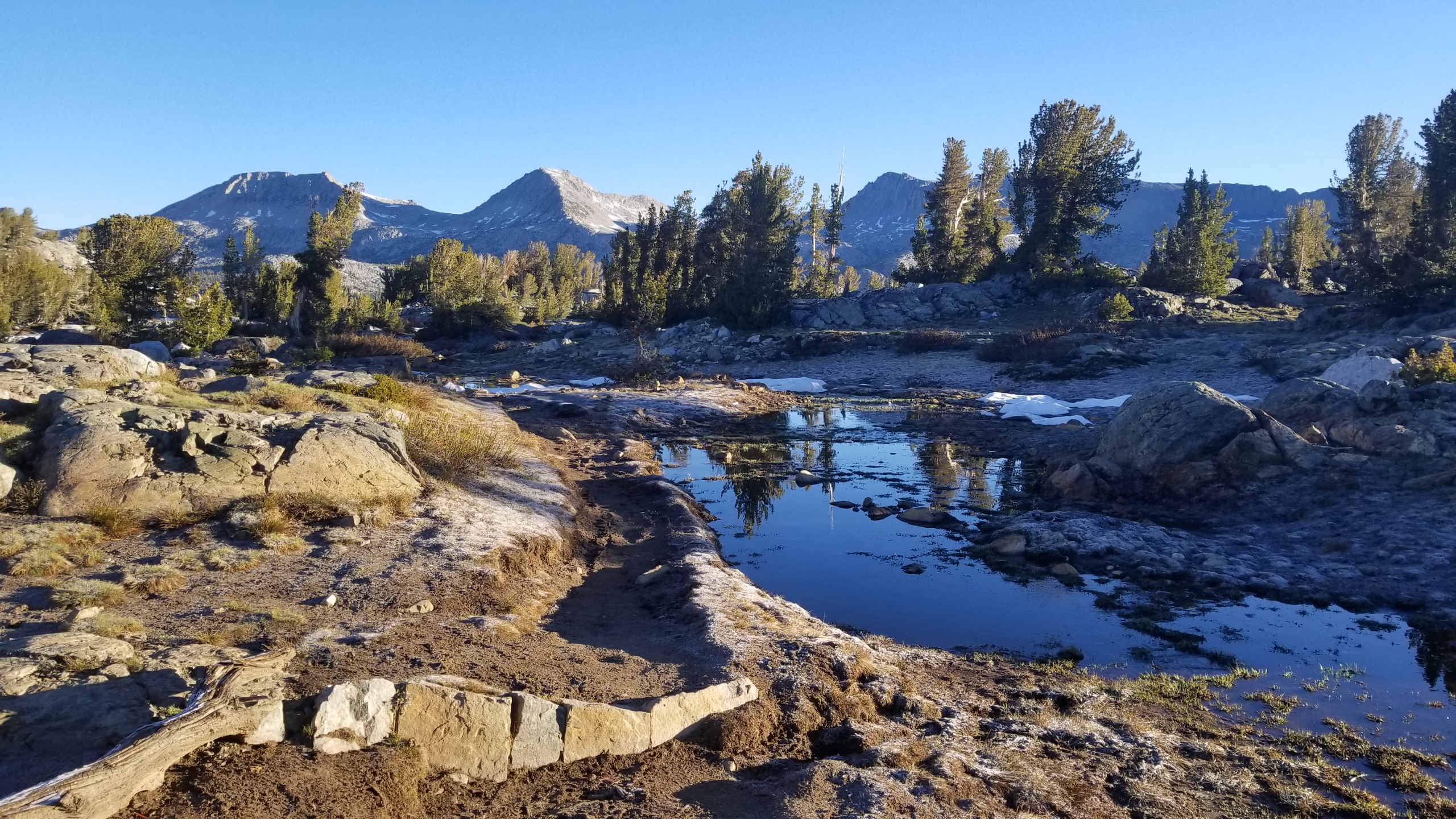 Soon I stopped for water and to take off my leg baselayers. Snacking up as Tornado came into view. We chatted on for a bit, just before two JMTers arrived at the creek. We chatted with them as well before finally pressing on, up towards the pass. Snock patches lined the trail and after some rock hopping and log balancing the snowey pass came into sight.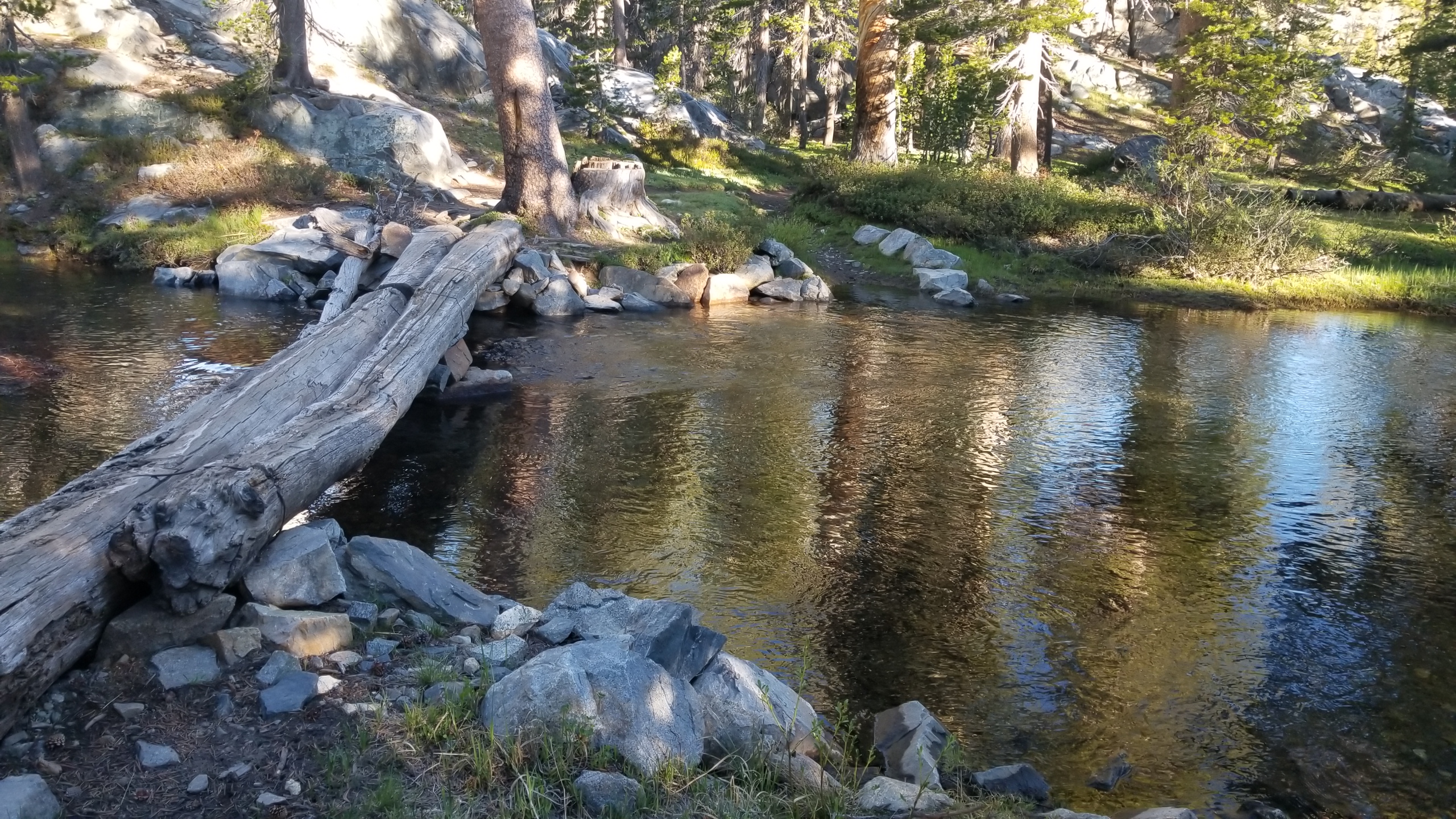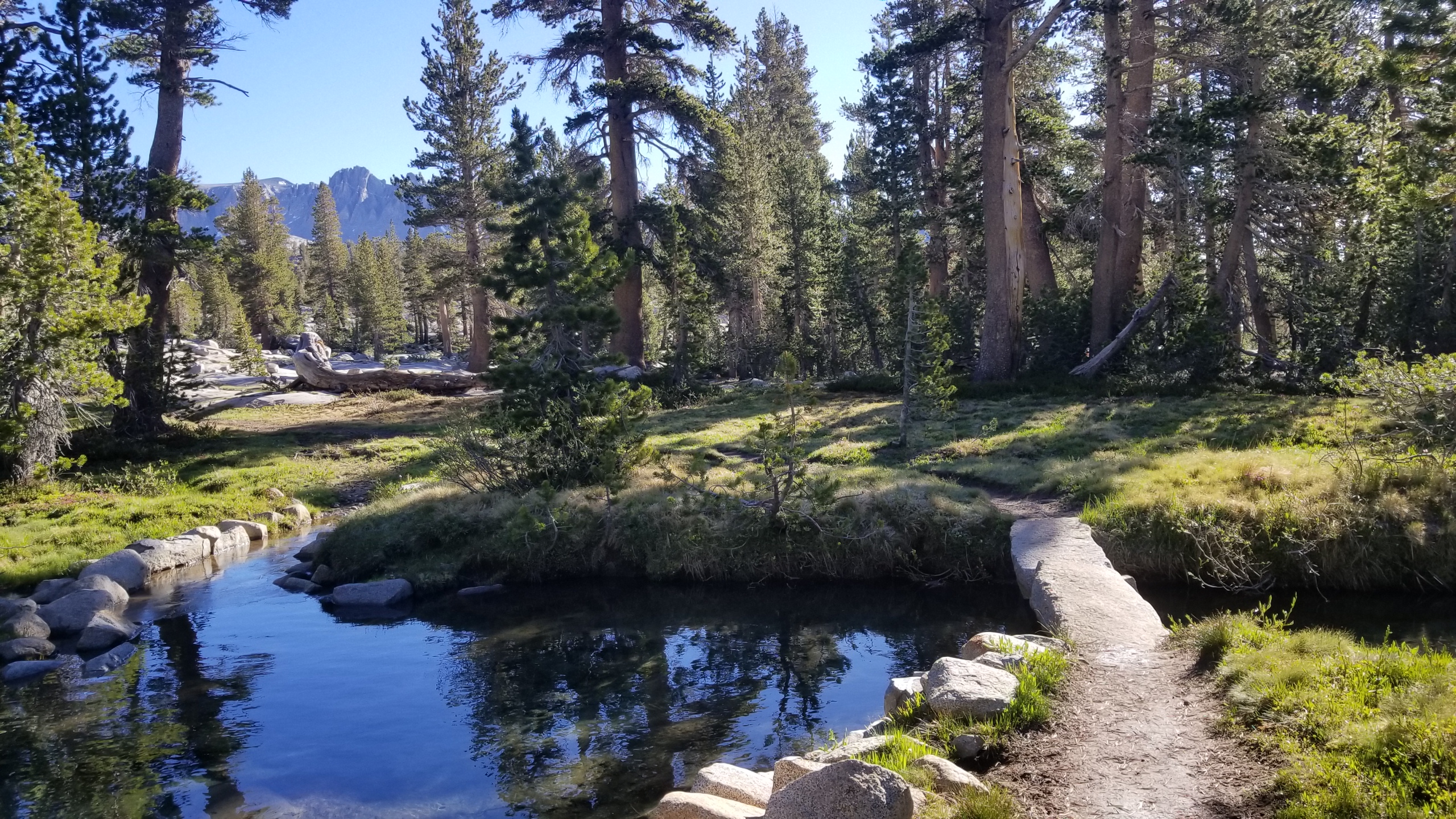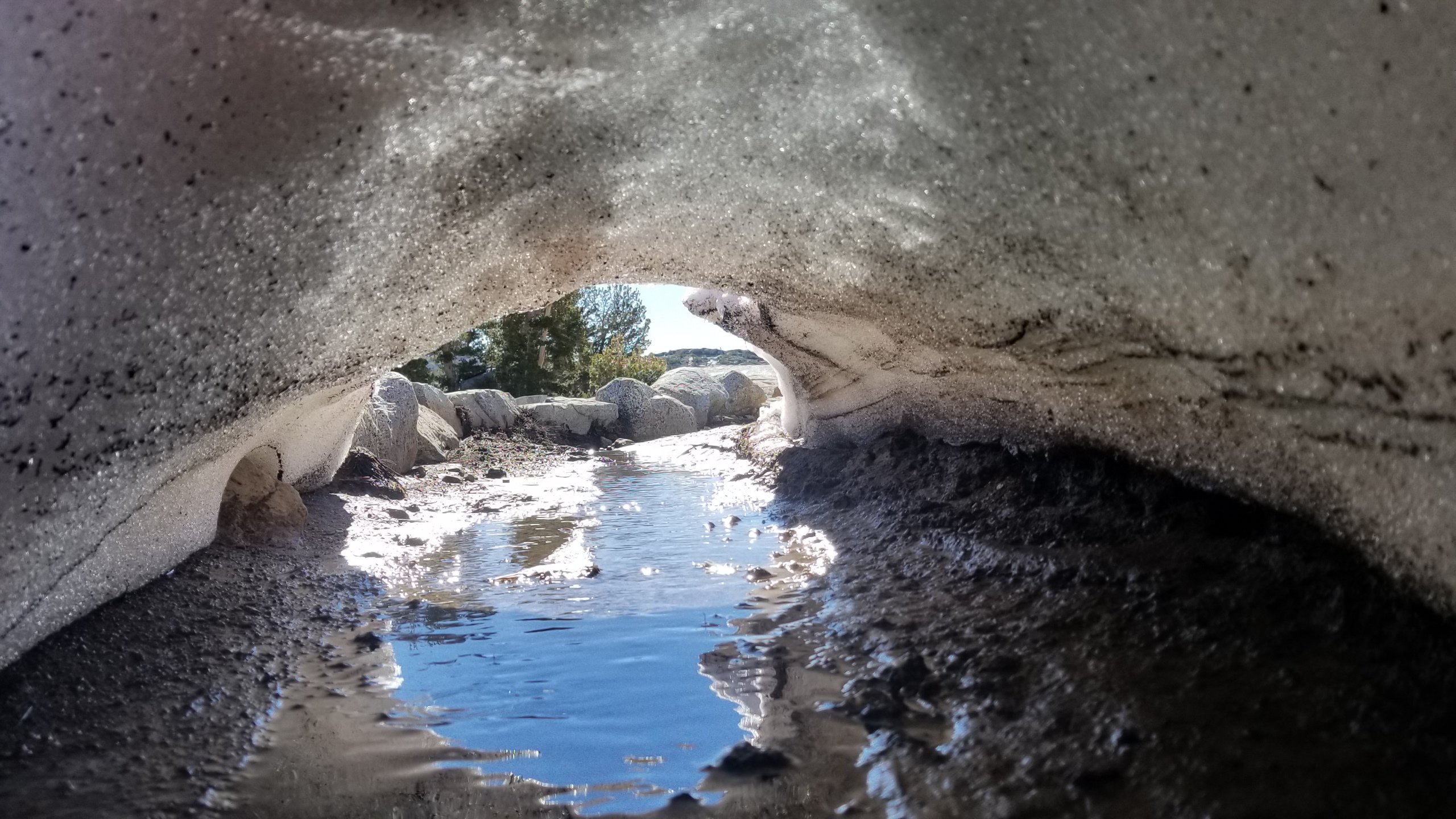 I could feel the fatigue forom the night before as I climbed. The landscape was scattered with Marmots and not much of any other wildlife. Sitting ontop of the pass Tornado soon joined me. To the north we could see the valley that lead to Tuolumne and it was filled to the brim with tons of pine trees. Looking back the snowcapped moutnains of the Sierras staired back emotionless but seeming to long for our return.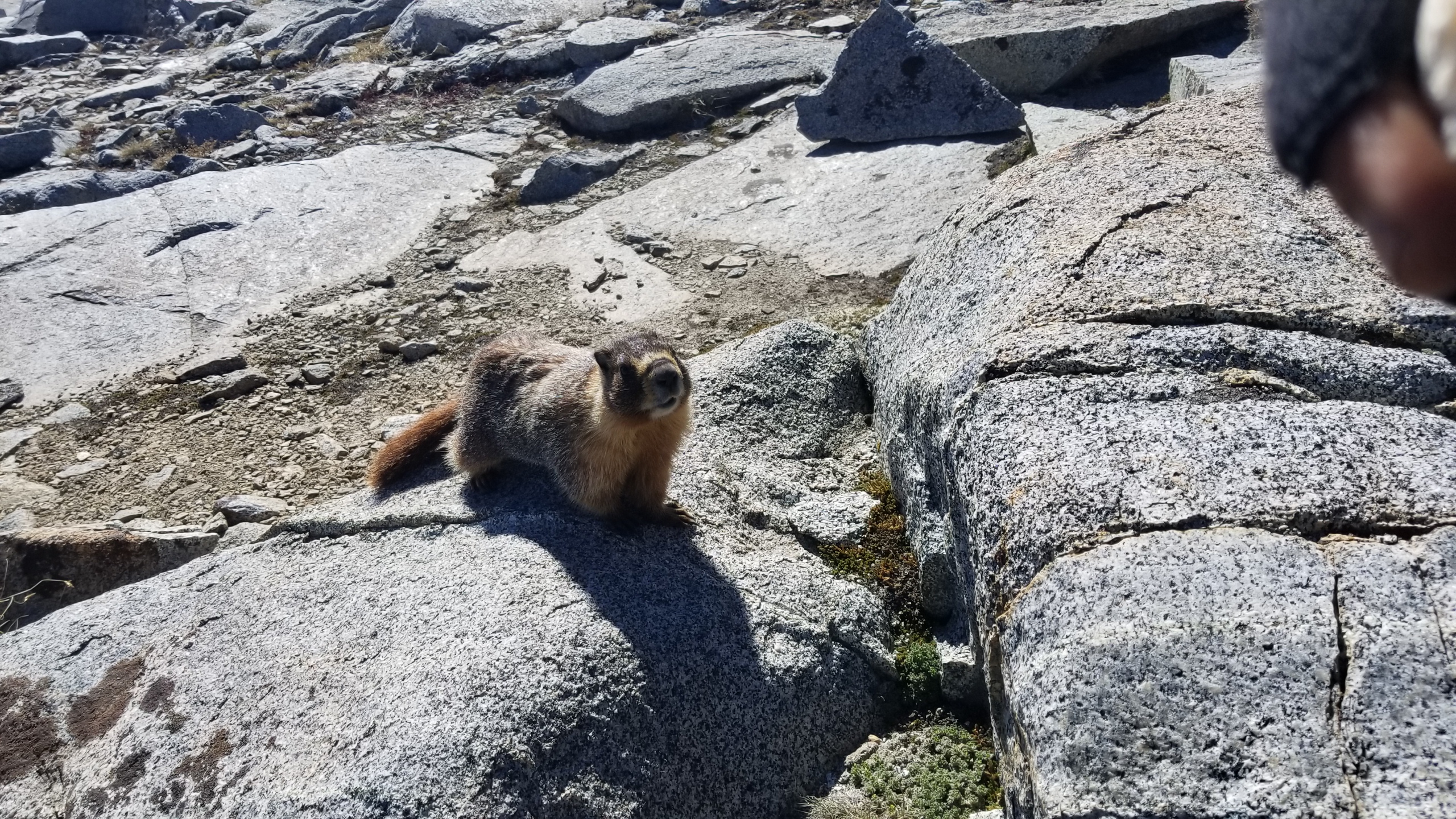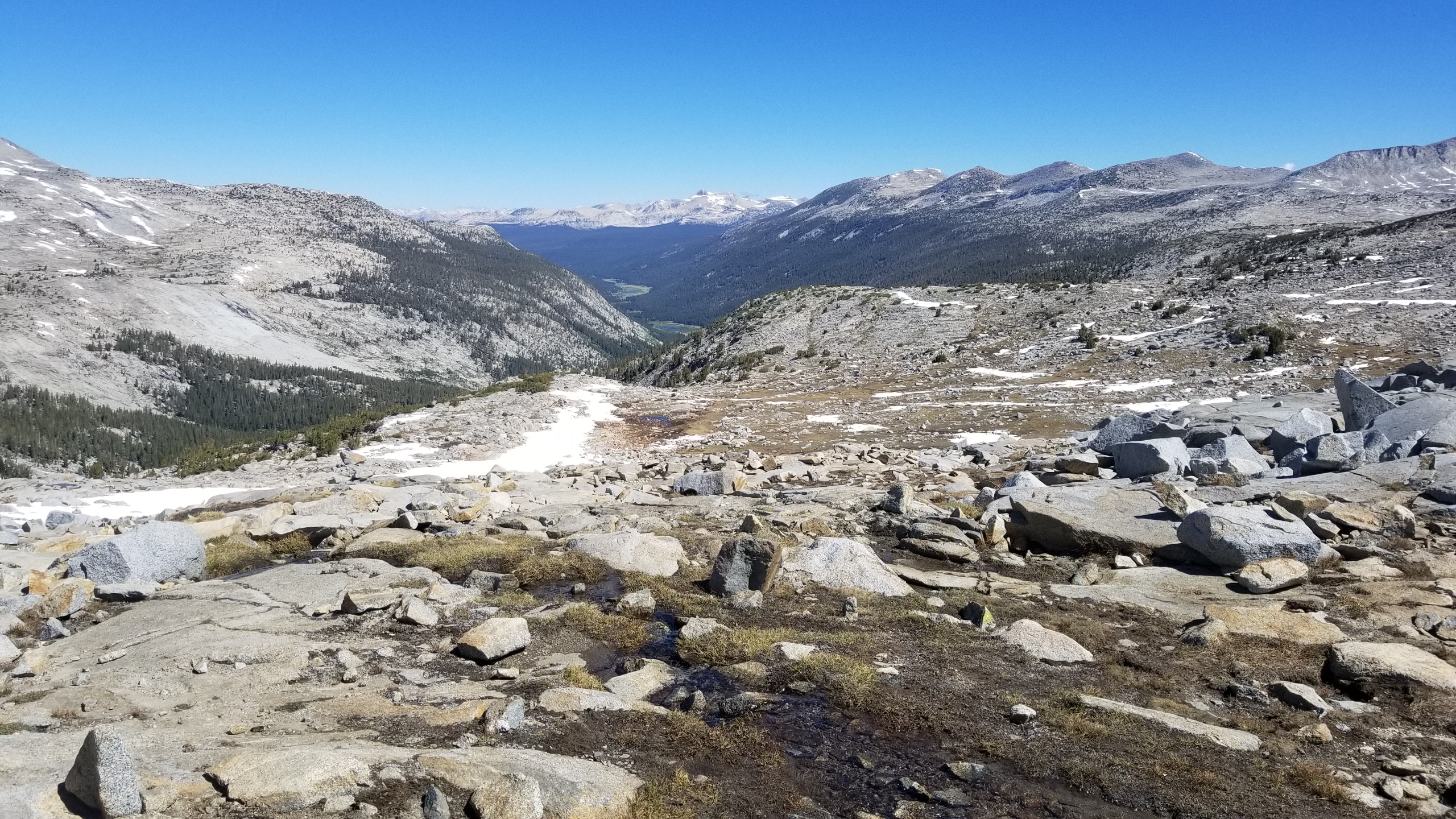 I pressed on, down the switchbacks diving into Lyell Valley. The steps became steep and I passed JMTers left and right headed south. The look on their face wasnt much of pleasure as they hiked up the trail. Soon I hit the flat and for the next 8 miles just meandered through until finally reaching the Meadow. Day hikers started to appear and I knew I was close. Step after step I finally reached the Tuolumne Meadows Store. Happy, Ladybug, Sissyphus, Cowboy, and a group of other hikers were all hanging out front, eating and being merry!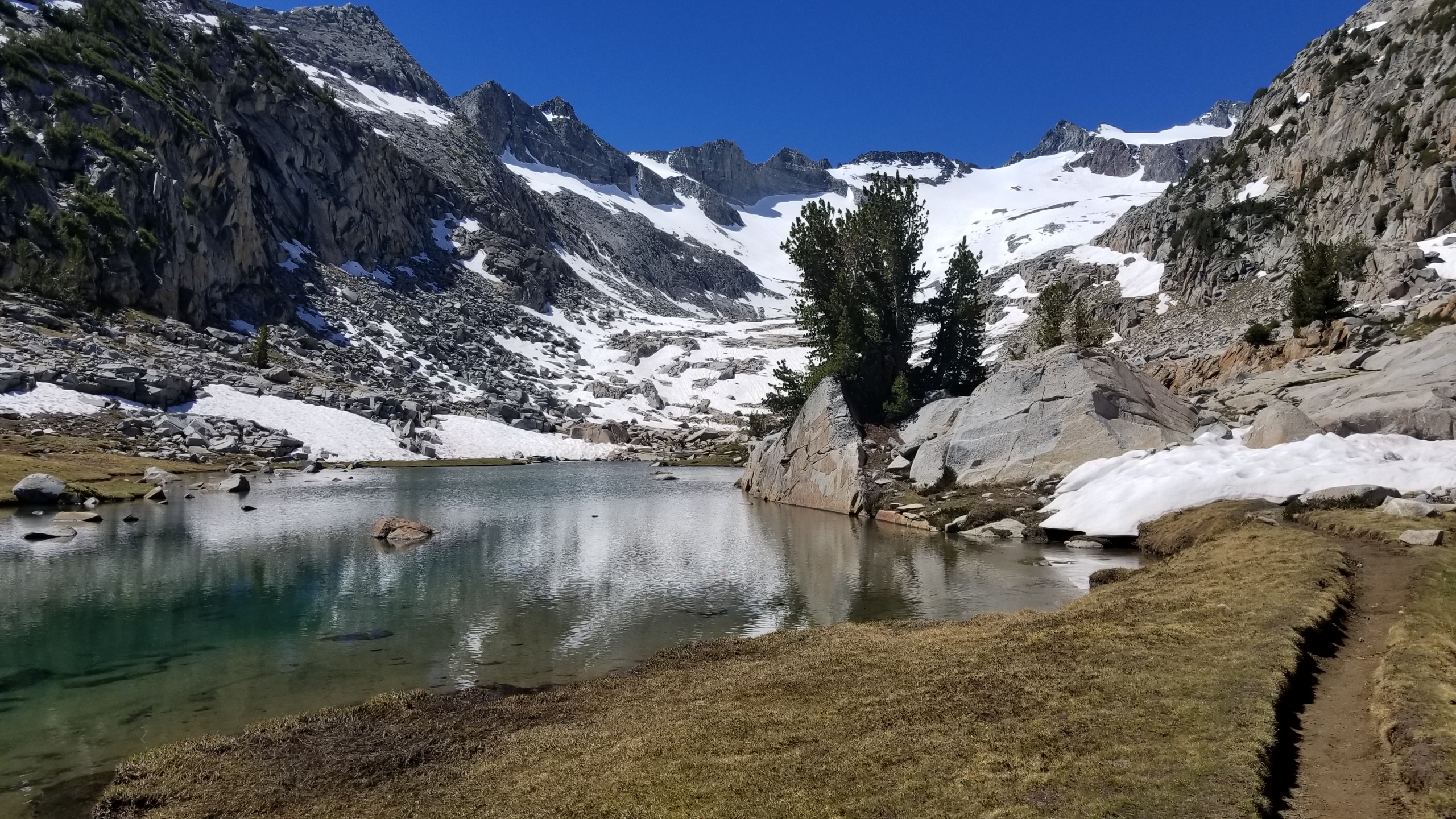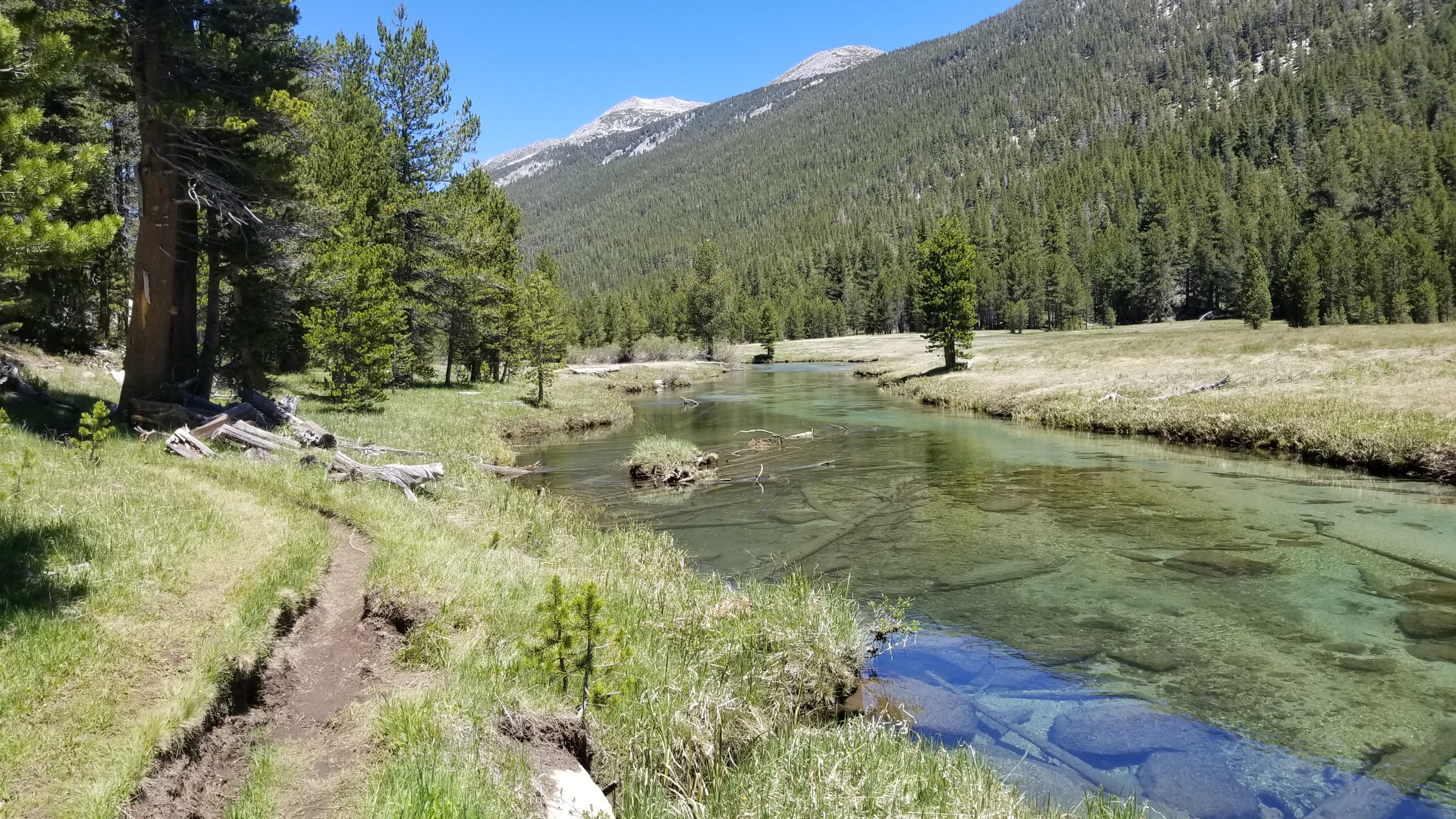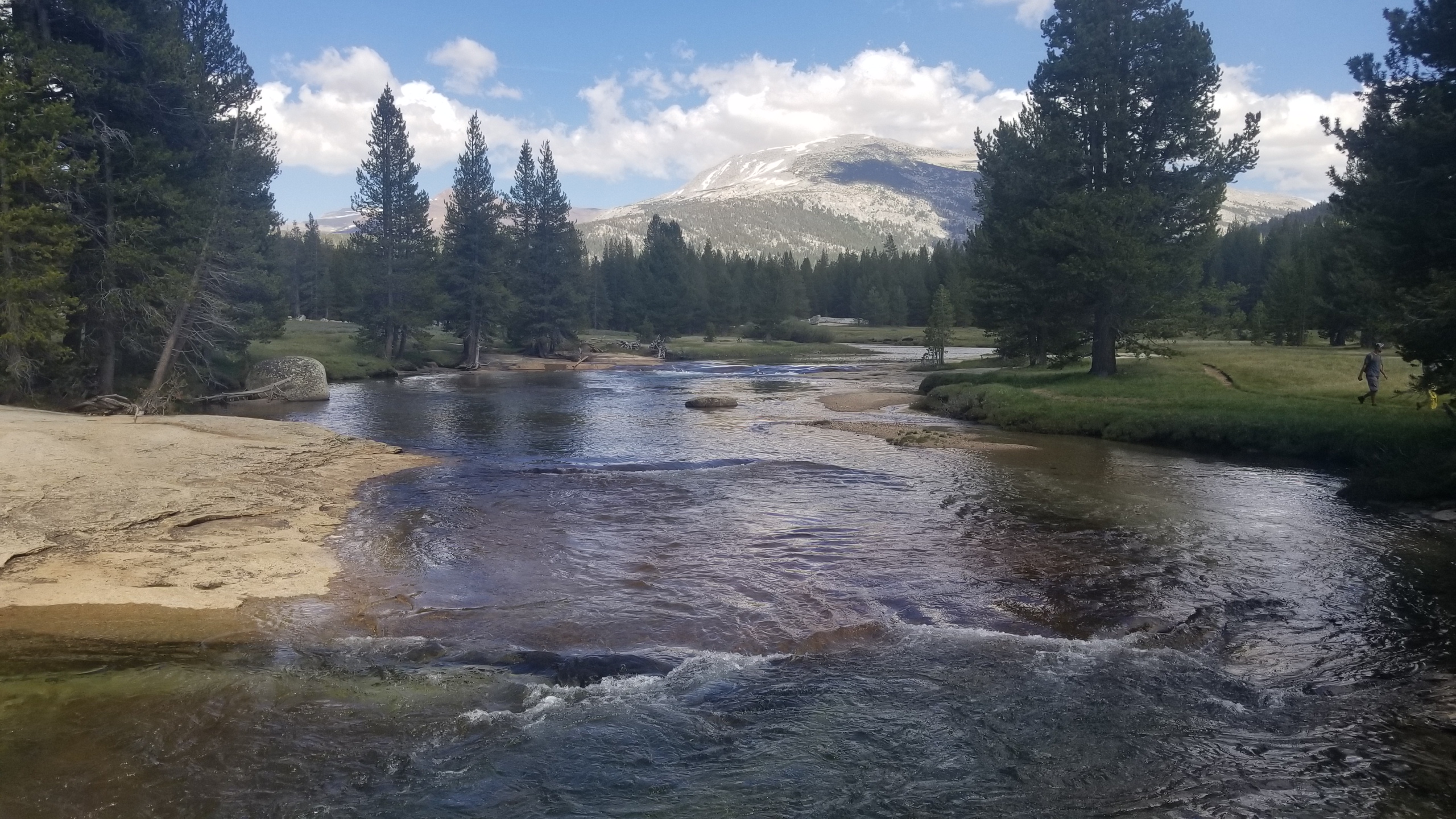 I said hello, found my way to a burger, a cold beer, and finally camp just up the road. We all bantered on, and soon after making our way back, a nice group of hikers gathered around a warm fire, chatting on about our way of life and what brought us out. Up far past hiker midnight we all retired and crashed for the night.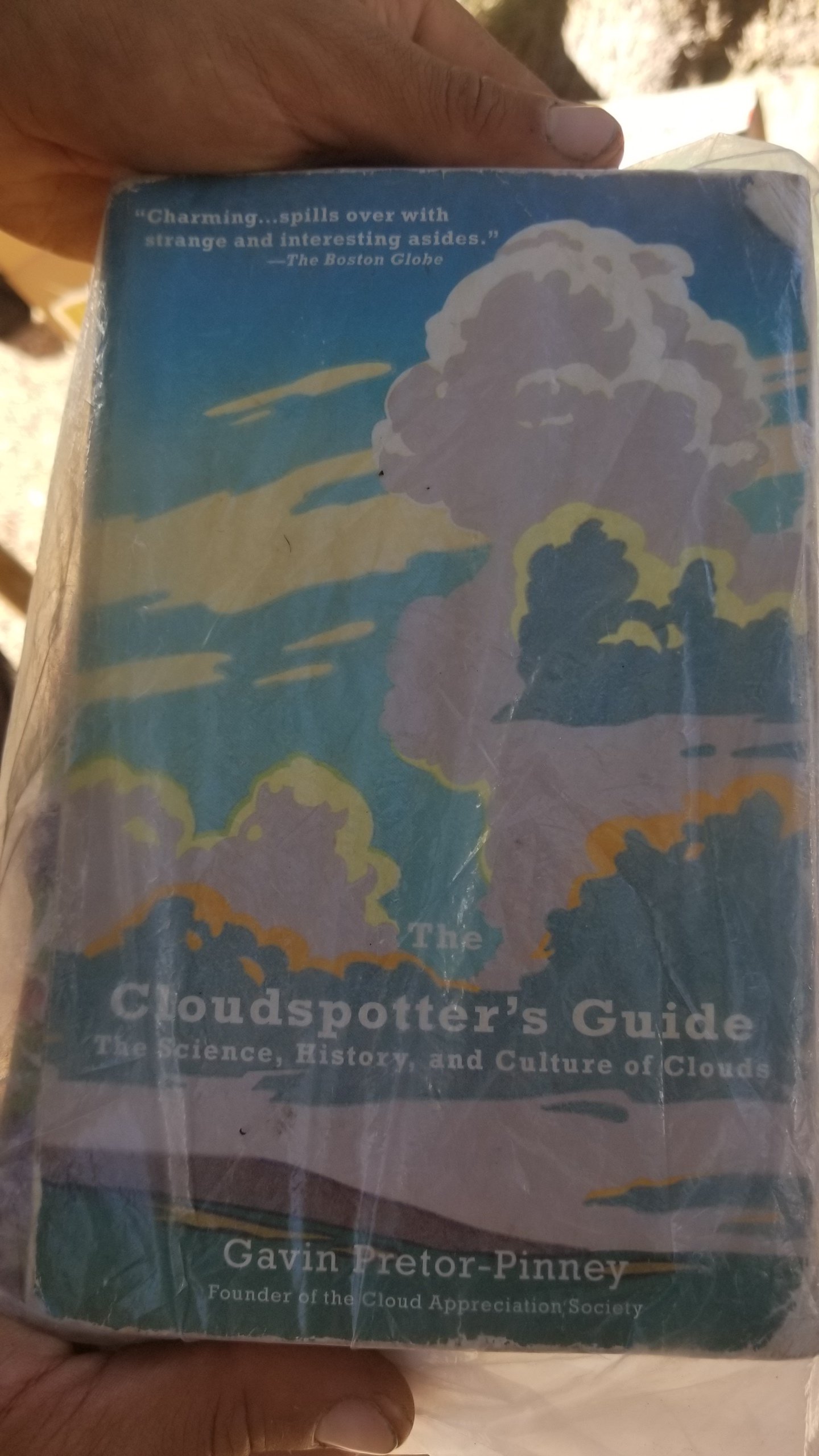 Day 67: Tuelumne Meadows Zero
I woke late and Tornado, Happy, and Spice all hung out at the picknick table eating our breakfast. Happy was headed to the valley, Tornado back to the trail, and Spice and I chilled at the store in the morning.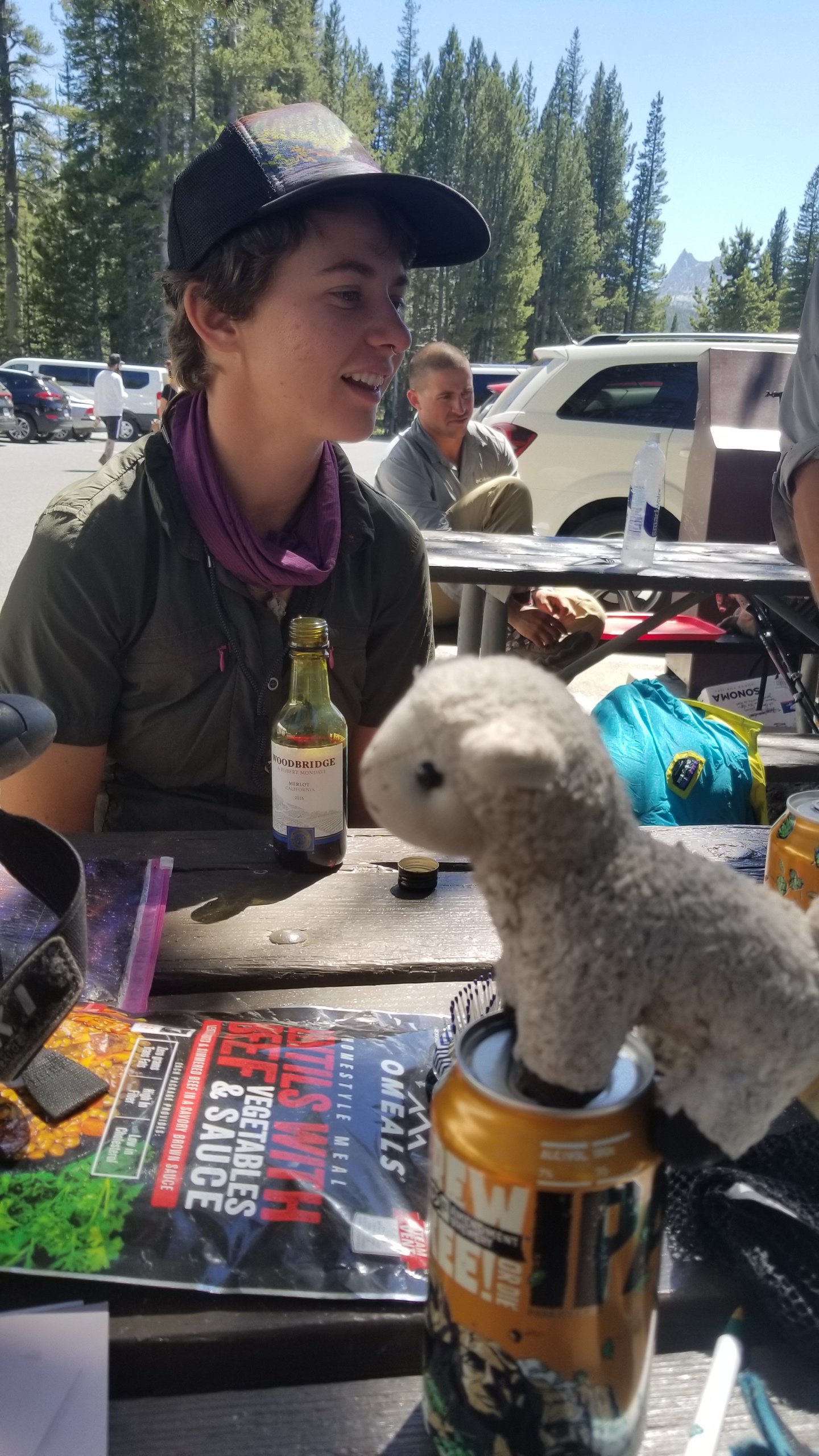 I was waiting on shoes and a sleeping pad. We sat at a picnick table bantering on as people dropped food off that they didnt want in the middle. It was like a hiker free for all. I cooked up some fresh eggs a man dropped off, and with some free cheese and tortillas I started making freebees for anyone who was hungry.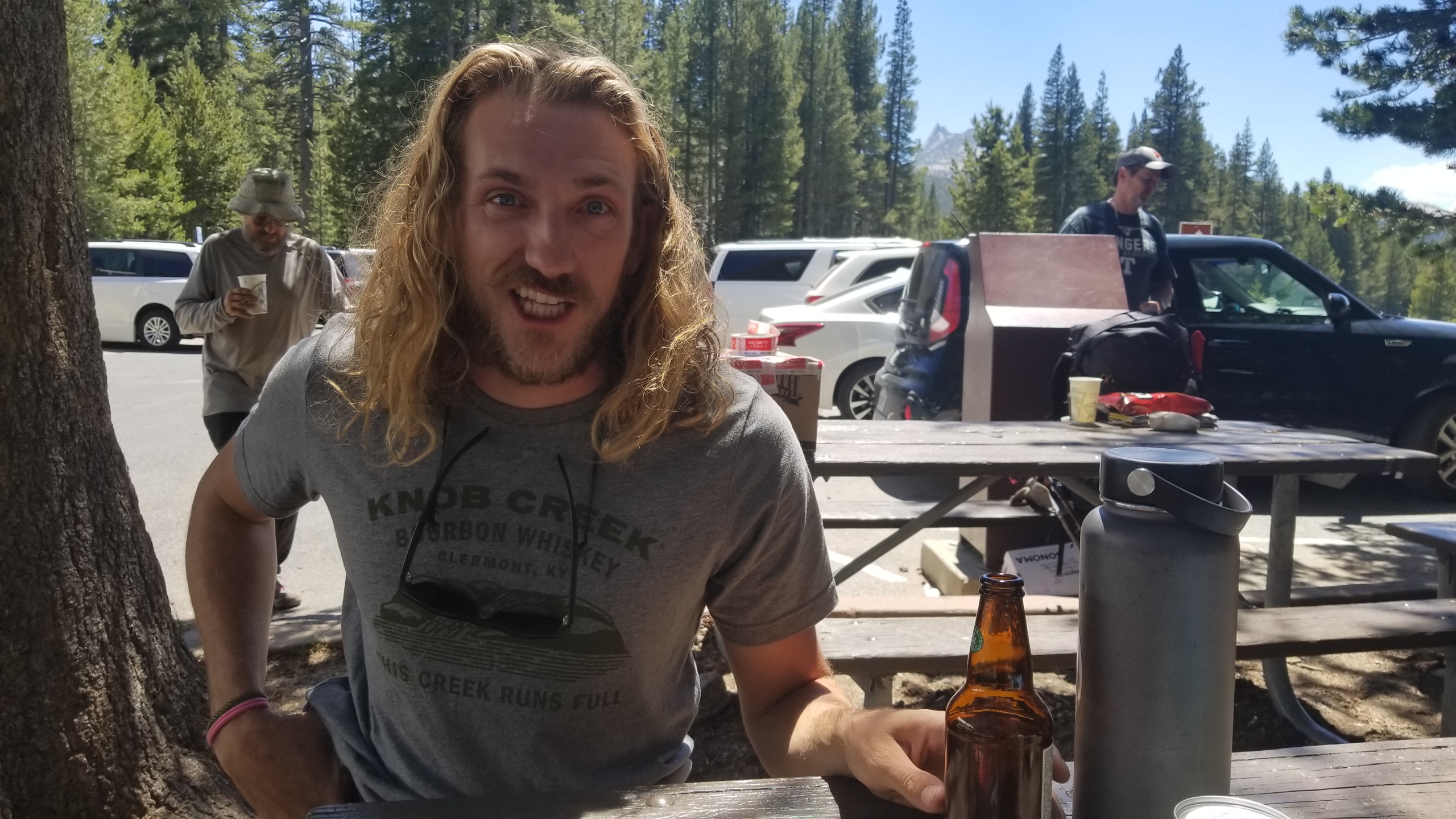 In the afternoon, to my surprise my buddy Justin James from Phoenix rolled up! He was in Tuolumne visiting his girlfriend Joy who worked in the park. He had tracked me down with my SPOT tracker and rolled right up to the General Store where I was waiting for my package out front. It was great to see him and we ended up doing a little bouldering and chilling with his gal and friends in the area. What was a wait turned out to be a good day!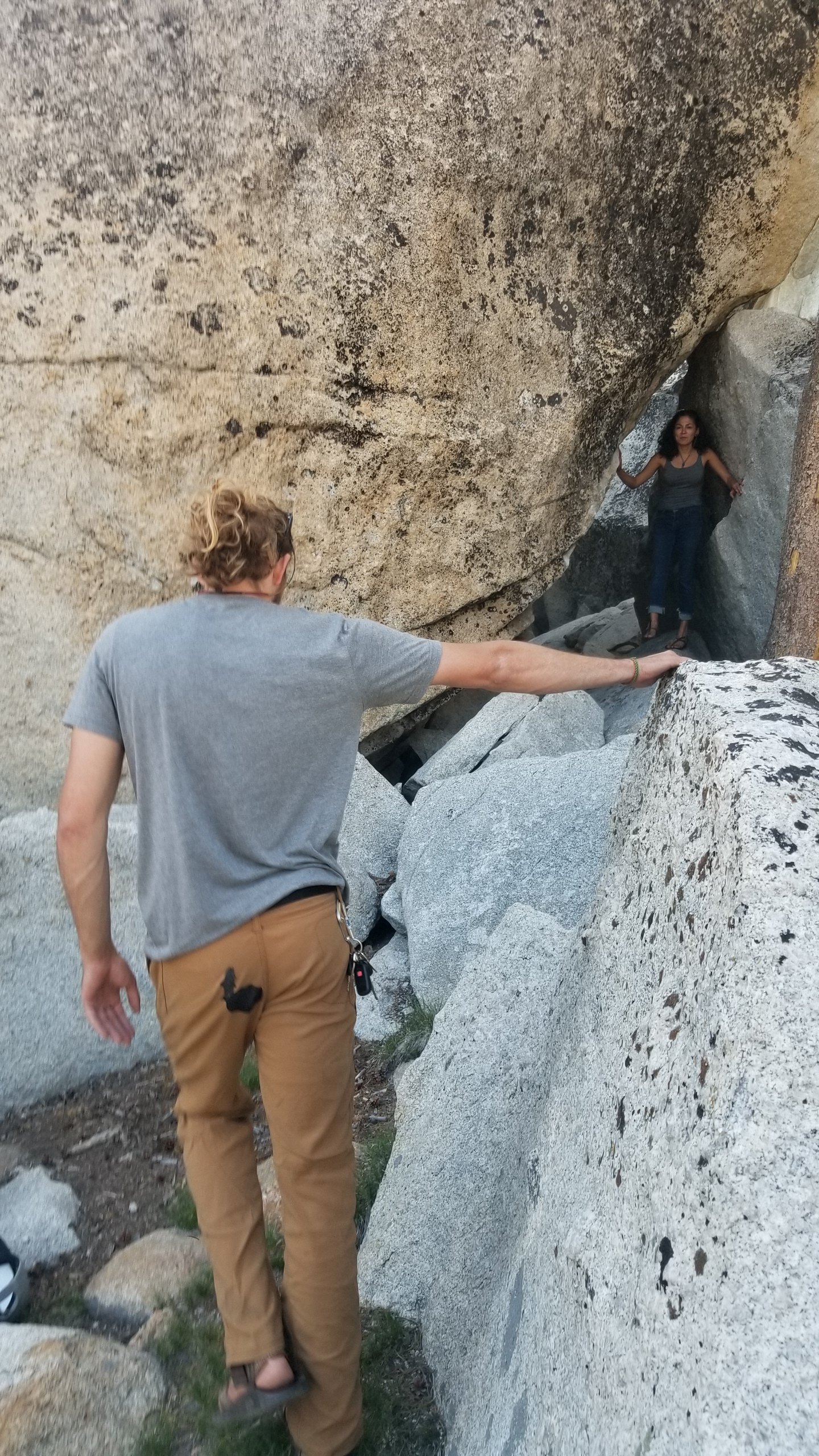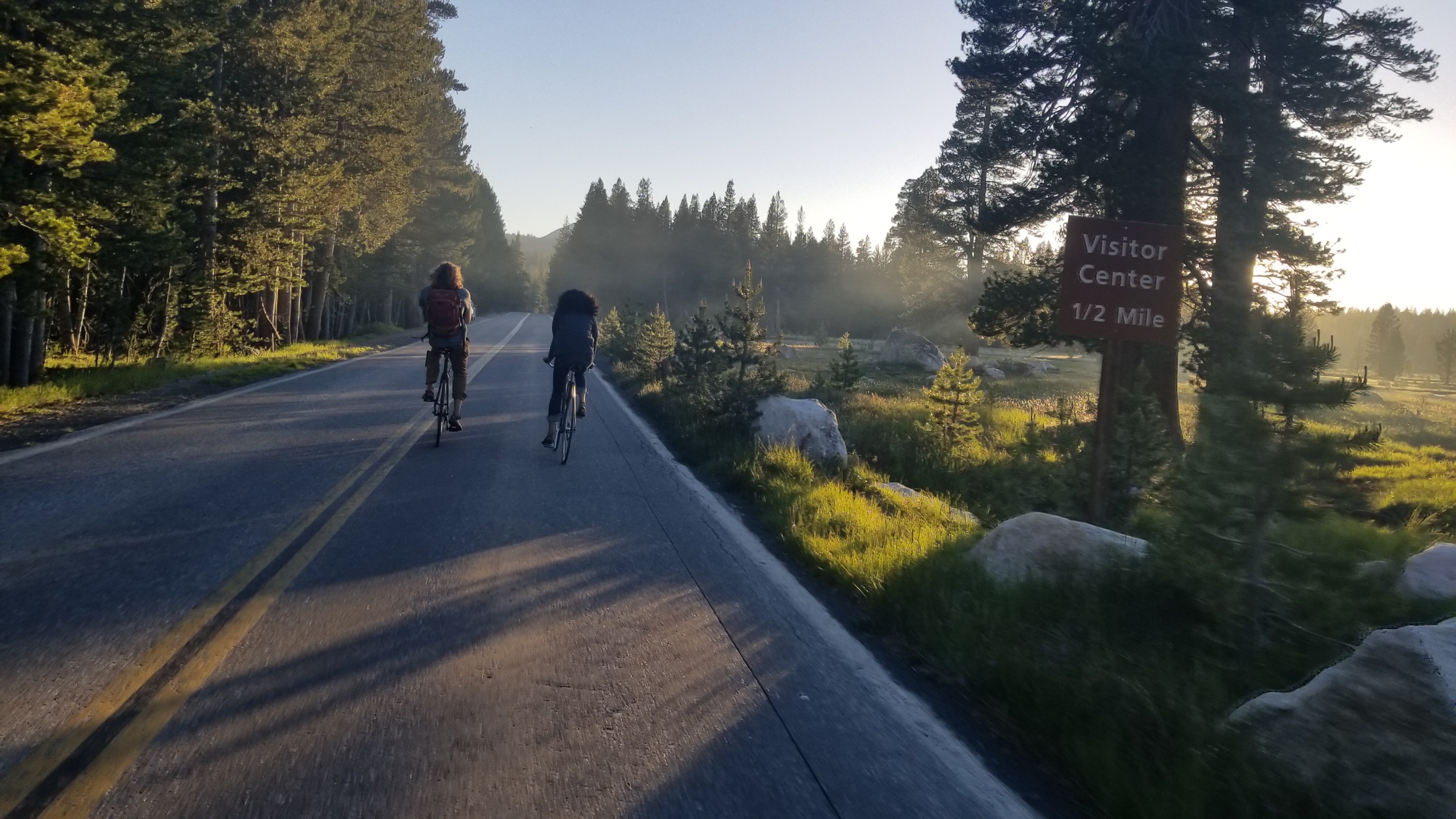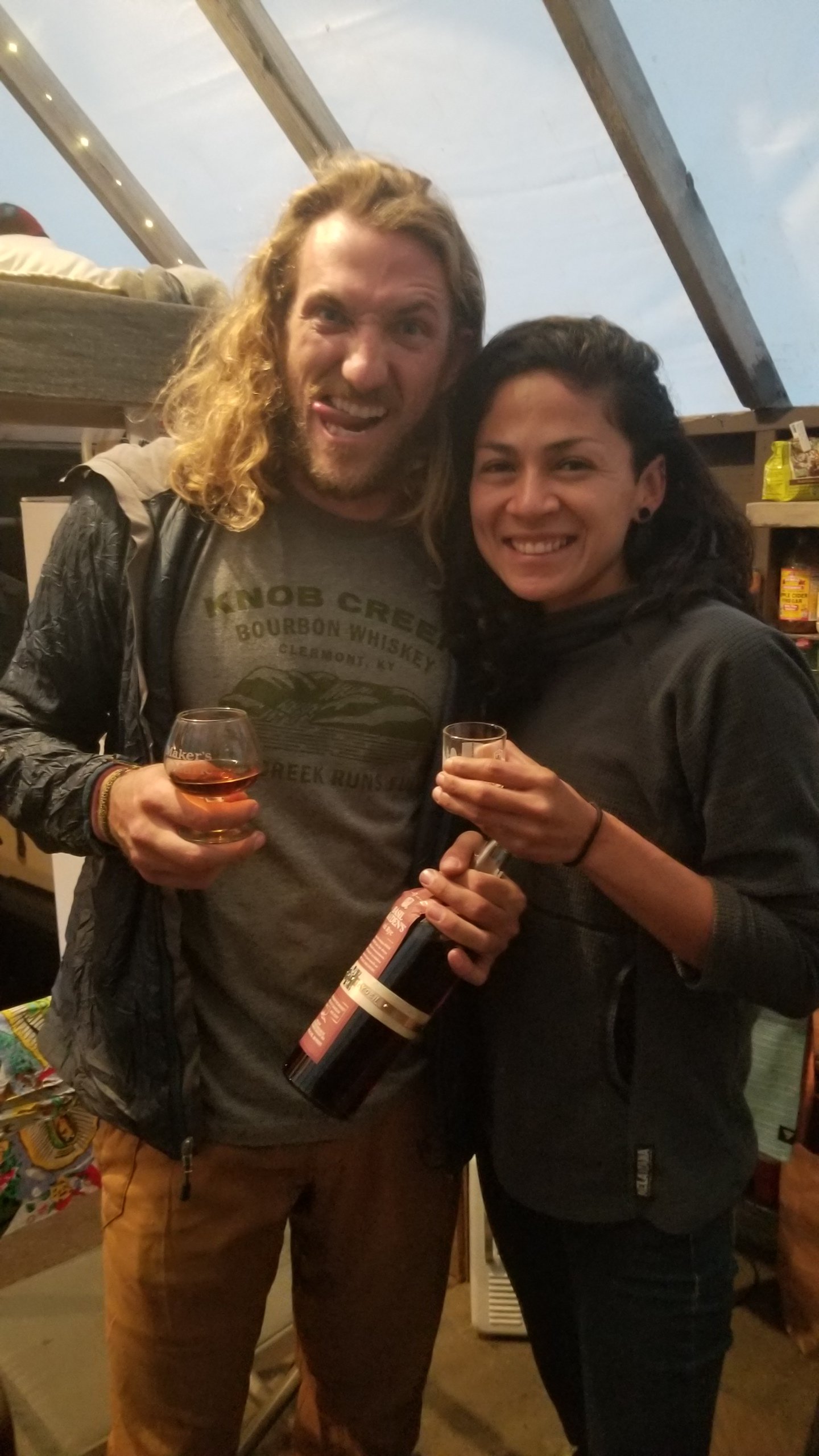 Hiker Profile:
Breeze (Dylan) – From LA, wokring as a freelance photographer/cenimatographer. Has worked for nat geo, Netflix 'The First', and a numver of other clients. Has no real schedule, and true with his name, but breezes on through the trail enjoying it as he desires. Perhaps post PCT he will open an Outfitters near Ashville NC. A big charismatic smile and good nature towards everyone makes him easy to like and chat with.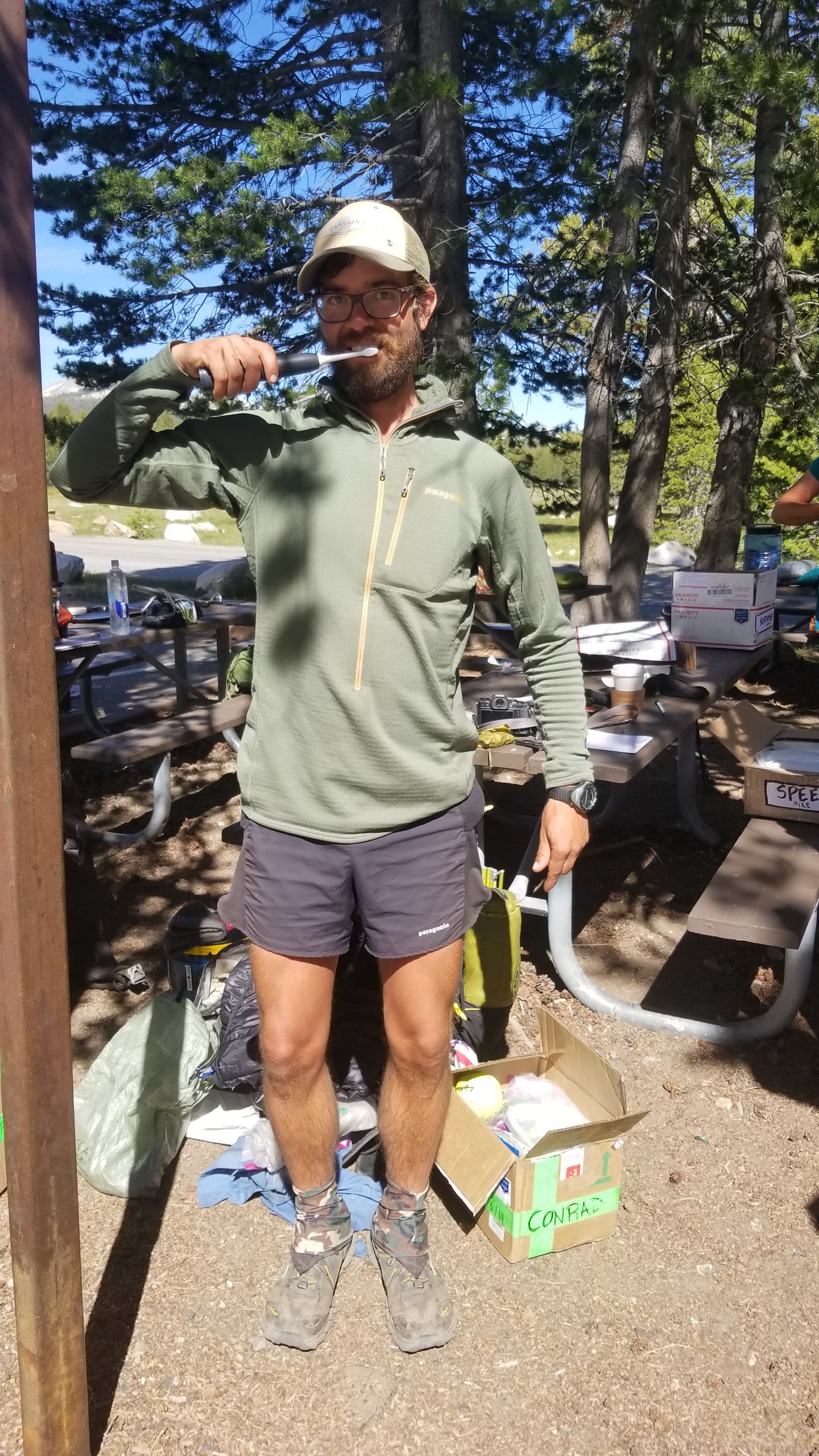 Breezes Vegan food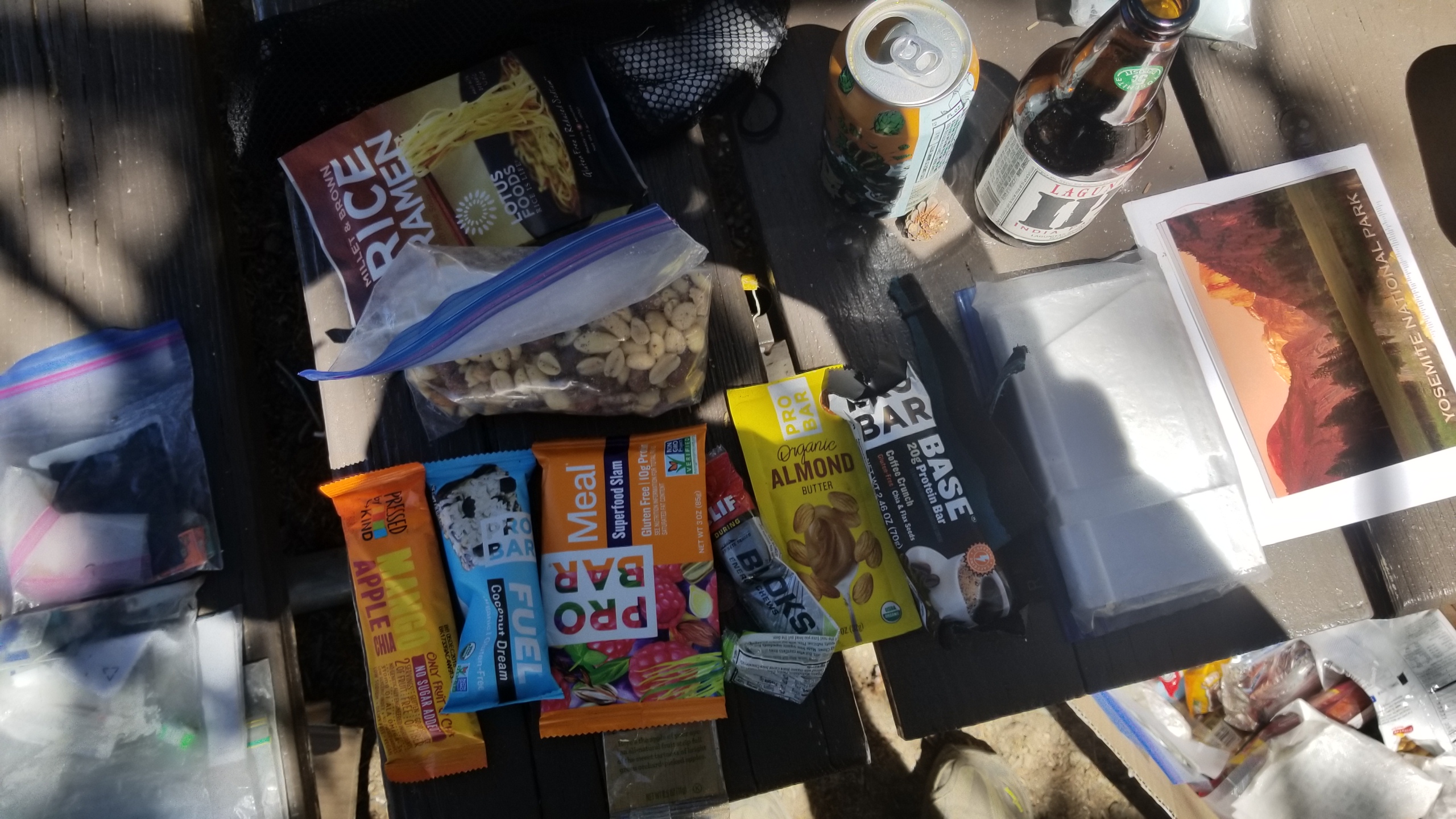 IG: DylanConrad
Spice (Katharina) 22 – From the Black Forest in Germany. Found out about the PCT from a girl that did the CDT in her hometown. She became interested and thought it would be fun. So post college, she decided to go for it. She studied Math as a bachelors in Frieborg, and will go back for her Masters. She rocks approach shoes to hike in, she had them at home and decided out of convinience to go with them. The first pair lasted until Mammoth, now she just keeps up the tradtion!