6.4.18
Of the Seven Dwarves, Grumpy has the greatest jokes . . . You'd literally die if he ever told one!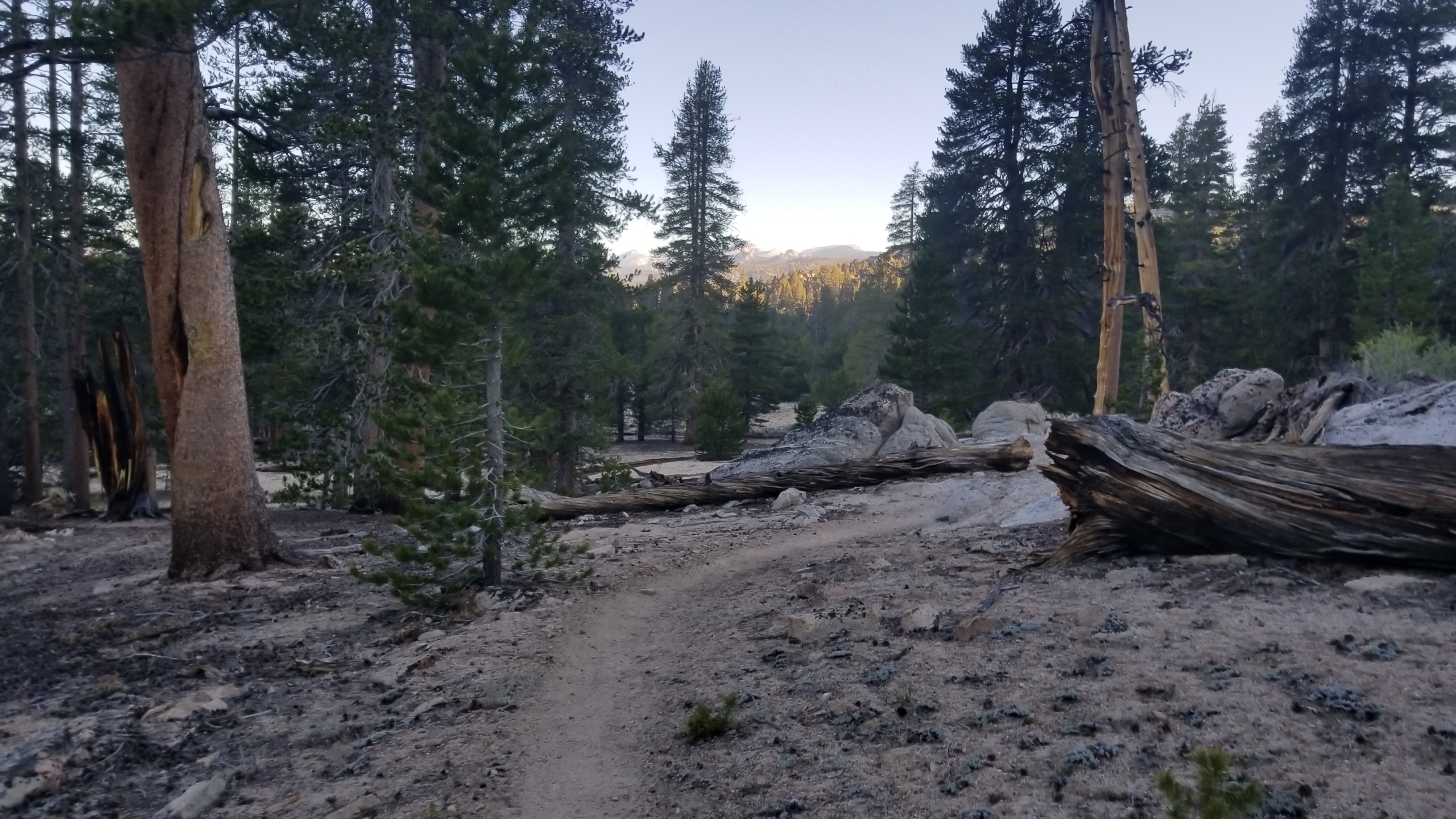 I woke up on the wrong side of the sleeping pad. Ill try and make this short.
1) It was chilly, and soon after trekking my left wristband to my trekking pole break. I put it in my hipbelt pocket to find later that it fell out during a break.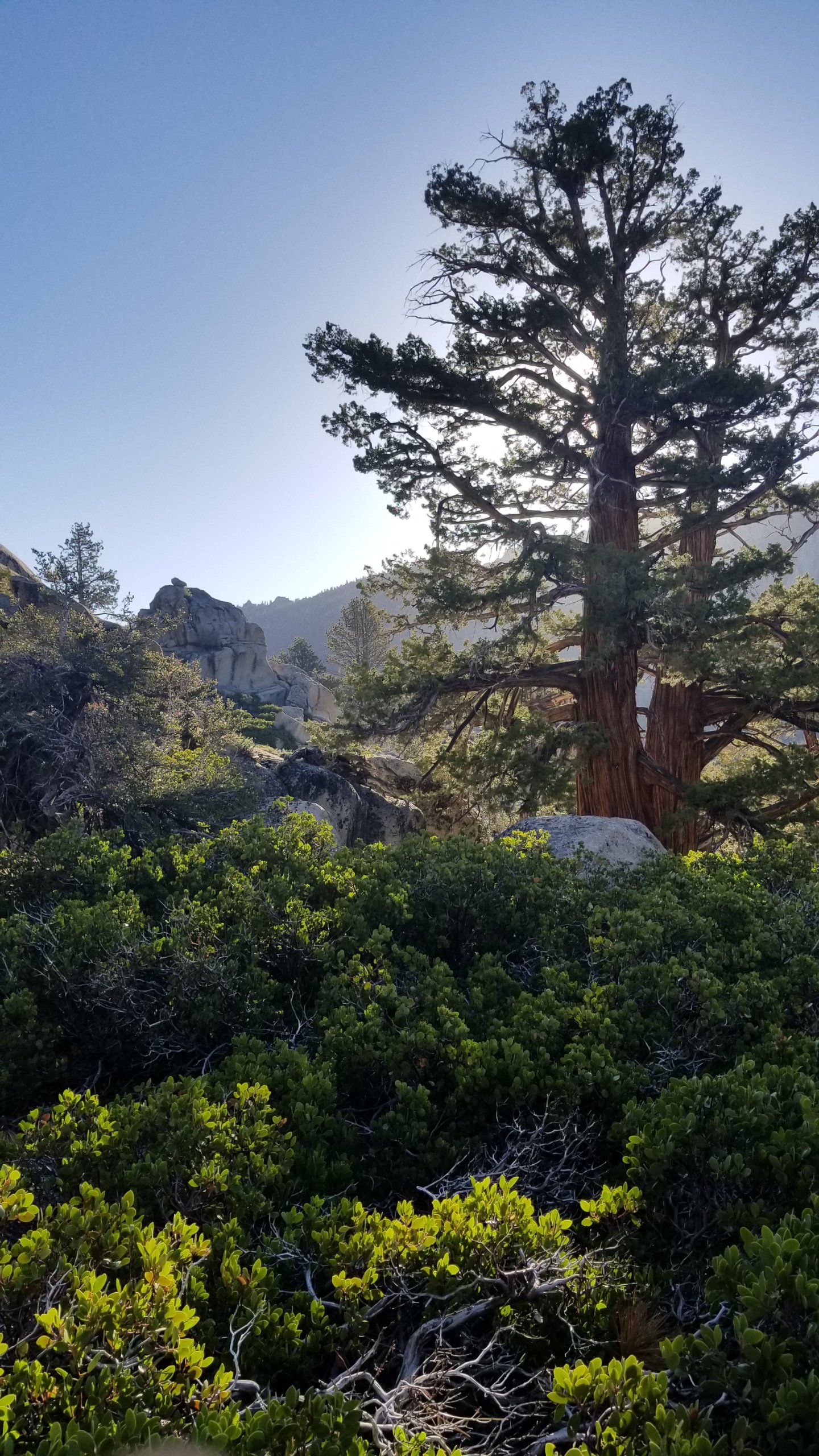 2) My sleeping pad went flat in the night, which means I'd have to play Where's Waldo with the tiny hole, or it had gotten so cold that the pressure dropped (ive yet to determine which is right answer).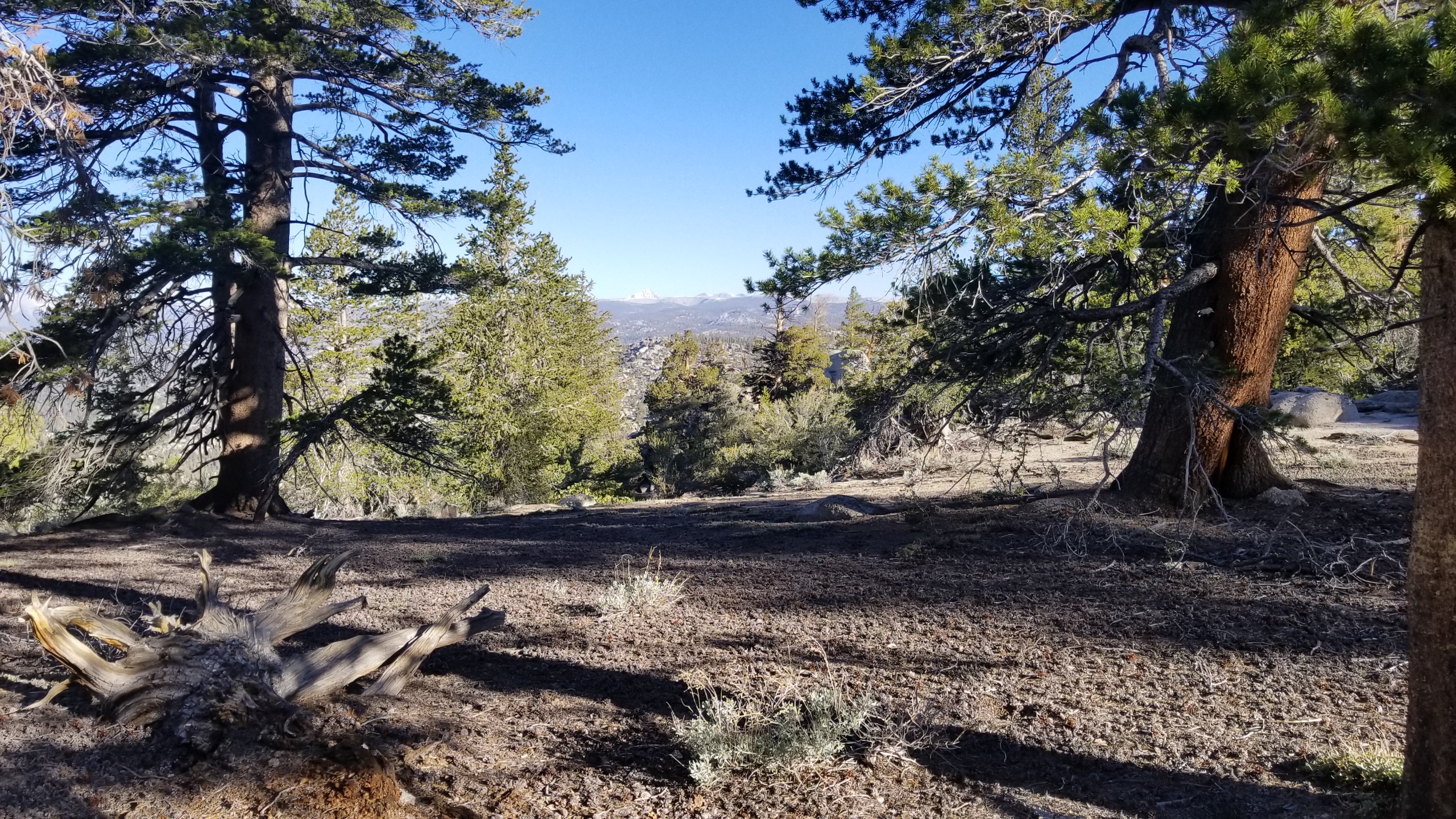 3) After trekking for a few miles I heard from other hikers that there was phone signal at mile 732. I hadn't had signal for days and I was excited to call and chat with my people . . . no signal! I climbed ontop of rock pilars, rock mounds, any highpoint I saw (an older fella Lucky looked at me like I was crazy) just to find out later that it was AT&T and not Verizon that had the tower . . . phone battery down 30%.
4) At one point I took off my backpack, and in doing so something caught my neacklace, and broke it sending the 2 rings I had on there flying. I watched helplessly as they fell into 2 different granit cracks. My heart fell and I searched frantically. After finding the first and contourting my hand to find the second. I somehow miraculously recovered the lost rings. Whew!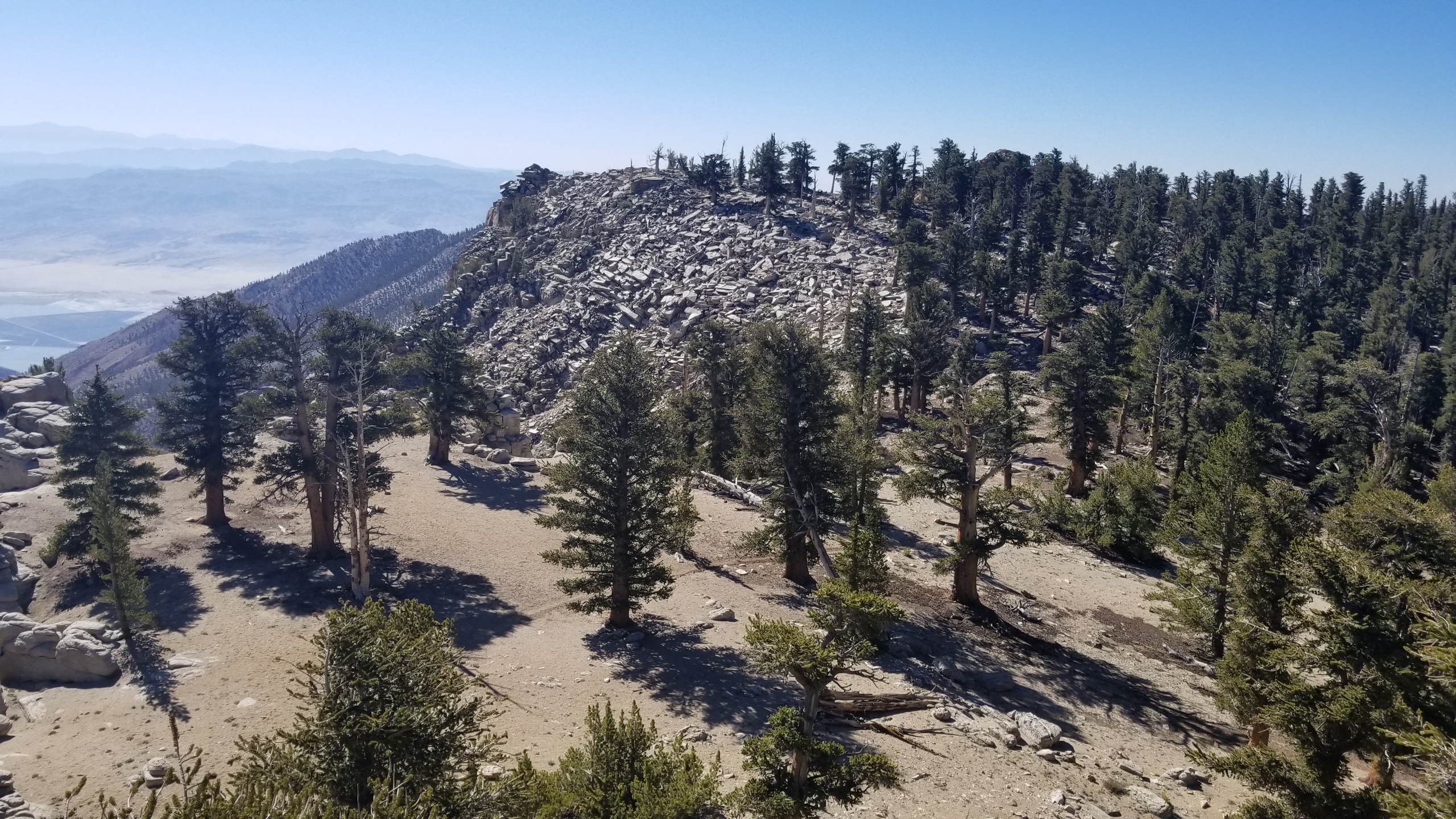 Alright now that we got that much of the day out of the way, lets get lunch and try to enjoy the rest! It was actually very beautiful out. The pine trees were gorgeous and the distant views of mountains were magestic. The temps were great in the sun and it was a good day for trekking.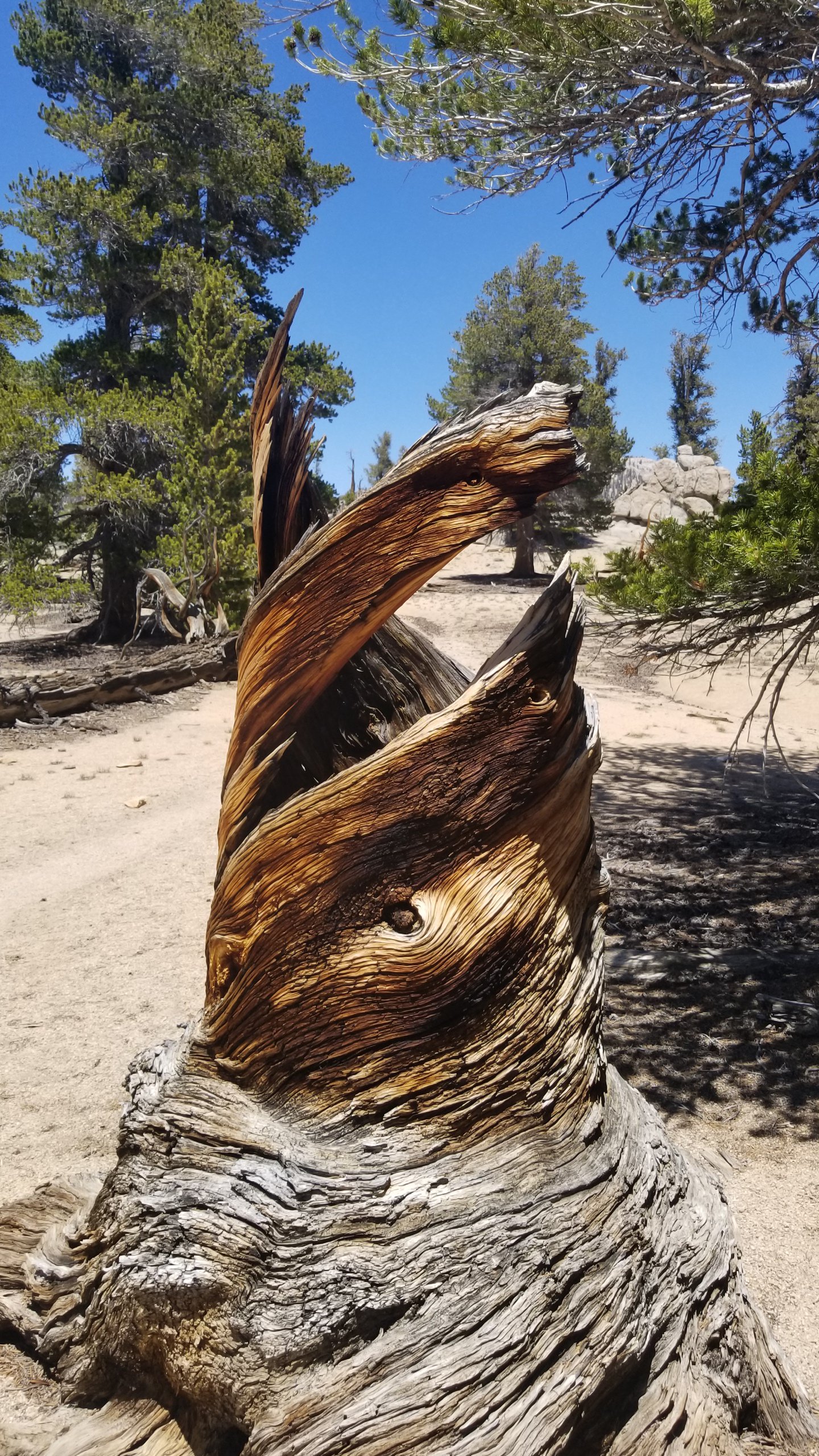 The group seemed to keep on missing each other. First I saw Cowboy, and then Ladybug, and finally I caught up with Sissyphus and threw a snowball at him. Joking around with the fellas and the great views really turned my mood.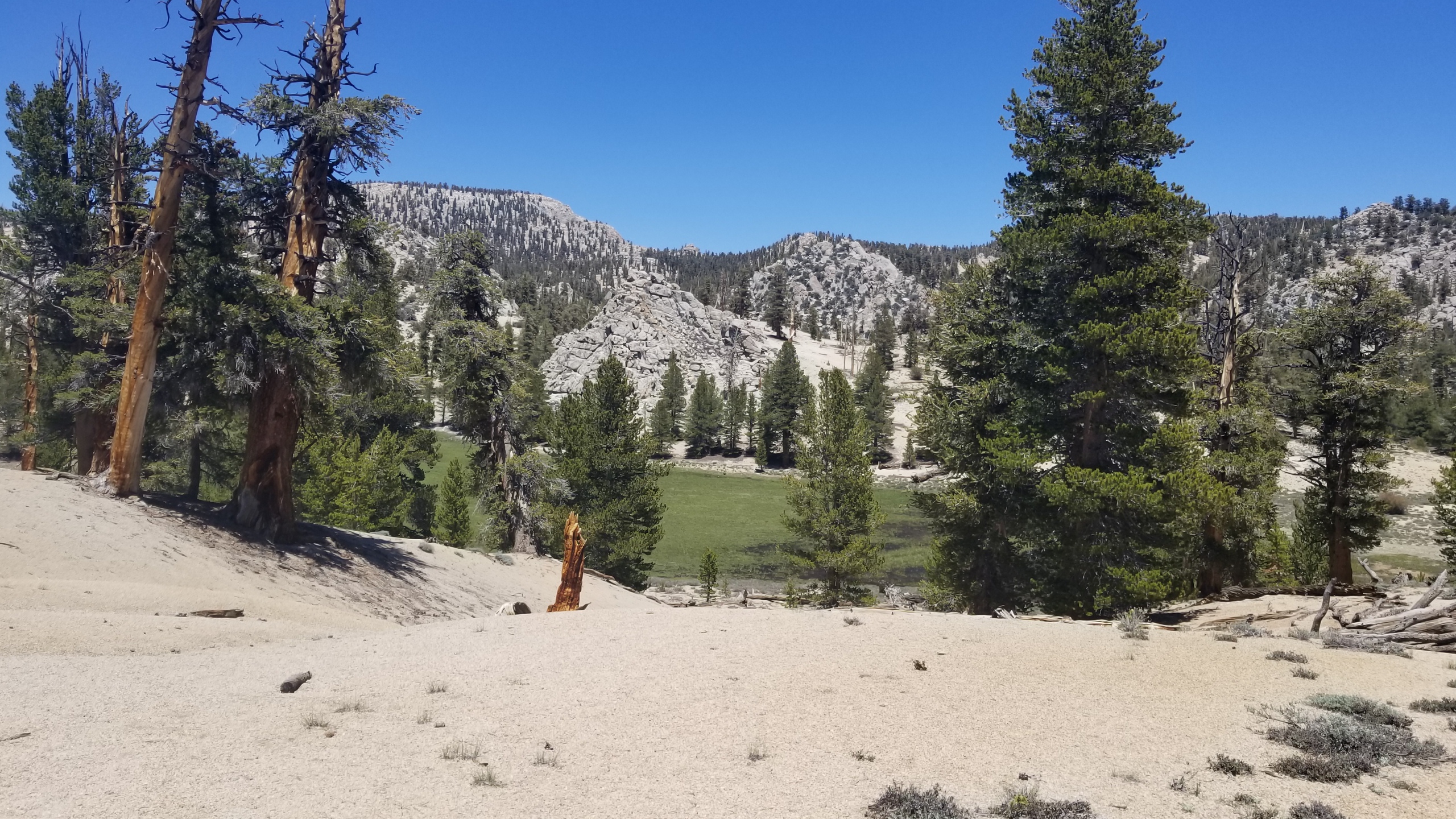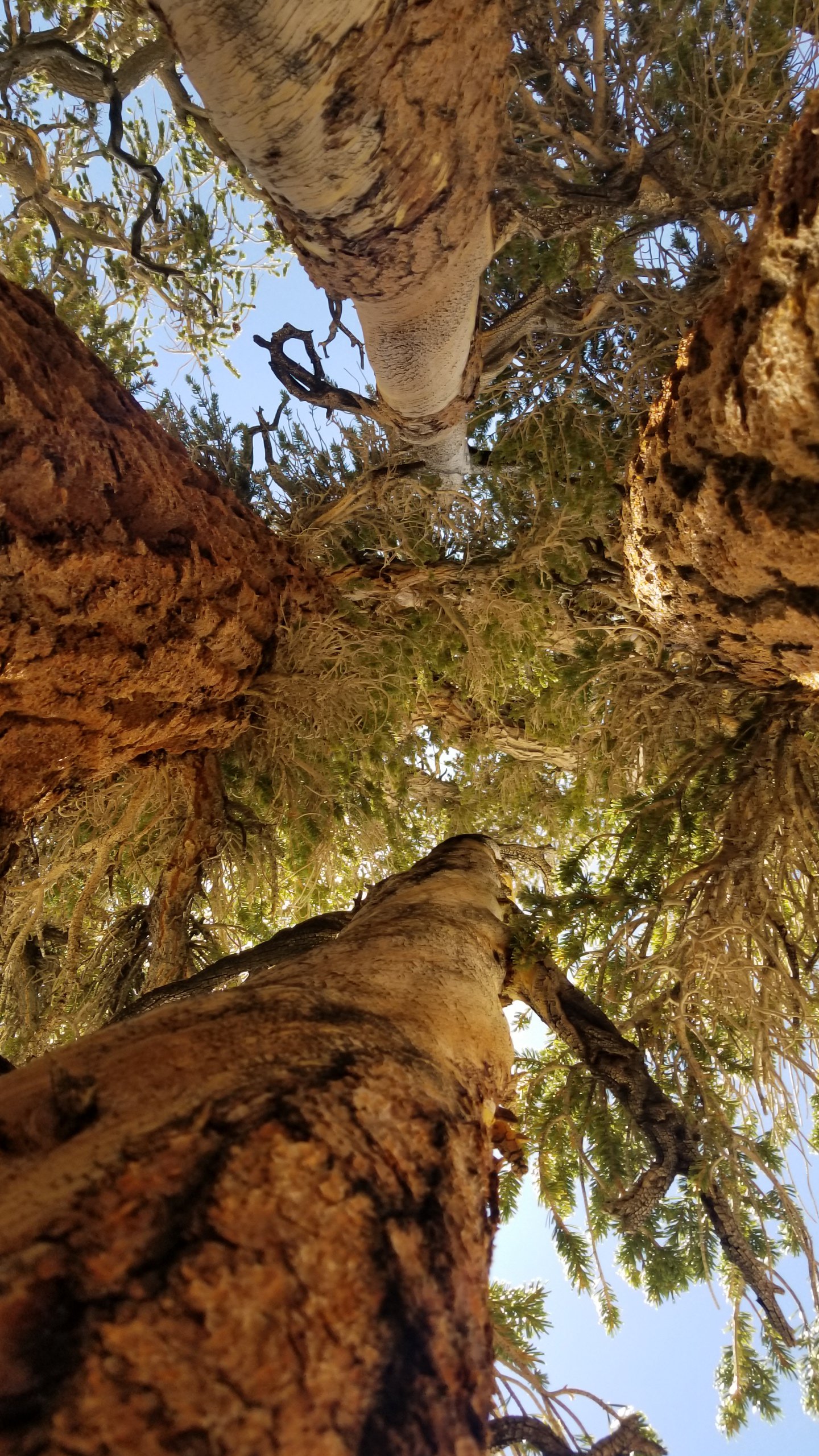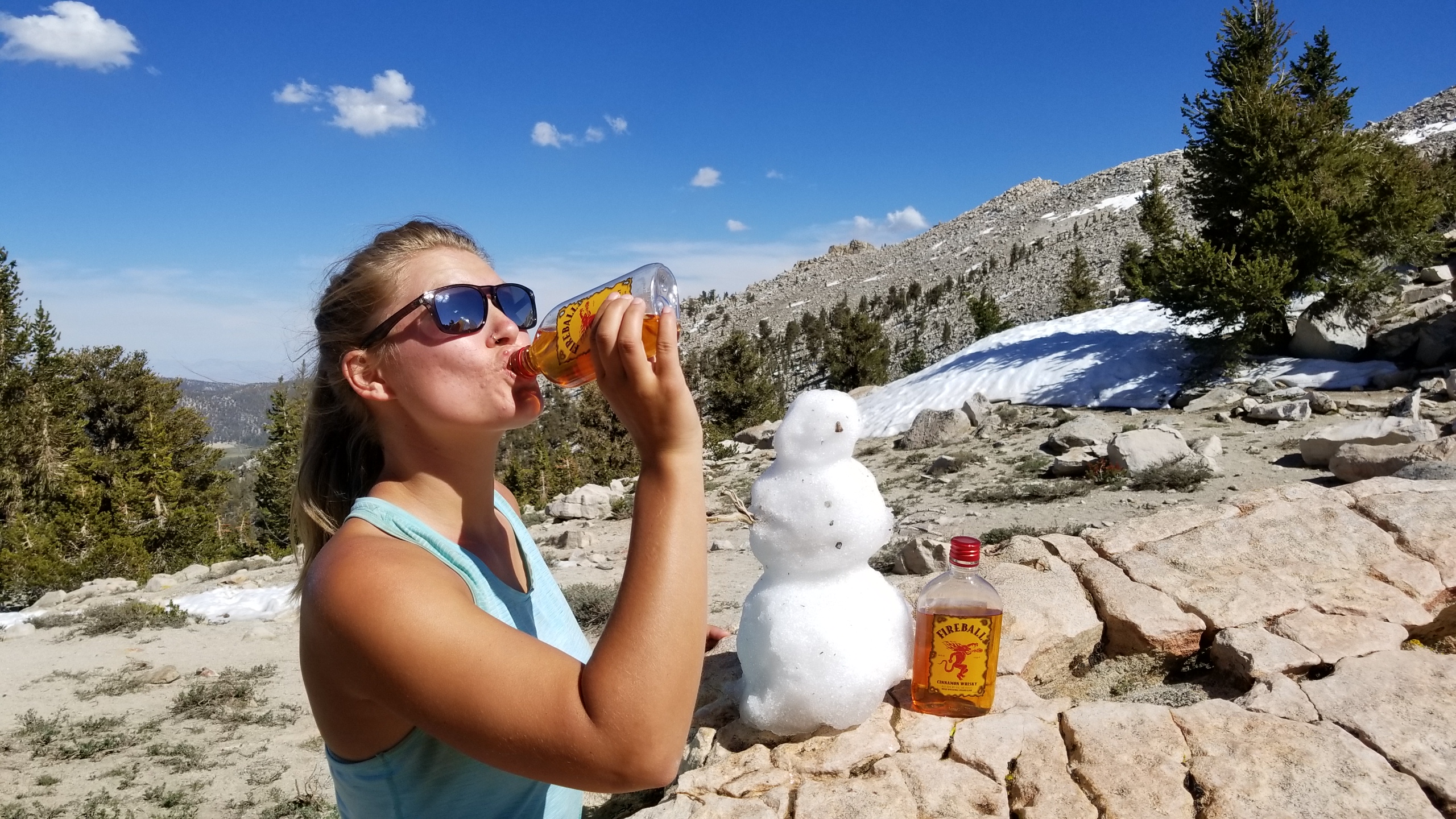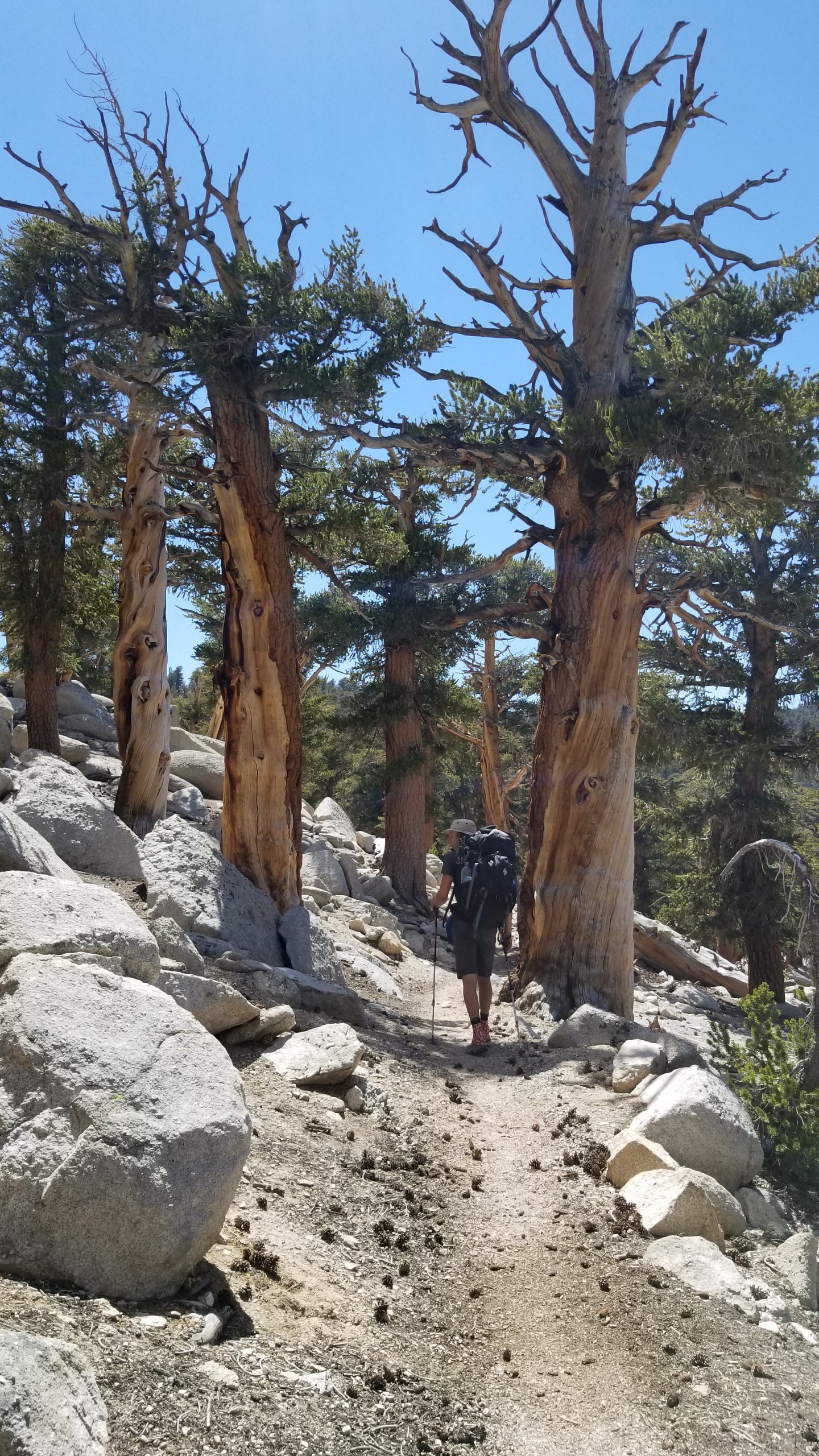 We trekked on and up finally finding Cottonwood Pass, which of course was gorgeous, and then Chick Spring Lake, our camp for the night. I got to borrow Sissyphus's phone and make a call from Cottonwood Pass which made me feel btter too. By the time we got to camp, jumped in the freezing lake, and made dinner, it was only 7:30. Despite the morning upsets, I really enjoyed the day, the people, and the views the trail had to offer!