I woke a little later than usual. I still felt the stickiness from dew or moisture from a fog that rolled through the night before and expected it on the hike that day. After packing up and walking to the front, breakfast was served! Pancakes and coffee waited anyone who desired them. I was elated and brabbed a plate, ready and hungry.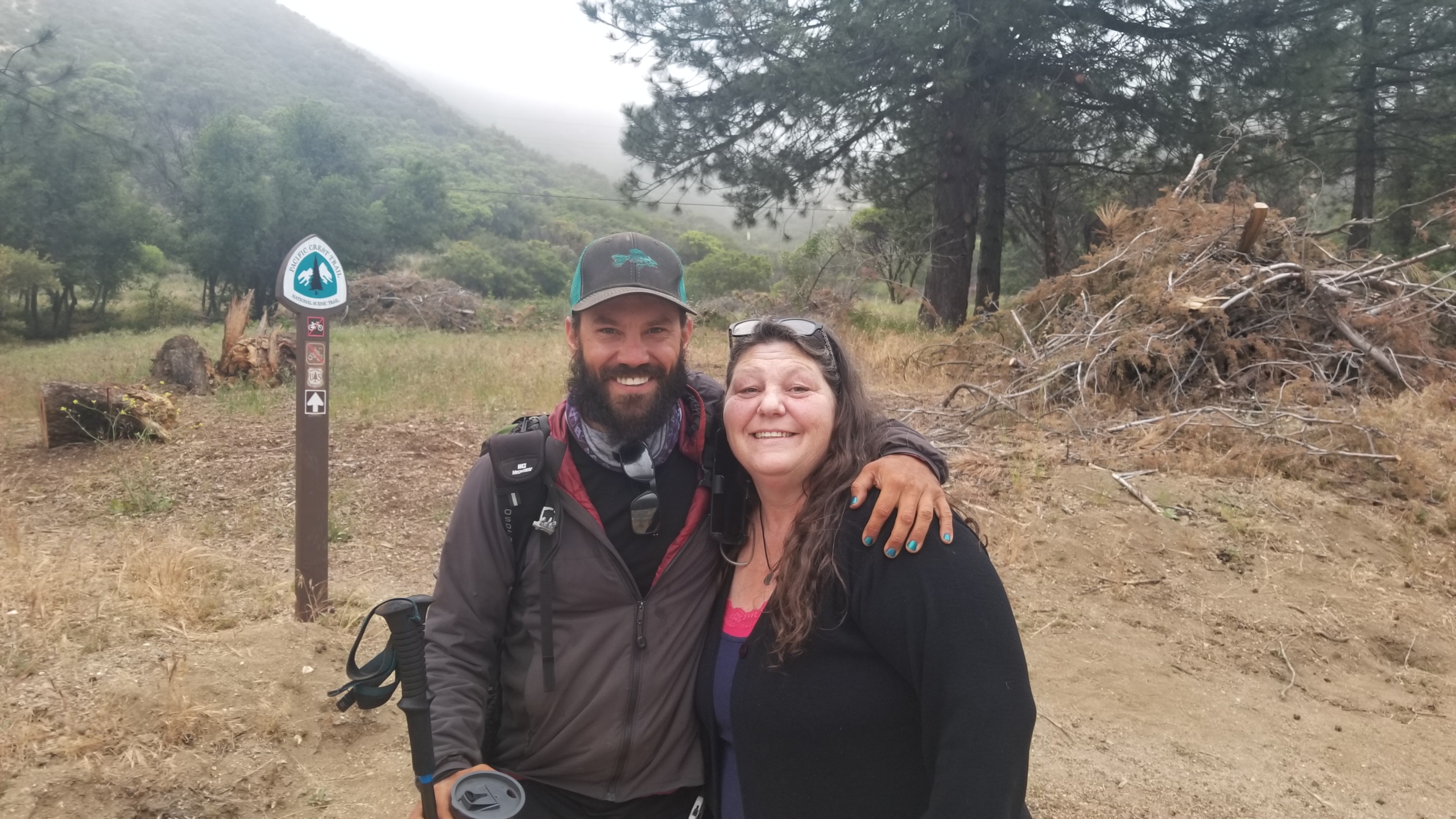 Knowing a needed to get moving, I said goodbye to the other hikers and grabbed my bag starting the 2 mile road walk back to the trail. Before I got tot the first stop sign, Terri and 2 other hikers pulled up asking if I wanted a ride. "Hell yes" came out of me involuntarily. I hopped in, and minutes later was setting foot on trail. I thanked her for the ride and got moving.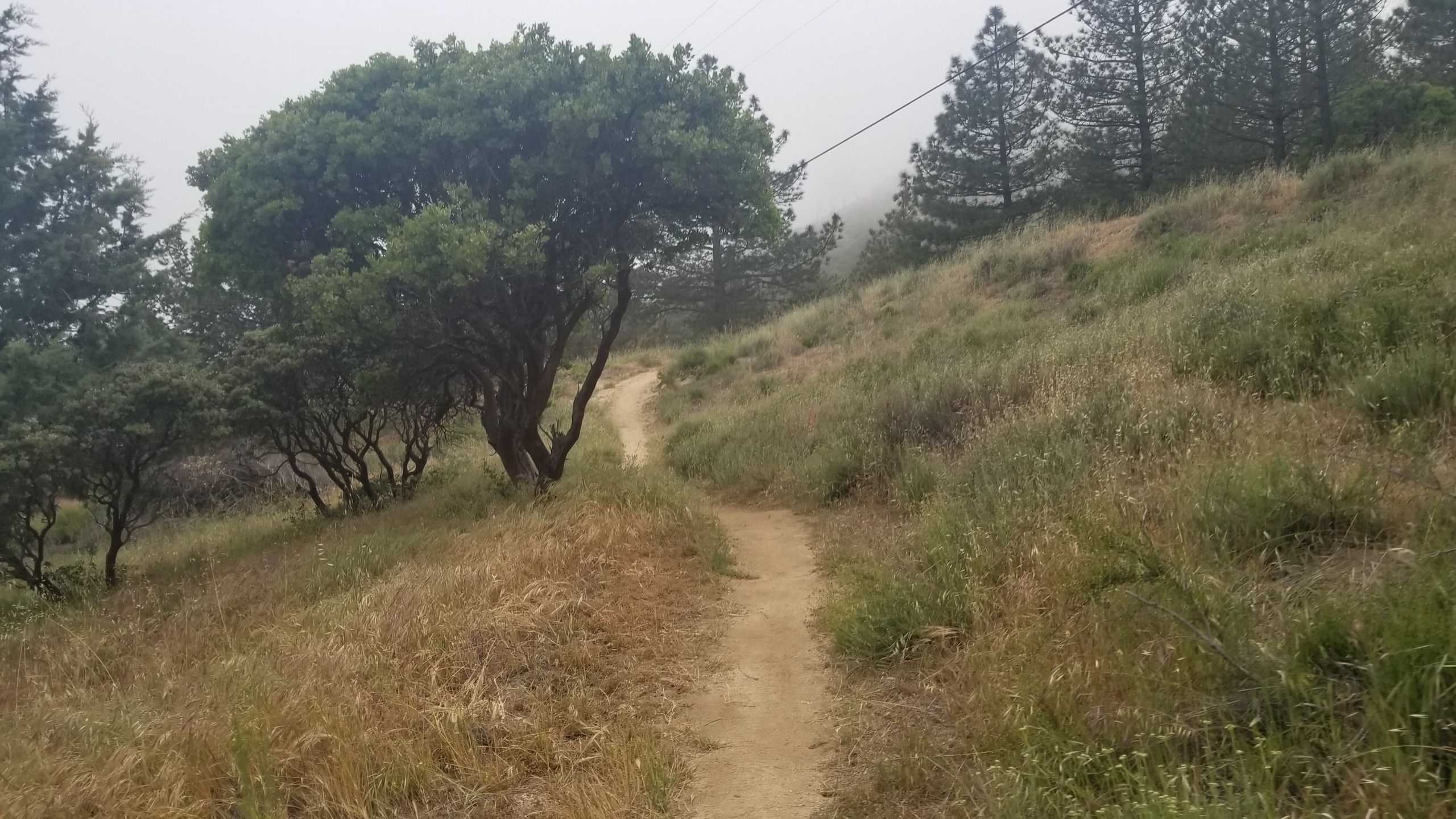 The foggy cloud of course awaited me and I welcomed it with open arms. I snaked through the manzanita as the trail gided me through the mountains. Finally after quite a few miles the fog burned off and I could see the views in the distance. Soon Sisiphus caught up to me and we chatted for bit as we trekked on. He was from Holland, and after visiting Californis in his teens, he came back with a bigger adventure in mind.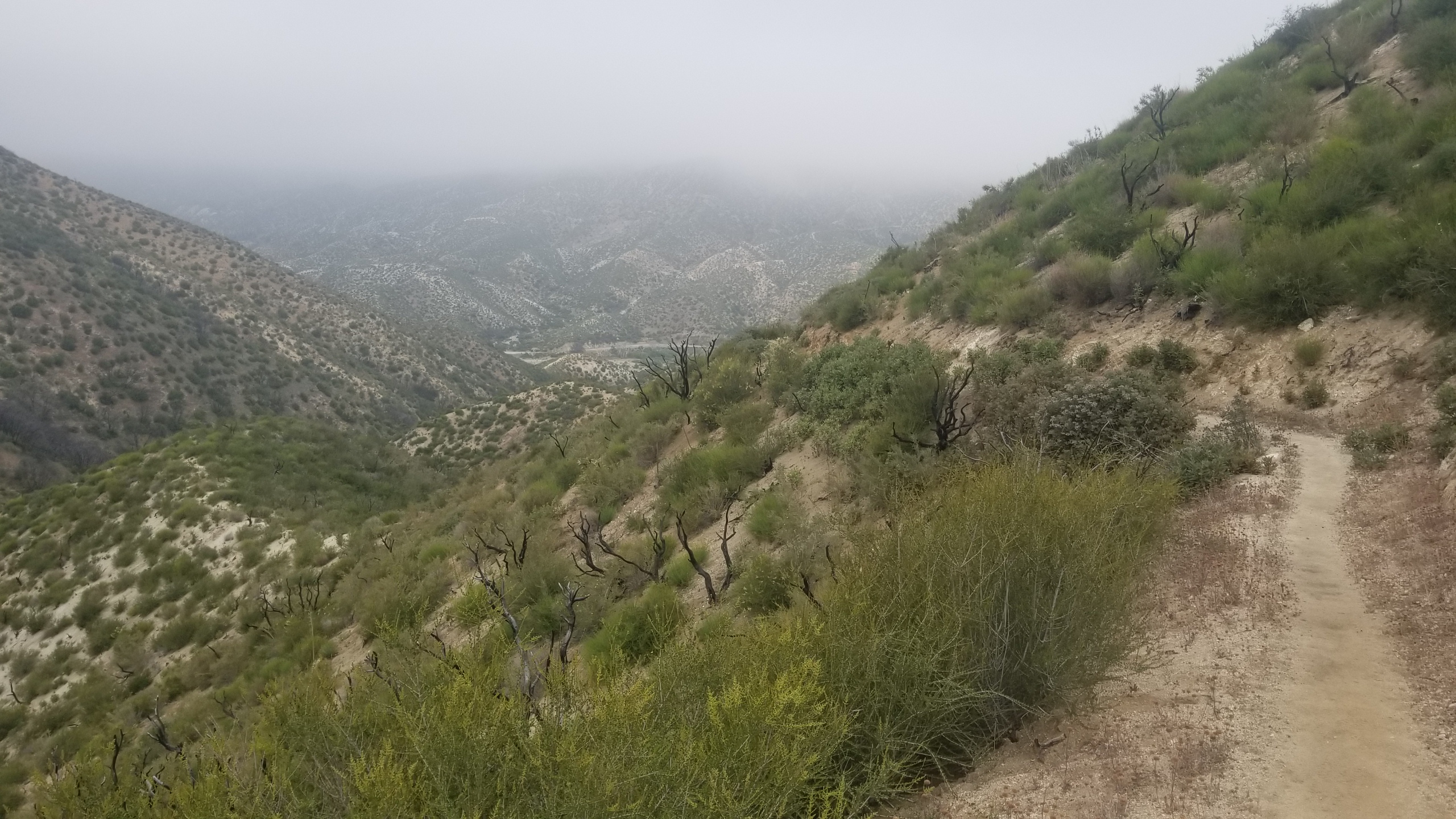 I waved him on and took a break in the sun, it was snack time and a nice chicken burrito satisfied my desire. I looked north, to the desert, knowing full well that i would be down in the furnace the next day. Enduring the heat, and hopefully fairing well. The open high desert turned to a canopied forest. It was beautiful with little strands of light finding their way through the leaves of the trees. I snaked my way though.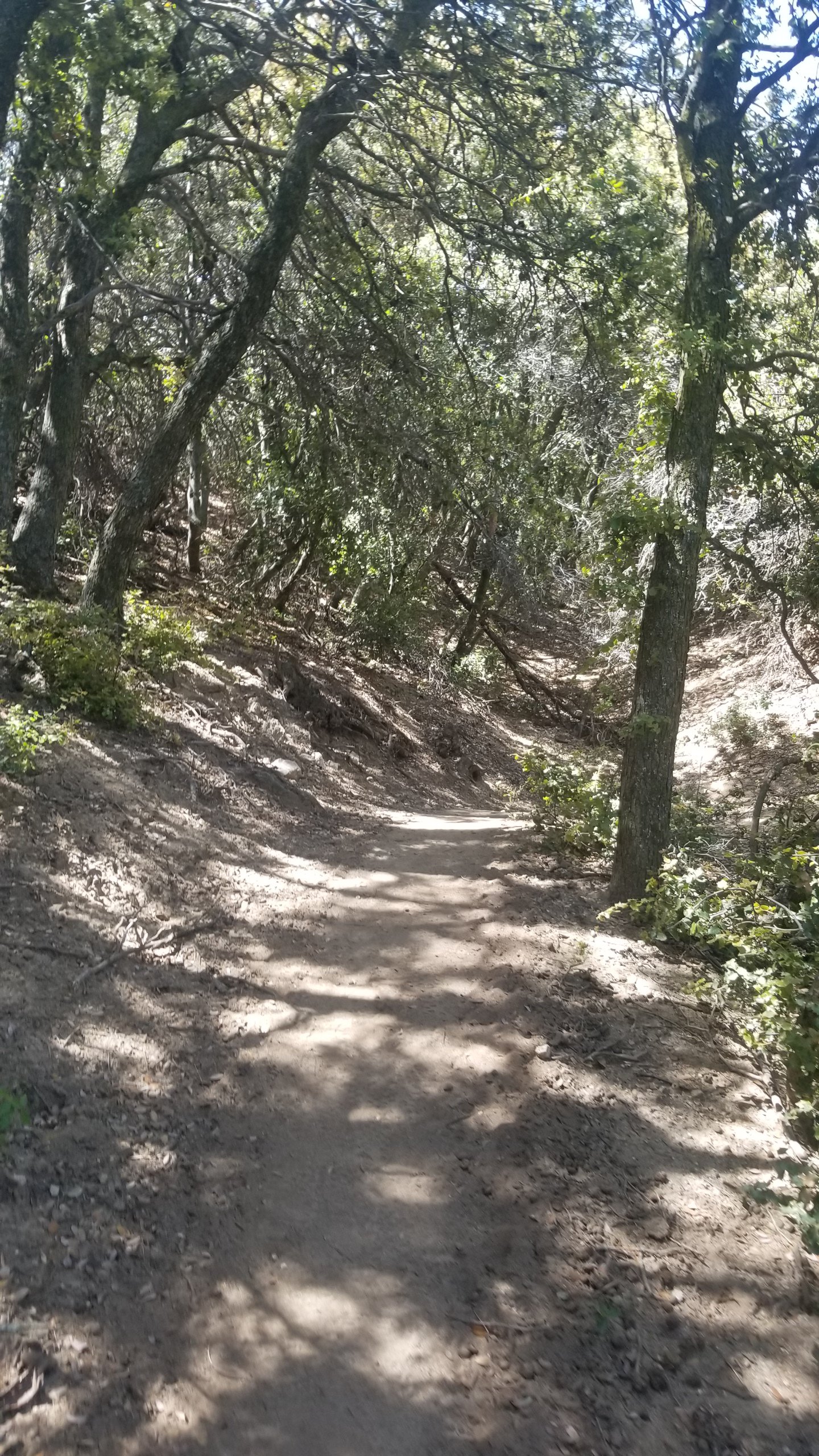 After playing a game of treasure hunt for a water cistern at Sawmill Camp I got back on the trail and headed on. The miles at the end of the day sometime seem hardest. I think its mainly for the bloode gorged feet that have been pounded for the last 20+ miles that are pleading for help. I gave them no relief, and kept hiking. I soon found Sisyphus, Paul, and Mike, setting up camp for the night. I paused and we chatted before I pushed the last mile and a half to Bear Trail Camp. I was tired, and glad to be there. So were my feet, especially when I finally released them from their shoe prison. Whew man, a big fbut fun one!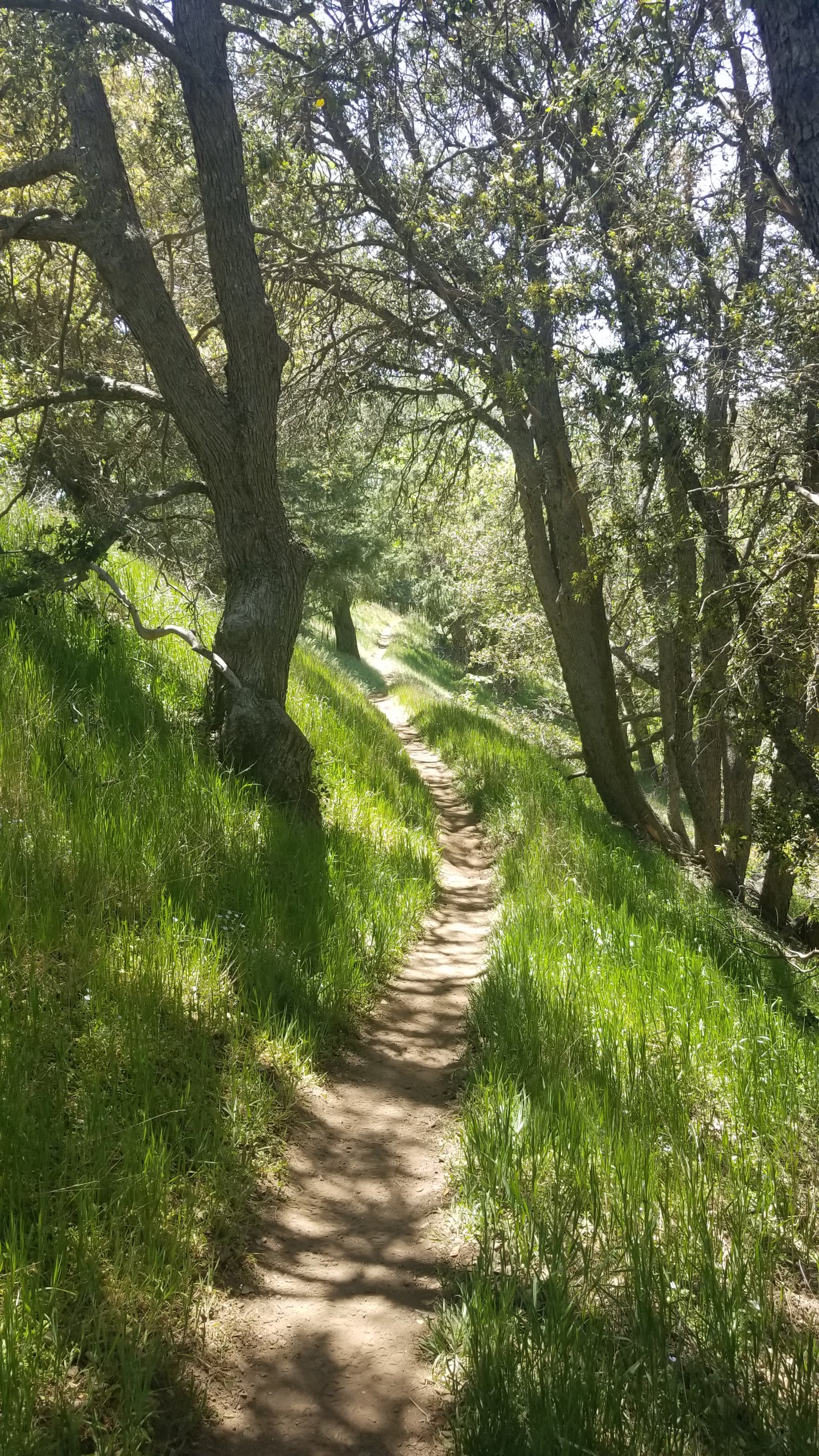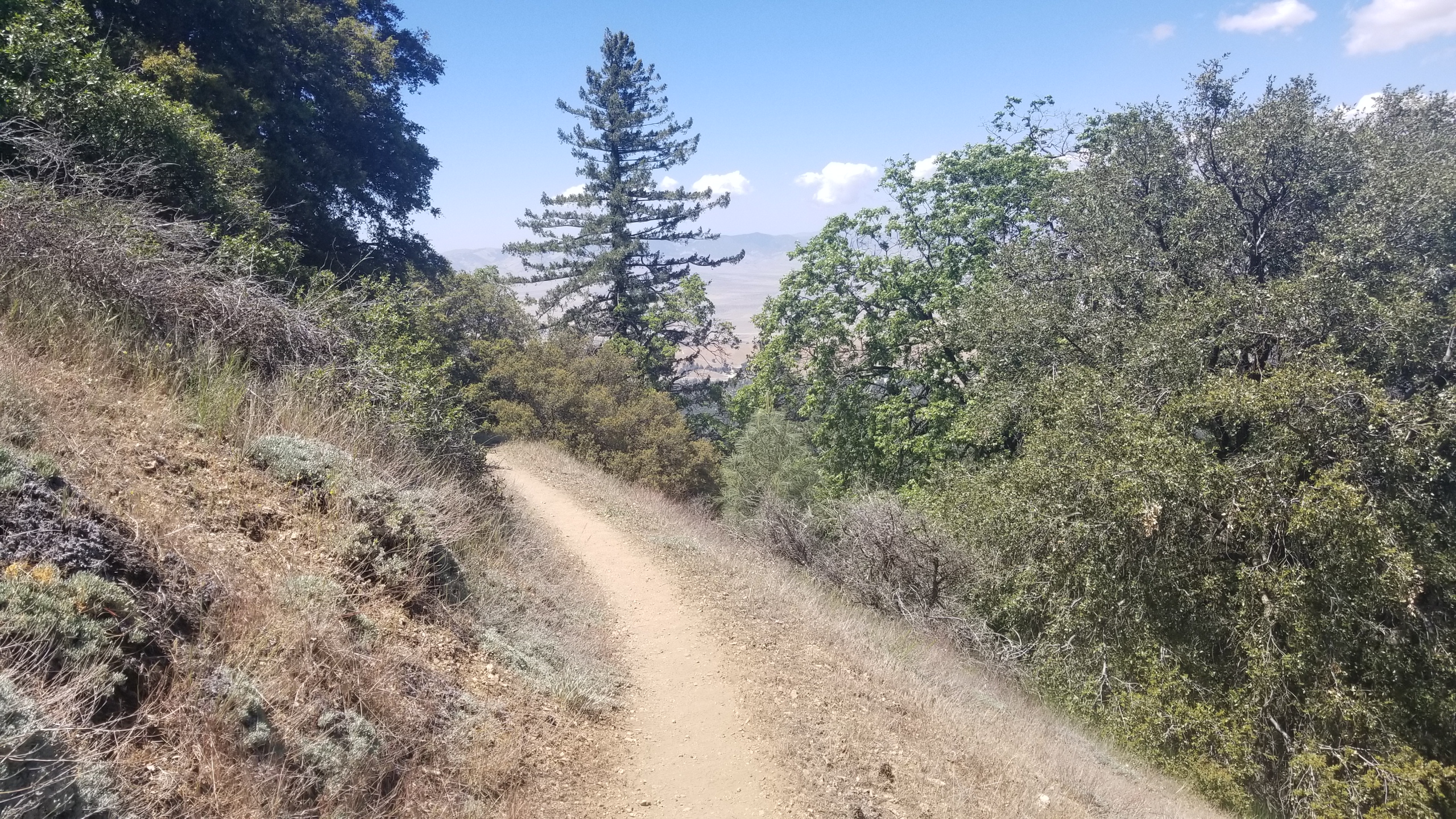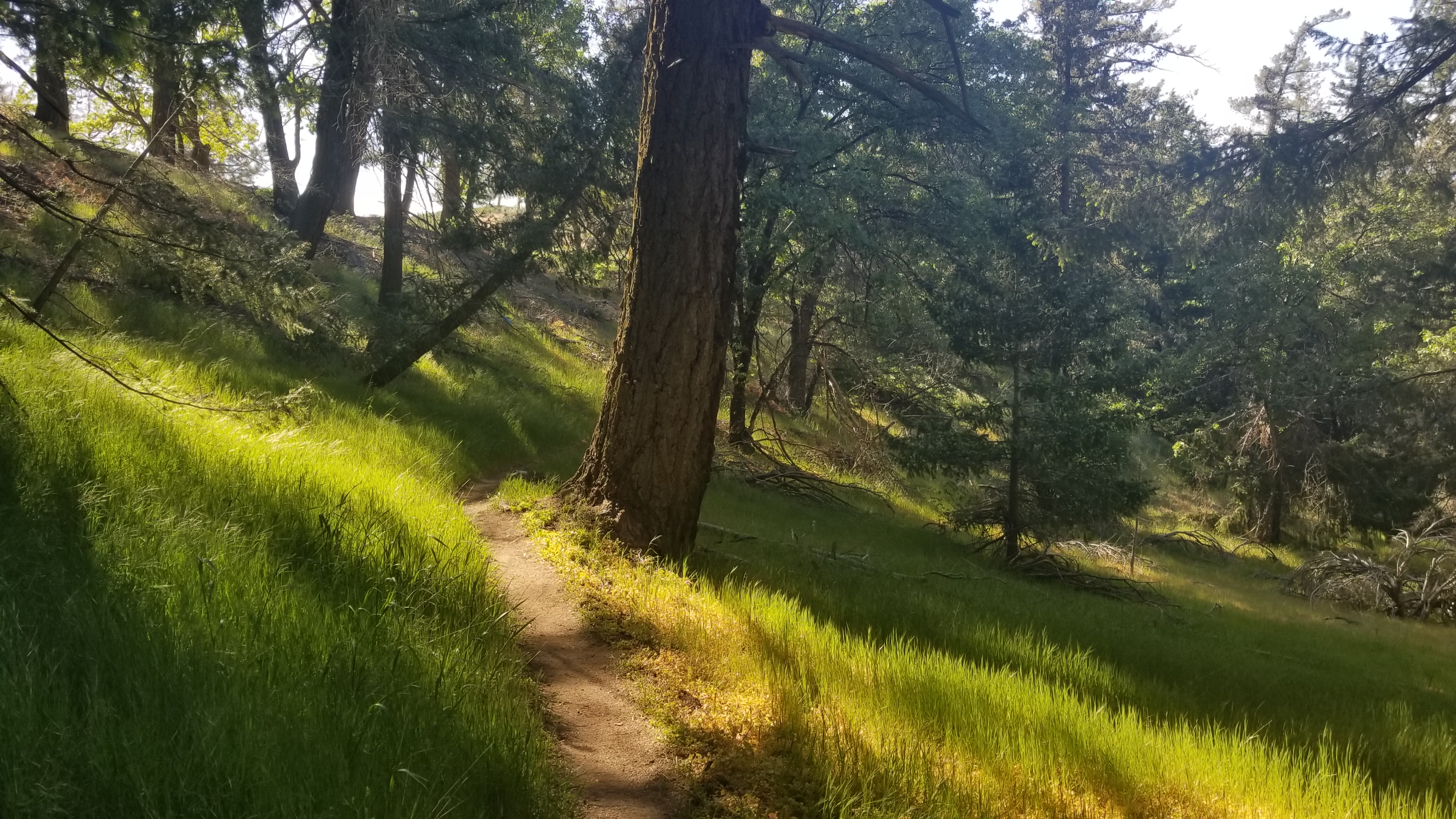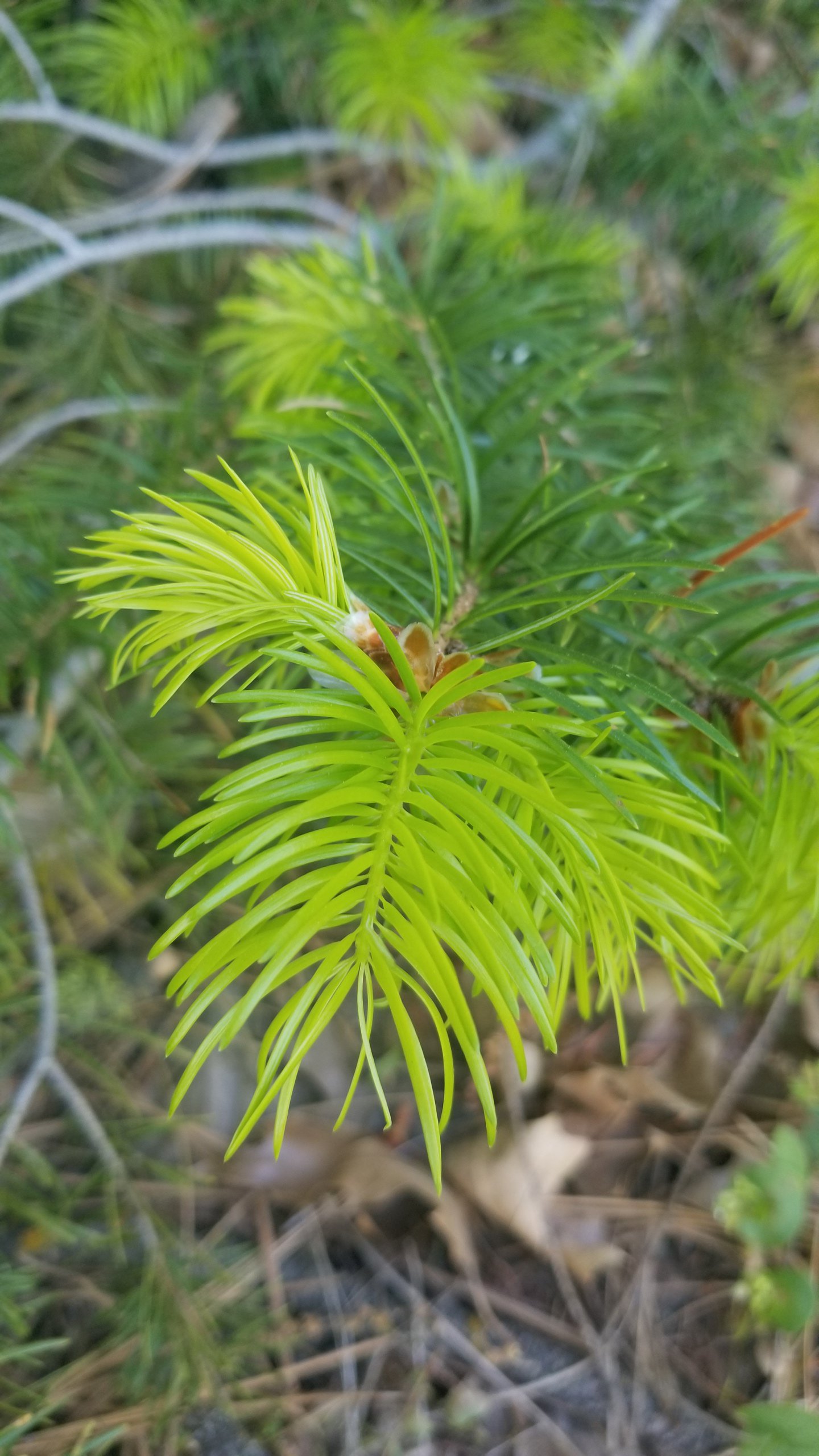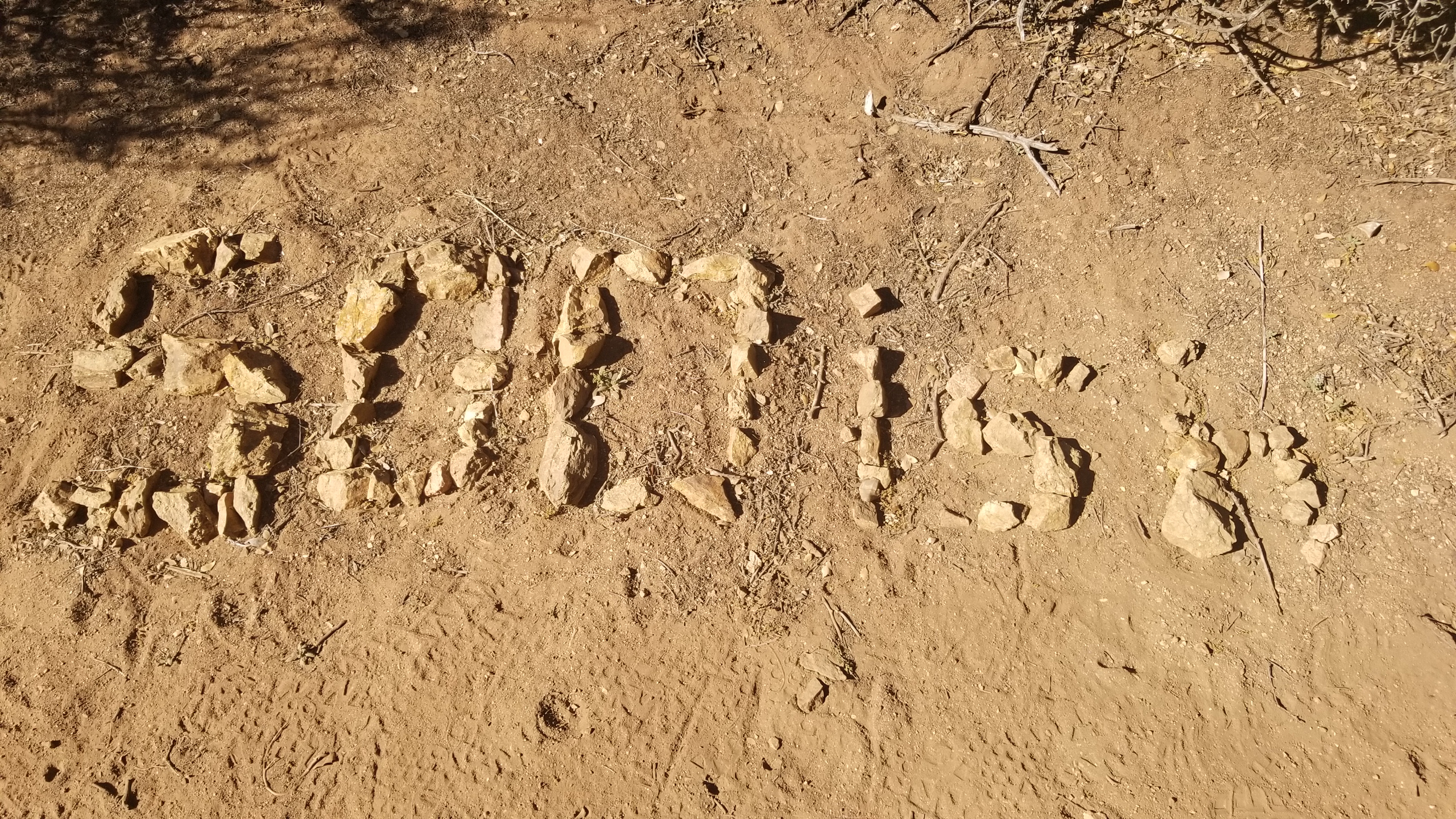 Hiker Profile:
Fig Papa (John): From Rhode Island, he pressionally sails boats for a living. Everwhere from 10 foot skippers to 100 foot yachts, he serves clients by racing their beastly masterpieces all over the world. He loves that fact that he is land locked on trail. Here on the PCT he is as far as could be from any boat or boat talk. Really taking a break from it all!