I woke woke cold next to the creek. My alarm had gone off, but I was still tired and set it for 20 minutes later. Eventually I got moving in the chilly morning. To my surprise I didnt get on trail until 6:30. I woundered if I had somehow dozed off again in the alarm snoozing.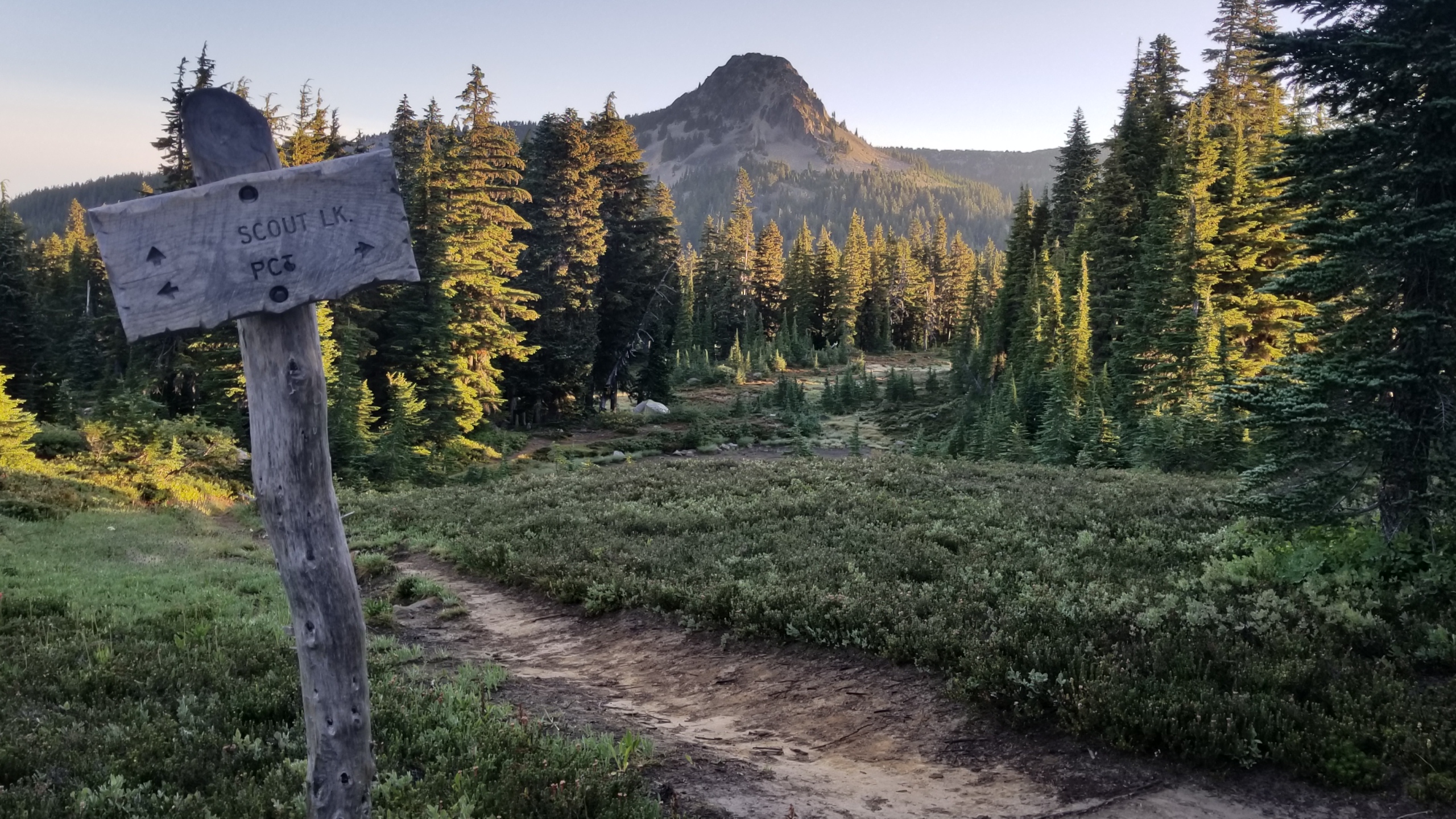 At any rate I pressed on up the hill until open meadows painted in golden light came into view. I could see frost on some of the wooden signs and a mistlike smoke rising from a nearby pond. It was an abnormally cold night, but made for a beautiful morning. I hiked up the next ridhe and looked back to see Mt. Jefferson in all its glory standing tall and strong with large snow passes covering its north face.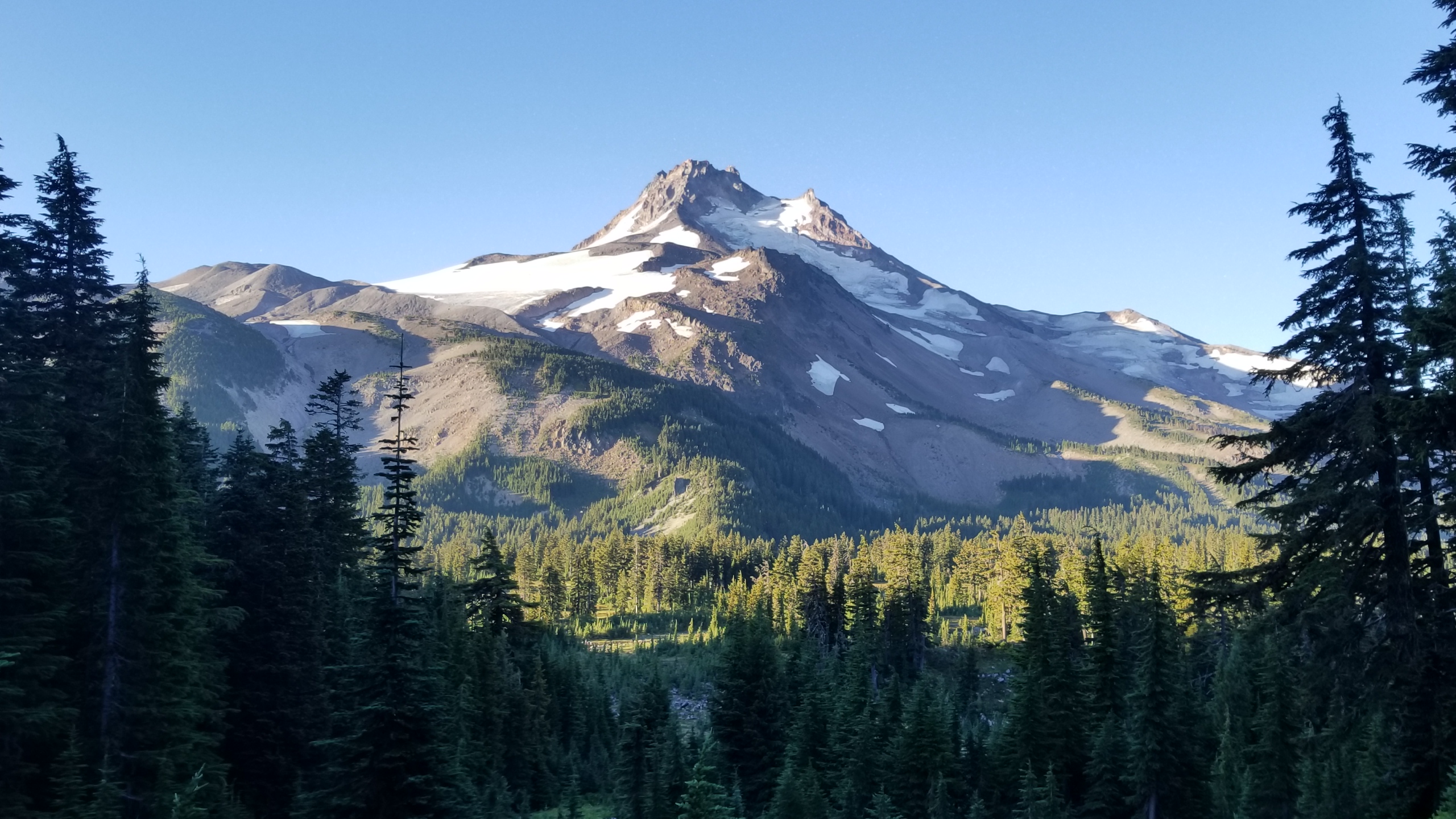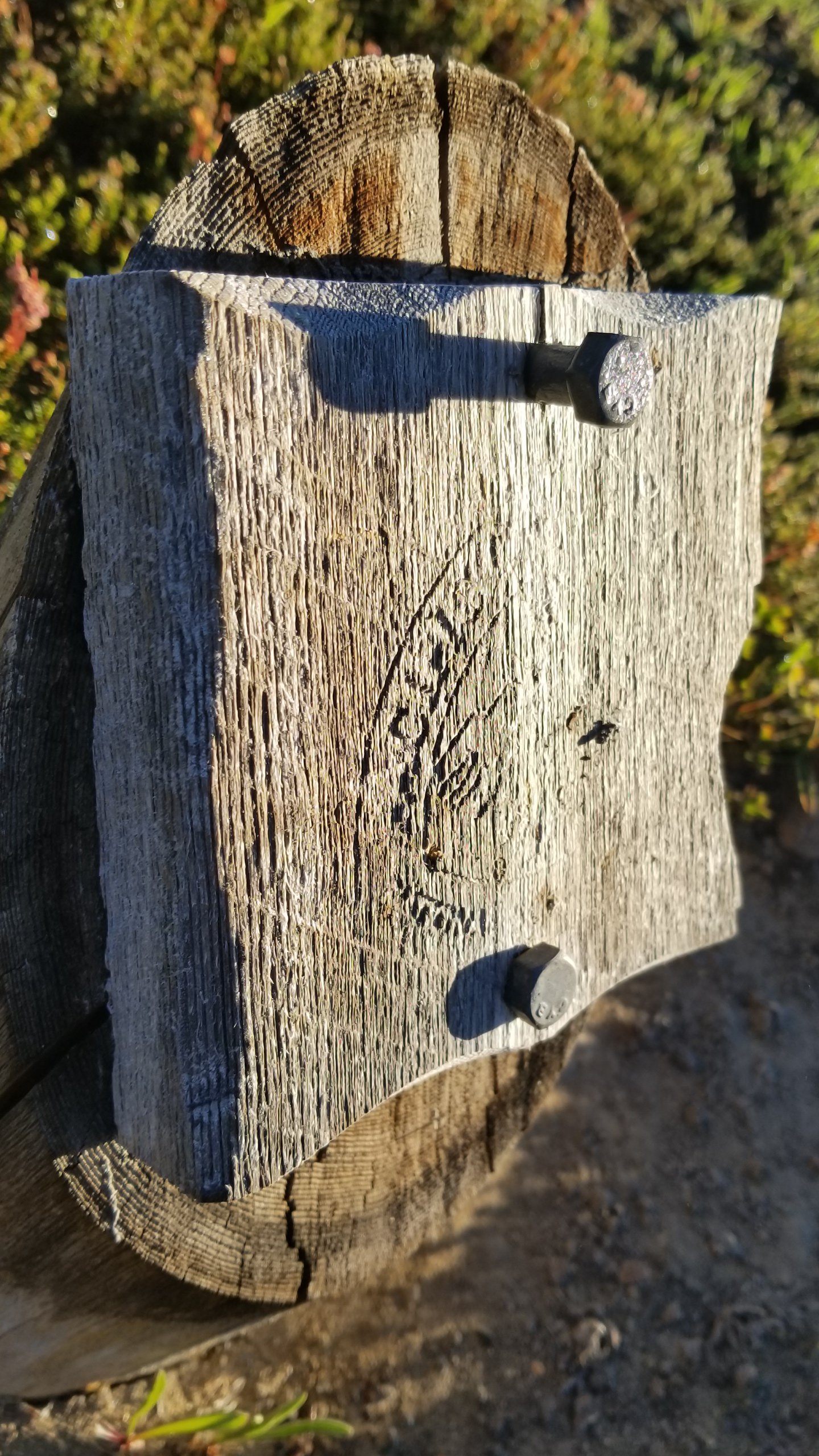 I continued on up a long ridge before finally gaining the pass. As I did, the first views of Mt. Hood came into view, It was spectacular. Shrouded in clouds at the base,and covered in snow at the top! I took some time to admire it and the surrounding deep blue mountains. I decended being swallowed again by the forest.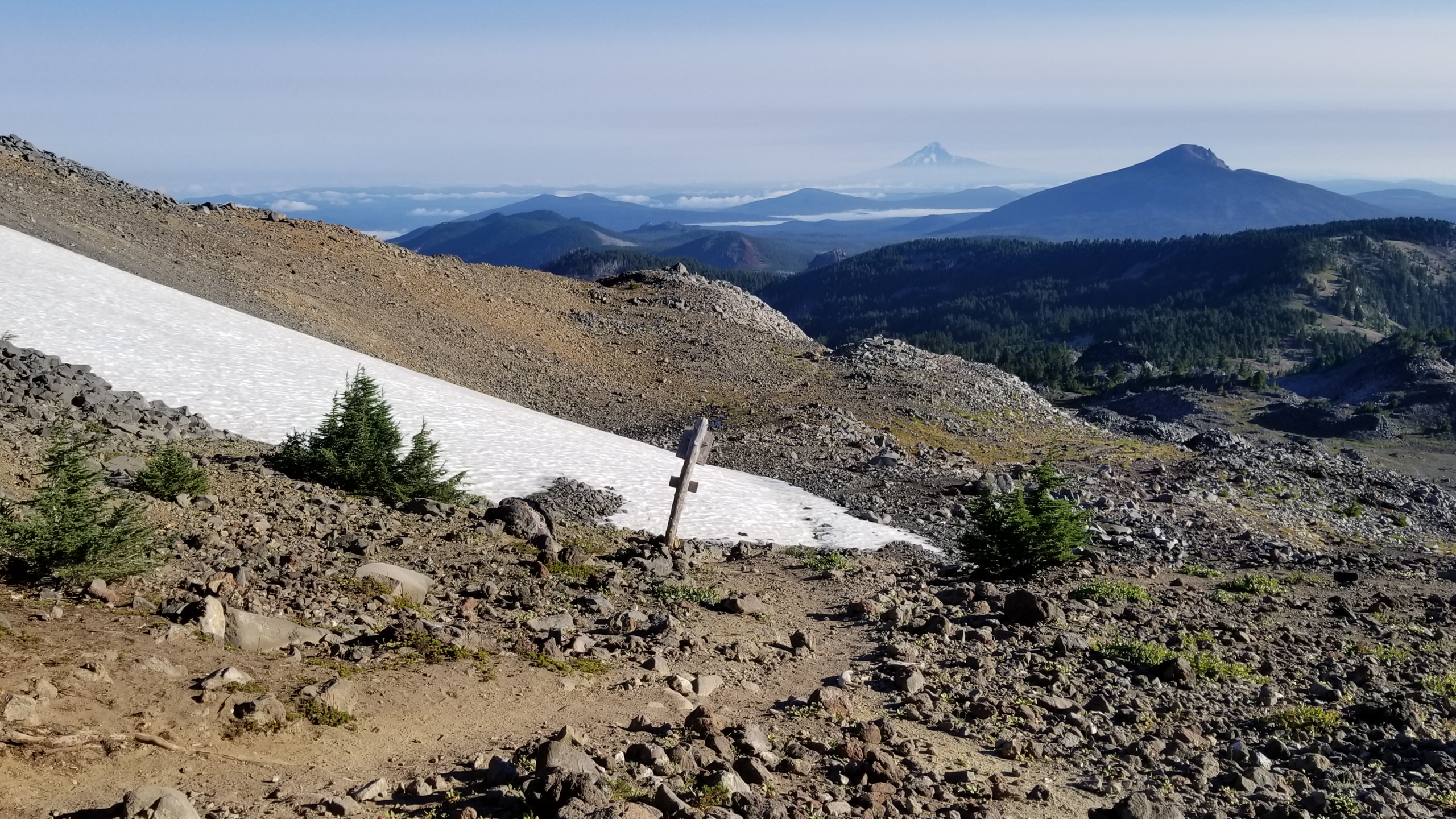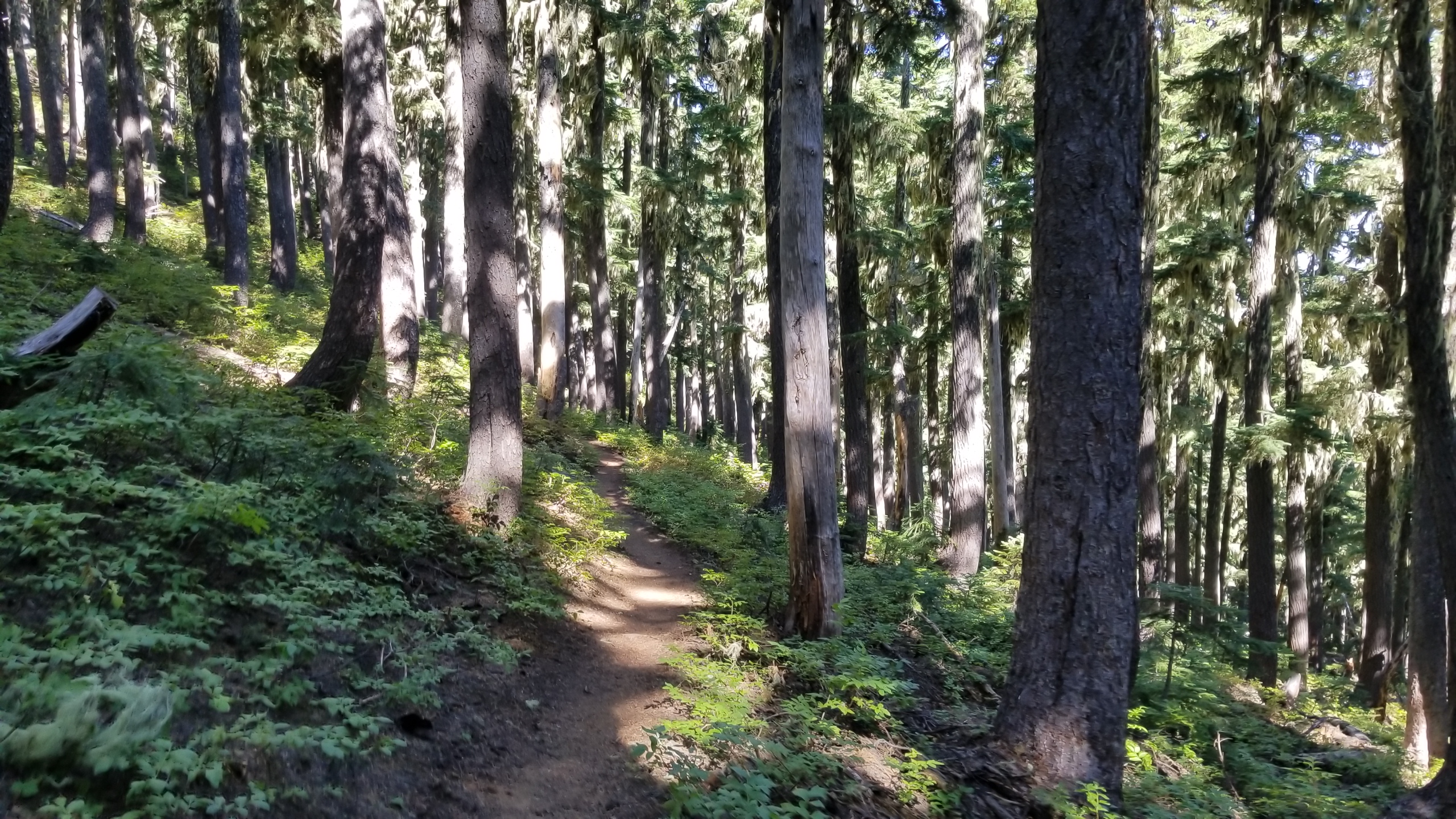 I bumped into a few day hikers as I went. It want until Ollallie Lake that I took my next break. To my surprise there was trail magicand a 2017 hiker named Kareoke was manning a grill taking on hotdog or hamberger orders. What an Angel! This was really a treat. After a burger, some chips, and a cold soda, I sat there in a comatose mode, but knew I had to move.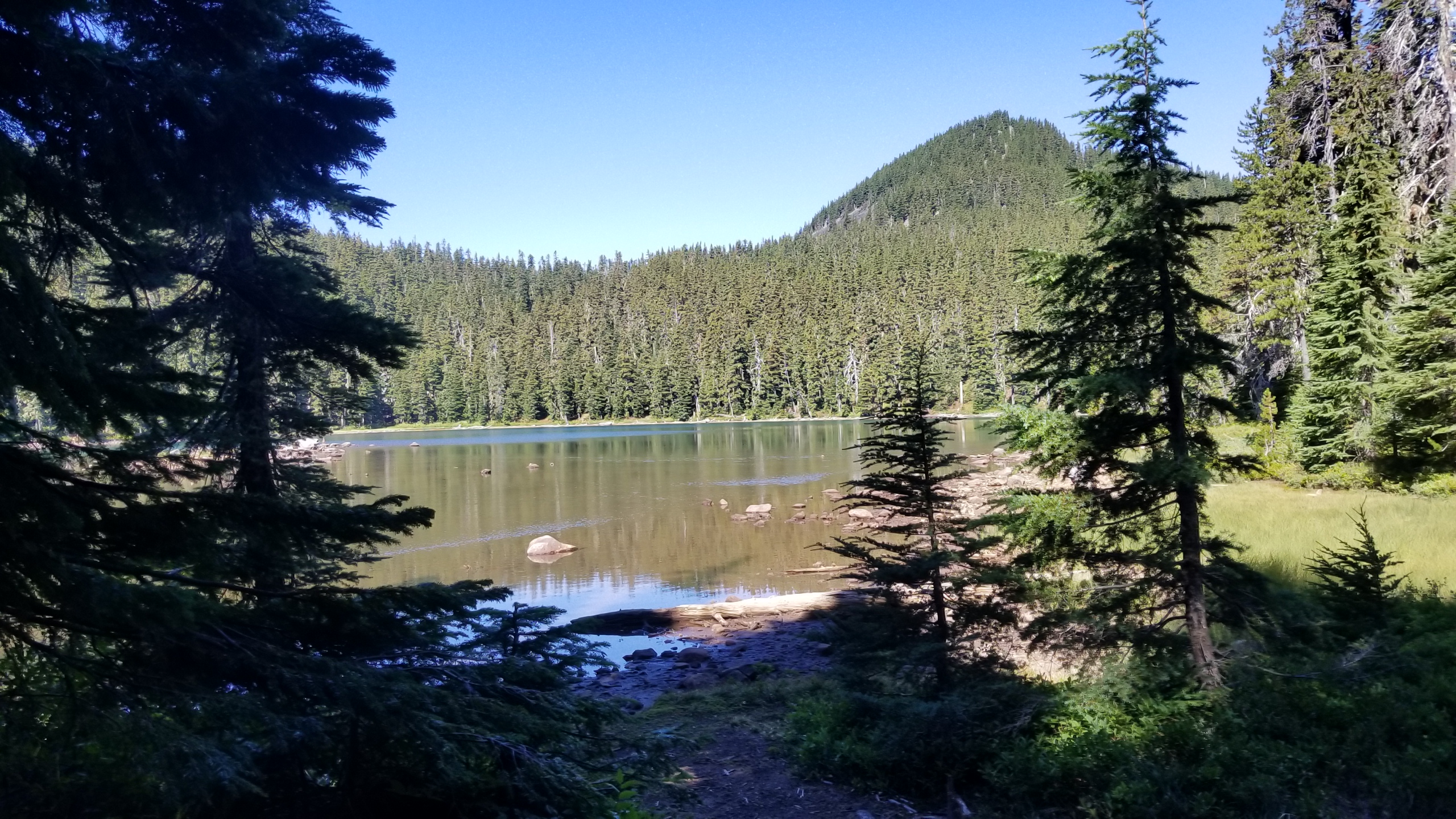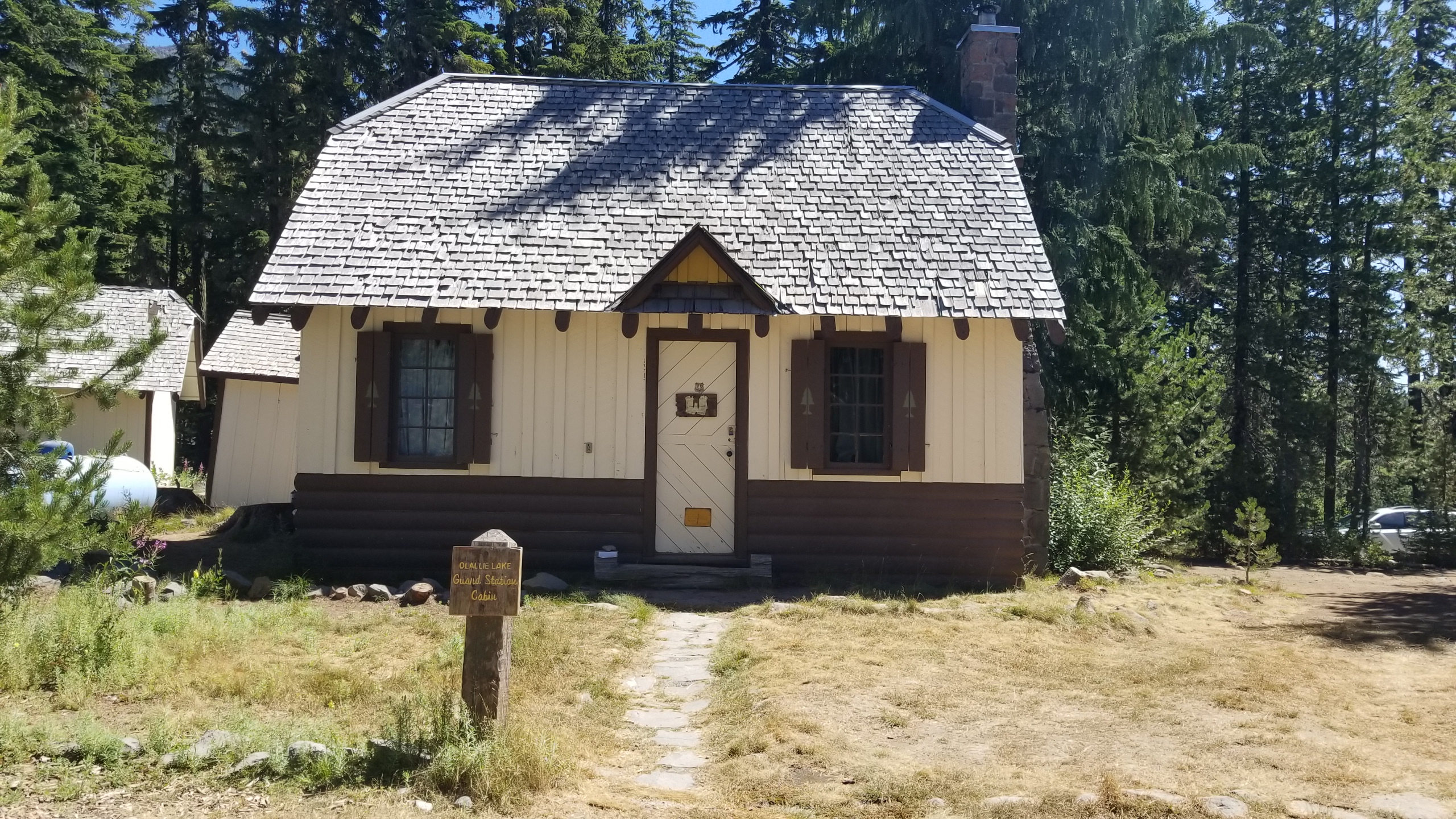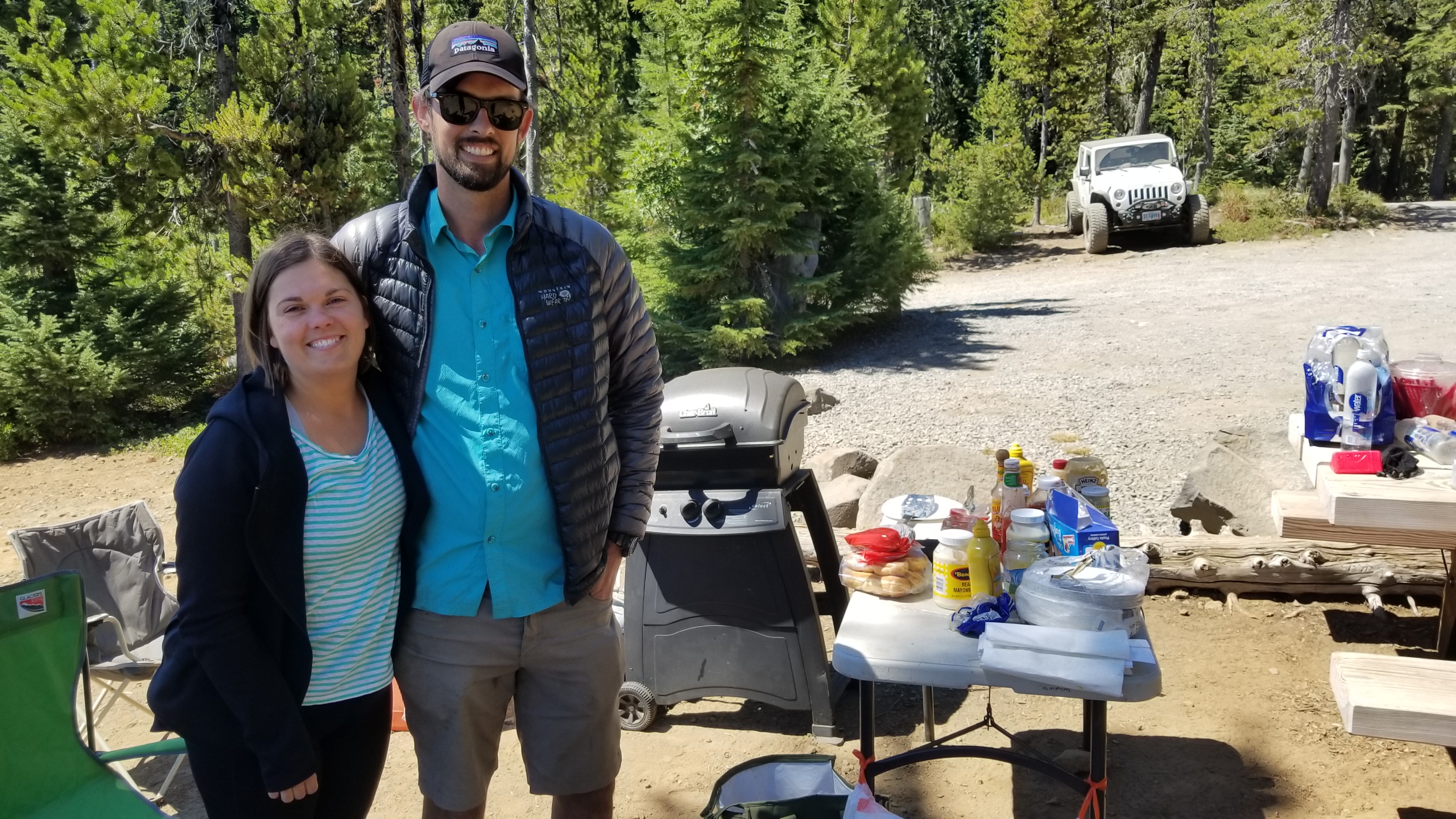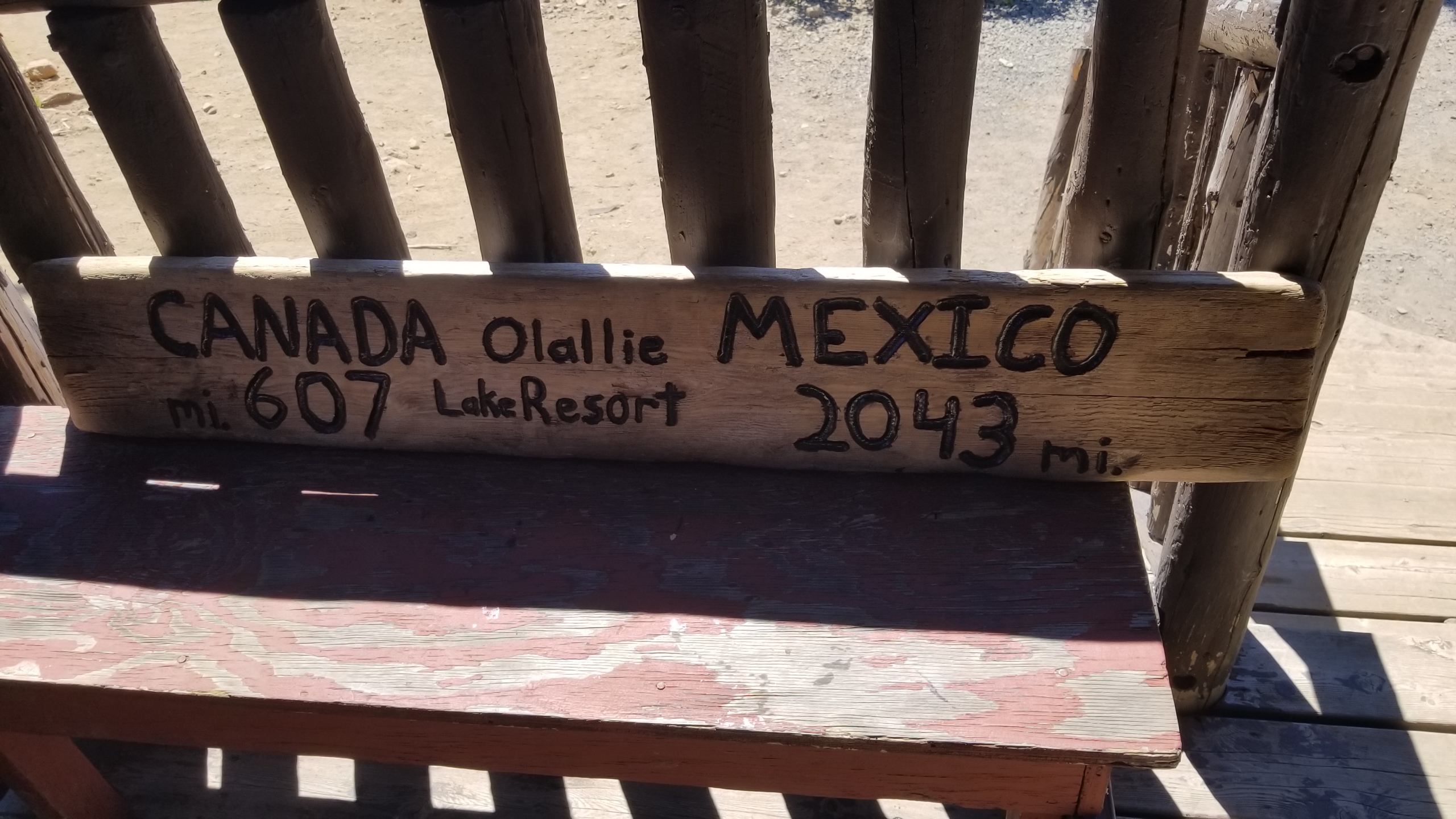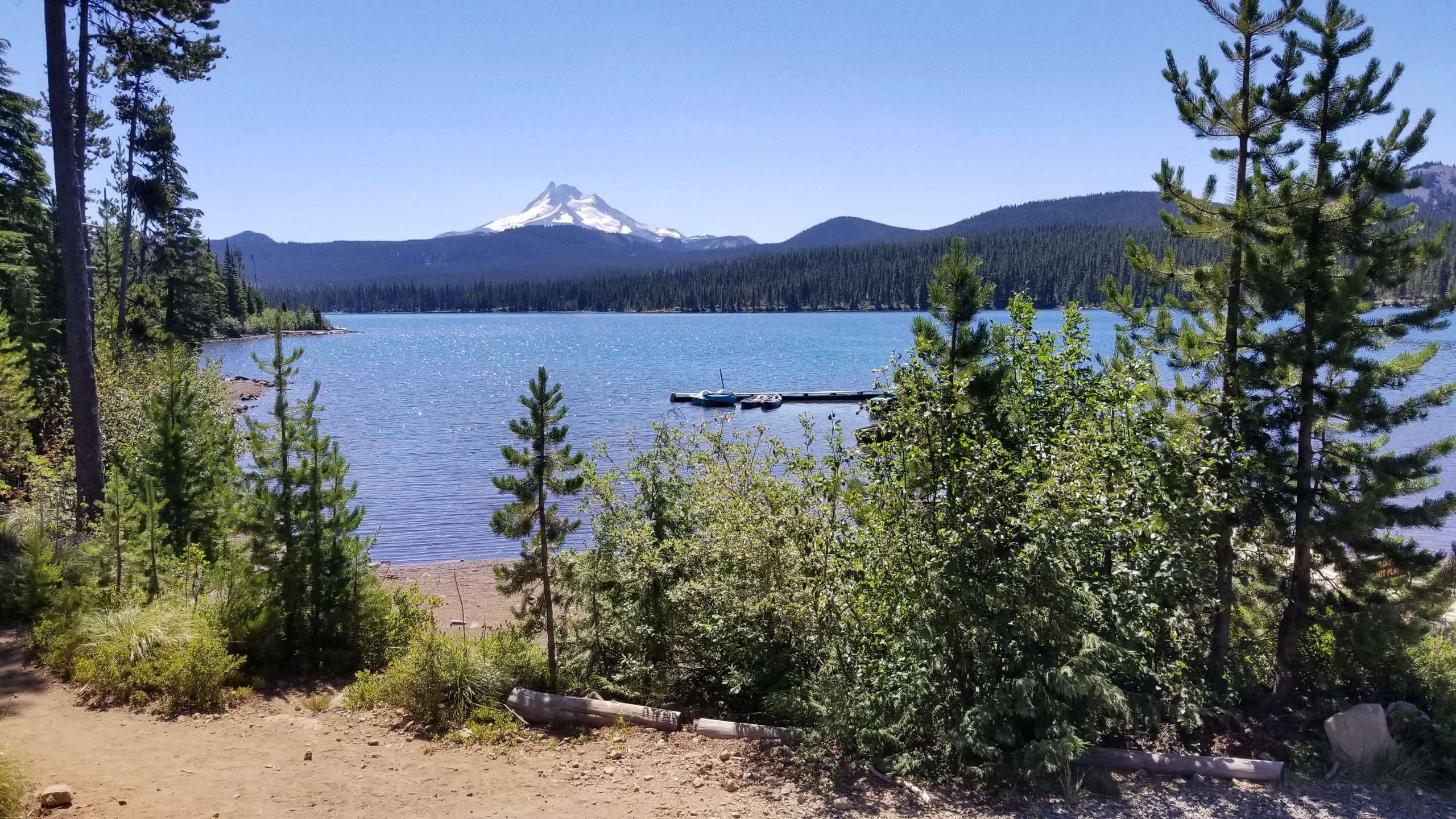 I finally got up said goodbye to everyone and thanked them for their hospitality. I slogged the next few miles like Frodo walking the last few miles to Mt. Doom. The short rests and not much sleep finally caught up to me. I found a spot near Jude Lake and had a nice nap for 25 minutes.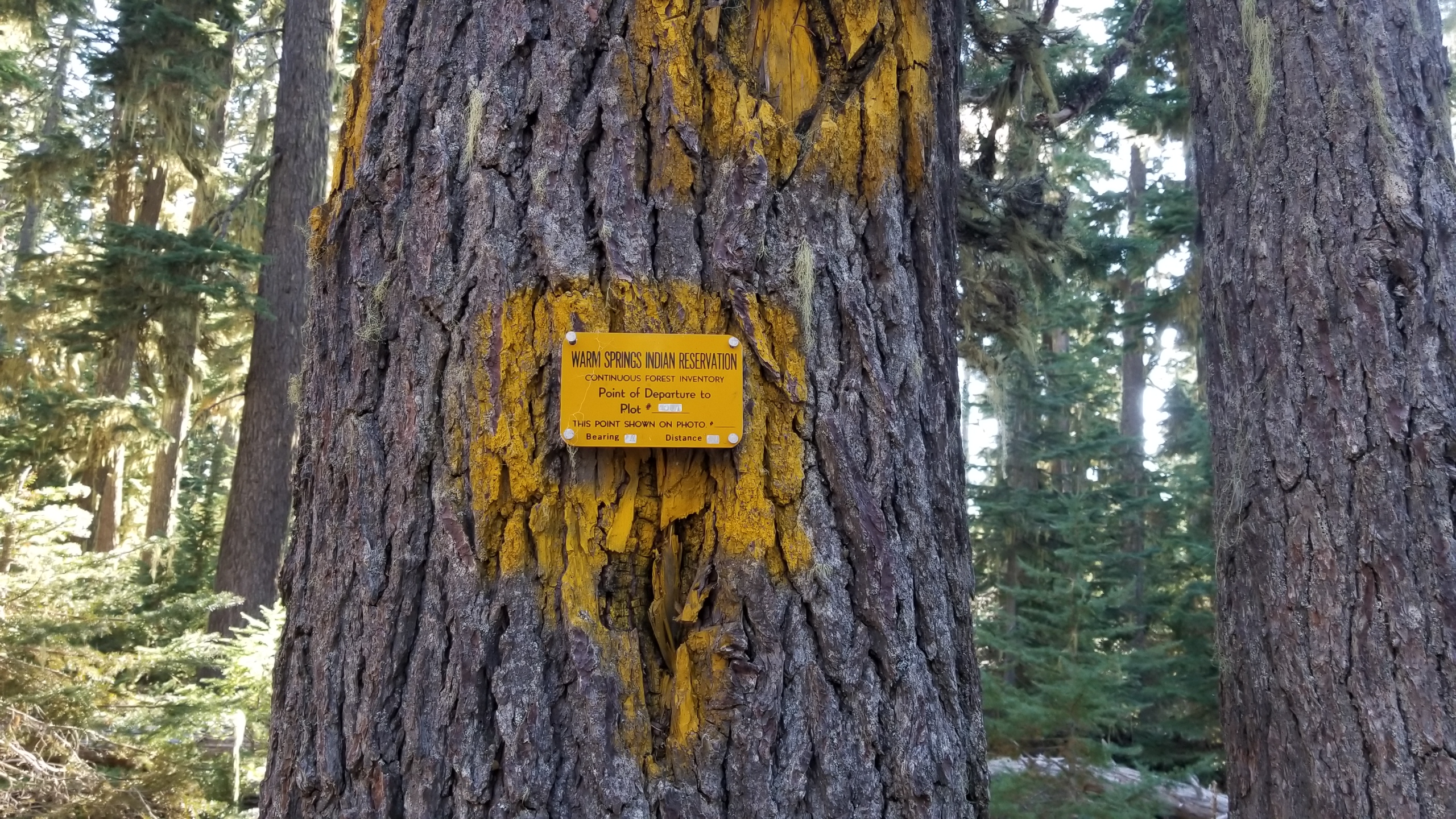 I woke aleart and ready to go. I stuffed some calories into my mouth and got a move on. The miles went quickly through the forest. Twisting trails, up and over long hills until I happened upon Jelly taking a break by a dirt road. I paused to chat for a bit, and found that we had the same target for the night, the Warm Spring River. It was only 3 miles away and 8pm, there was still about 45 minutes of usable light and I let out.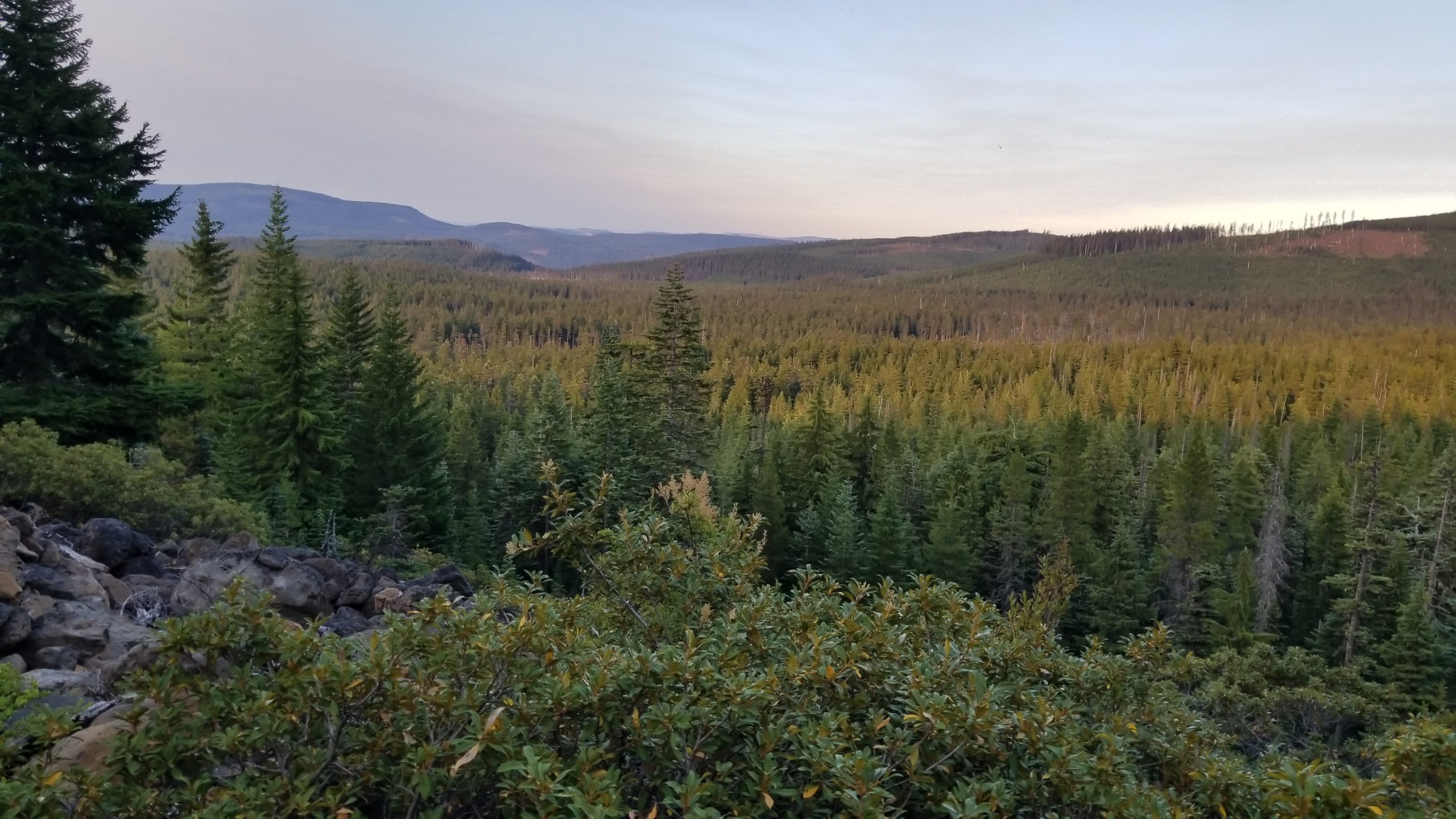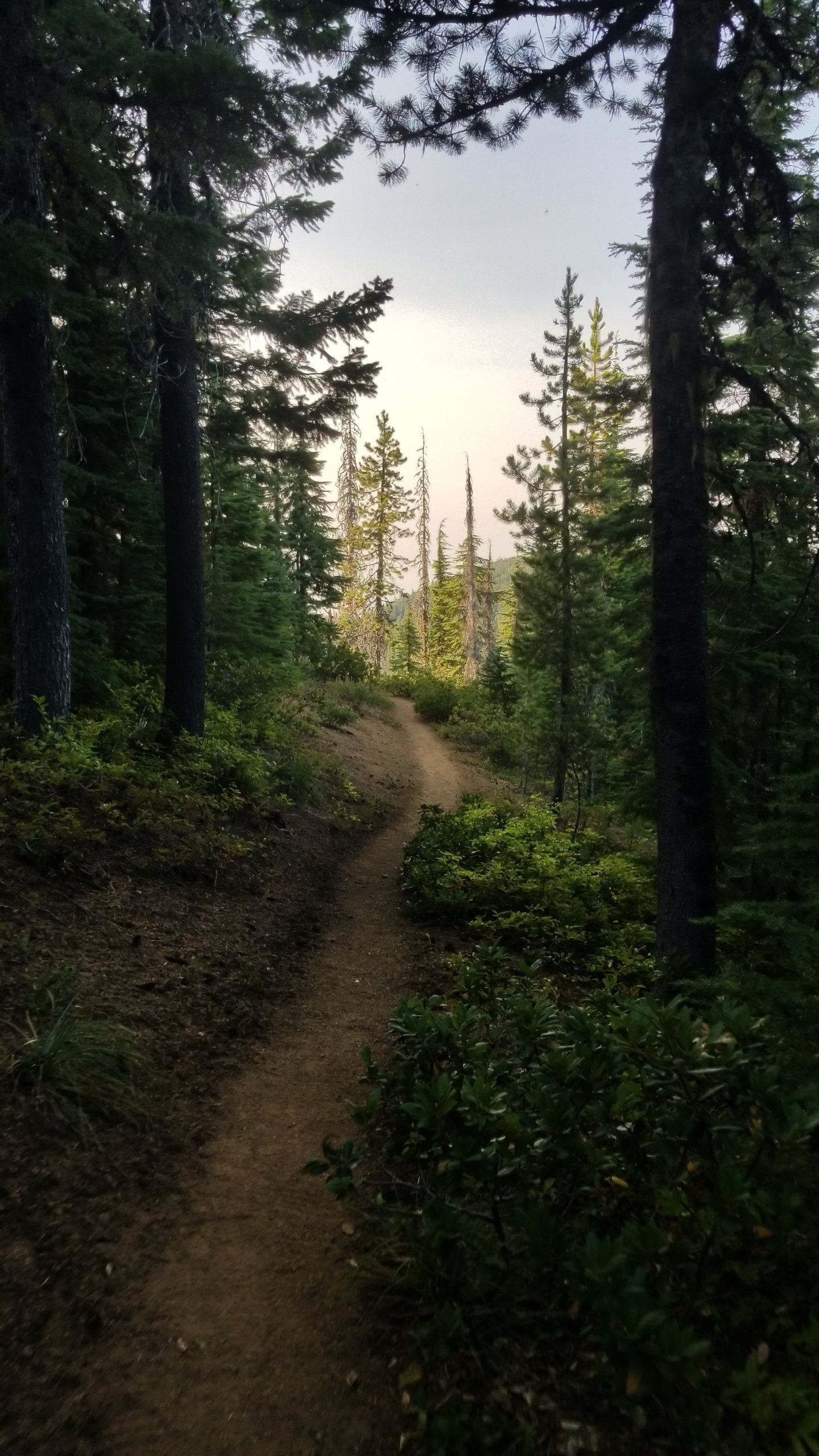 A blood red sunset on pale blue sky behind the trees. I watched as the light faded and I hurried. The next few miles were quick, but as I came to the river, I found that there was a plethera of hikers camped nearby. There hadnt been any places to camp in the last 3 miles, so I decided to stay worrying the next few miles wouoldnt yield much. I quitely set up, went through the motions and was soon in my sleeping bag ready for rest!