8.4.18
Bide your time wisely . . .
I woke early to a cold morning and I labored to get going. I had my hoody zipped up to my lips and I went through the motions and finally was standing palming my coffee in hands.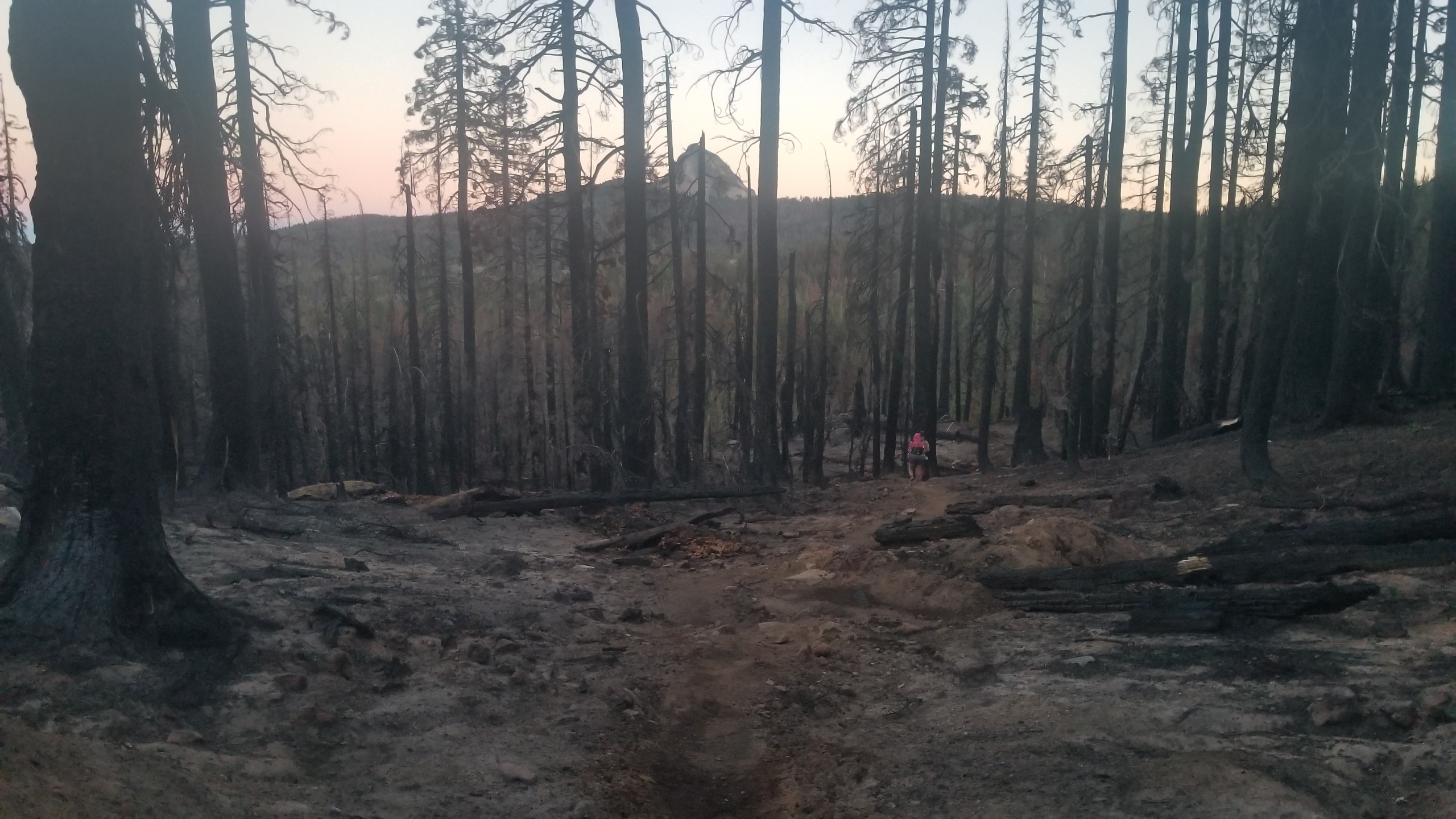 I moved slow as ChilliBin and Happy were already on the trail. It was a short 6 miles to the road that leads to Mazama. I hurried along through the pined lined trail. Soon I popped out and they both stood by the road waiting for me.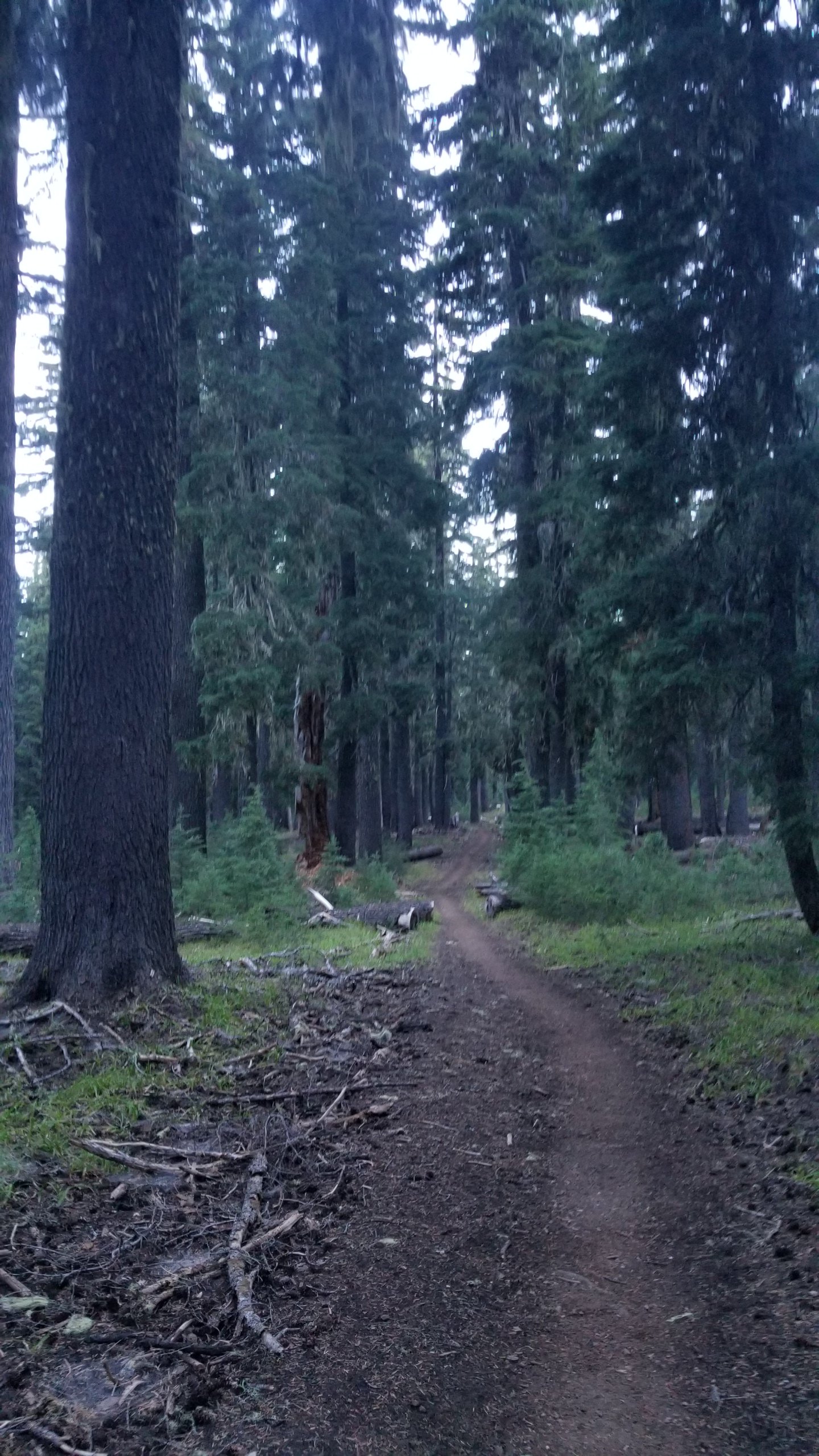 We put our thumbs out and started walking. By the time we got withing a half mile of the place we knew there was no cars coming and decided to suffer the last few miles on foot.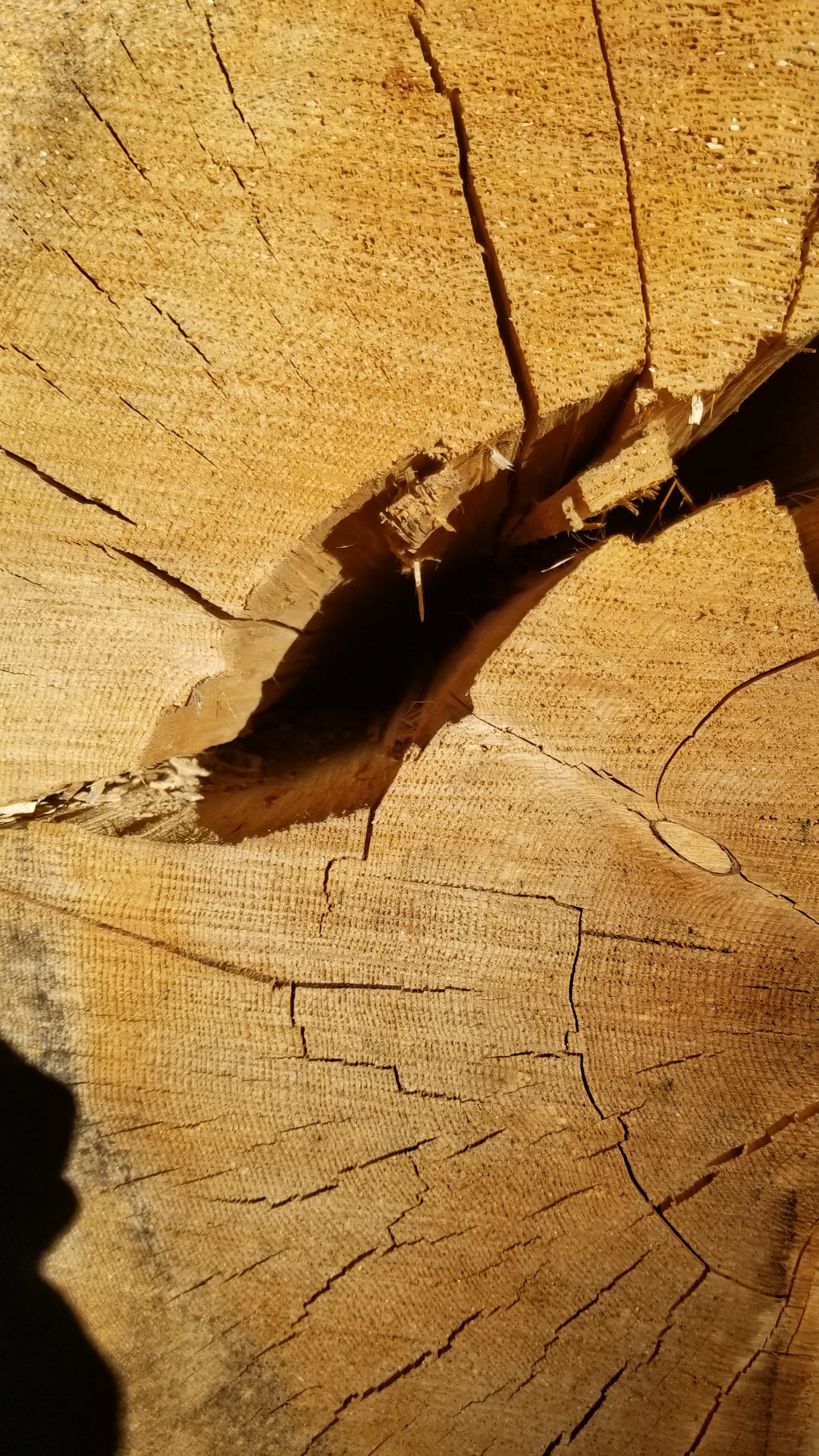 Finally we arrived! We sat down and stuffed ourselves at breakfast before heading to the general store and grabbed our packages from the post office. Hikers were gathered around the store and soon more started arriving. HappyFeet, Photon, SilverFox, the list goes on and on.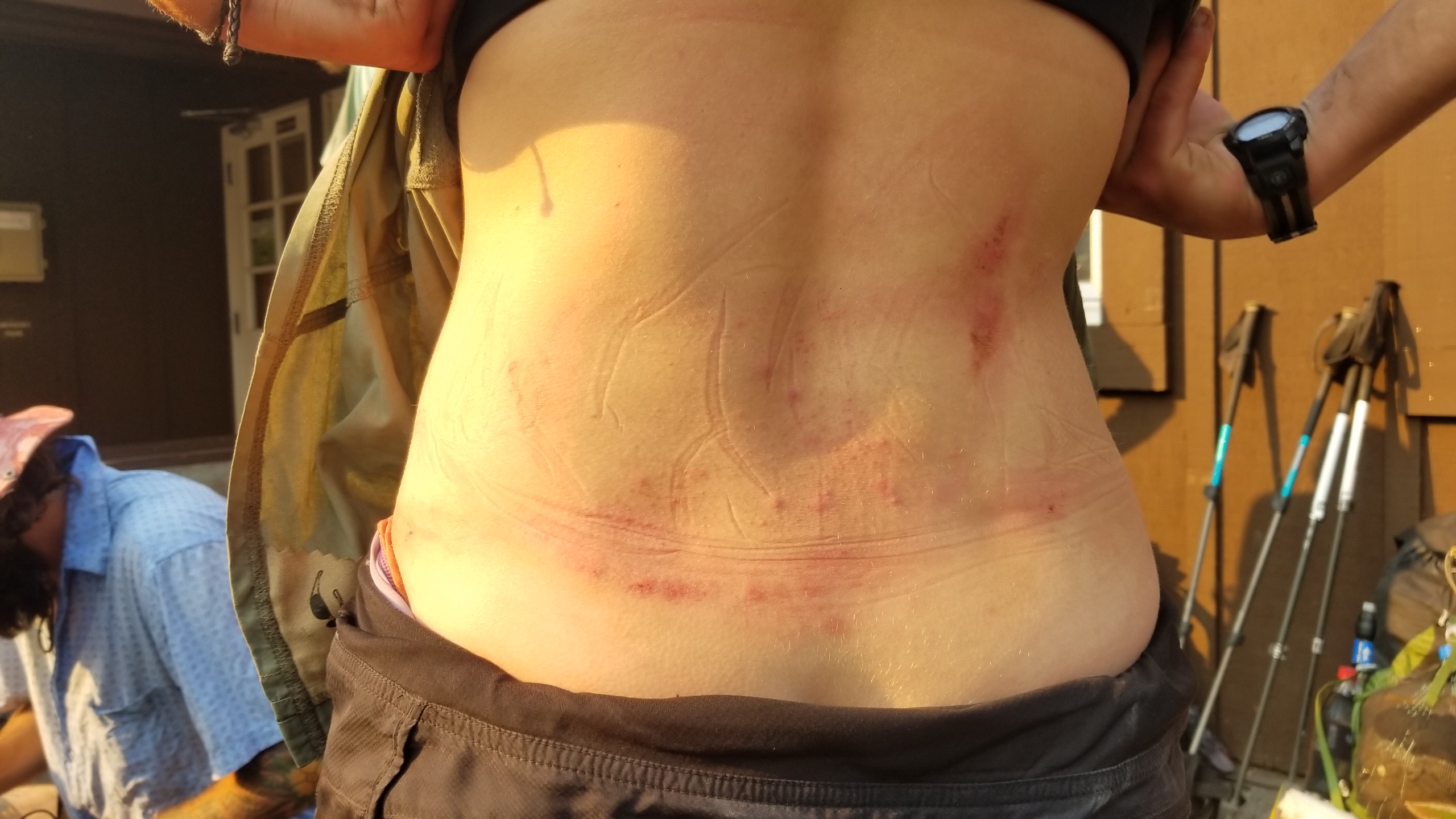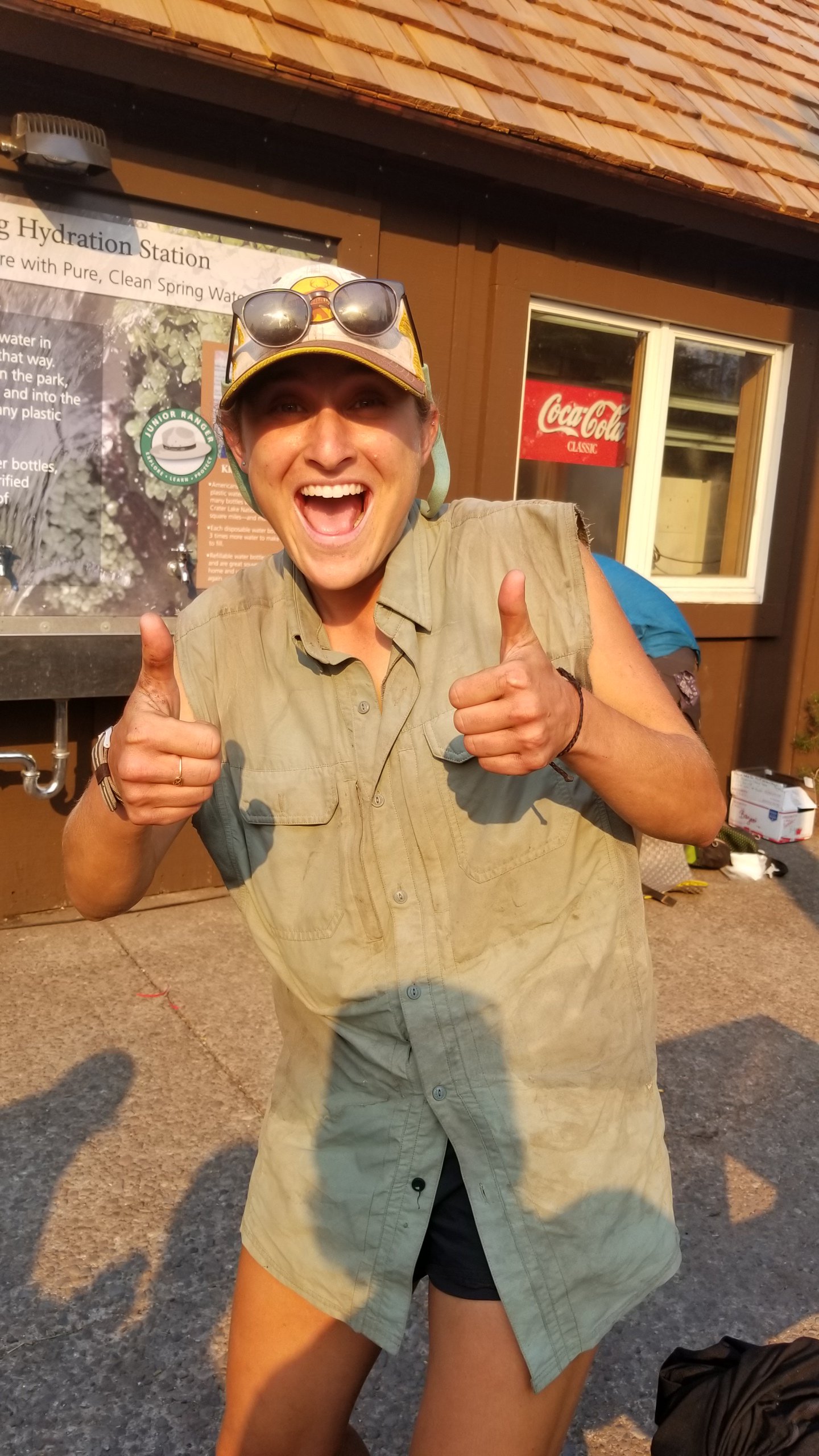 My friend Penguin's back has seen better days!
Just as soon as we got ready to head out we lookedd up and realized that smoke rolled in. Looking at the situation we soon realized that we were going to stay the night and wait until the morning when the smoke was clear so we could actually see Clater Lake! We settled in and hung out with all the hikers after a really nice shower. The night wore on late ending in a fire and good banter between friends. It was a shor, but good day!