7.30.18
I woke later after the late night, and started packing up. After ready to go with coffee in hand I headed back towards the Oregon/California boarder to take a last look. As I did, Penguin, Flipper, Snacks, Tiny Slice, TrashQueen, and Froggy came rolling up to celebrate with me! (it just so happened to be Froggy's bday!)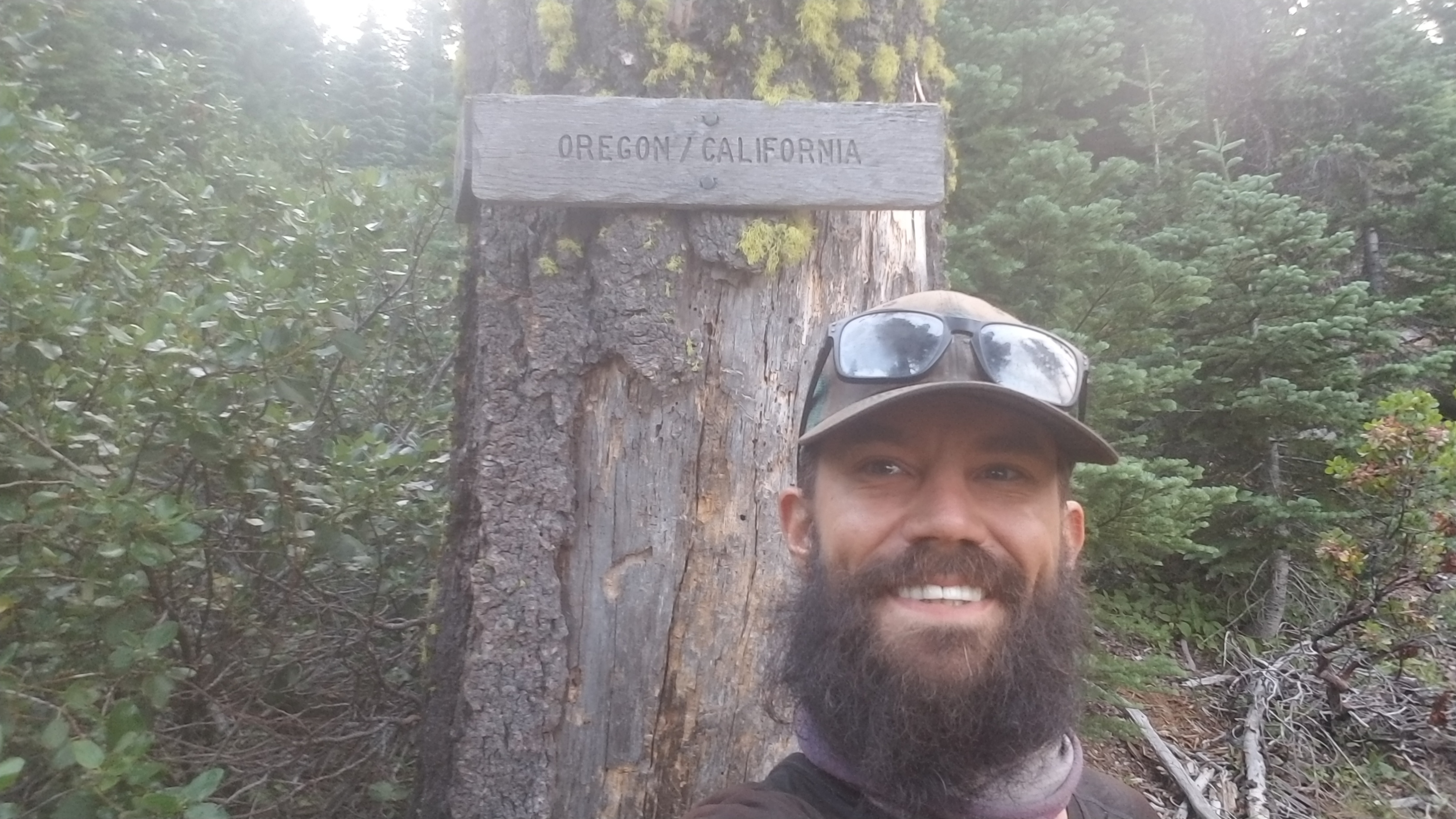 We got in a line like the 7 dwarves and rocked out. We cranked out the next few miles in unison like we were a platoon squaderent. We came to a spring and had a nice break where the jokes and bs of the day continued.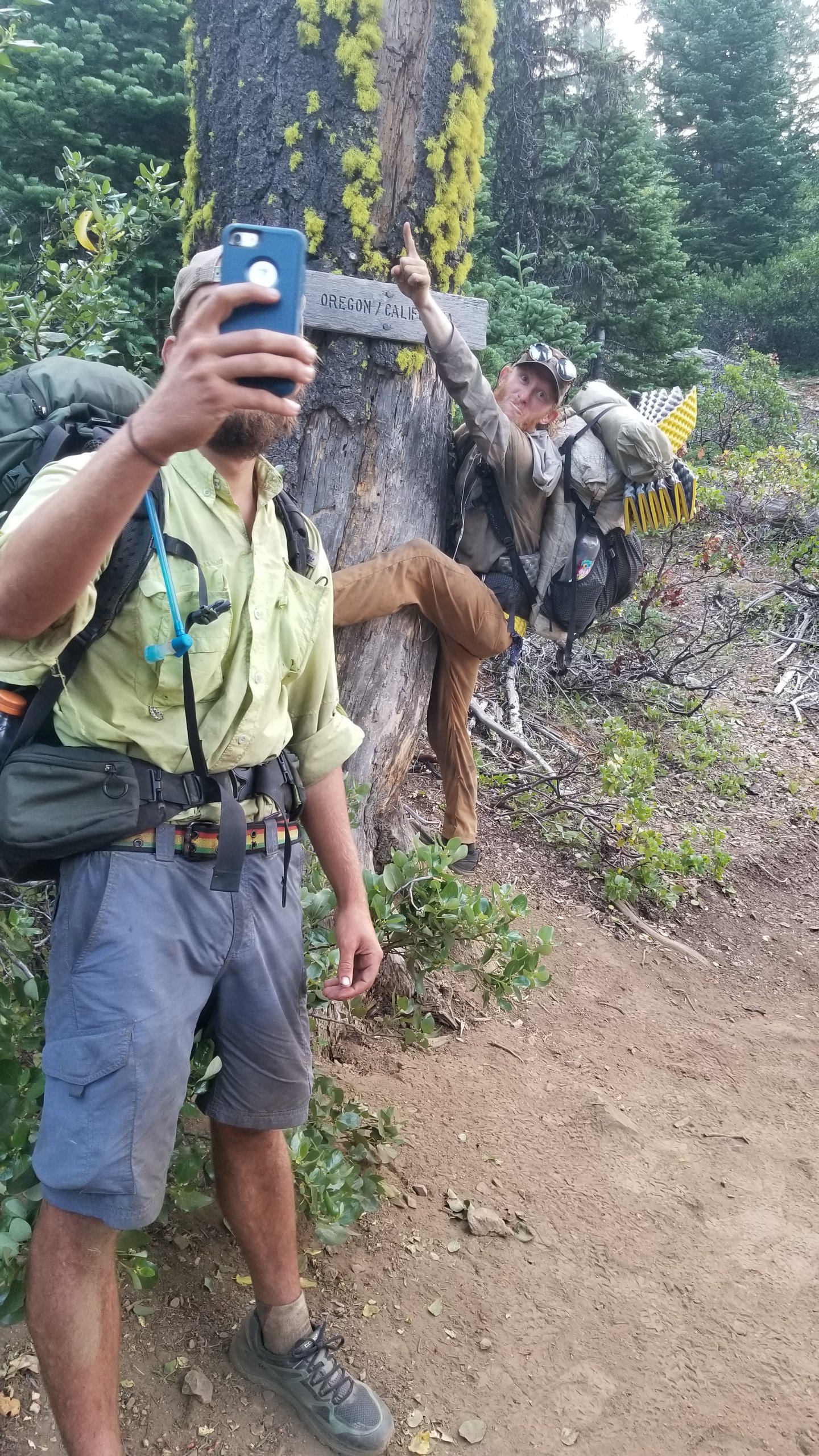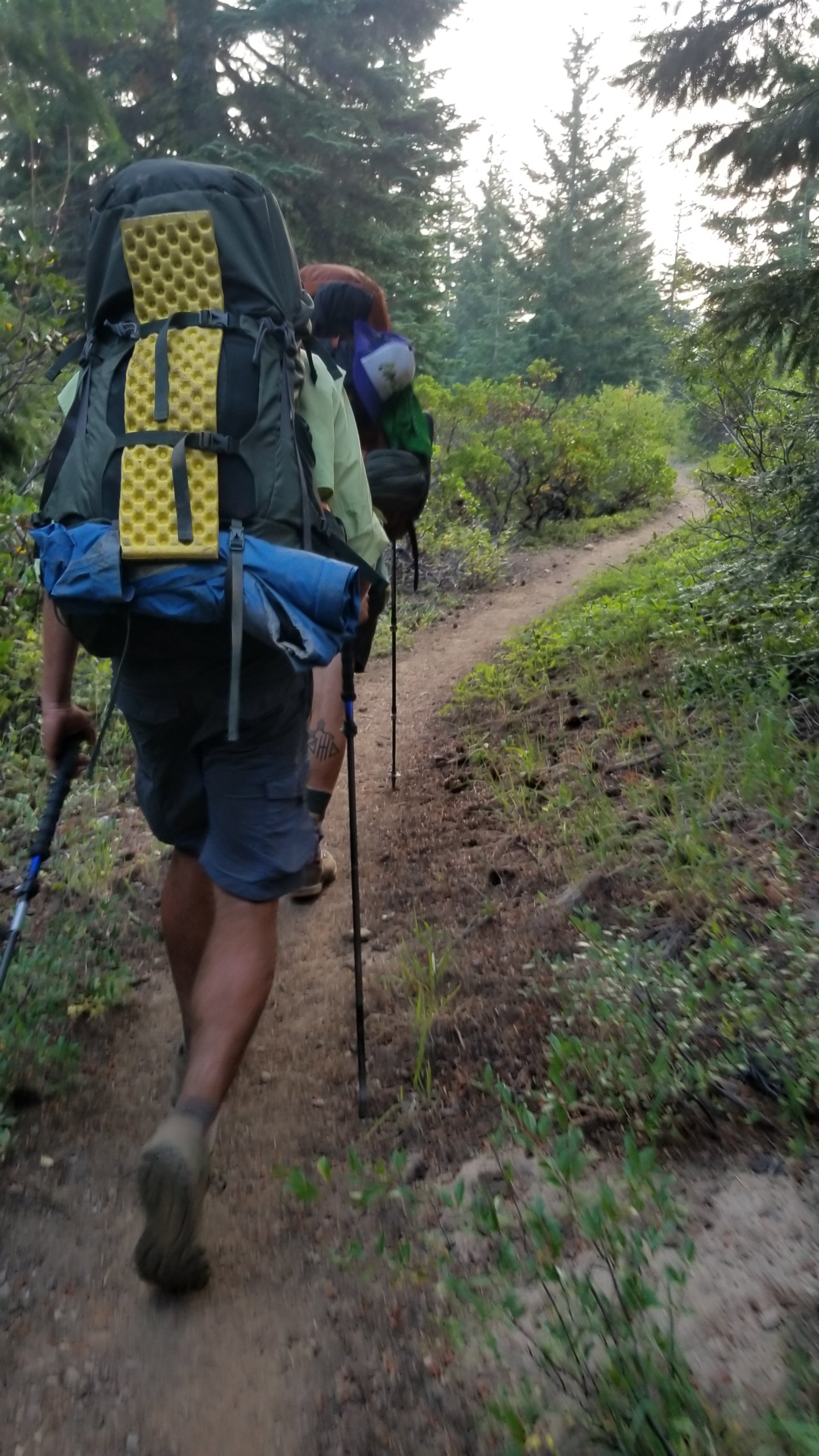 After the spring we started at our seperate times and speeds. I liked together, but it was also nice just cranking at my own speed, taking in the flowers when they came and the nice forest views. Smoke still lingered, but I tried to enjoy it the best I could.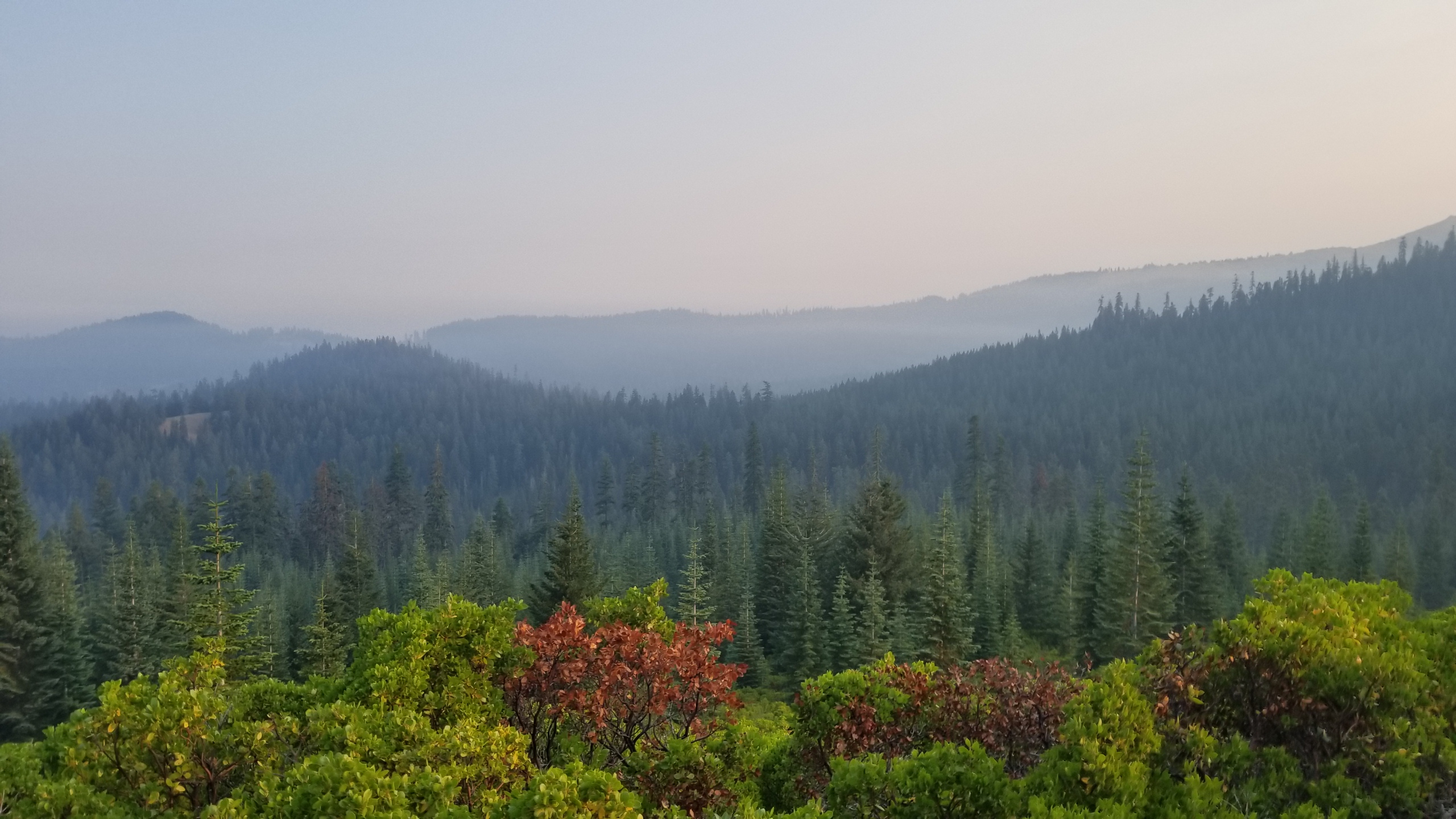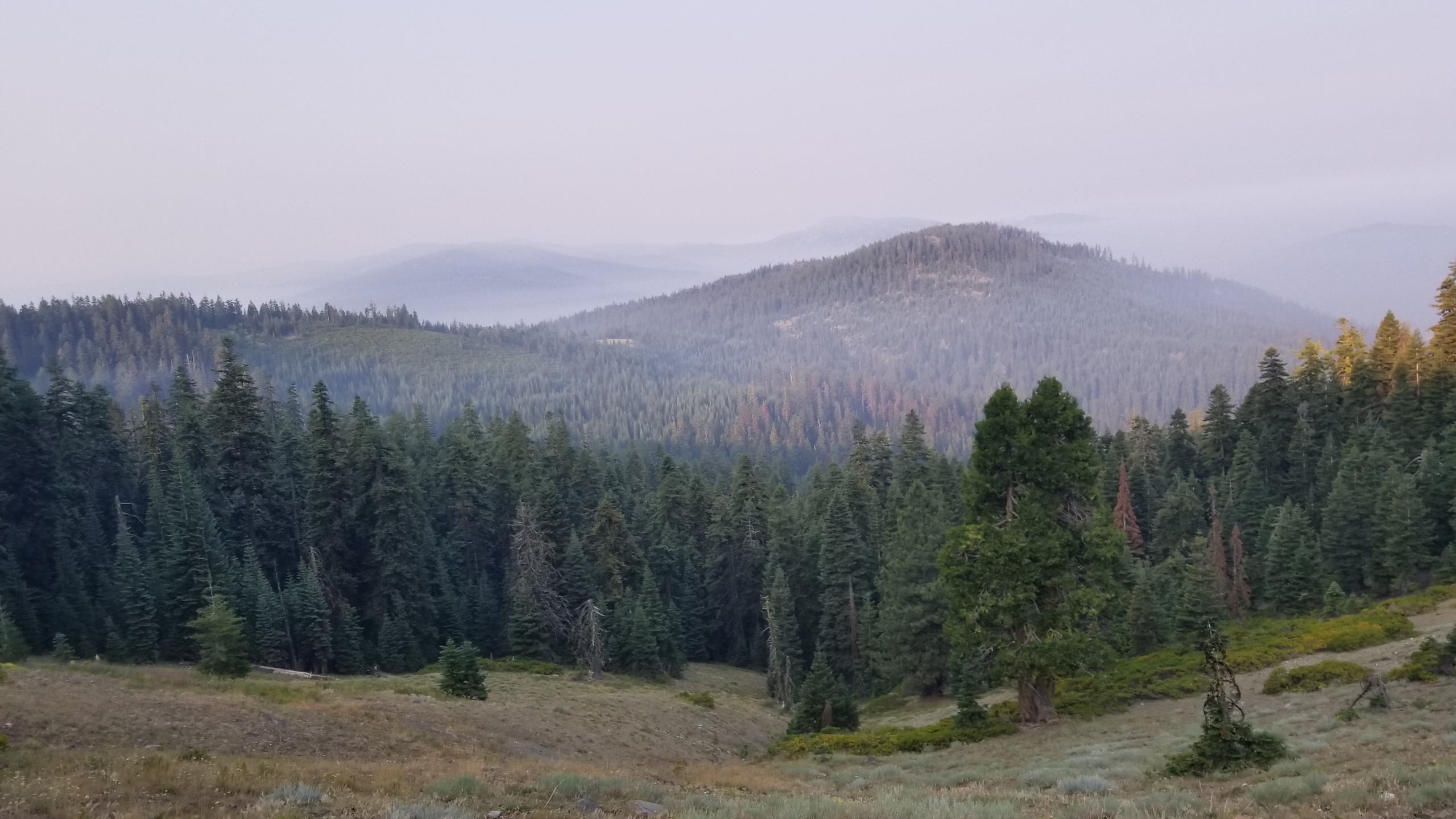 After some miles I had a nice break on after pushing up a long large hill. I figured I had just 10 miles left to town and I though about juicy hambergers and beer. I cranked on, downhill and really started making up time. Through the valleys and twisting valleys I decended.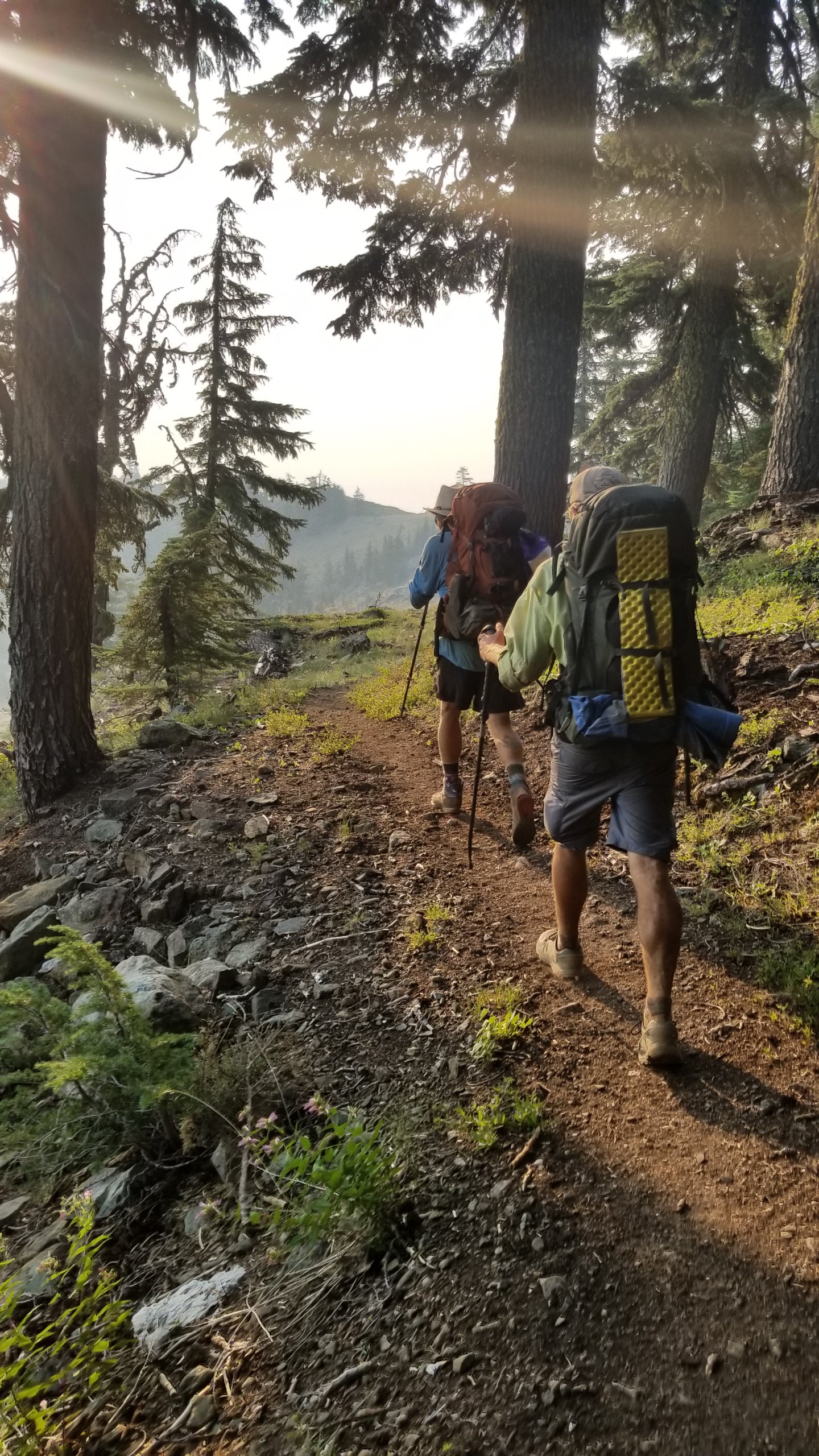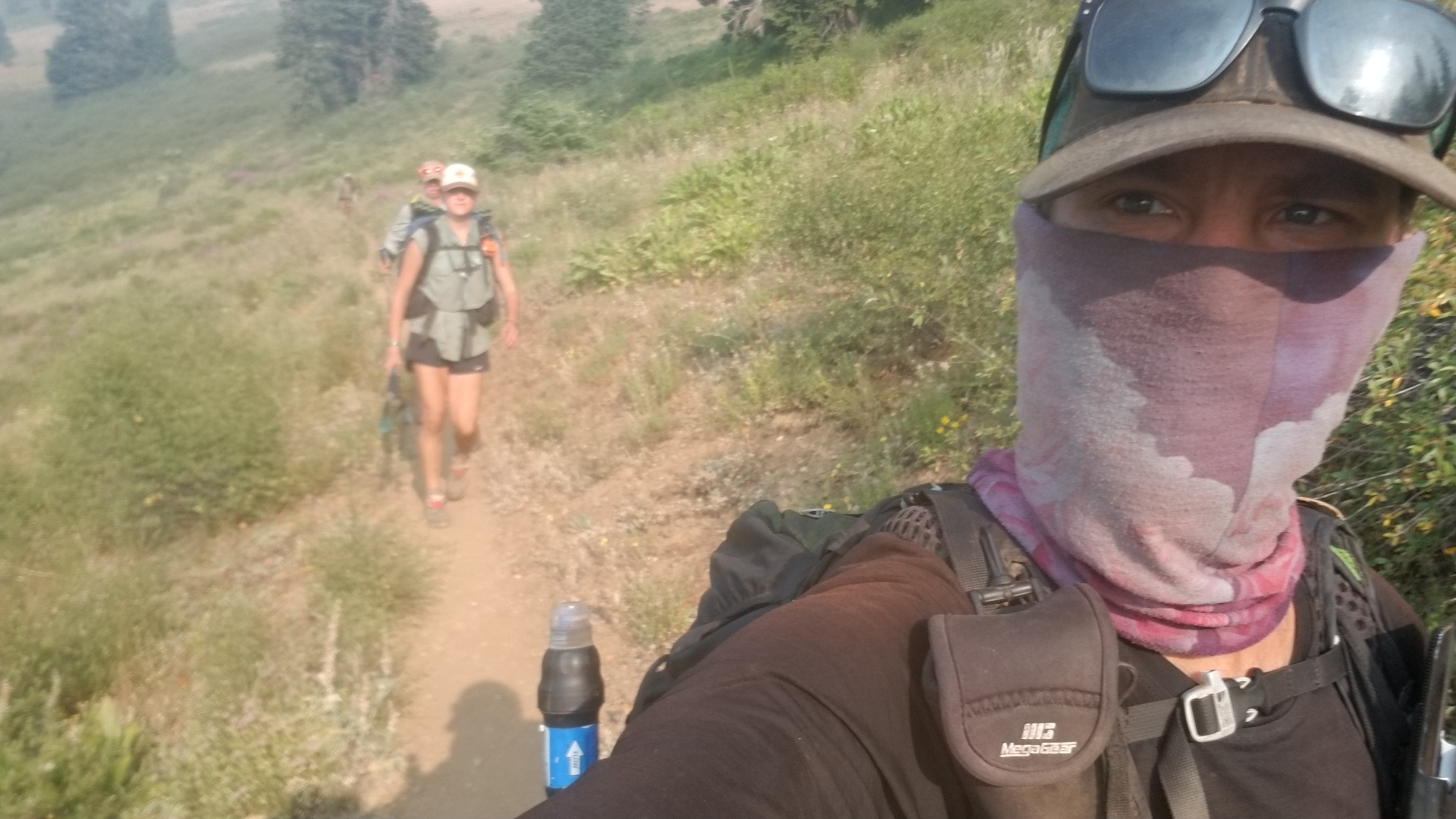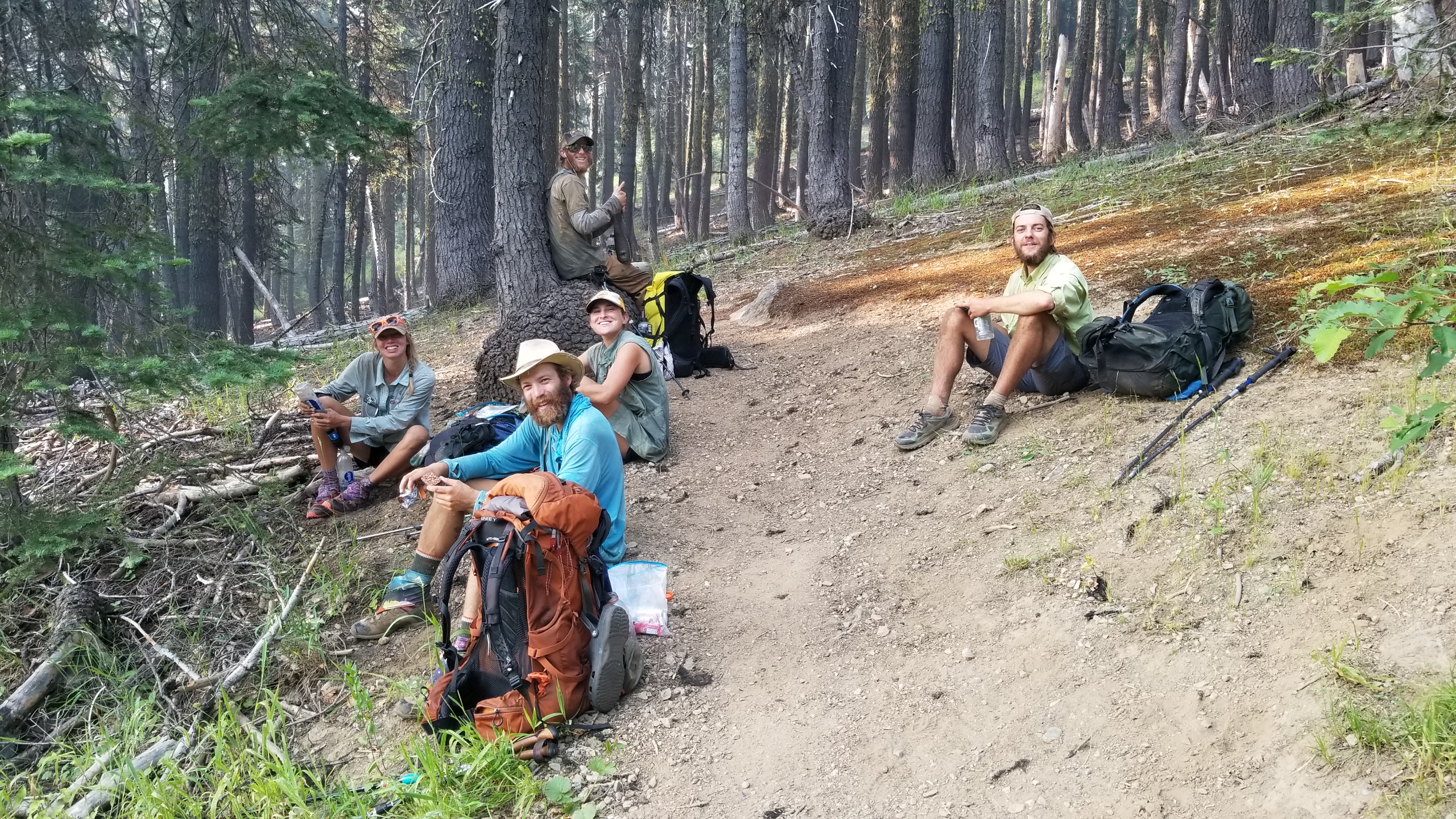 IG: photogjman, meanderin_mellenial, adventures_with_barty, lojofosho, brettkcallaghan, smiller1120
Finally I popped out onto a frontage road that lead to the I-5. I walked out, got my bearings, and soon threw out my thumb for a ride. Not 5 minutes later a lovely couple pulled over in a champagne blazer and hooked me up with a ride.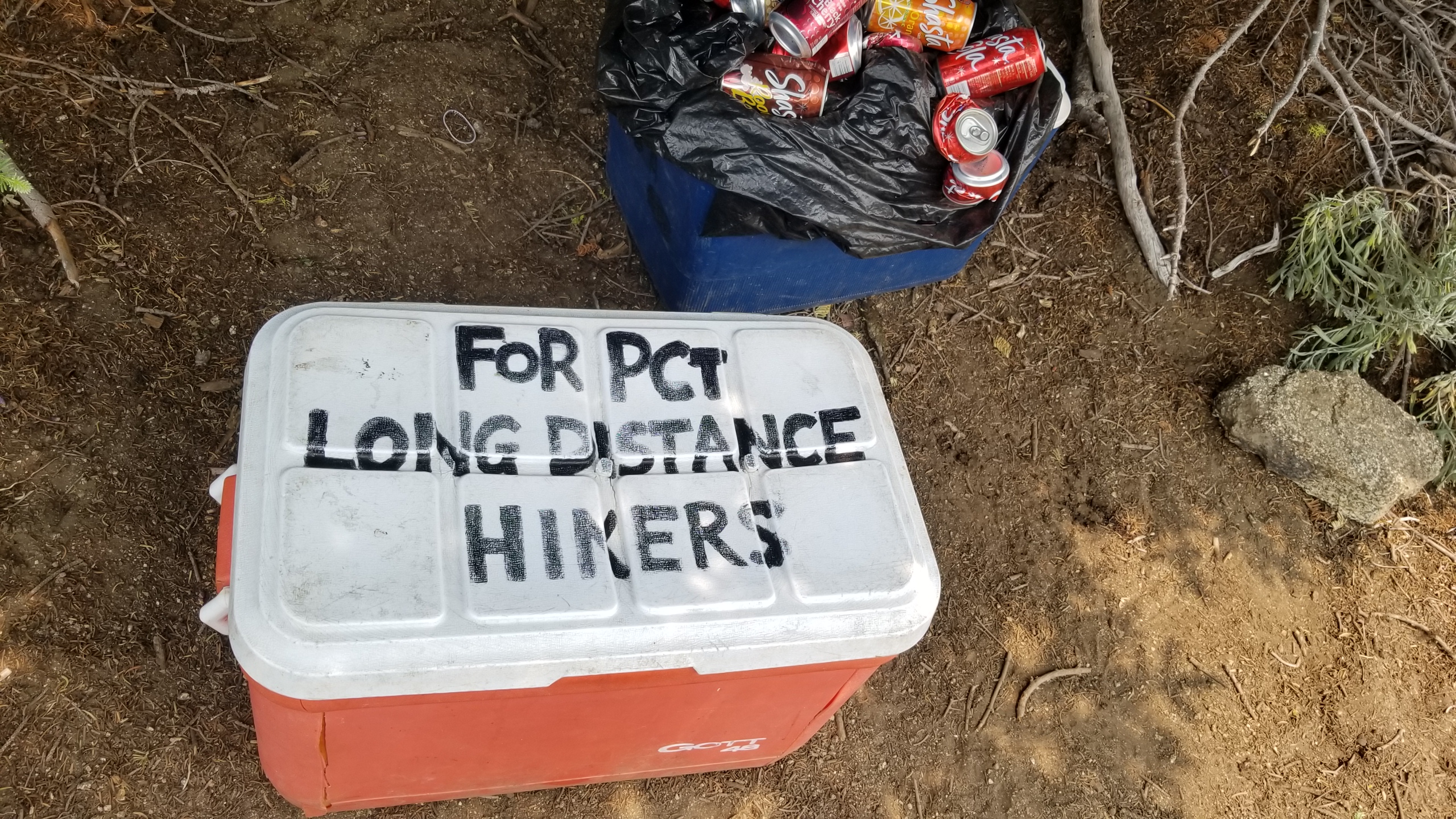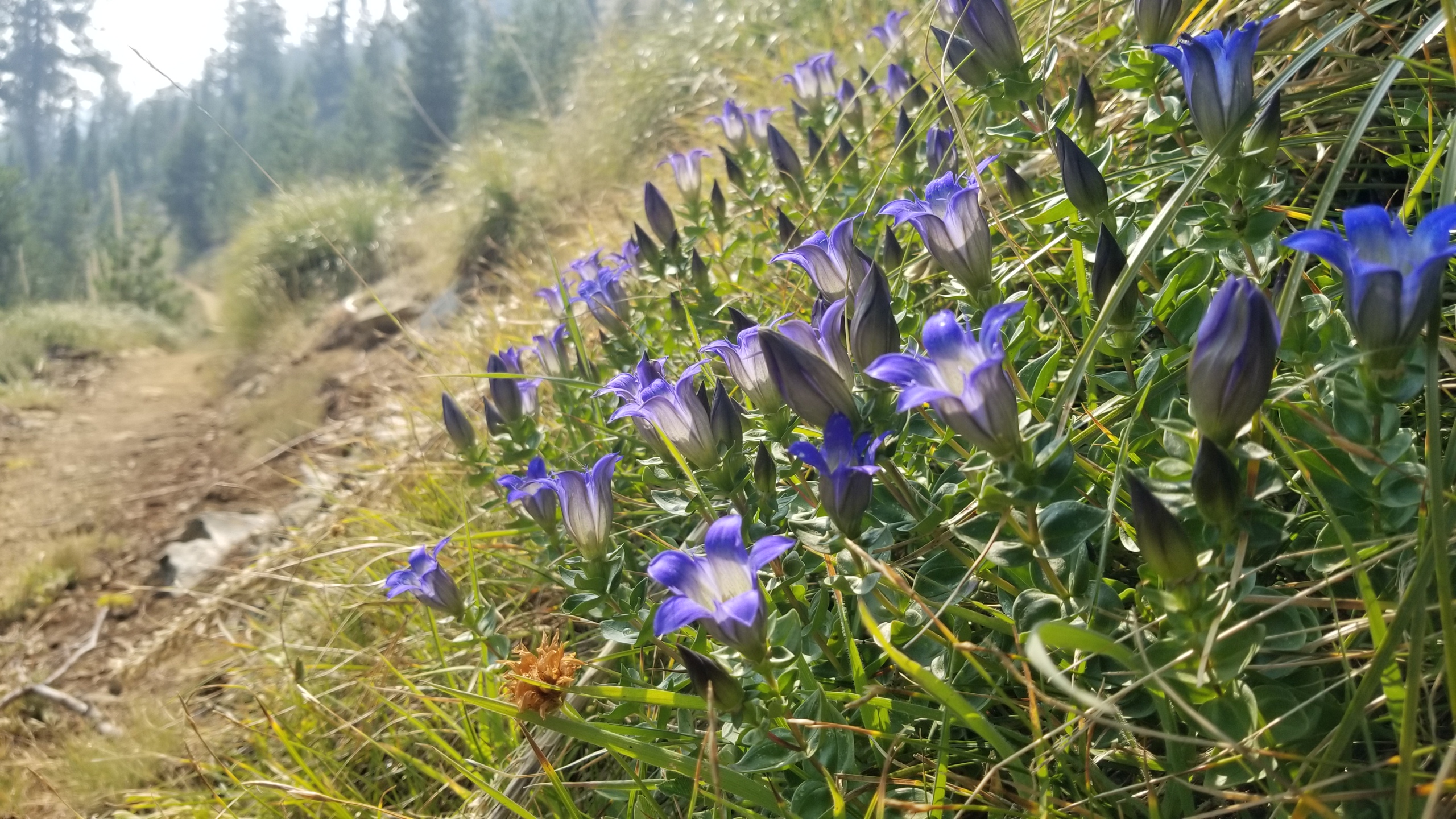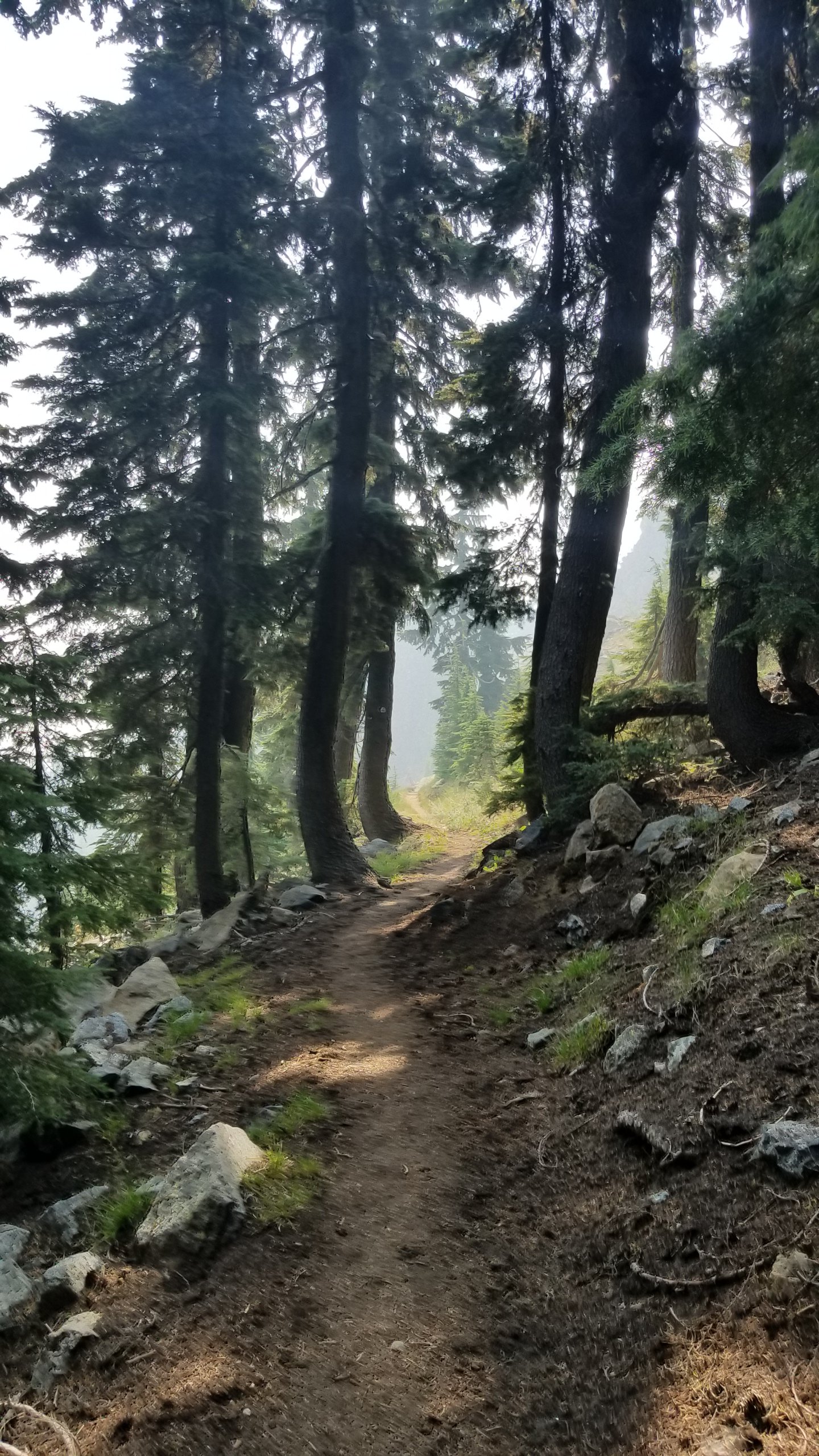 Before long I arrived at a Hotel where Happy and Chillibin were hangin out! I havent seen either of them together since Kenedy Meadows North. It was great to be back together and we chatted on over pizza and beer. Before long, exhuastion took over and I found some good sleep on the floore. Another great day!