7.26.18
The Silence of the cows . . .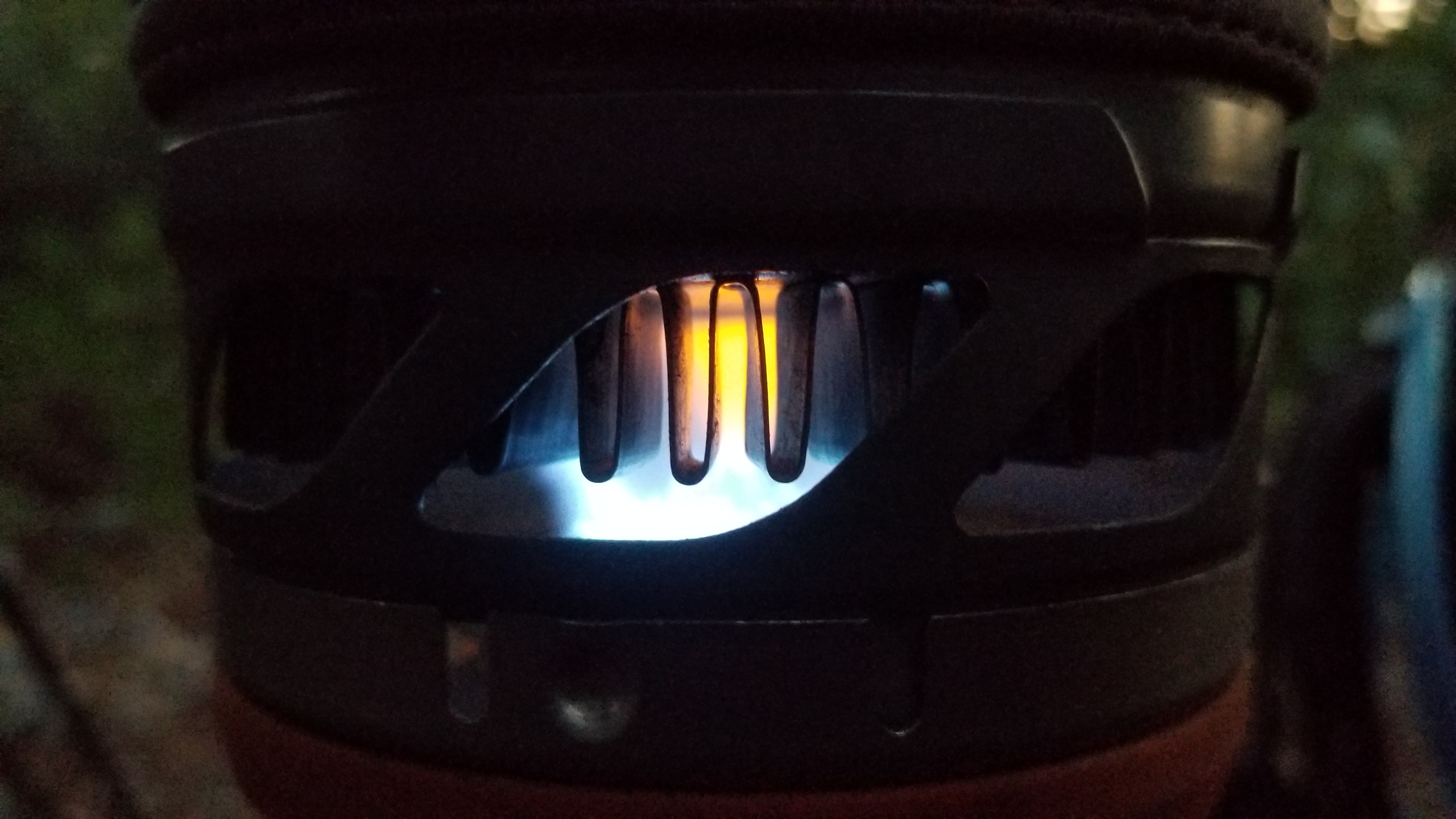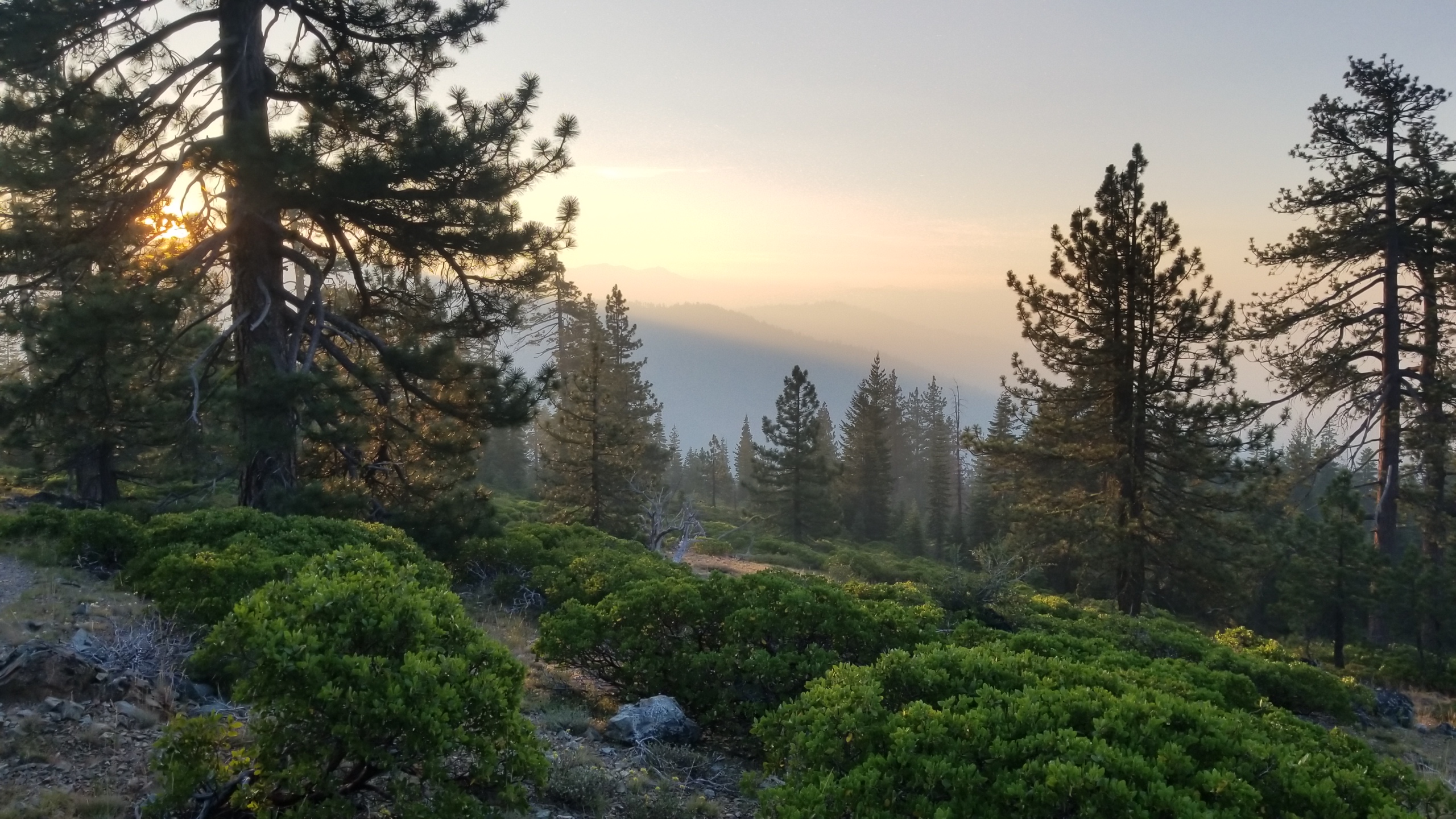 I woke as usual and went through the morning routine. It was like breathing at this point. I could pack up everything, have breakfast and coffee in hand, trail ready in just 30 minutes now.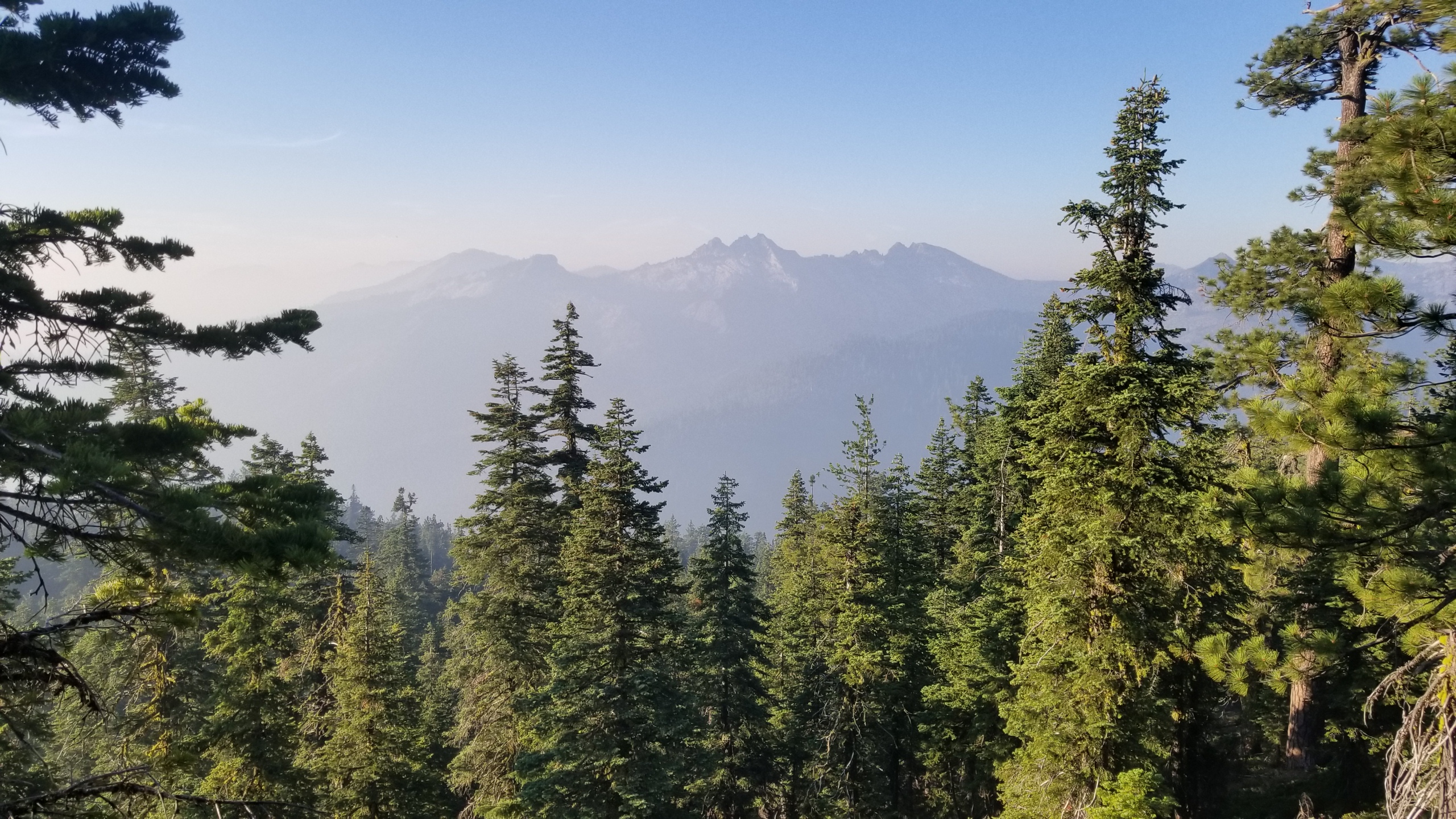 I hiked on and up the hill I started the nigth before. As I got close to the ridgetop, I heard a bellowing from below sounded like a cattle in distress. I listened and woundered, then started walking. Again it sounded, loud and echoing across the valley to my right. I have a wierd thing about cows. I dont like them much. That, and they kill 10x more people than sharks do per year. Im just waiting for "cow week" to start. I pressed on hoping I wouldn't run into them.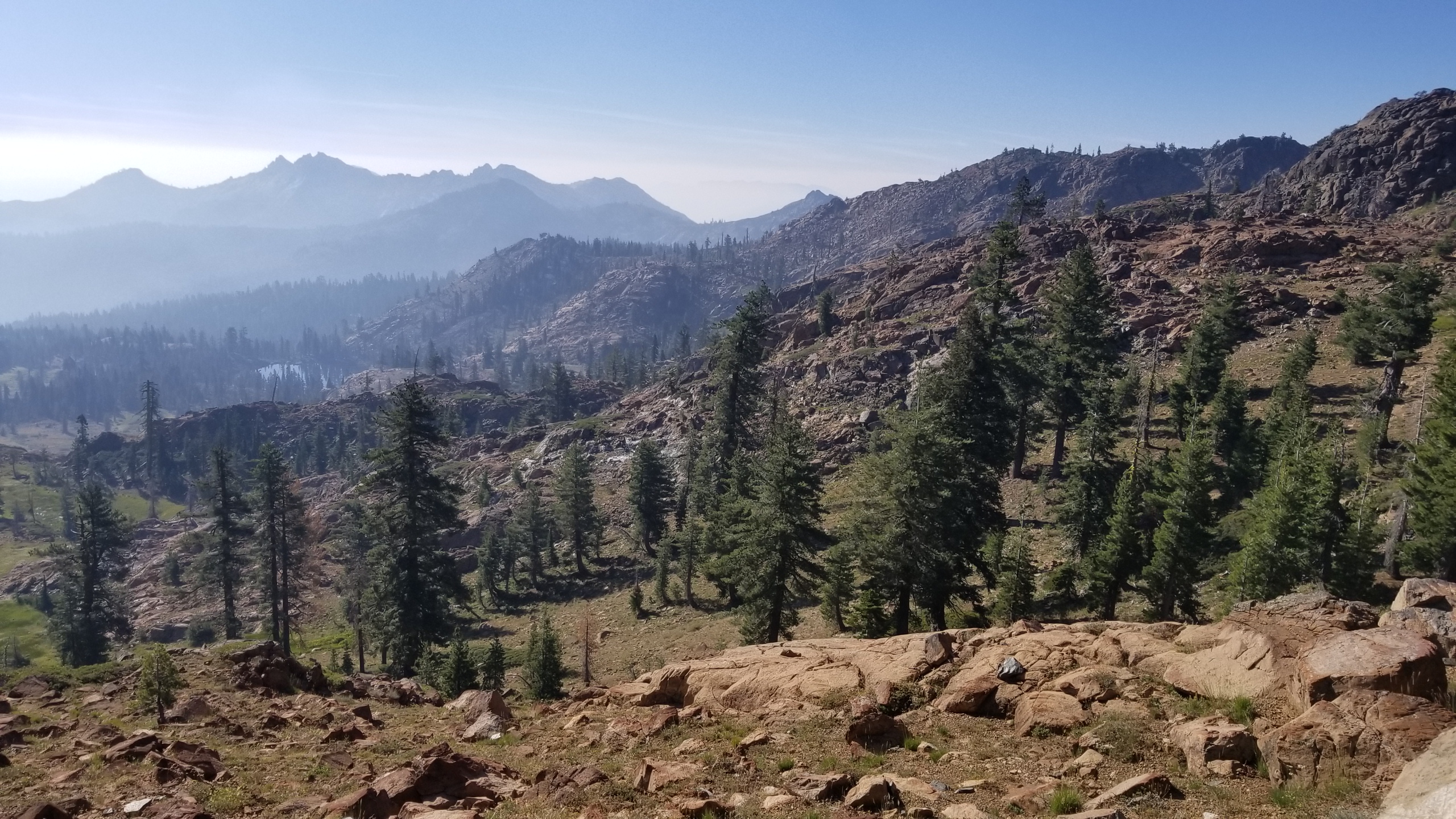 For the next few miles, little springs and creeks popped up regularly. It was nice to see the plants clinging to the cool water. I filled my bottle and kept on trekking.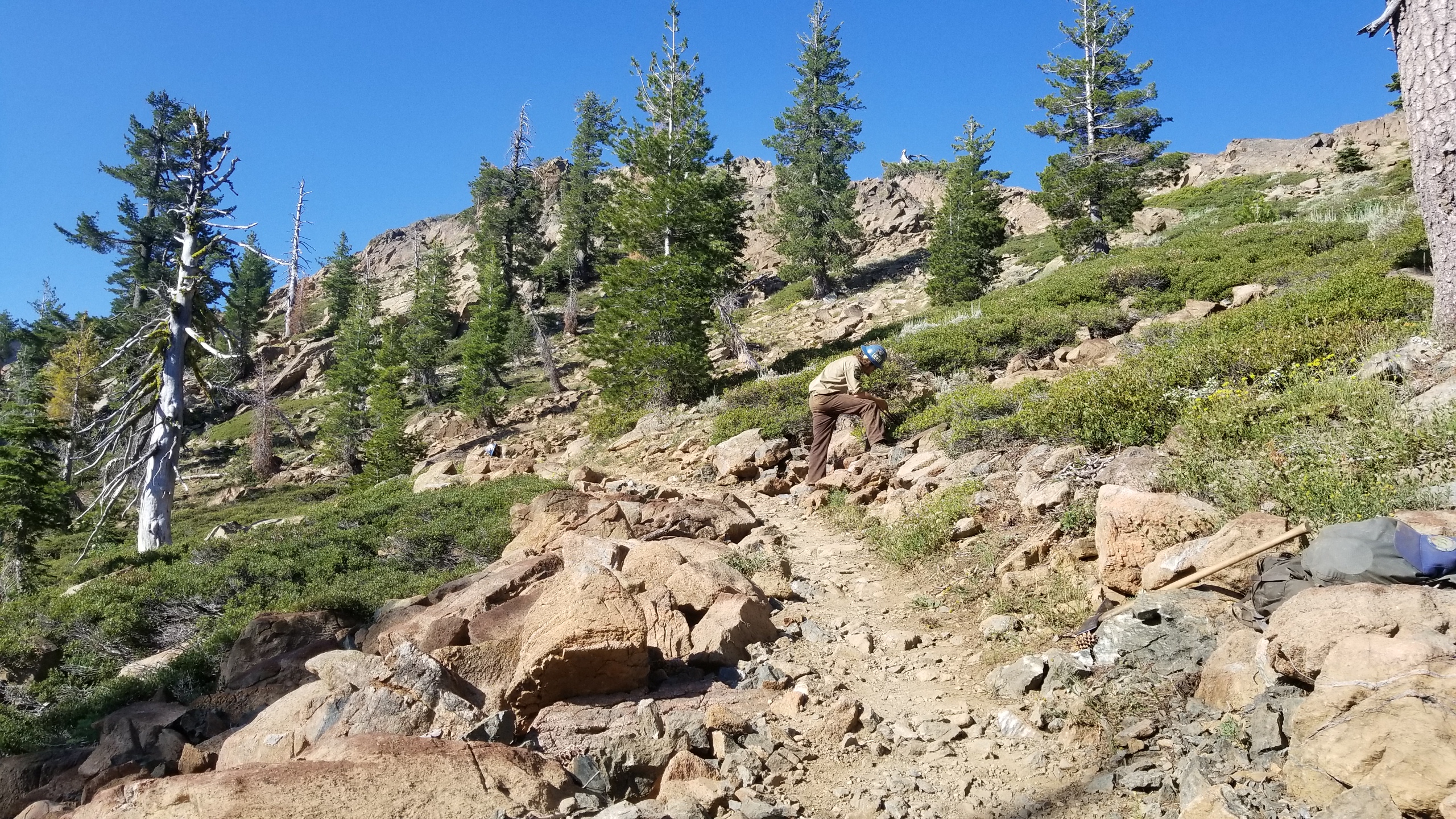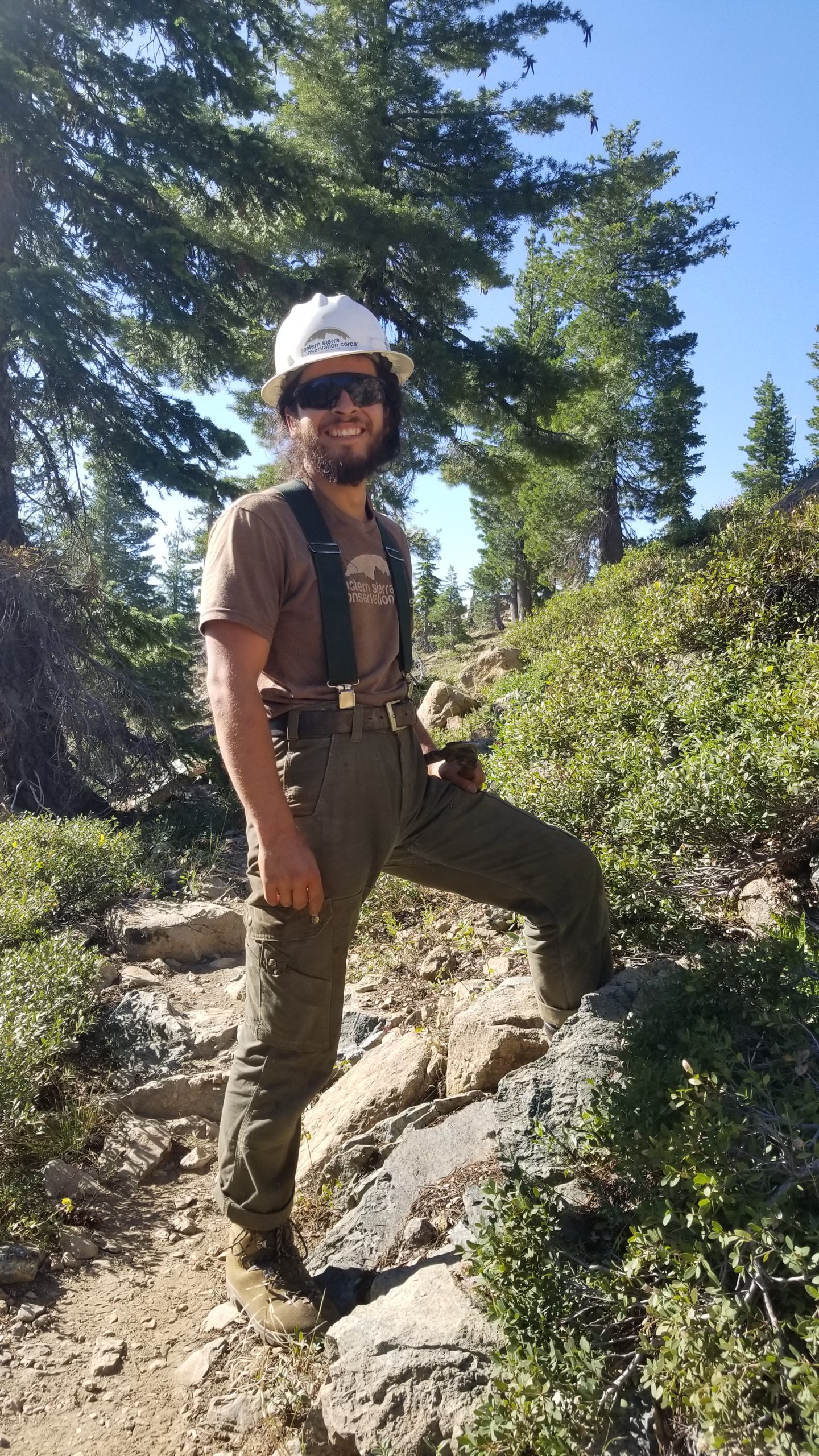 Soon, as I came into a red rock mountounous area, I noticed a trail crew working away. I said hello as I passed and thanksed each of them for their hard work. They in turn thanked me for walking the trail, which I thought was the lesser of the 2 deeds. But I guess one needs the other.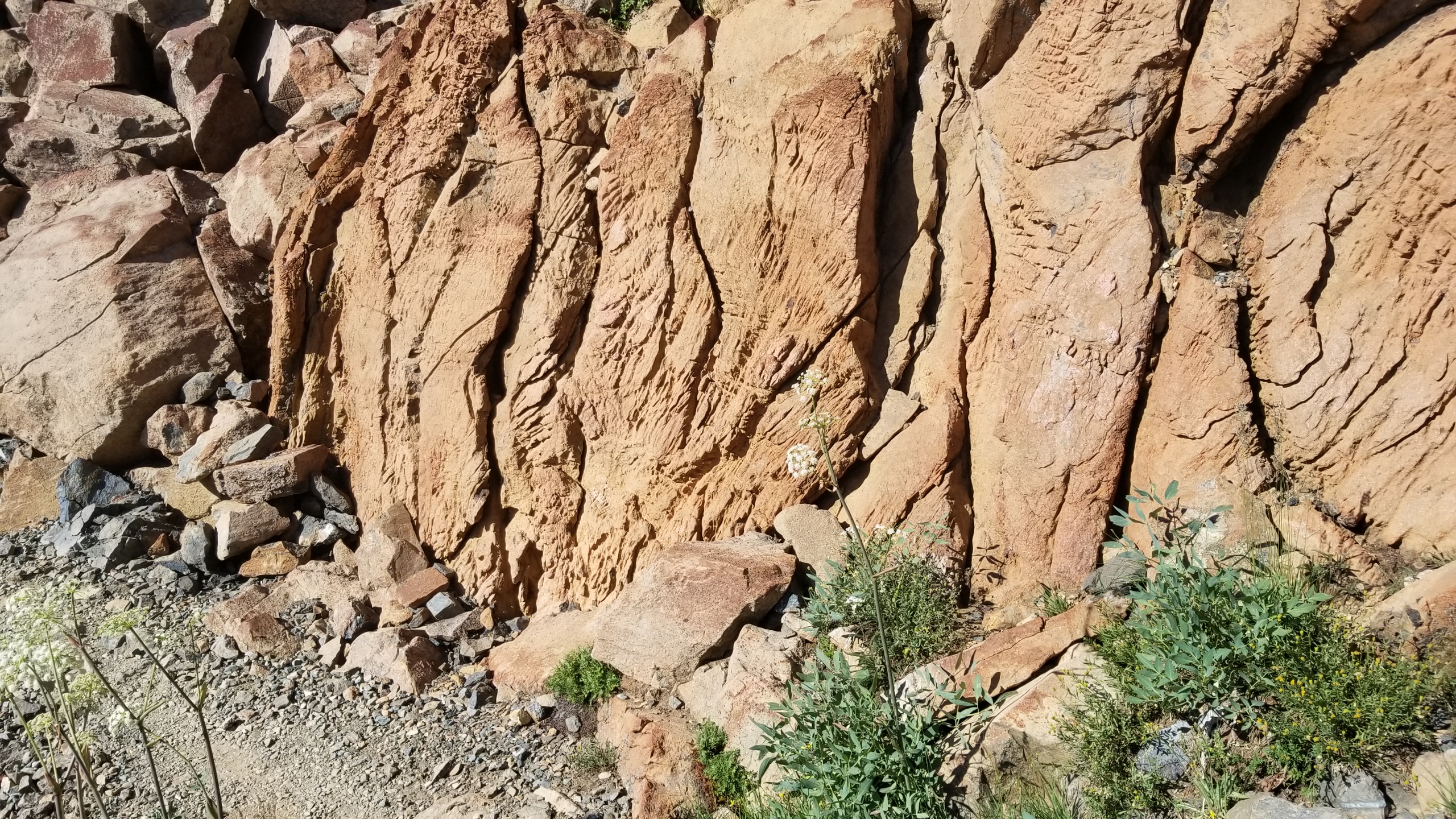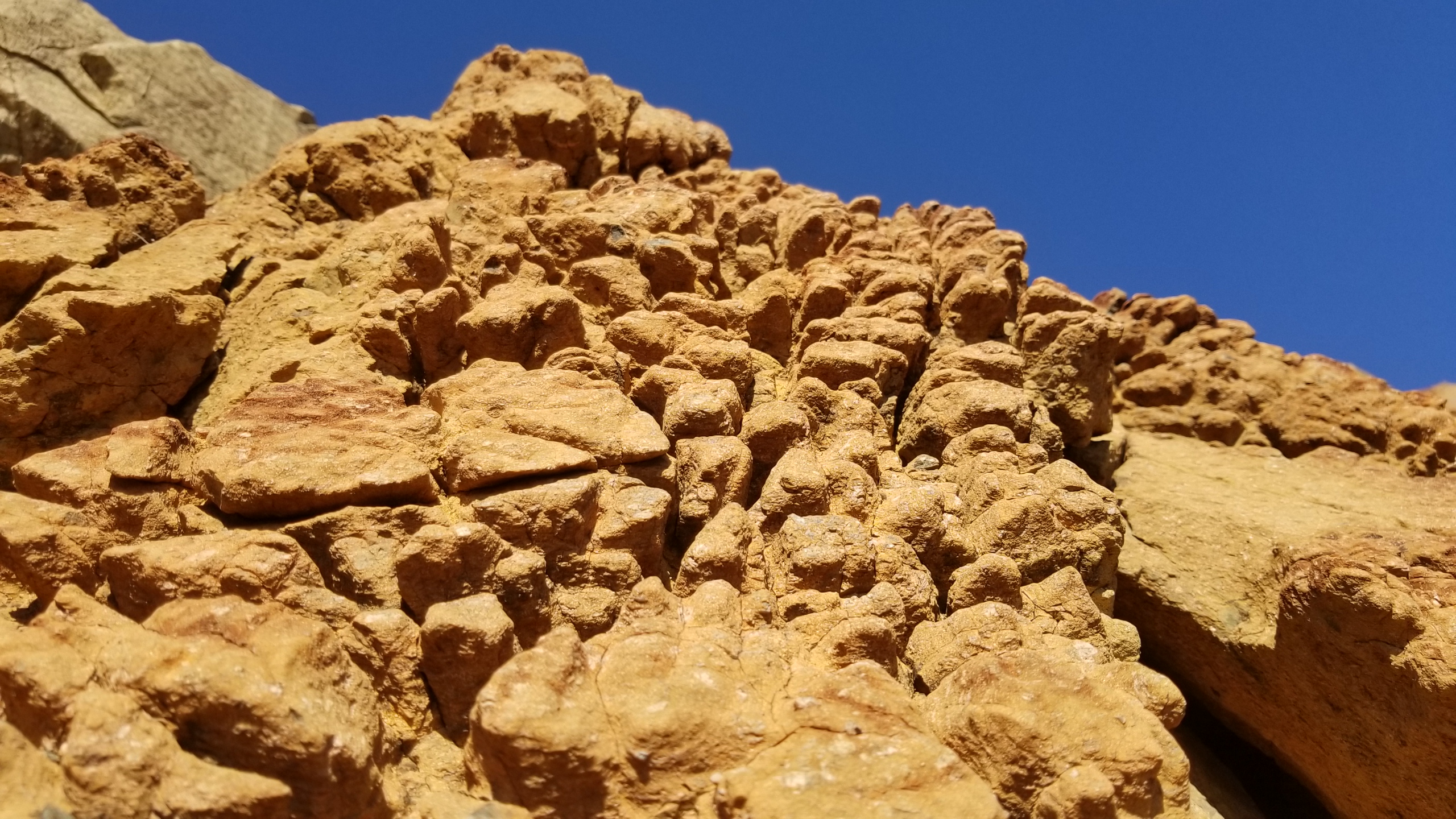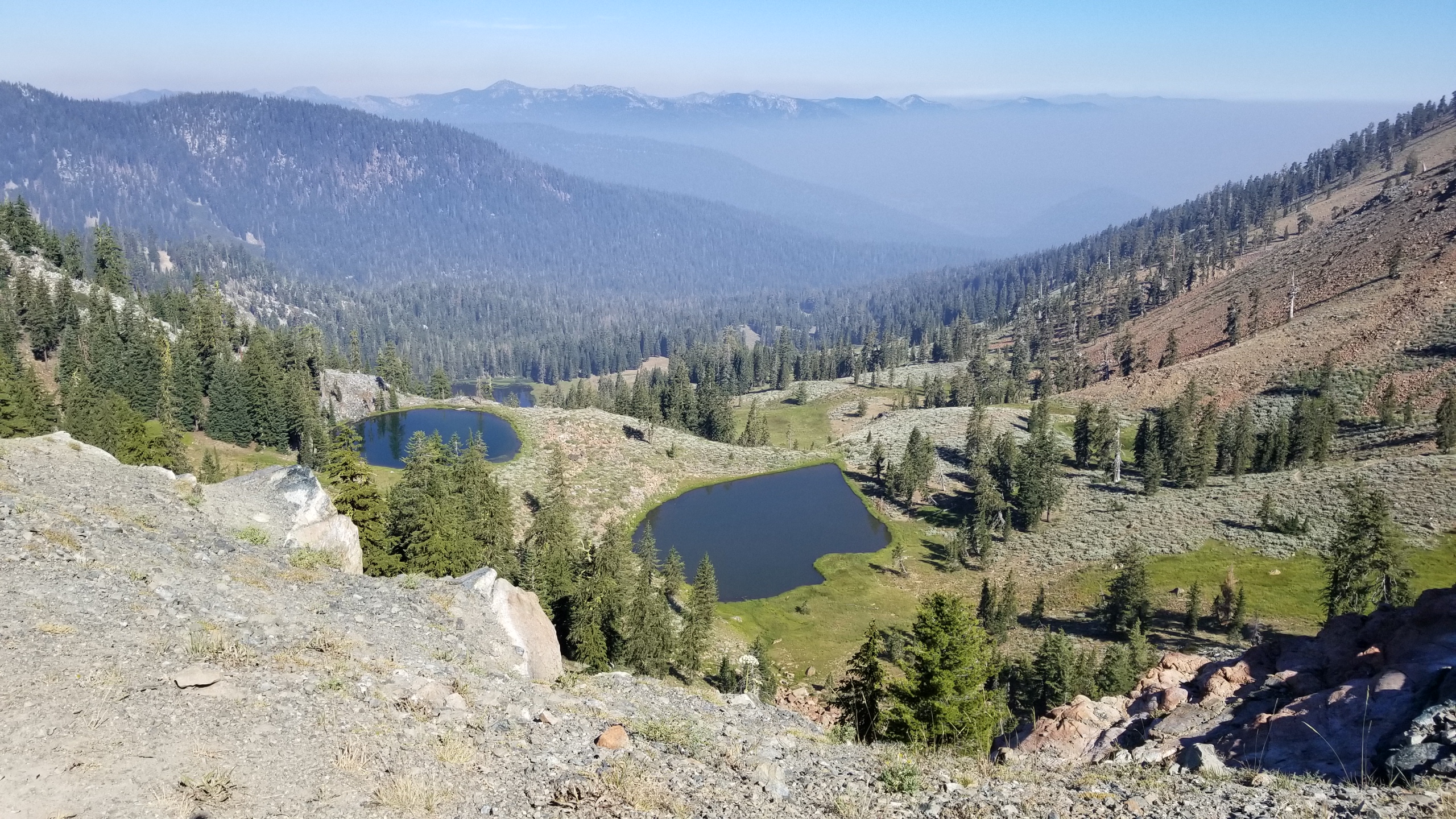 Smoke filled the valleys in the far view and I began to wounder about the wild fires in Oregon and potentially Washington. As I dropped into a valley, all my worry was wiped away with the strong smell of cows. I walked in hesitation with my head on a swivel. I could see their tracks going this way and that. I was hoping they wouldnt be gathered at the next watering hole that I was countng on to fill up. The smell dissipated bit and as I drew nearer, to my relief, no cows. I filled my bottles and plopped for a quick snack. A small mouse was running around a tree nearby, scoping me out, then as soon as seeing I was alert, went running around the other side.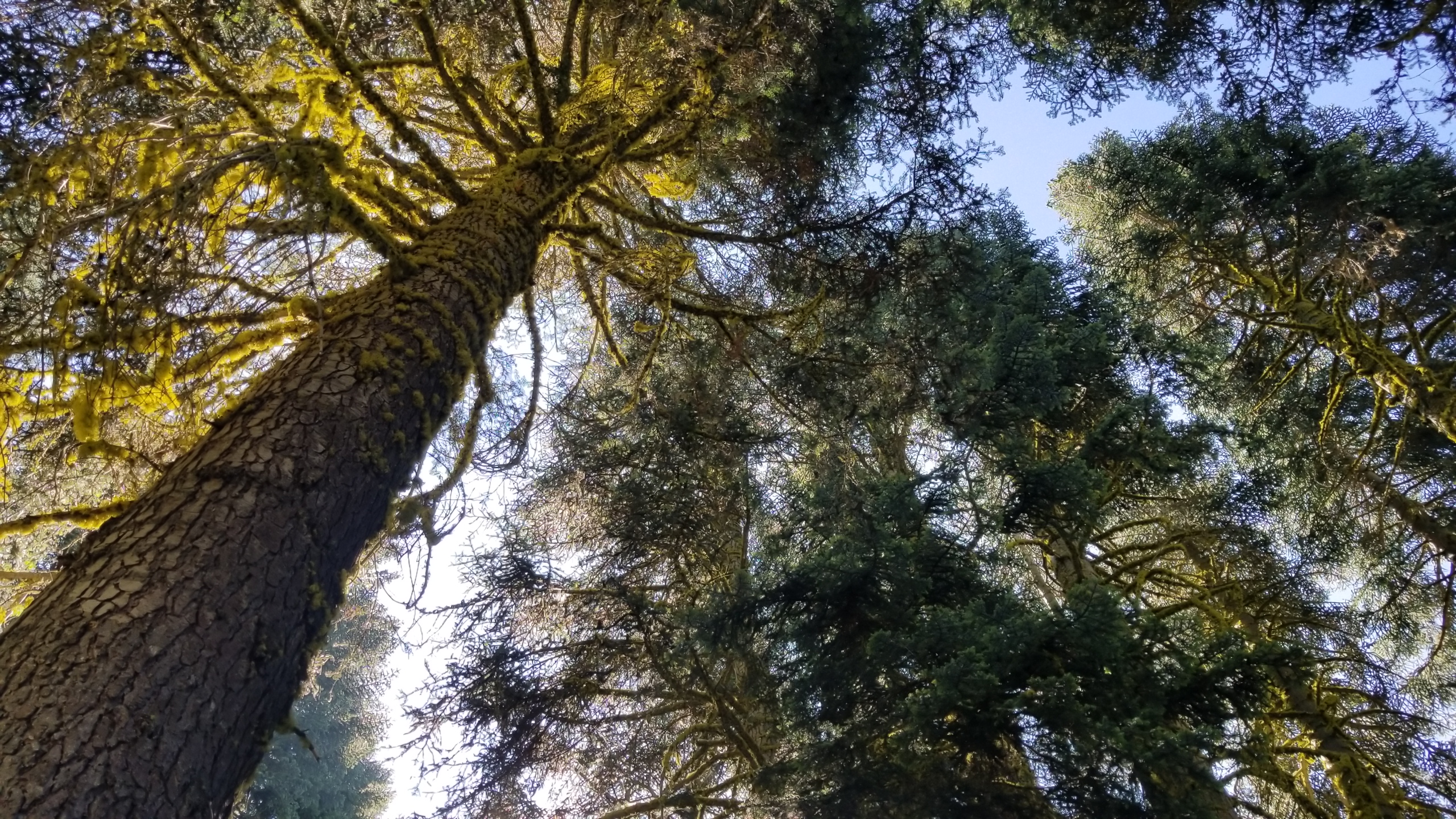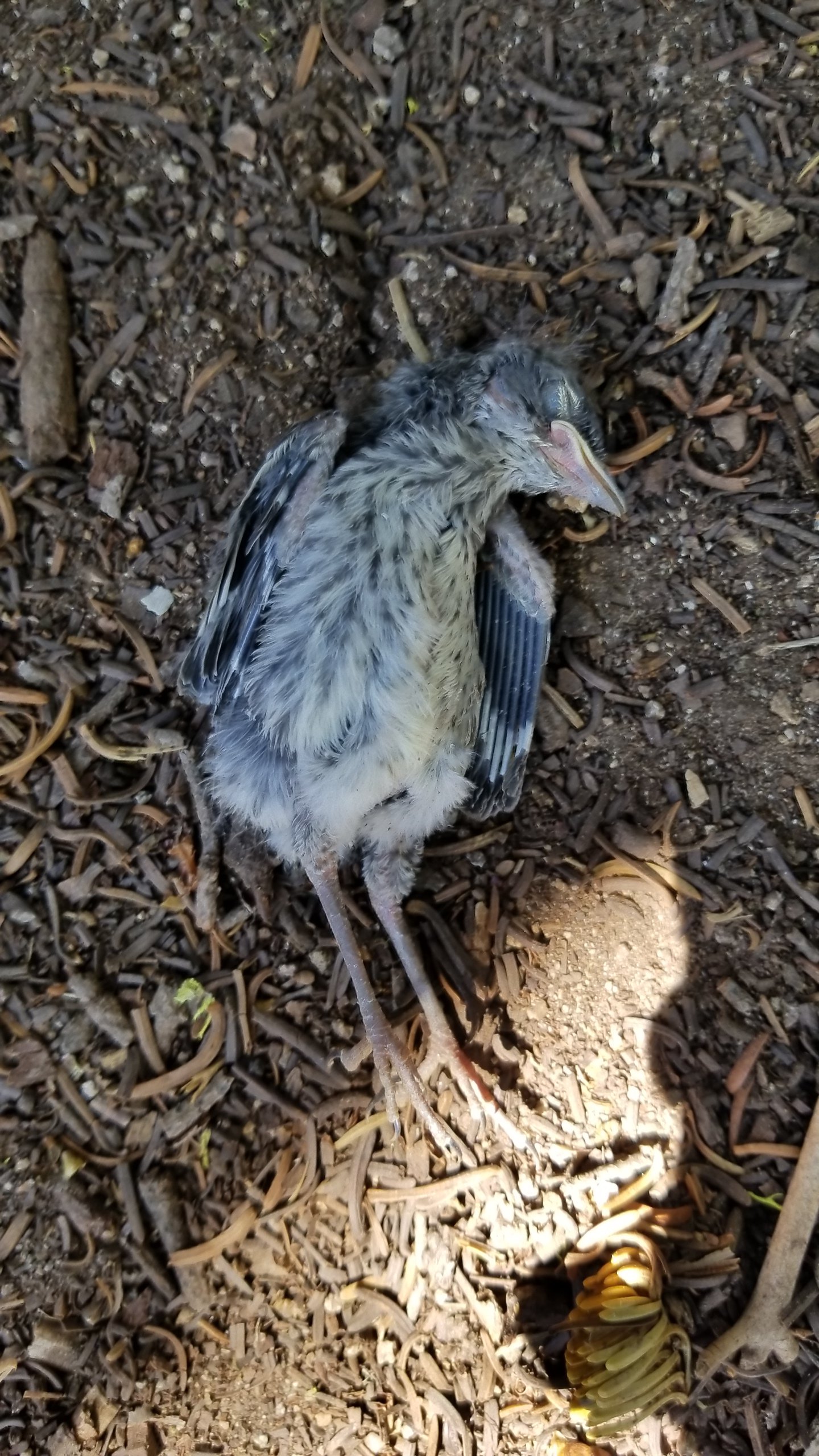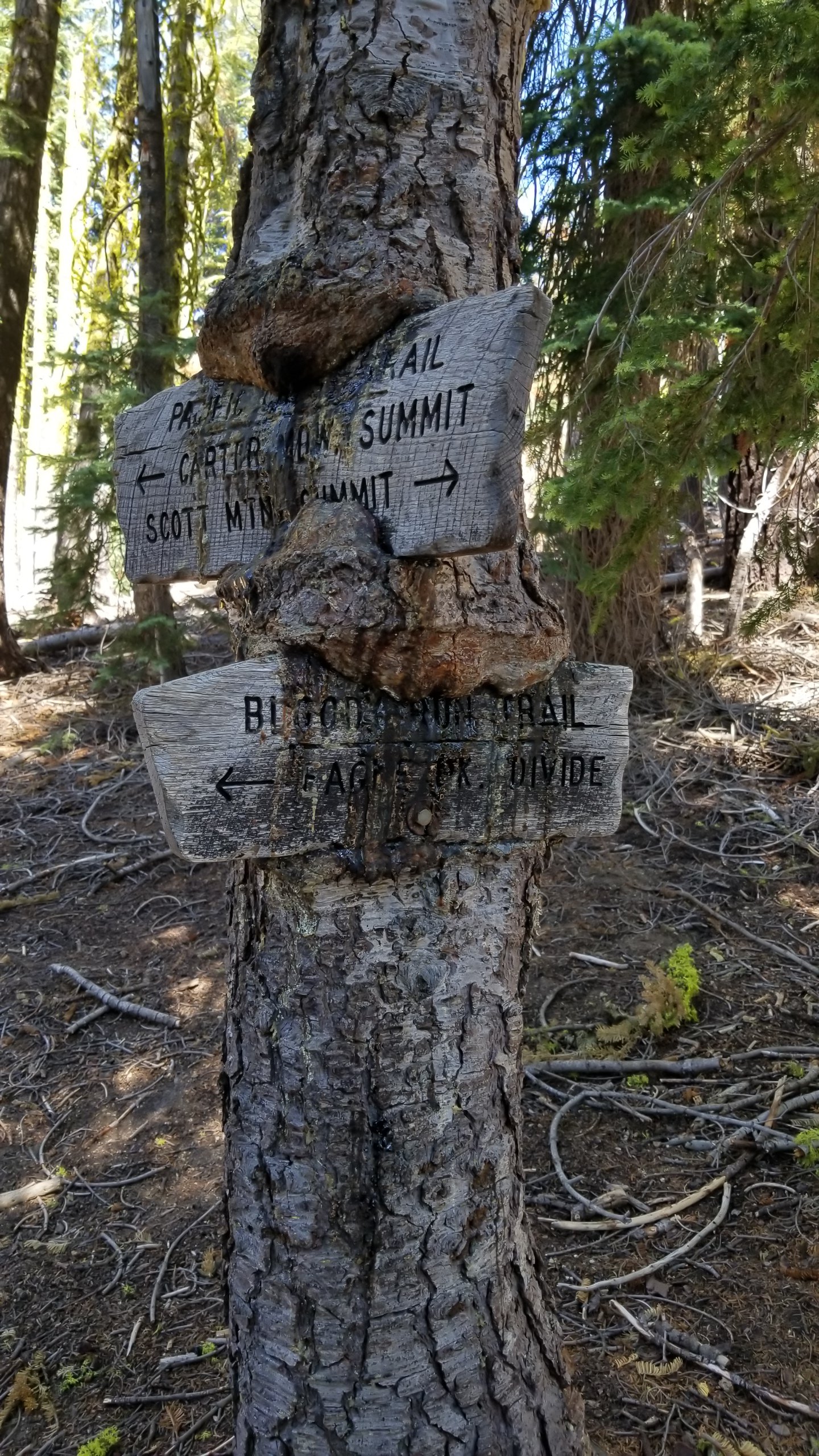 I trekked on and soon ran into Brunchrunner who was my first run-in with a hiker on the day. We chatted on and on about where we were from and the wildfires ahead. Soon we came to a creek and I stopped for water as he let out.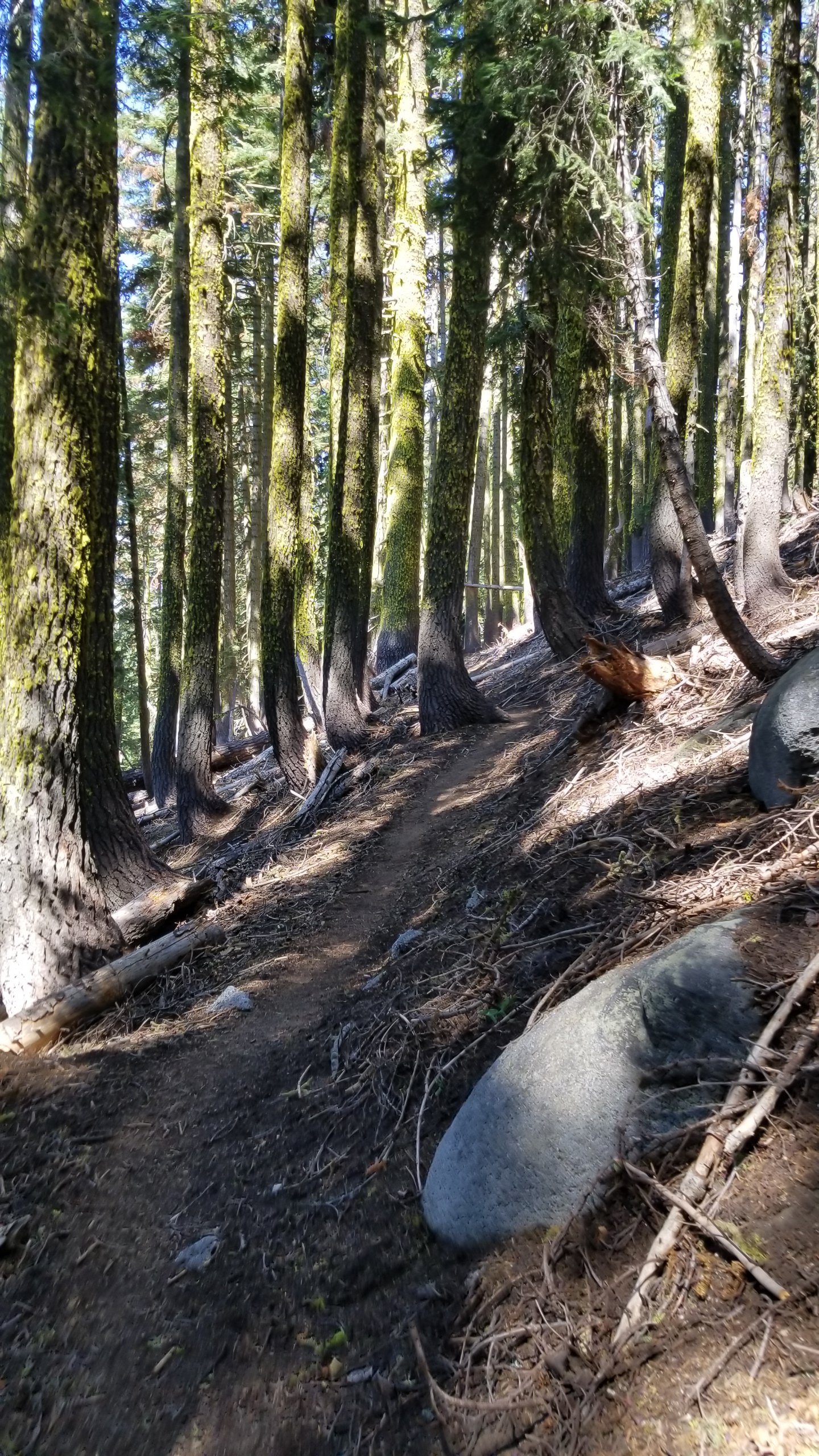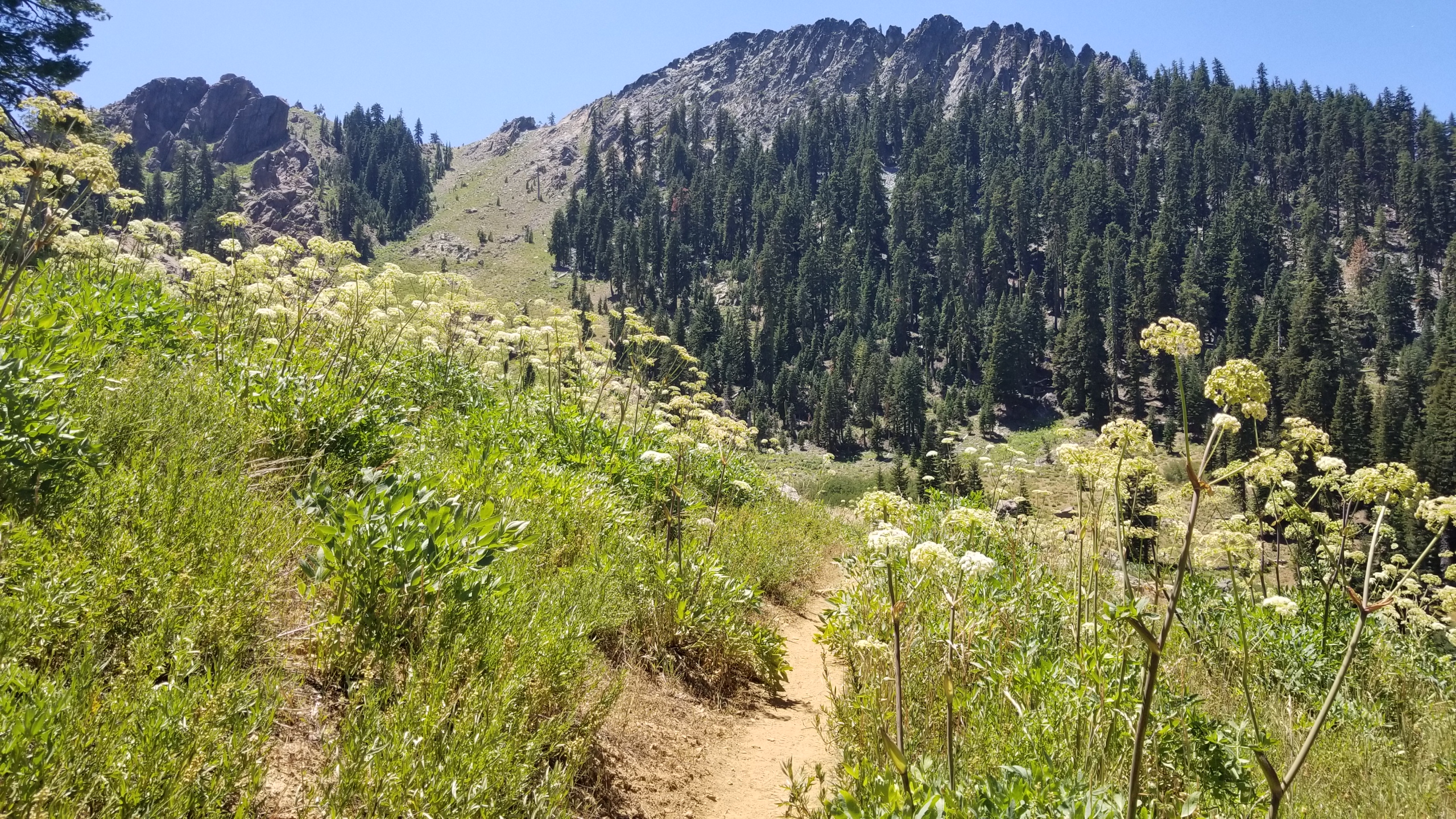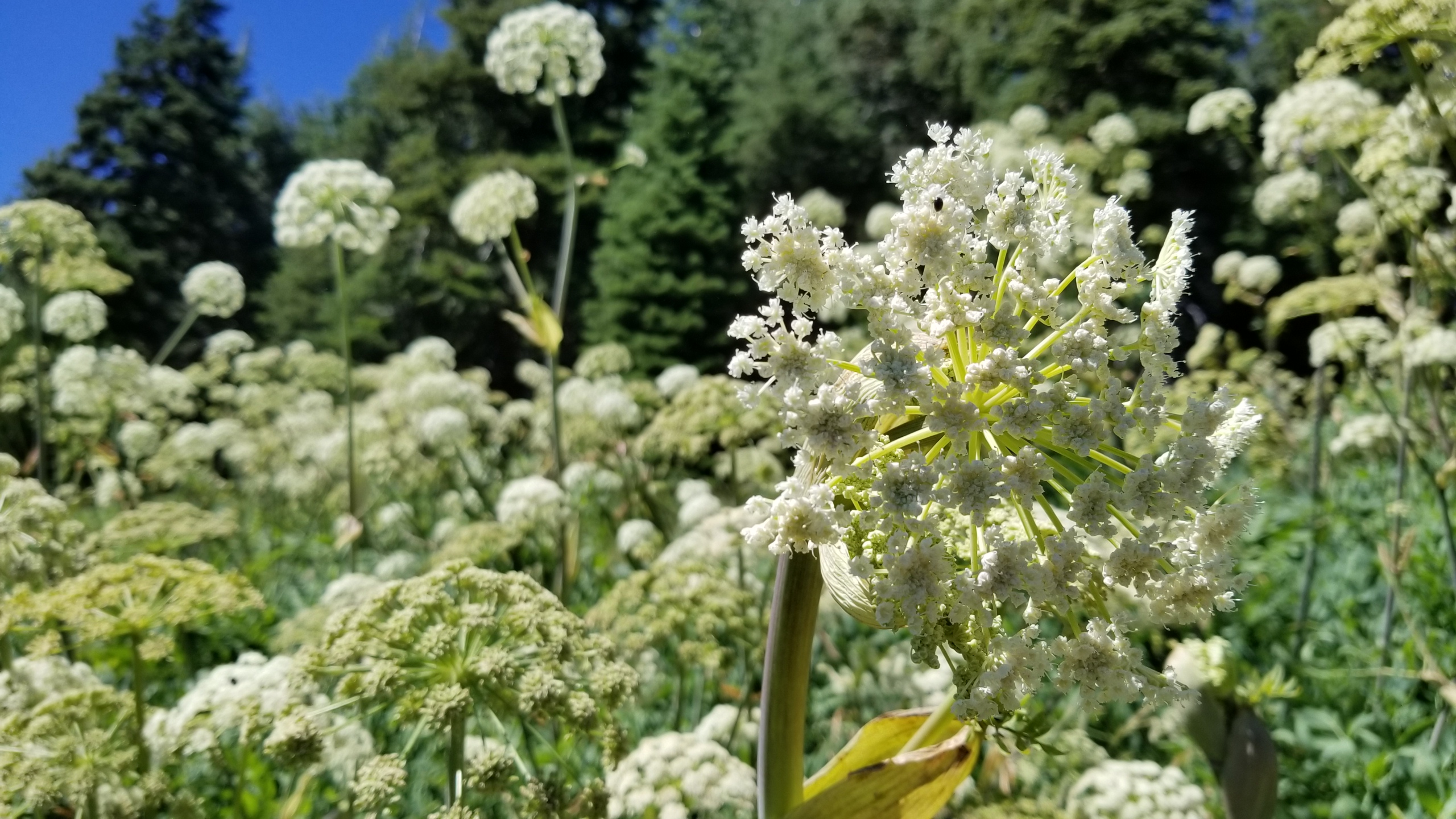 The trail started to climb, and it was a good one. It seemed to go tirelessly up with no sign of relaxing. The only relief was a light wind blowing. I pushed myself and enjoyed the breaks as they came in dips in the trail. I could soon see far ahead into the hazy distance. The smoke made the ridgelines into silouettes, and it looked pretty cool.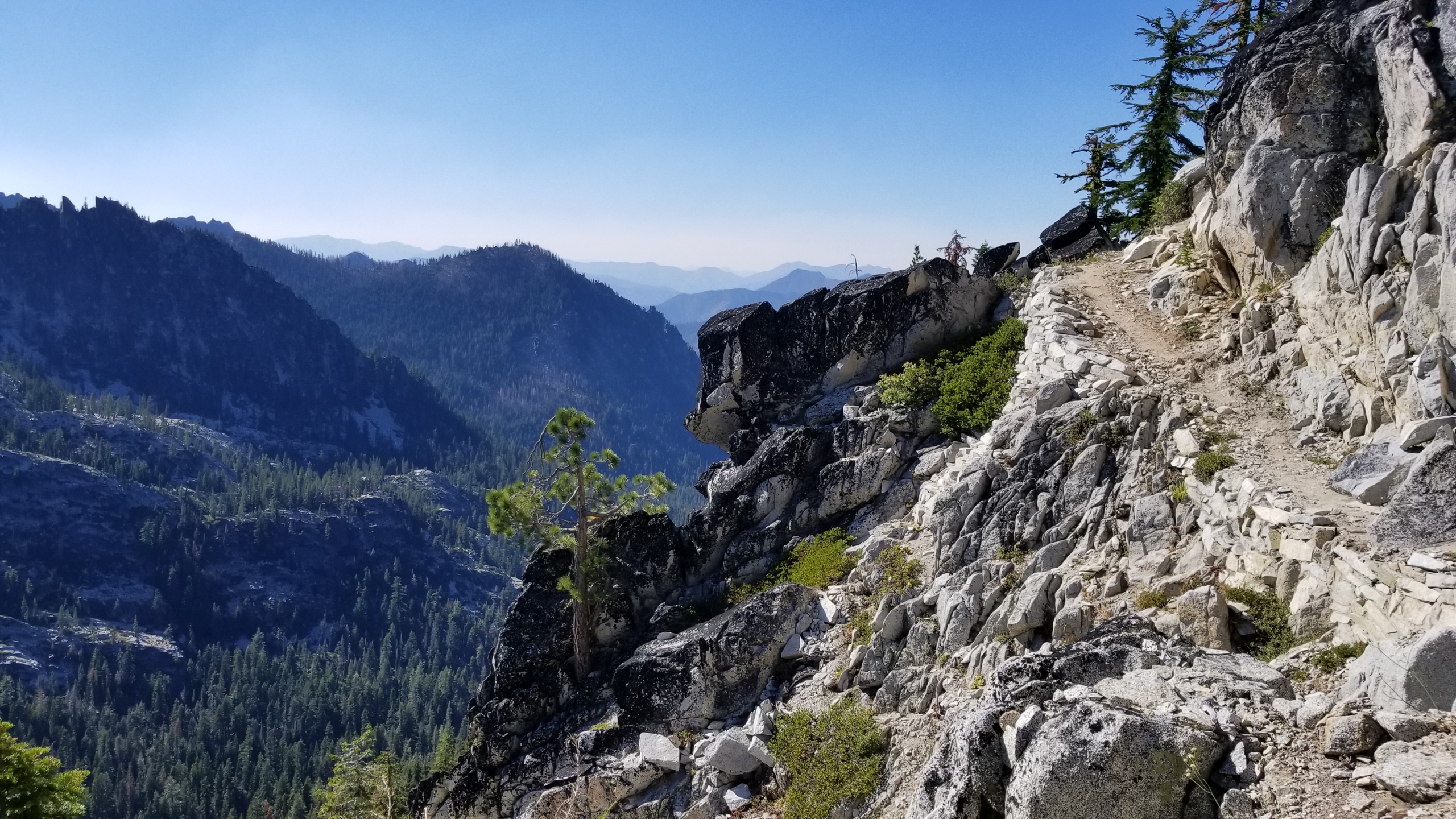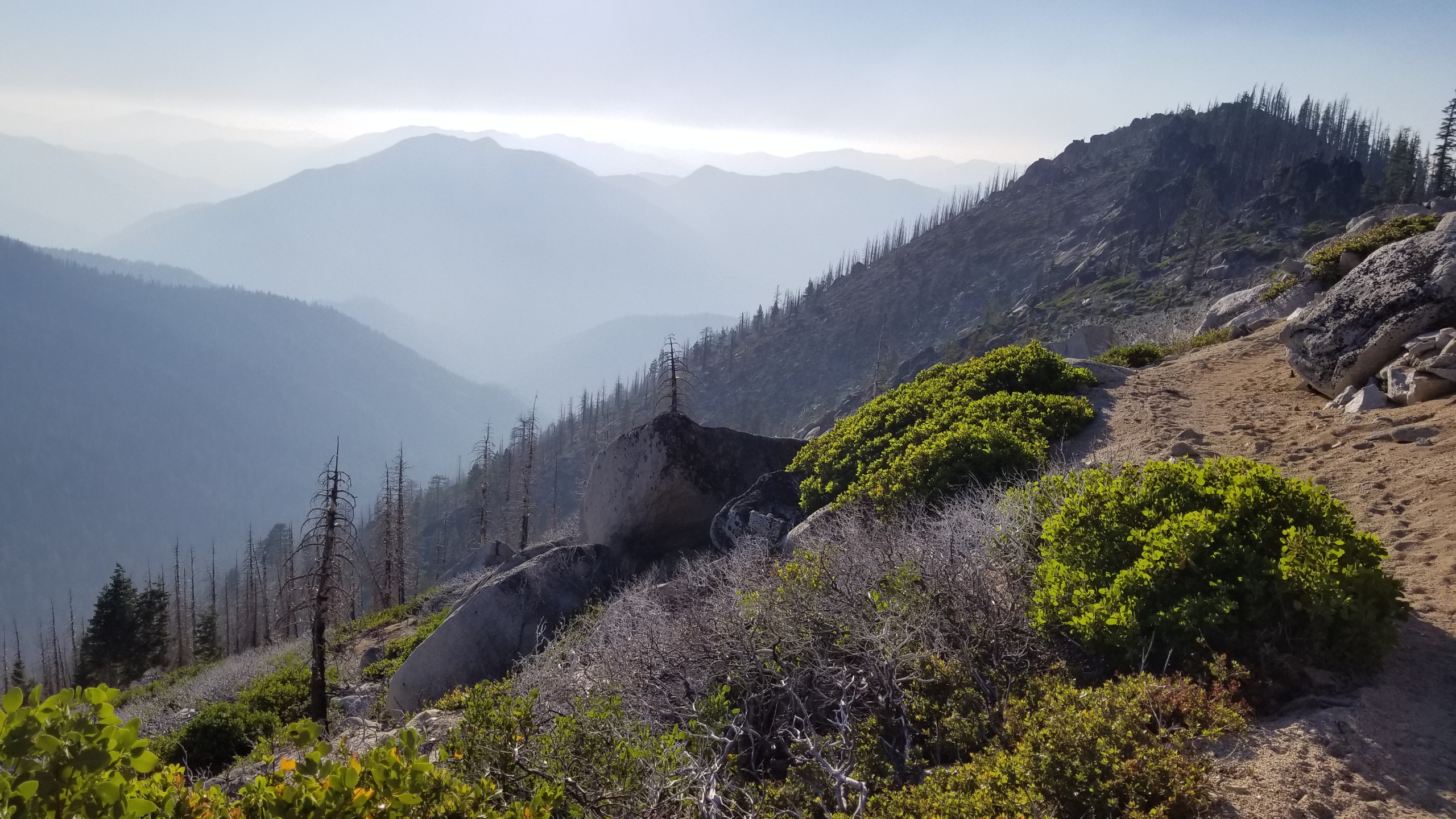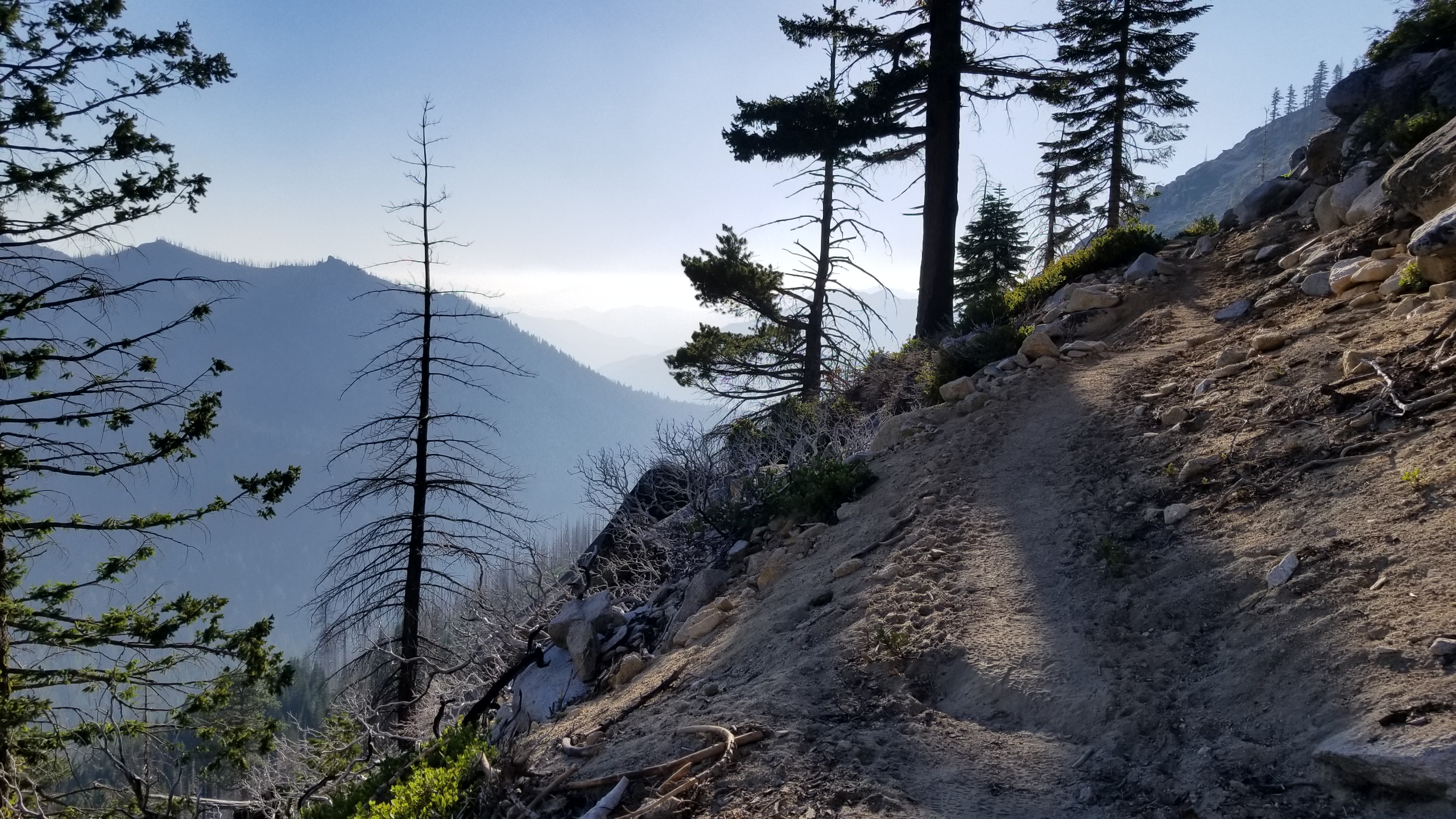 I stopped for a final break and soon after made the final push. The trail went up and down skirting a ridge, and for the last 2 miles seemed to go straight up before finally letting go at a nice saddle. The views were great and I rolled through the next few miles of burn area with ease. I came to the runoff of Paynese Lake and decided I had gone on long enough for 1 day. I set up my tent, ate dinner, stretched, and crawled my tired feet inside for a much needed slumber. It was a good day!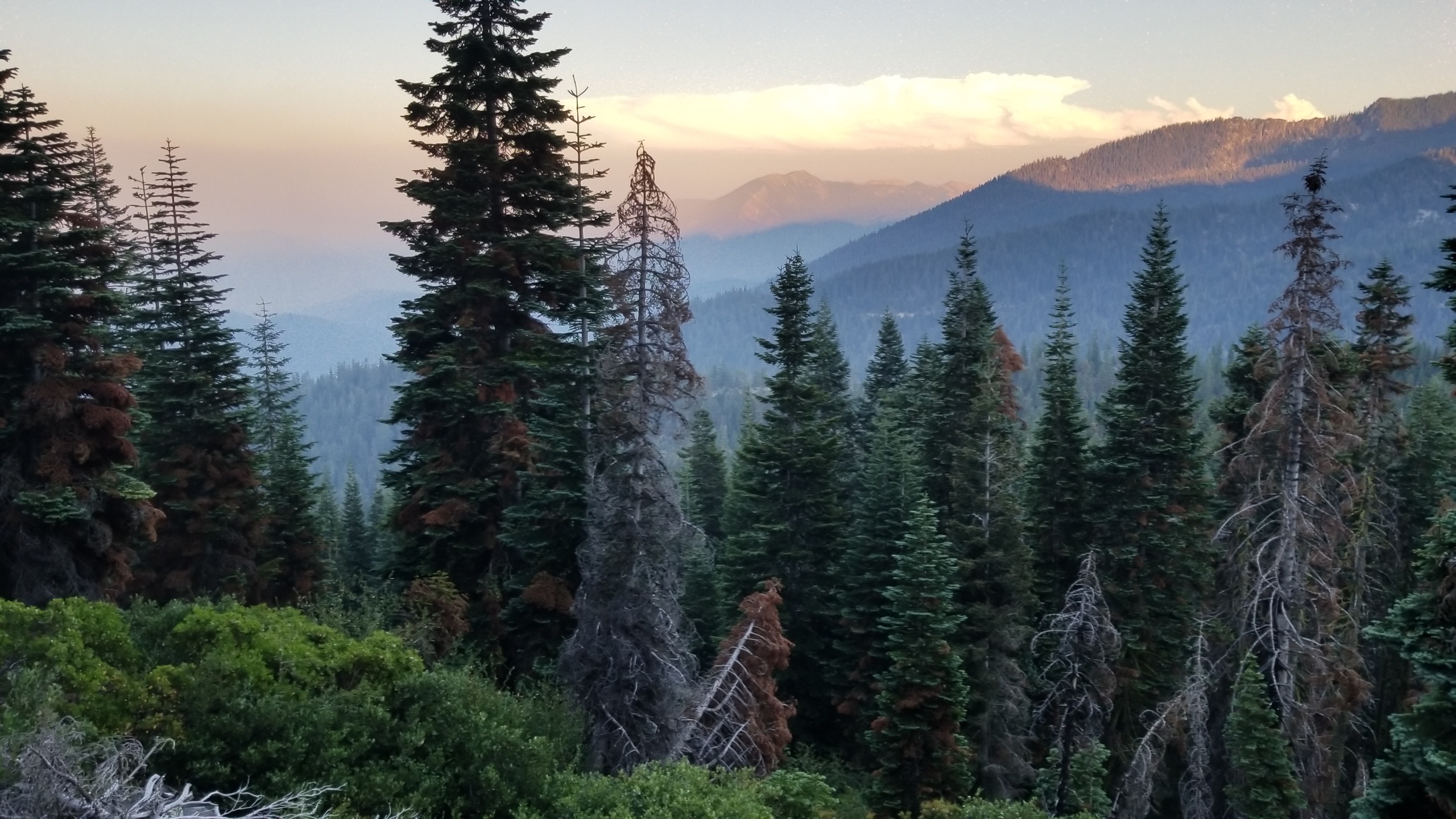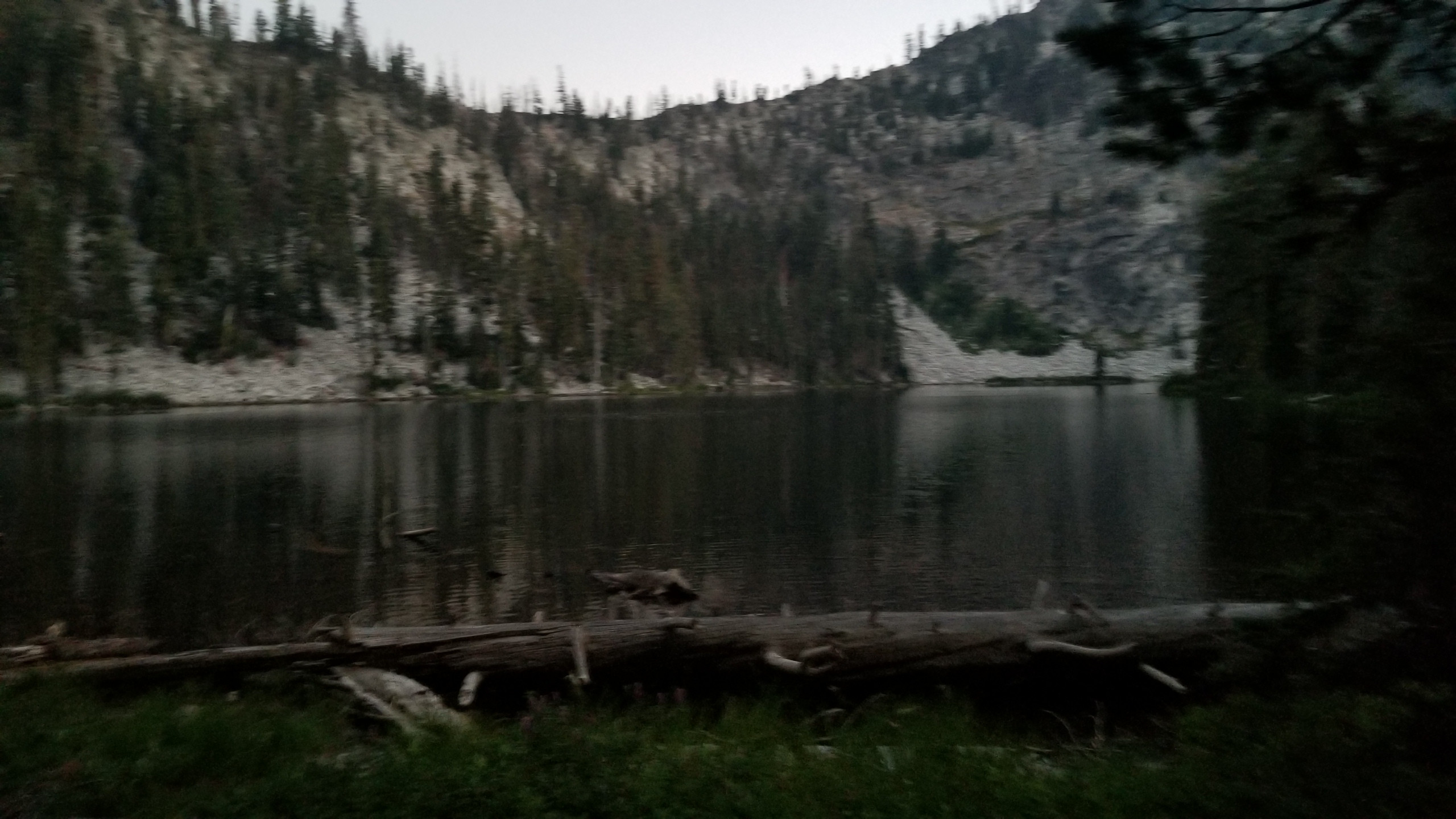 Hiker Profile:
BrunchRunner, Mid 20 from Oakland CA. He says Oakland isn't all that bad of a place to live, and actually really enjoys it. He was a Software Engineer, and worked in San Diego for some time. While there he would go to mountain towns where he would hike and backpack around. During these weekend excursions he would regularly meet PCT hikers on the trail. The seed was planted and now hes here to see his dream come to reality. Hes thinking of moving to Portland after the trail and still longs to see a Bear.