Start: Mile 0 – Campo CA
End: Mile 20 – Lake Morena
It was surprisingly windy and in the 60s in the desert. Somehow I found myself standing on the boarder of Mexico and the US looking north towards Canada, only 2650 miles to go! . . . . Who thought this was a good idea?! My buddy Mark and his brother Michael offered to send me off. It had been 4 weeks since I put my 2 weeks notice in at my job, and everything seemed so scream by getting prepared. It just felt like starting a day hike, didnt seem real. There were 20 Miles between me and my next camp. Time to roll on!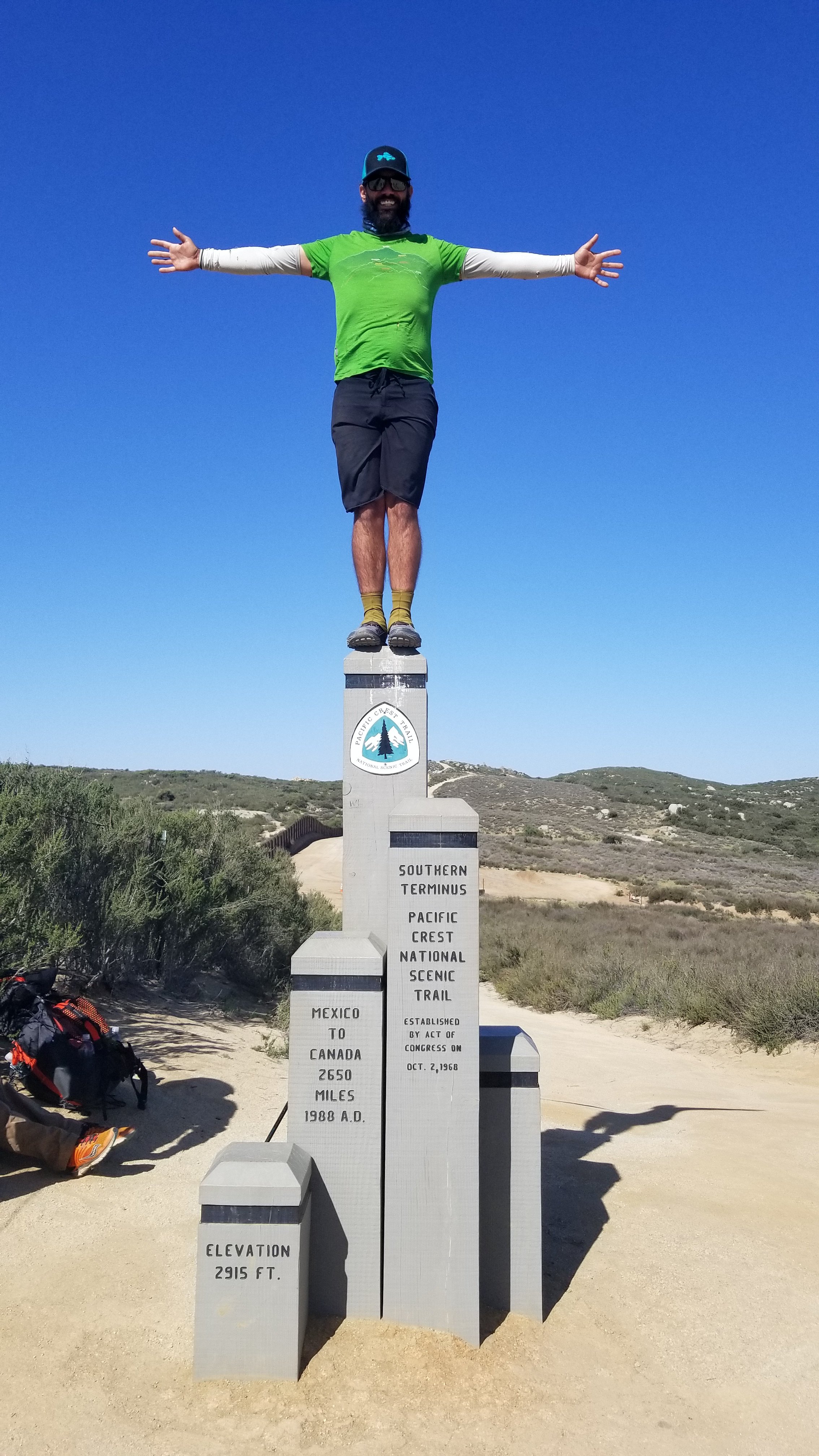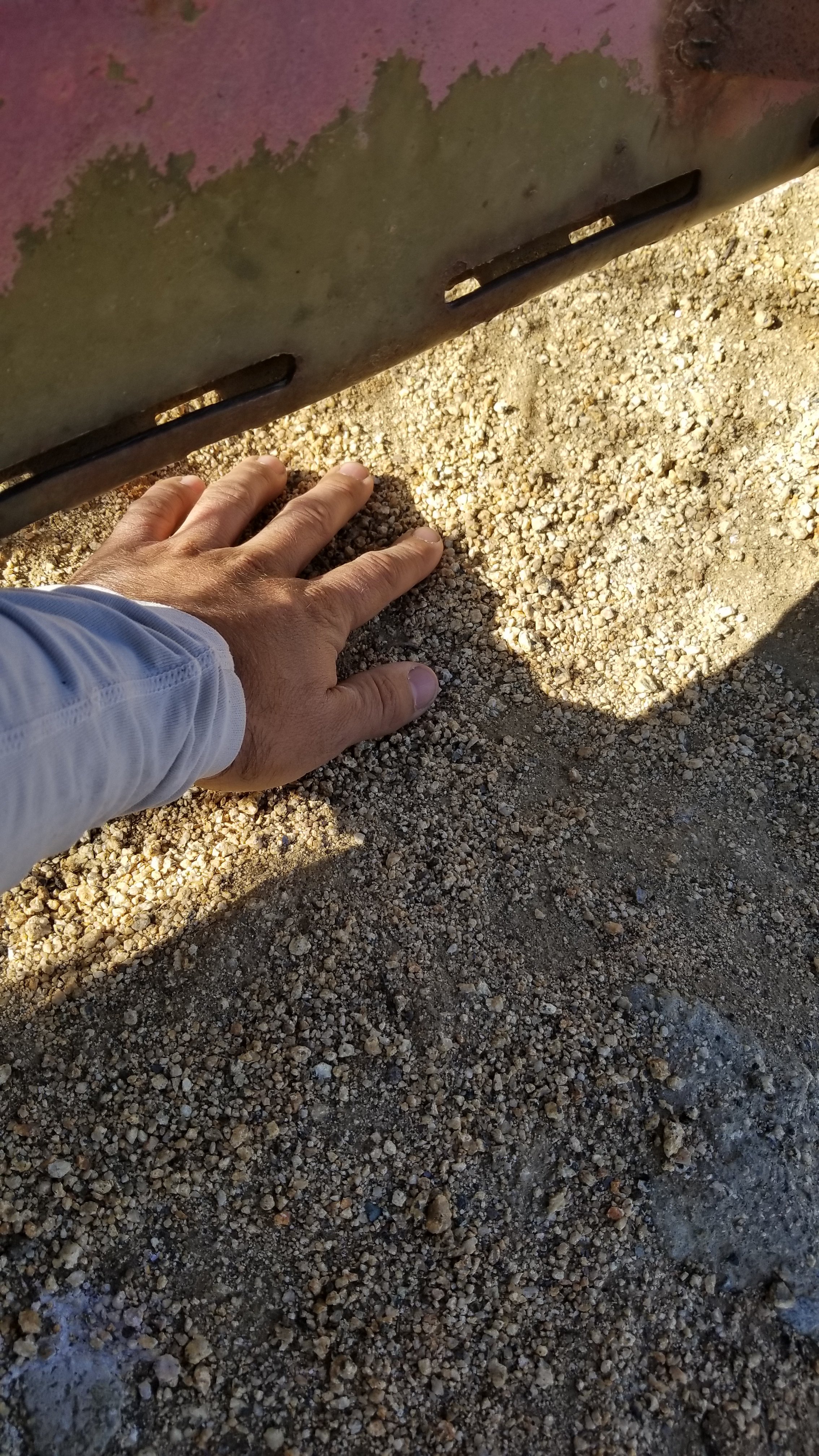 Mark joined, Michael shuttled, met Matt another thru hiker keeping a similar pace. He was skinny, 25, from Peoria Il and strapped a bolstering pack. The landscape was surprisingly green down here and the temps and views were pretty stellar the whole first section. We strolled through open high desert to lush green tunnels and seeing water twice. It was undoubtedly beautiful. There were 19, count them 19 other thru hikers we saw that day, I'd never seen so many people backpacking within a 20 mile stretch.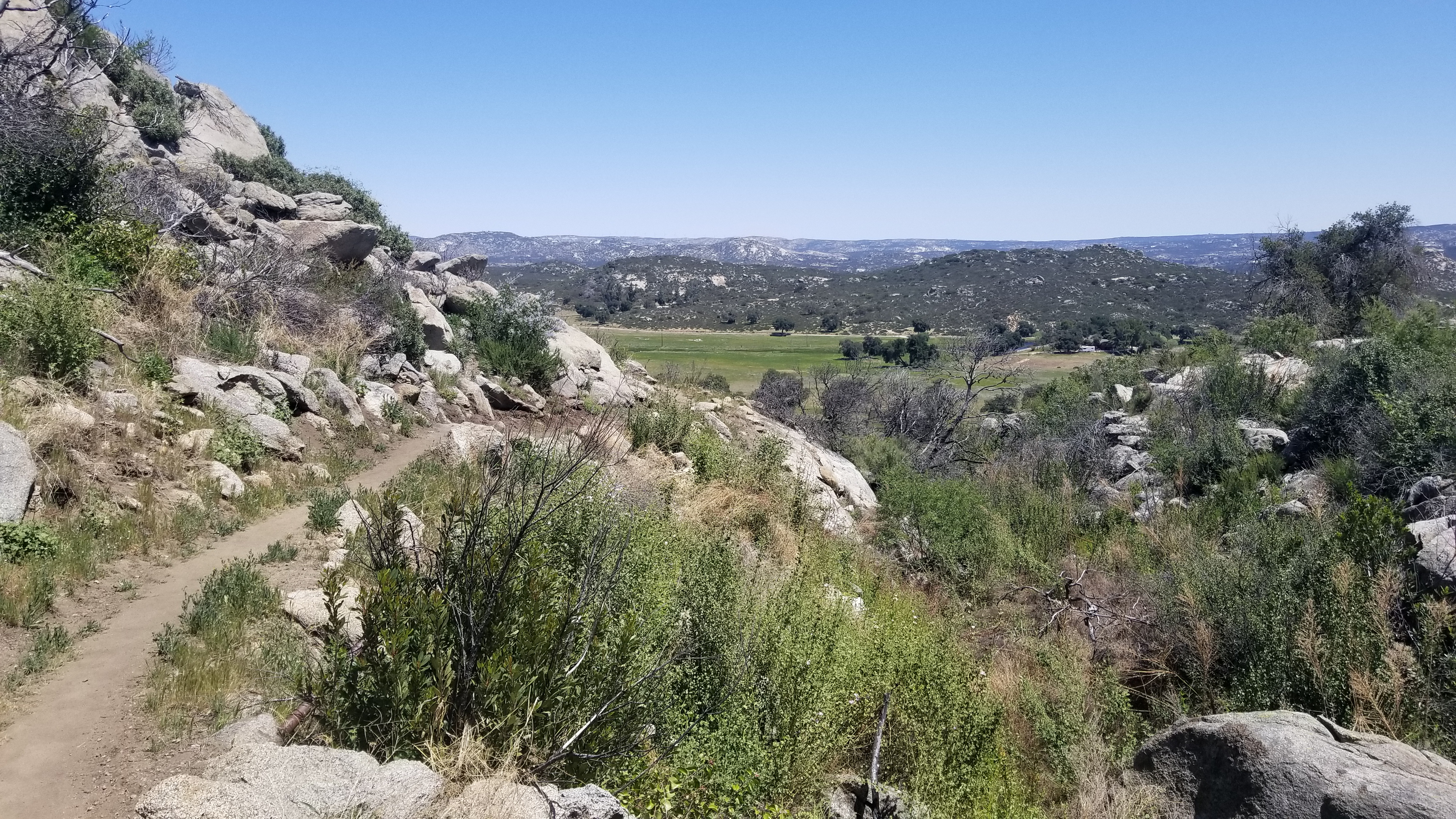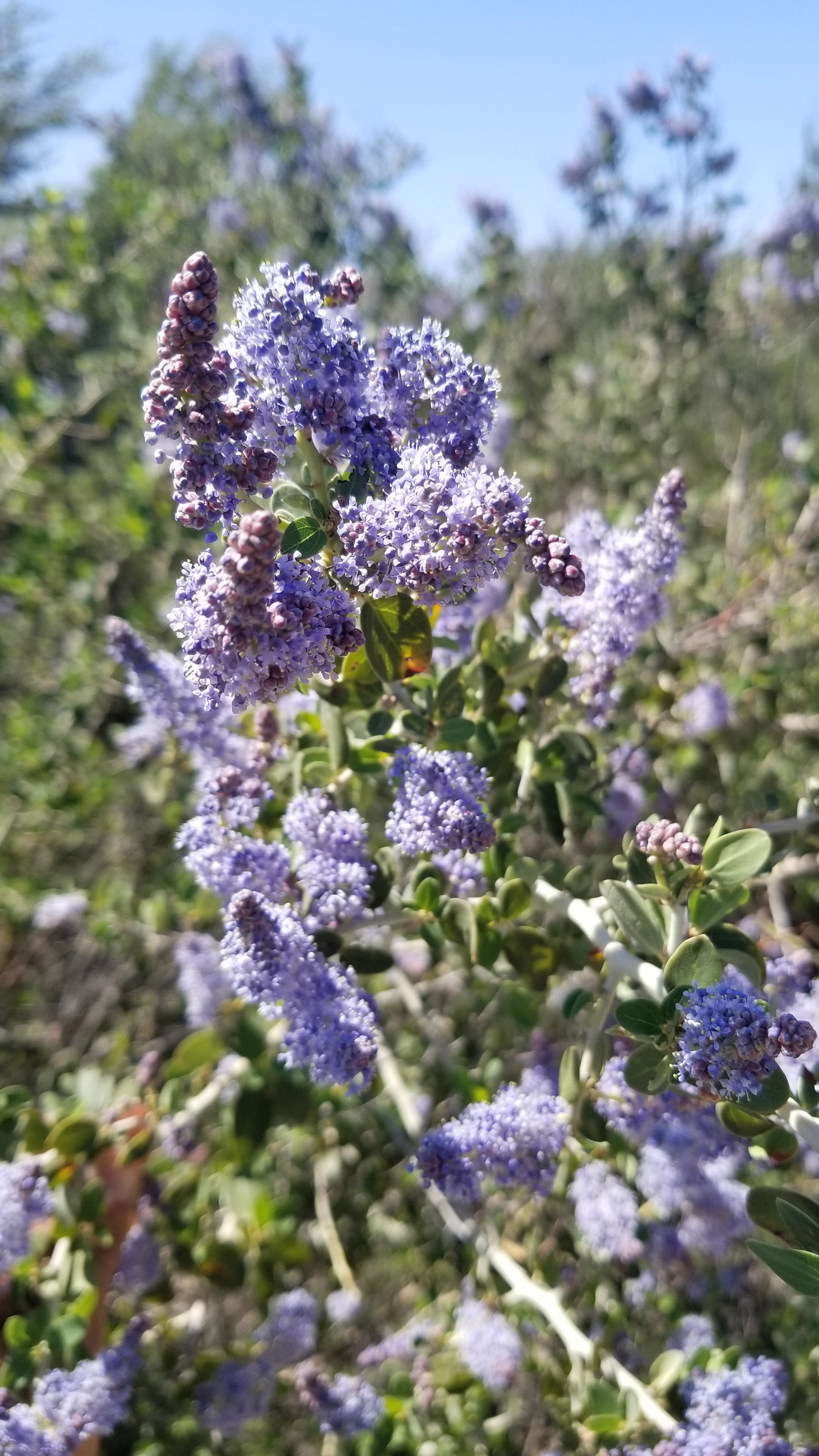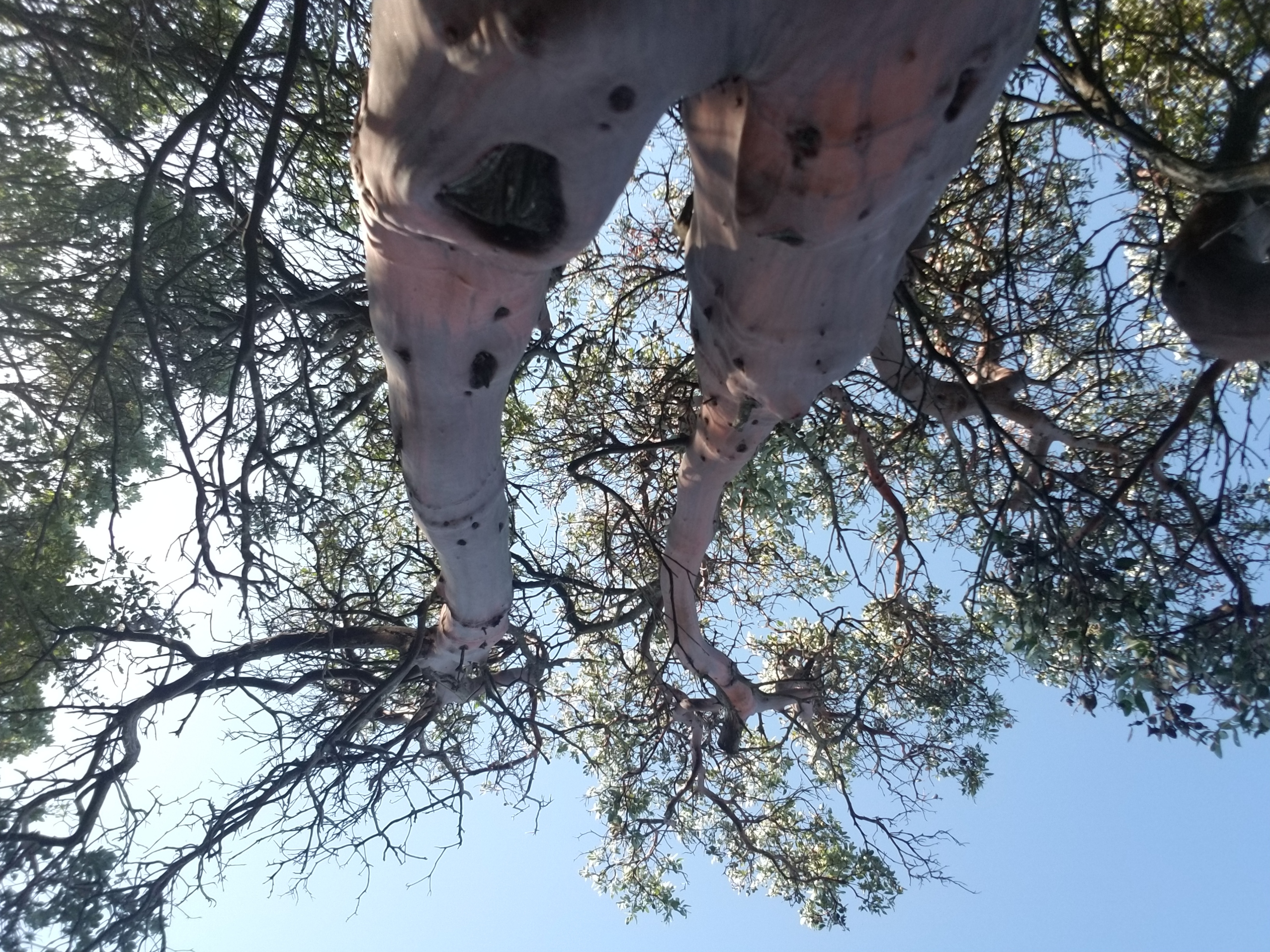 We pulled into camp as the sun set at Lake Morena. Michael and his girlfriend were waiting. We stoked a fire, threw a final meal on and before long I was in my tent nuzzled up with the first day behind me. Crazy . . . But a really great day!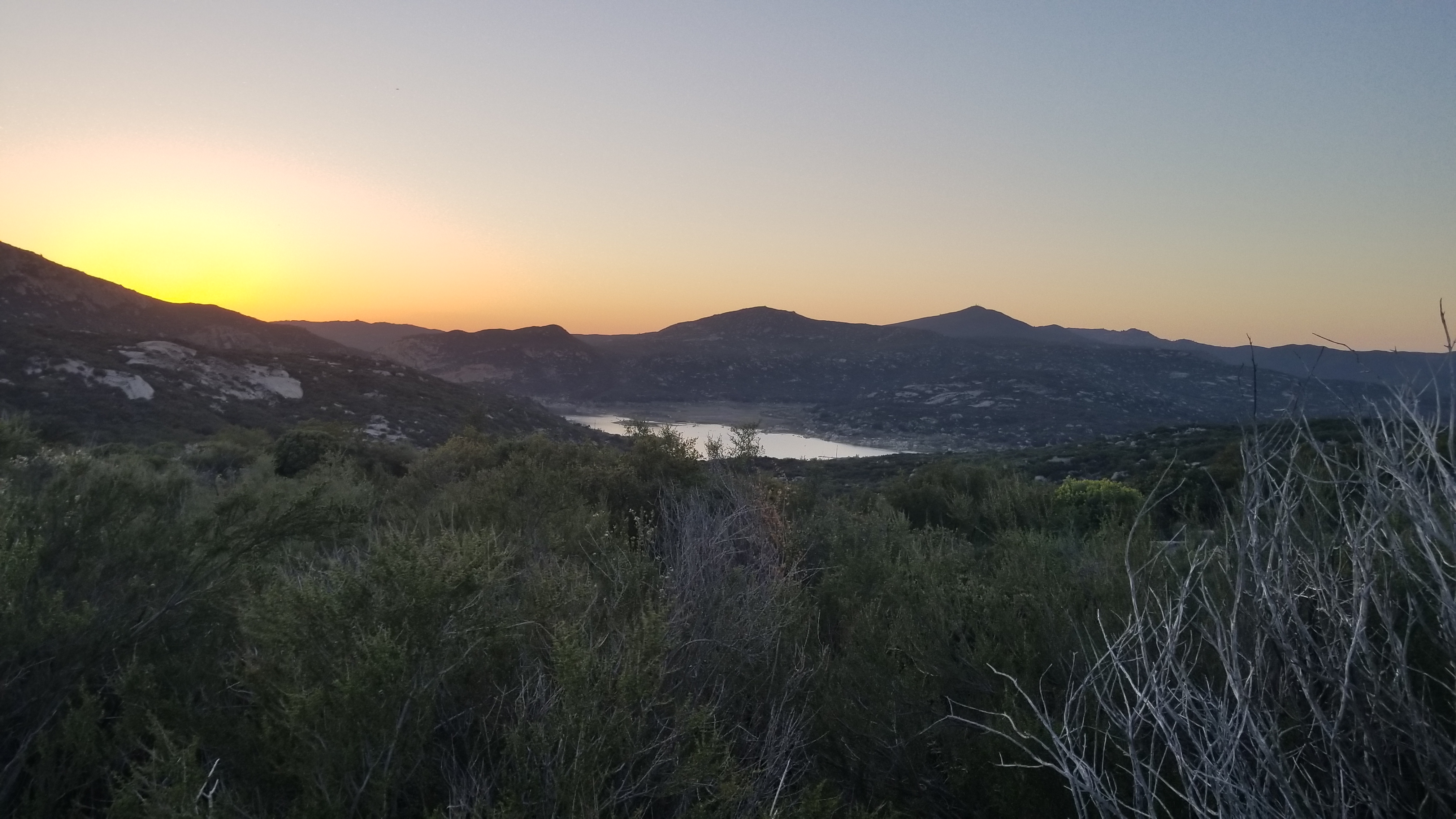 Hiker Profile: Matt
Matt – 25, skinny guy from Peoria Il and strapped a bolstering pack. He guided at a ranch in Wyoming and was pretty experienced with the outdoors. Also worked at Lego before he decided to leave the long hours to the outdoors!