8.18.18
Welp . . . we aint in Kansas anymore!
I woke next to the creek and the sound began to increase. It was like it was muted and as I woke someone slowly started cranking up the volume. The creek was clear, and it looked like a really nice spot to chill for a few hours mid day, maybe go for a dip. I had to press on so I packed up and headed up the lush green trial.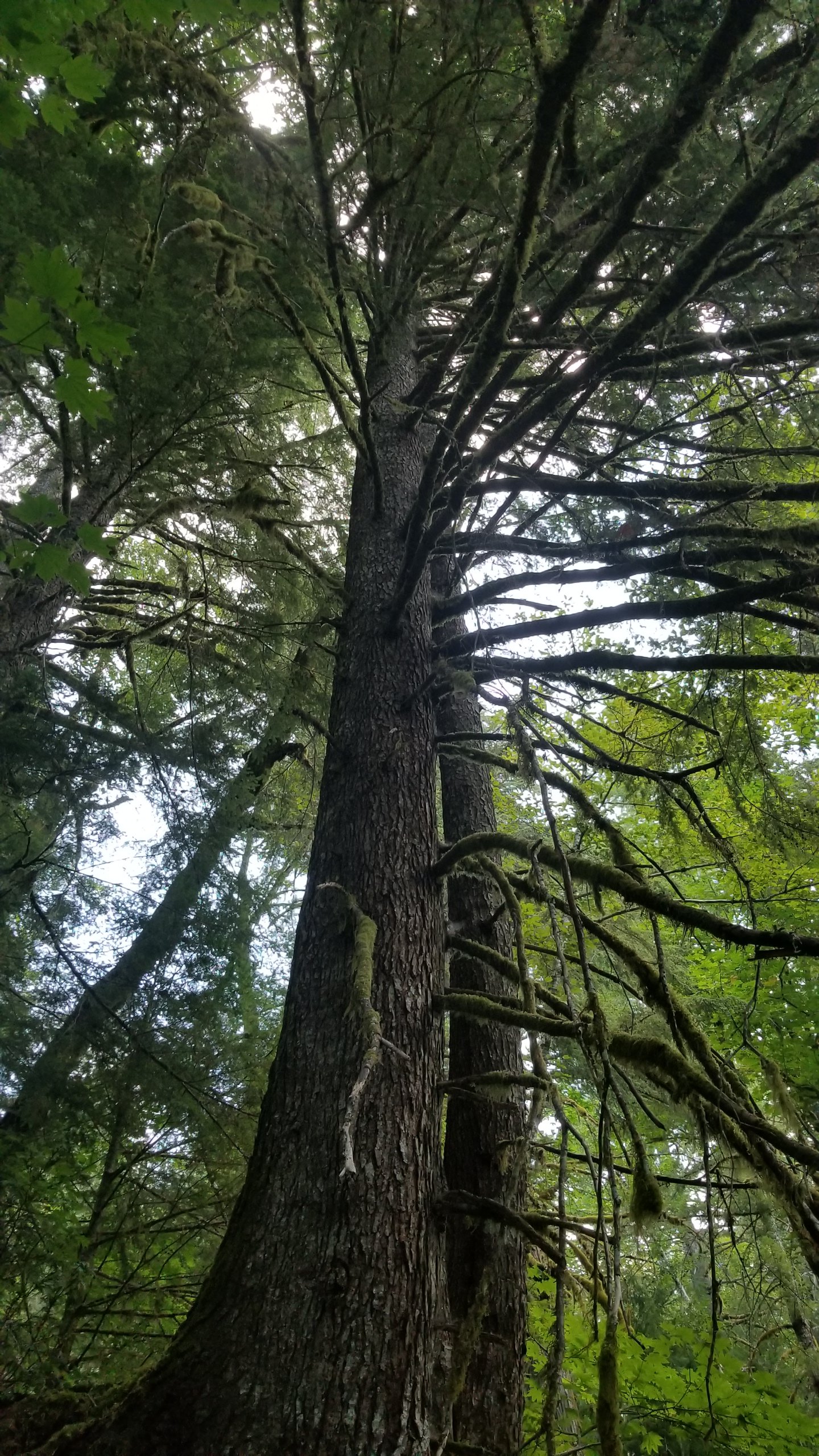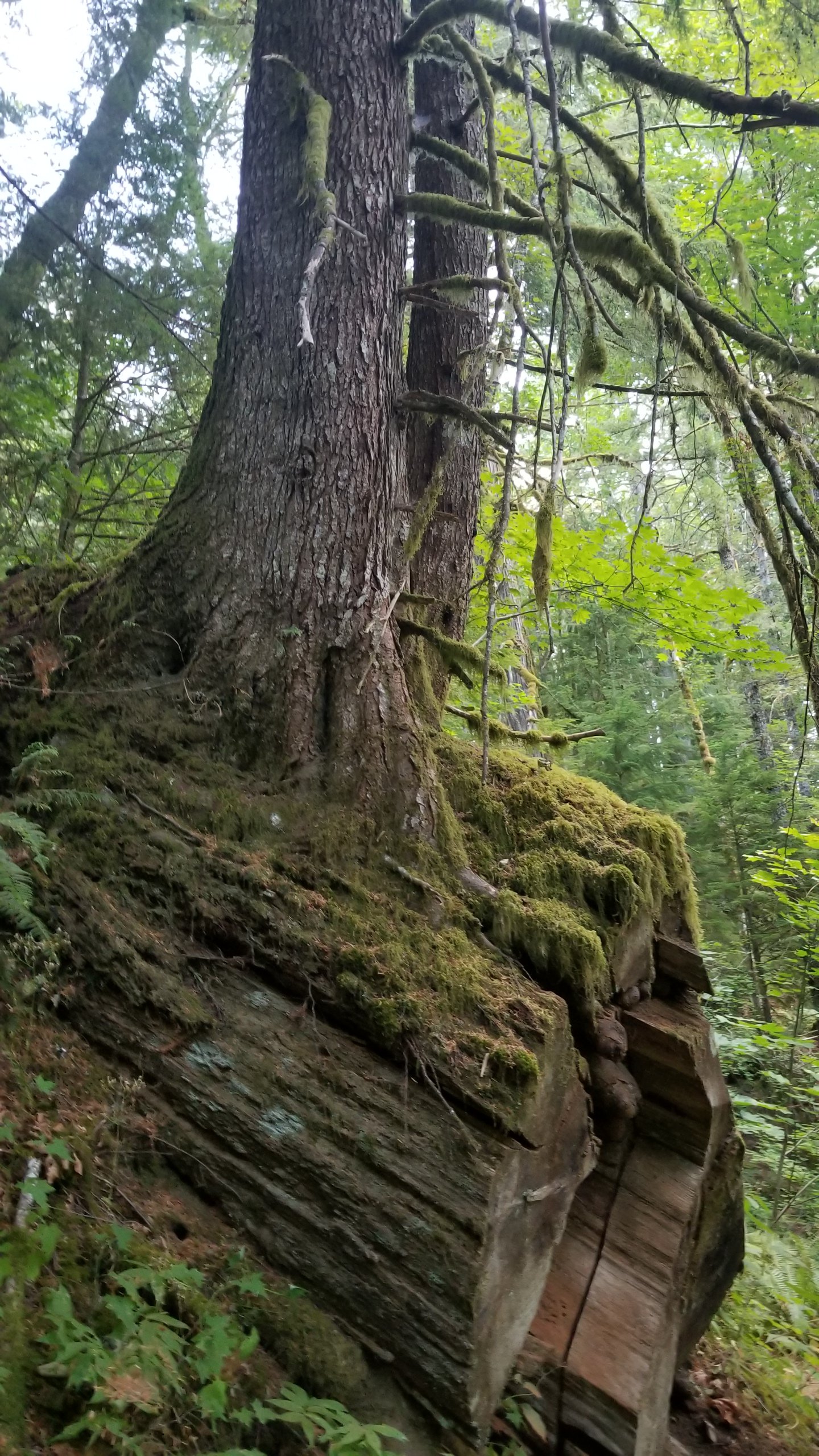 It was a beautiful morning, chilly but not bad. This was benificial as it seemed like the trail wanted to take vengence for the relaxed terrain of Oregon. I climbed up what seemed like eternity before finally gaining a never ending ridge just to dump right back down the other side. The downhills seemed like gasps or recovery from the ups, so it only ever conciously seemed like I was going up all damn day.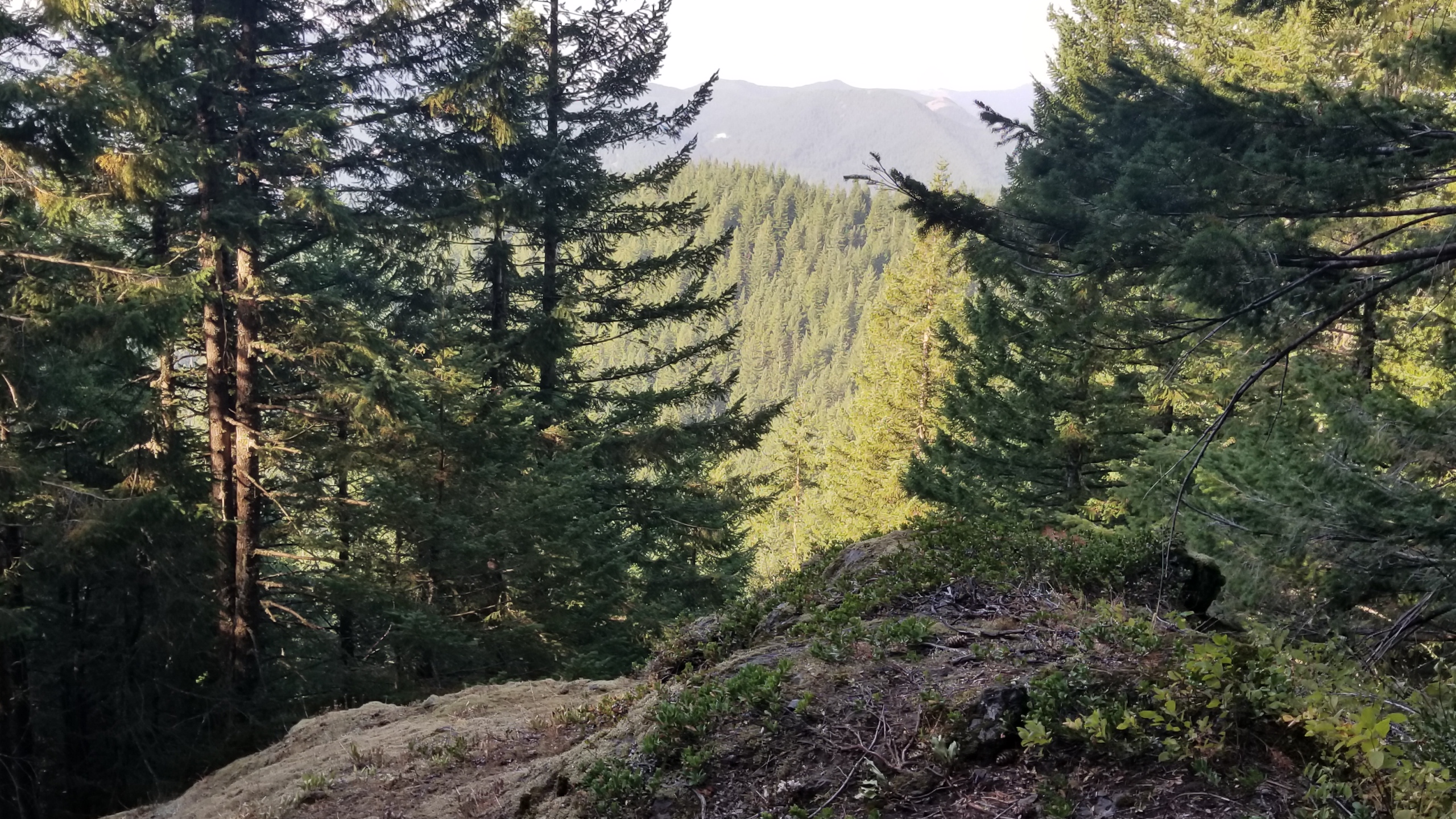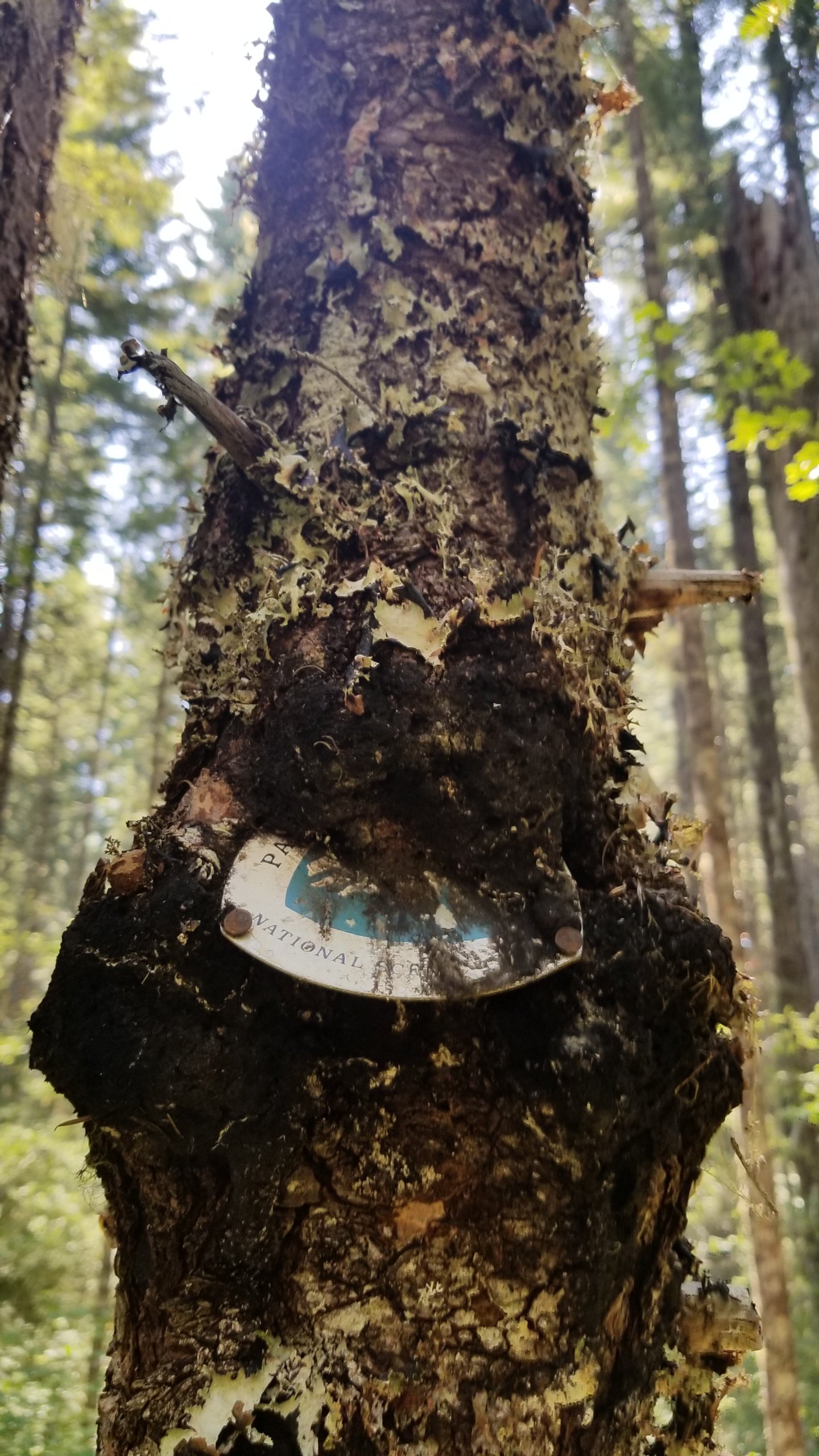 Every once in a while I could get a glimpse of the views in the distance through clearings in trees. I didnt see anyone until 10am when I saw 2 NoBo hikers cranking on through as I was resting at the end of one of these hill for my 2nd breakfast. I waved hello and they trekked on.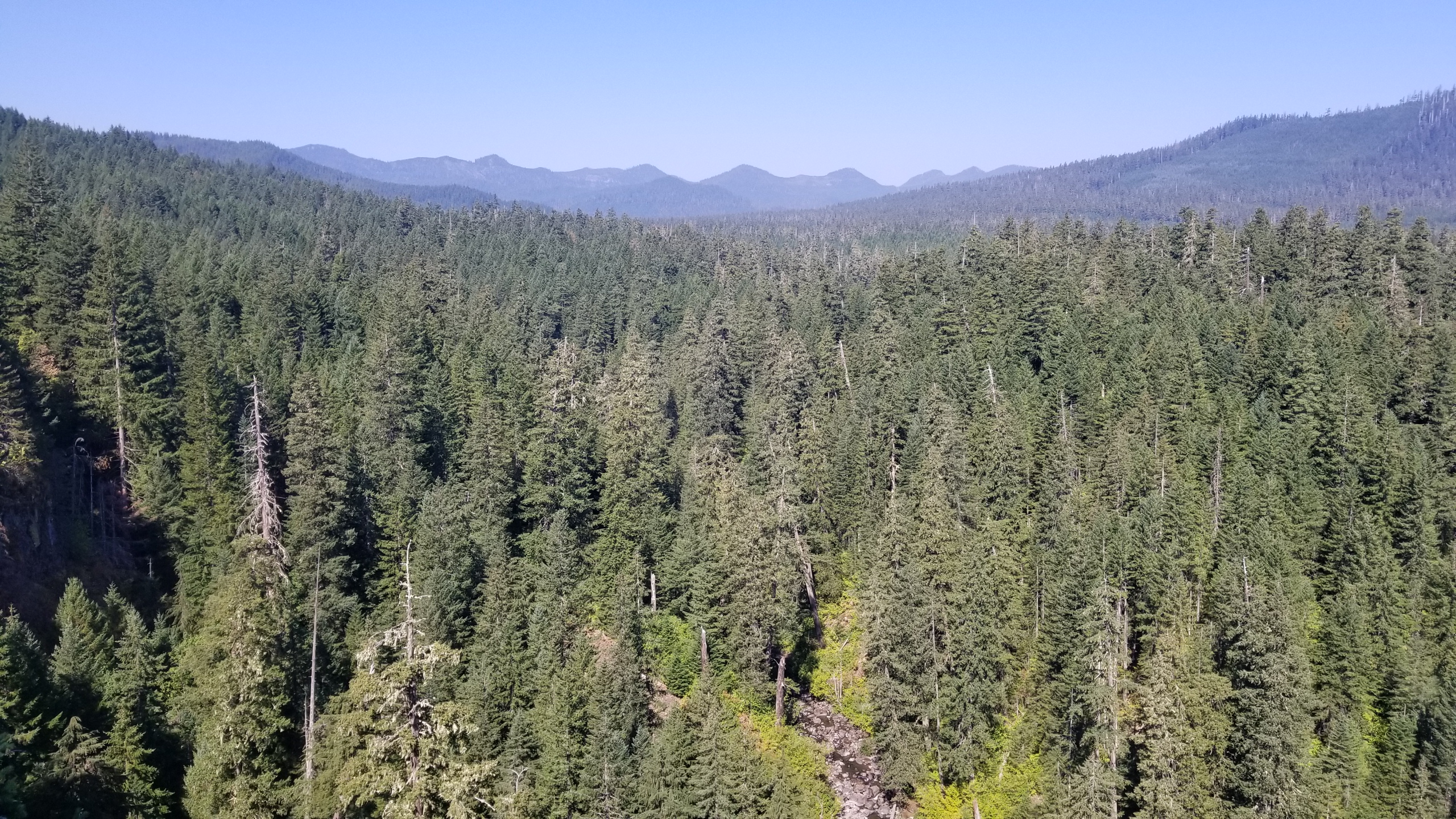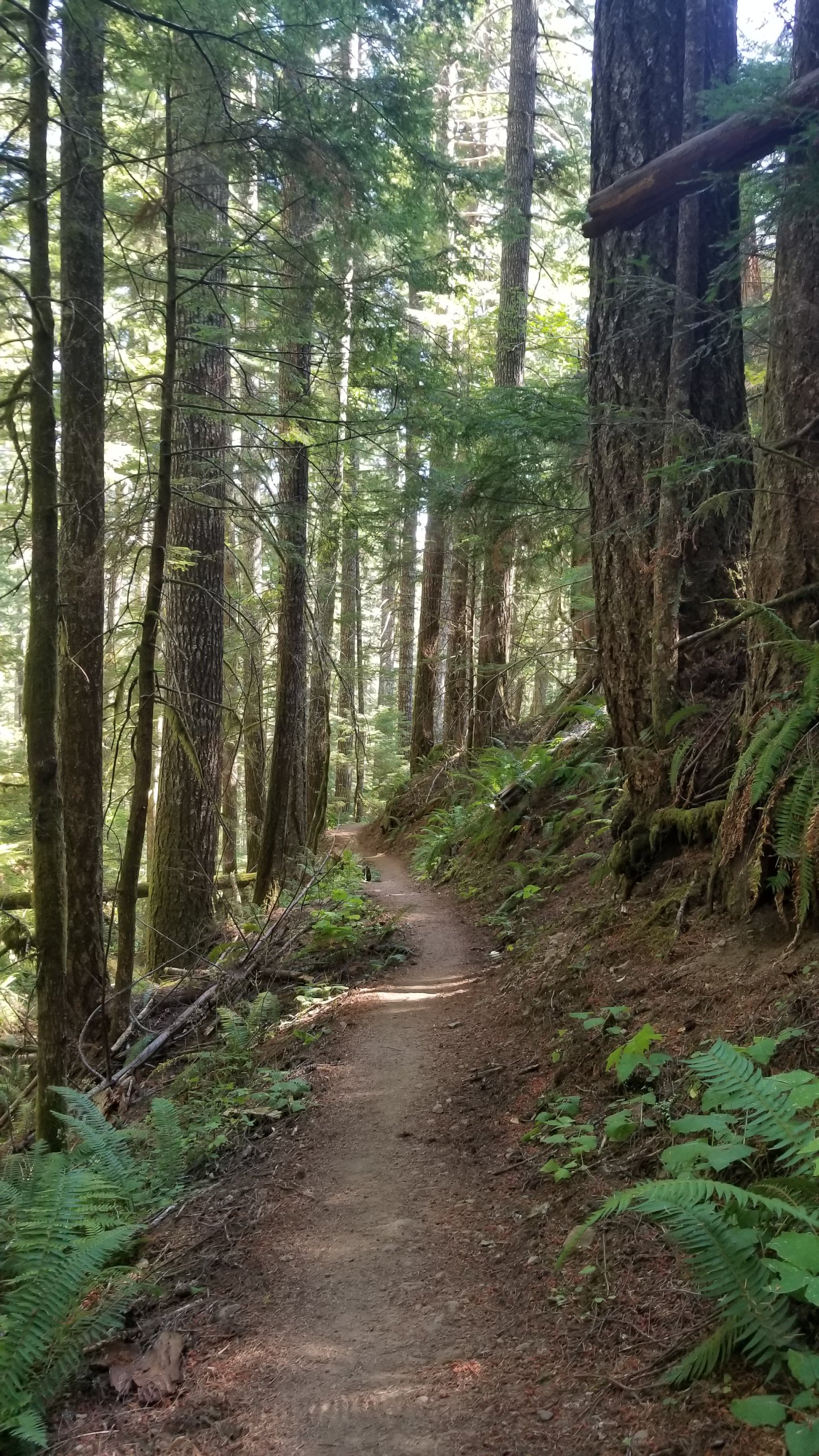 Most people were at PCT Days festival in Cascade Locks, and I was stoked to be away from the crowds, which meant less competition for campsites. I topped another such ridge for a break and Stallion came prancing by, we was on a roll and didn't want to stop so I waved him on.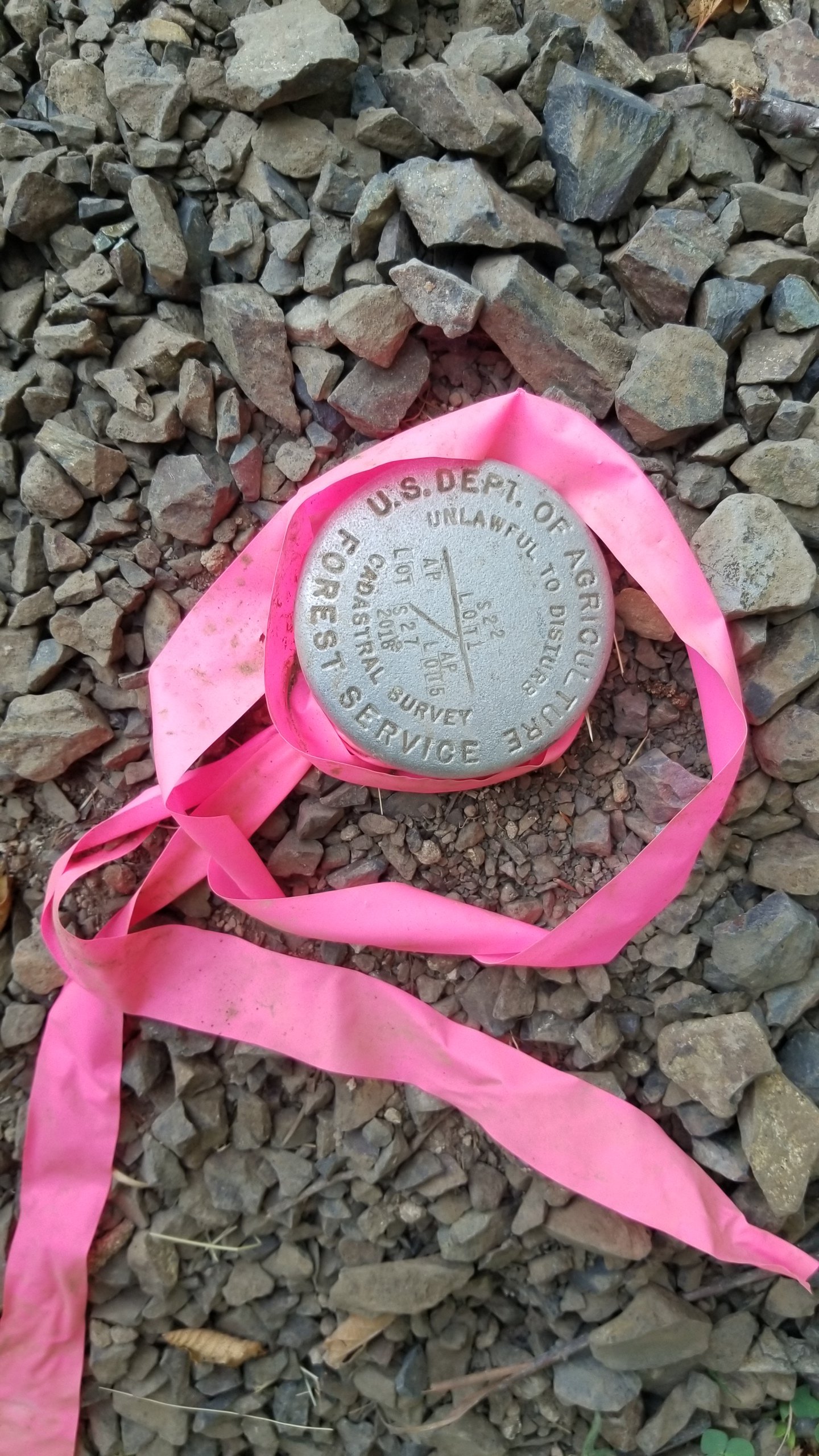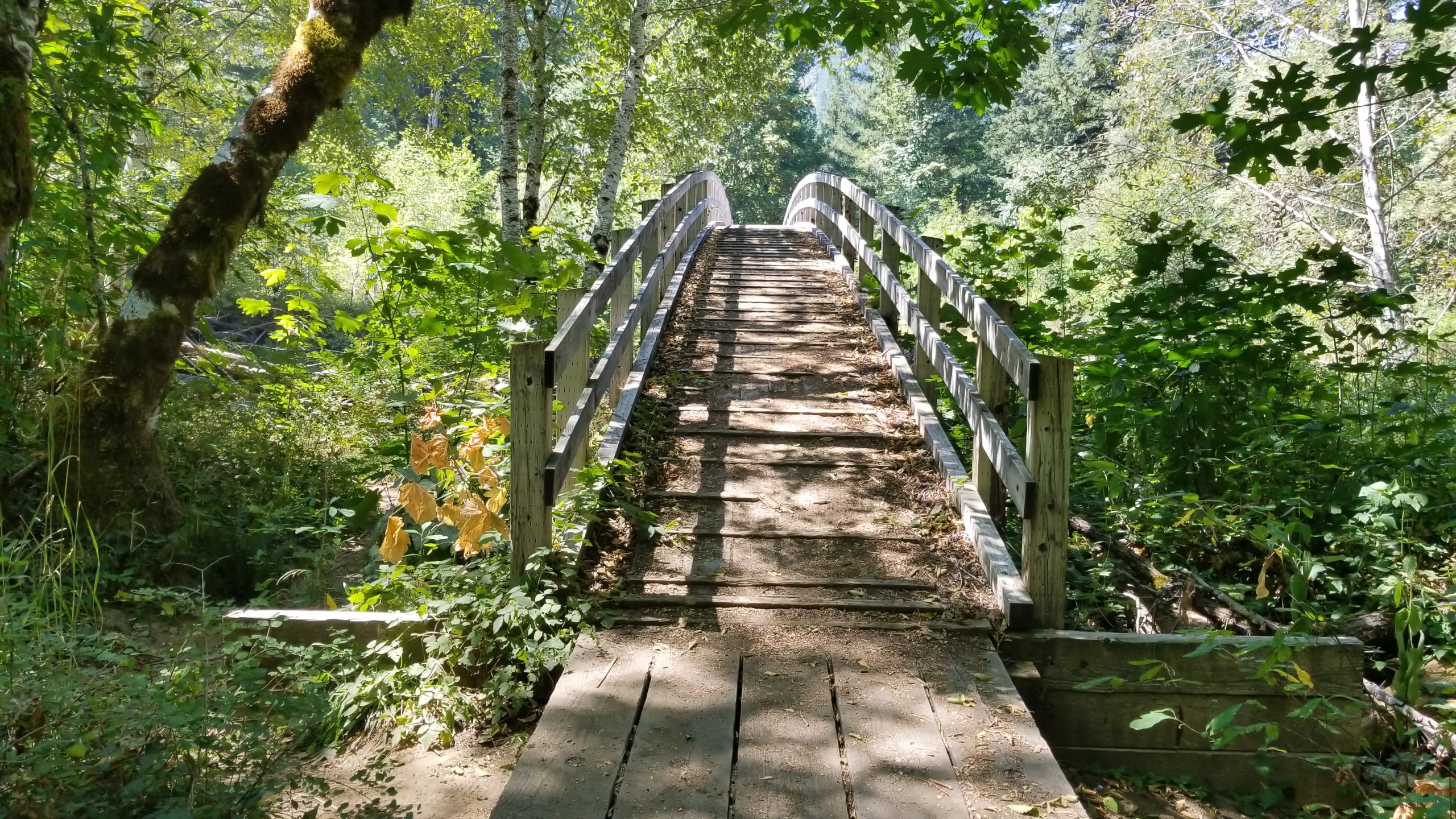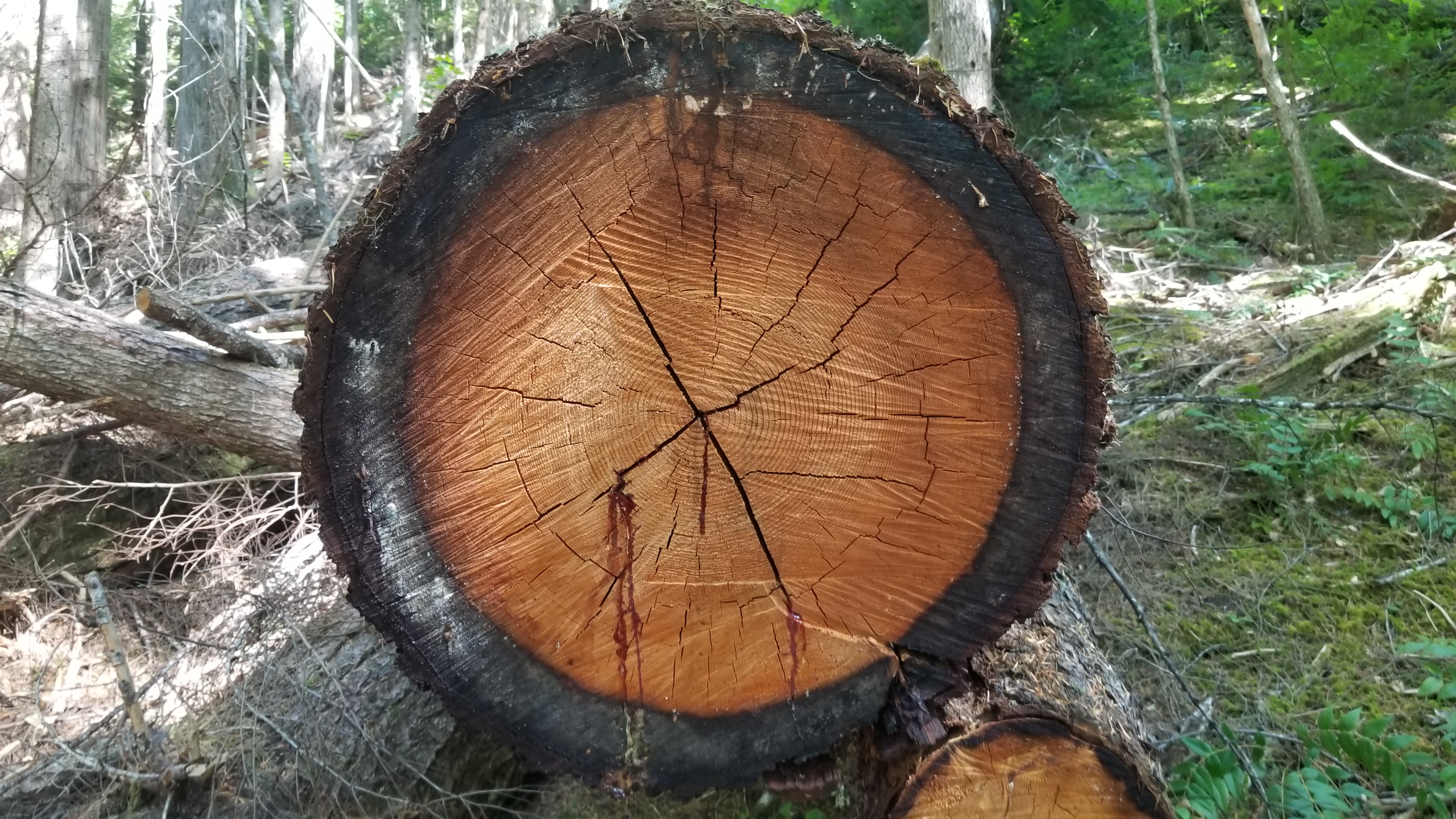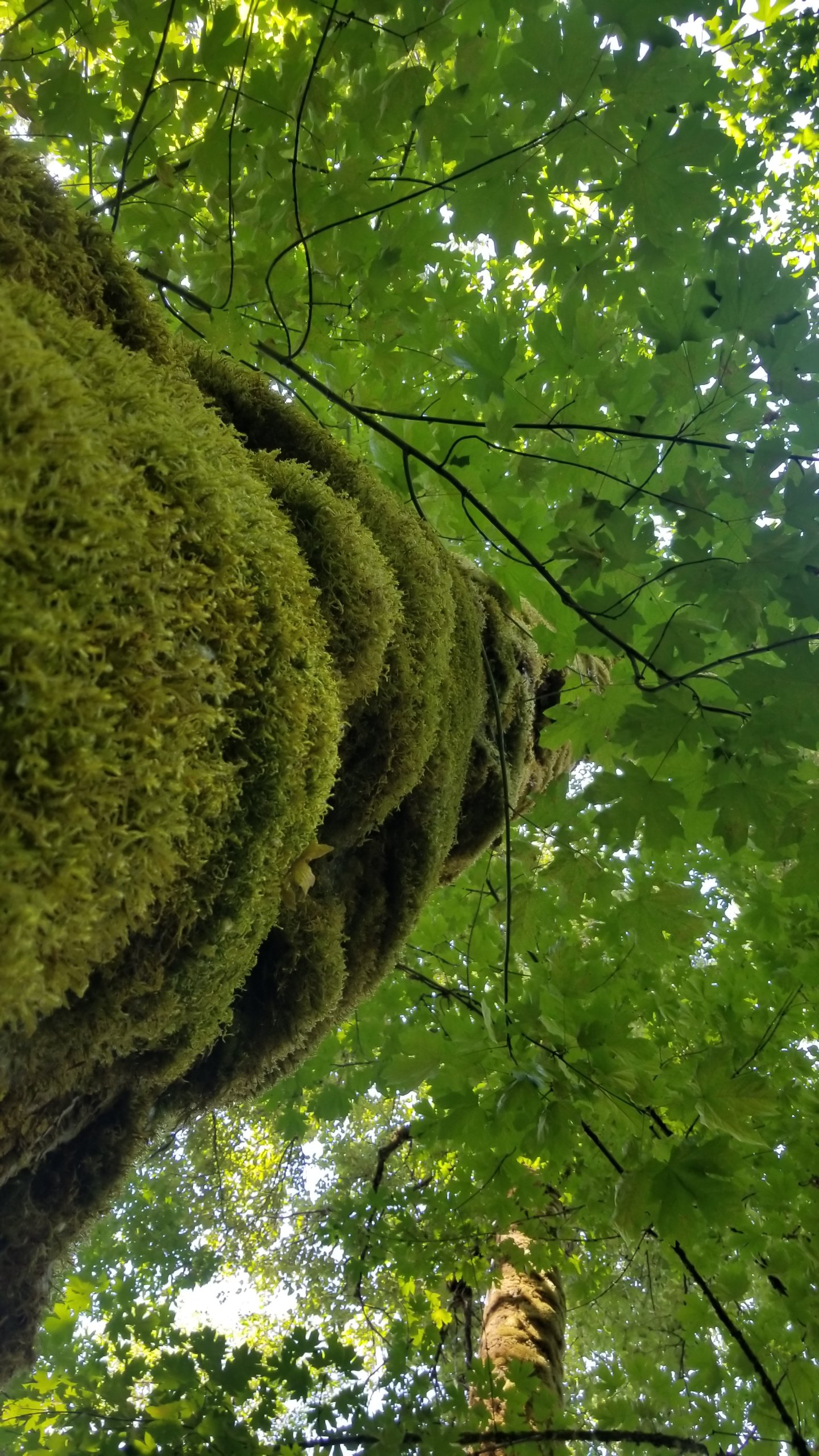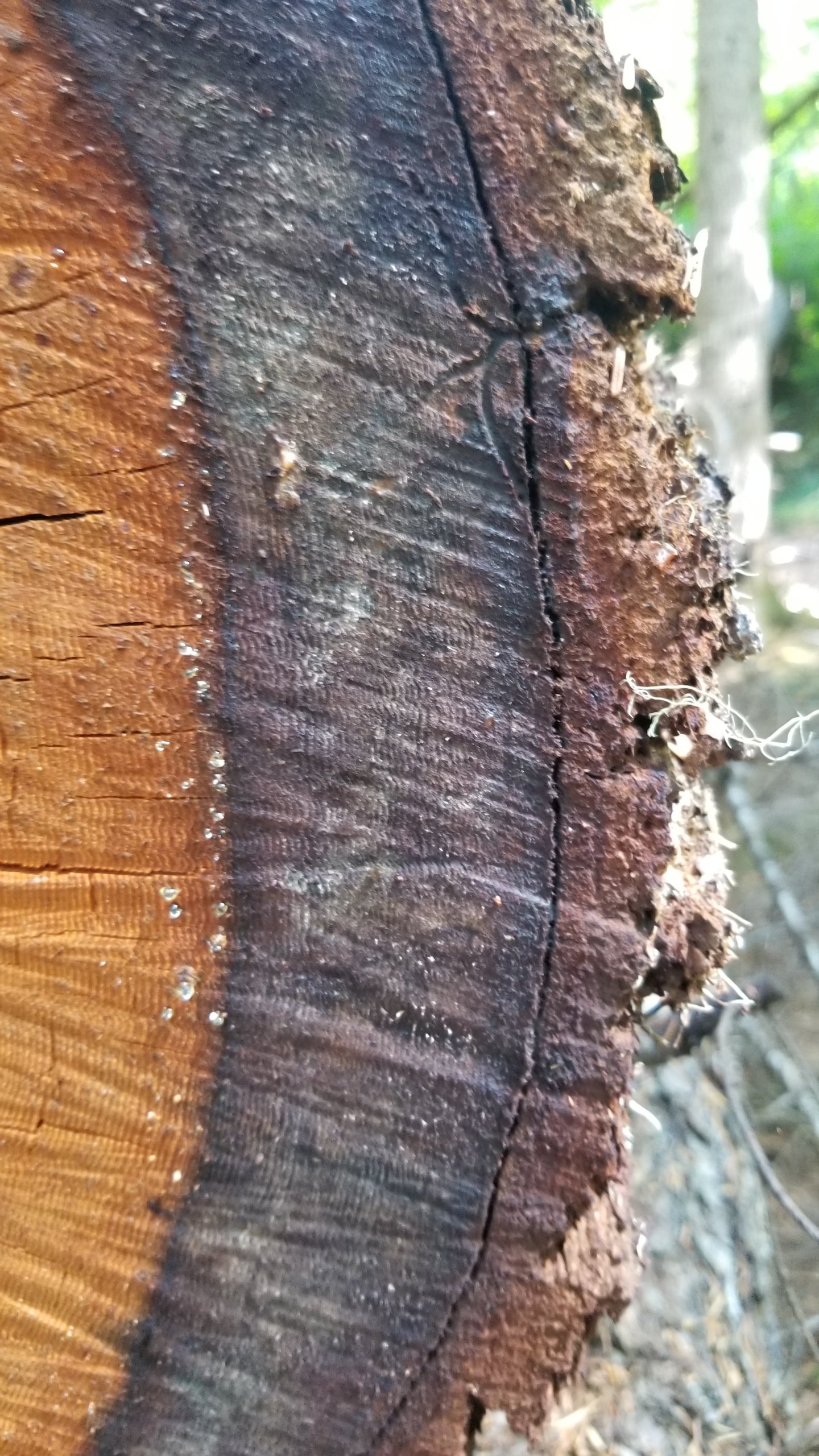 I came to a clearing and for the first time I could see Mt. Adams, standing tall and strong, just like Mt. Jefferson and Mt. Hood. I knew it would only be a few more days before I would be skirting the base of the giant. I decended down finally after a long stuggling hill and slowly glided into camp. Whew what a day! The old easy days of cranking 30 miles like it was nothing are dead and gone! Hello Washington!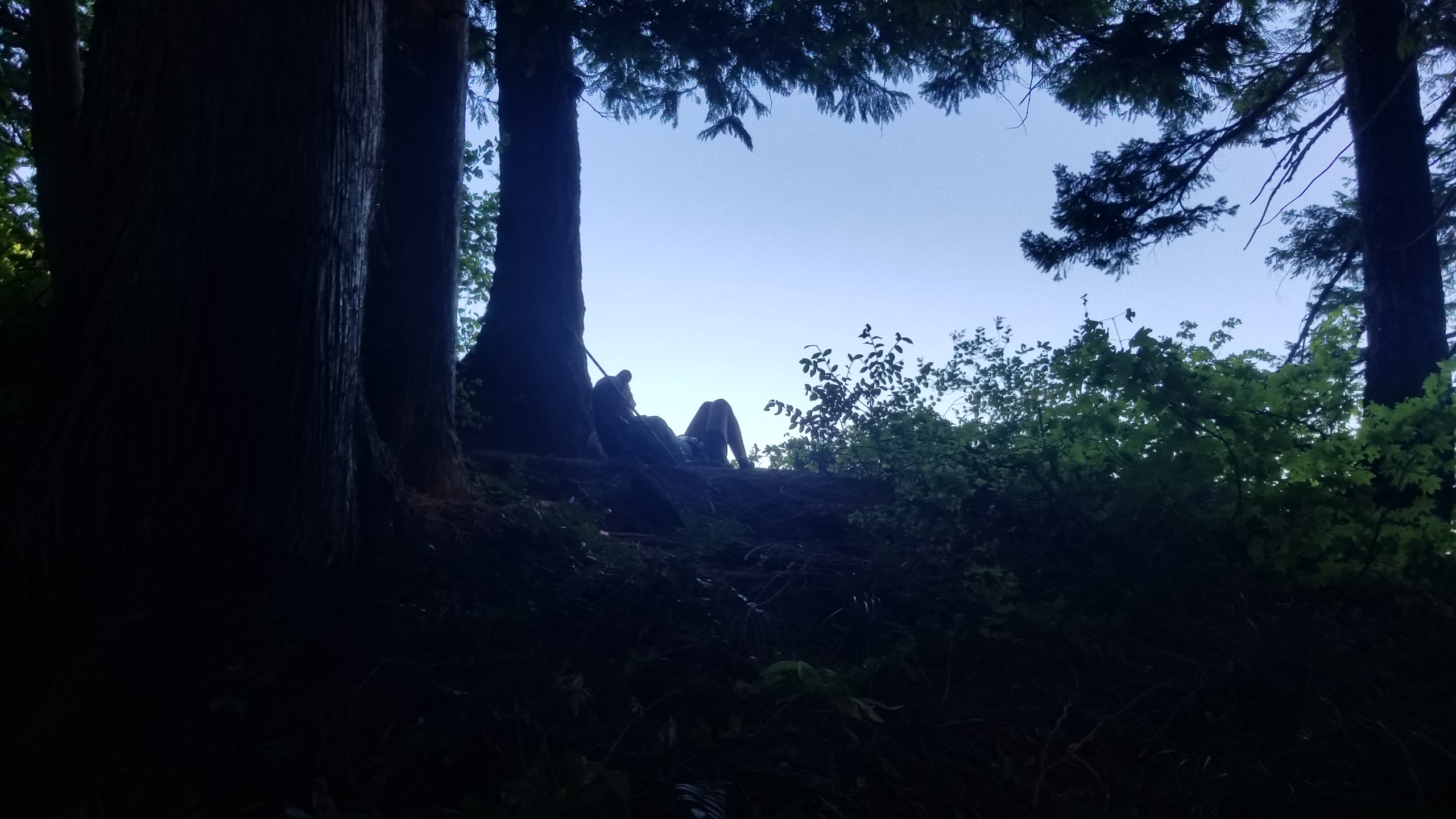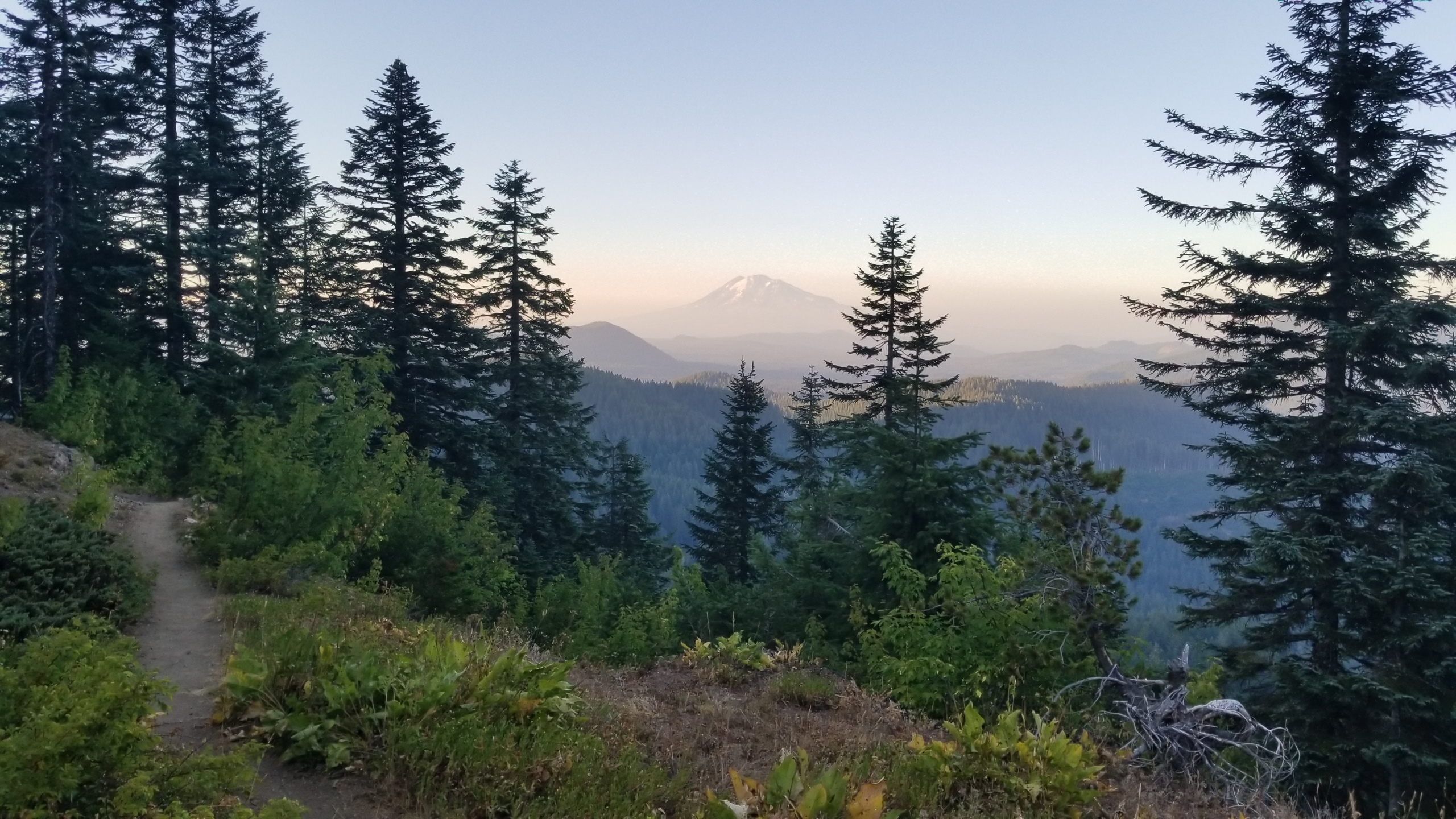 Movie Reccomendation: Green Room