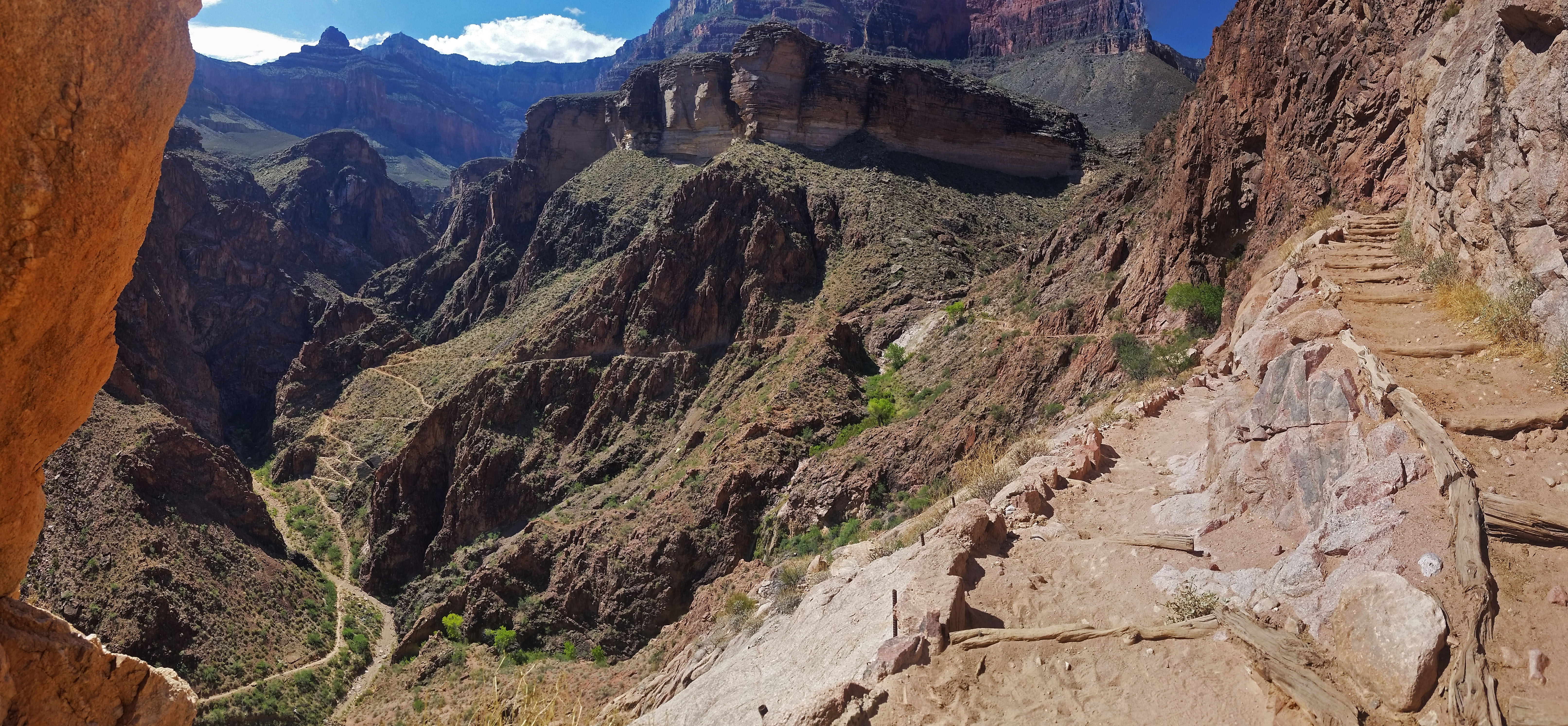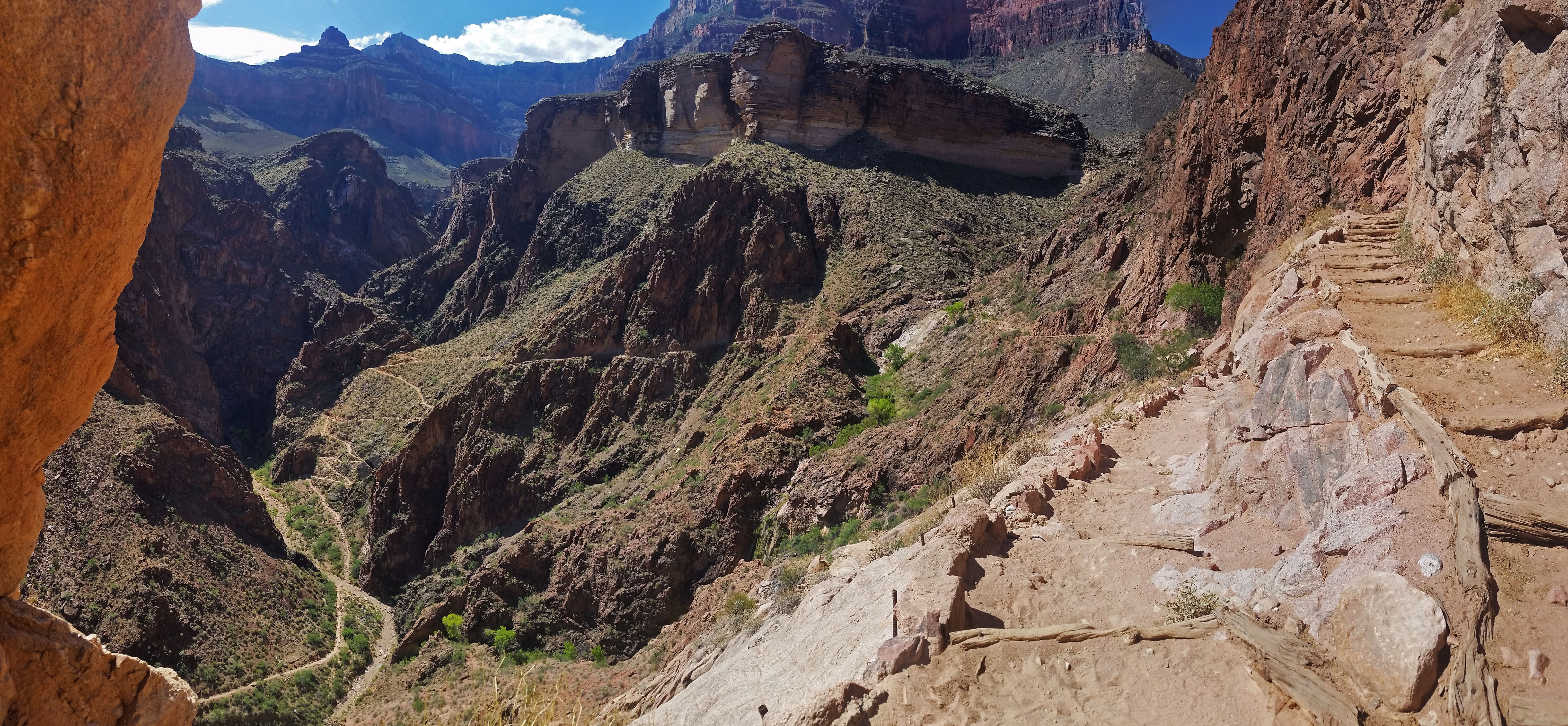 Suffering is something everyone talks about on the trail. There is a physical and mental limit to what you can push the human body. Everyone has their own limit, in every class of adventurer. Some people hit a mile and they can't push further, some people hit 100 and are ready to go some more.
I have done some endurance related hiking in the past; pushes through long days, head lamp strapped on going into the night because the sun set and you're still on the trail working. Starting before the sun is up to make sure to give yourself that chance to reach summit, or your target of the day.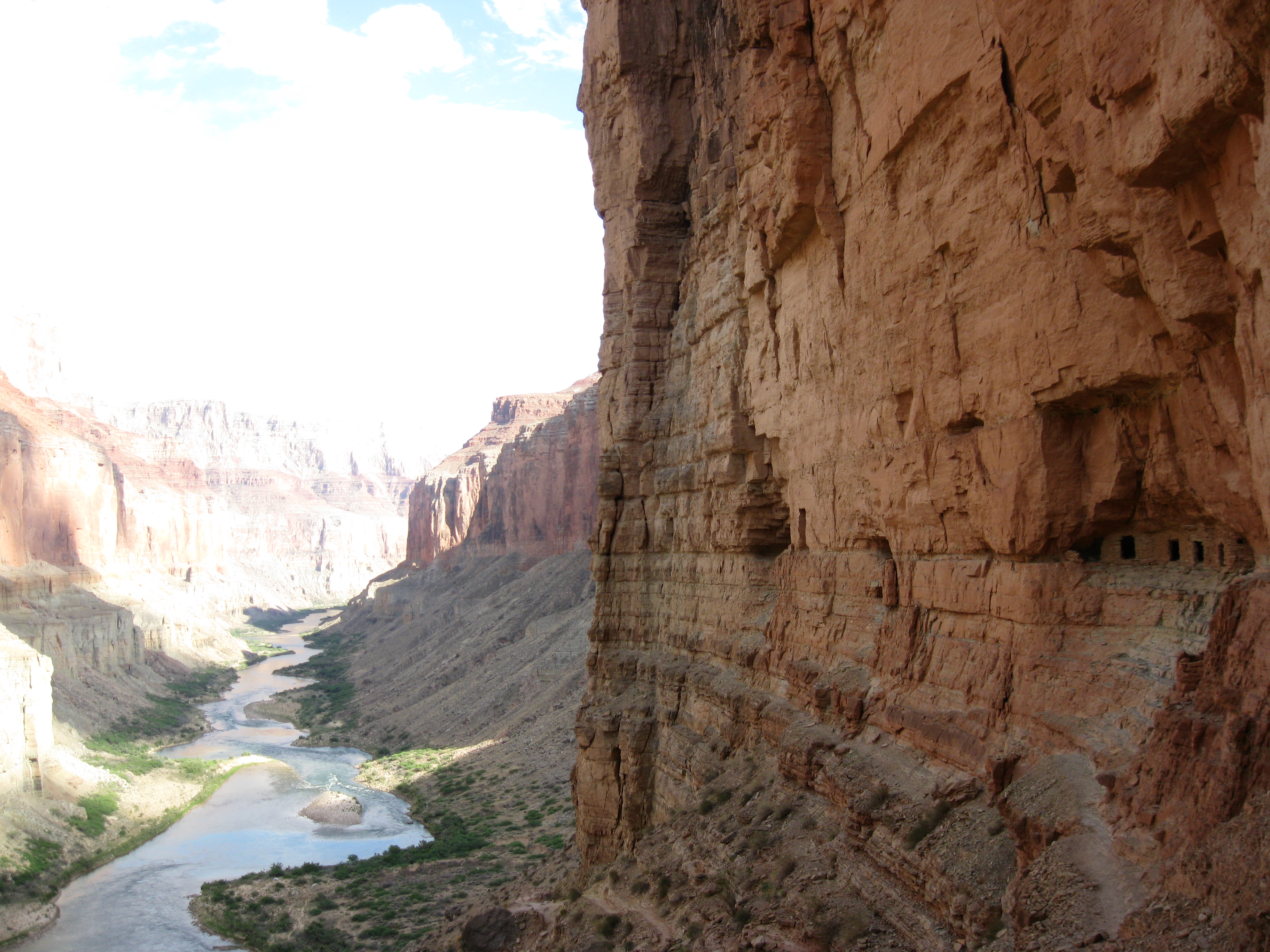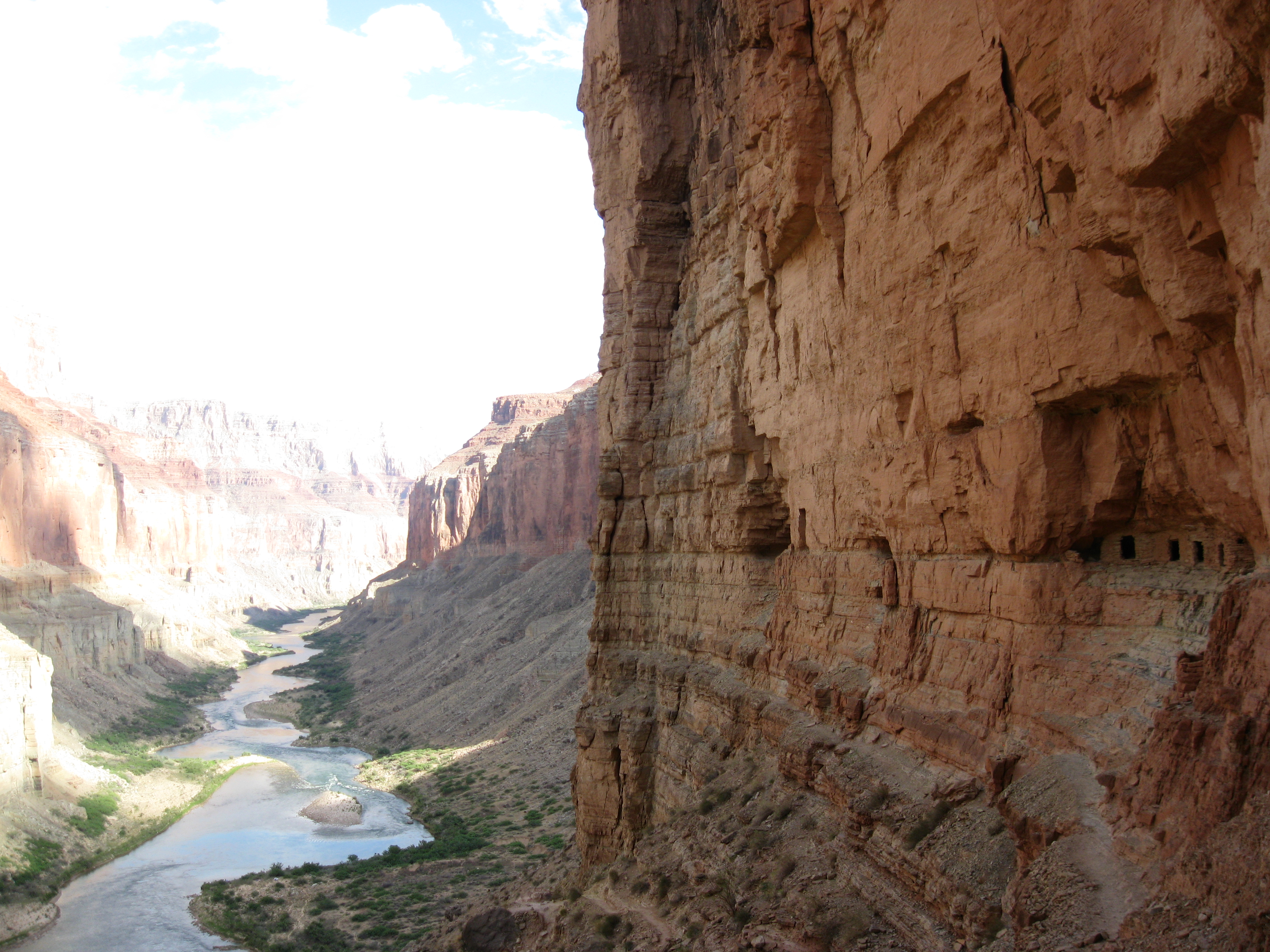 I remember when I first started hiking I heard about people night hiking, I thought to myself, "that's the stupidest thing ever!" I was only hiking a few miles at a time in the beginning. As I pushed into bigger and longer hikes it became apparent that attempting to accomplish 20+ miles days, at a hikers pace, one would be forced into the night. Headlamps became a necessity and it expanded my comfort zone. It's funny how the mind can expand and the body adapt.
These bigger hikes, with big gain, sometimes into higher altitudes, made me realize that there were many of my own limits that were challenged and my comfort zone grew it many ways. On many treks I just remember feeling worked, miserable, stomach turning, unable to consume food. Physical limits had been met, red lining the whole way, gas tank on empty, mind going to places it's never been, wanting to quite, give up, seeing things that weren't there.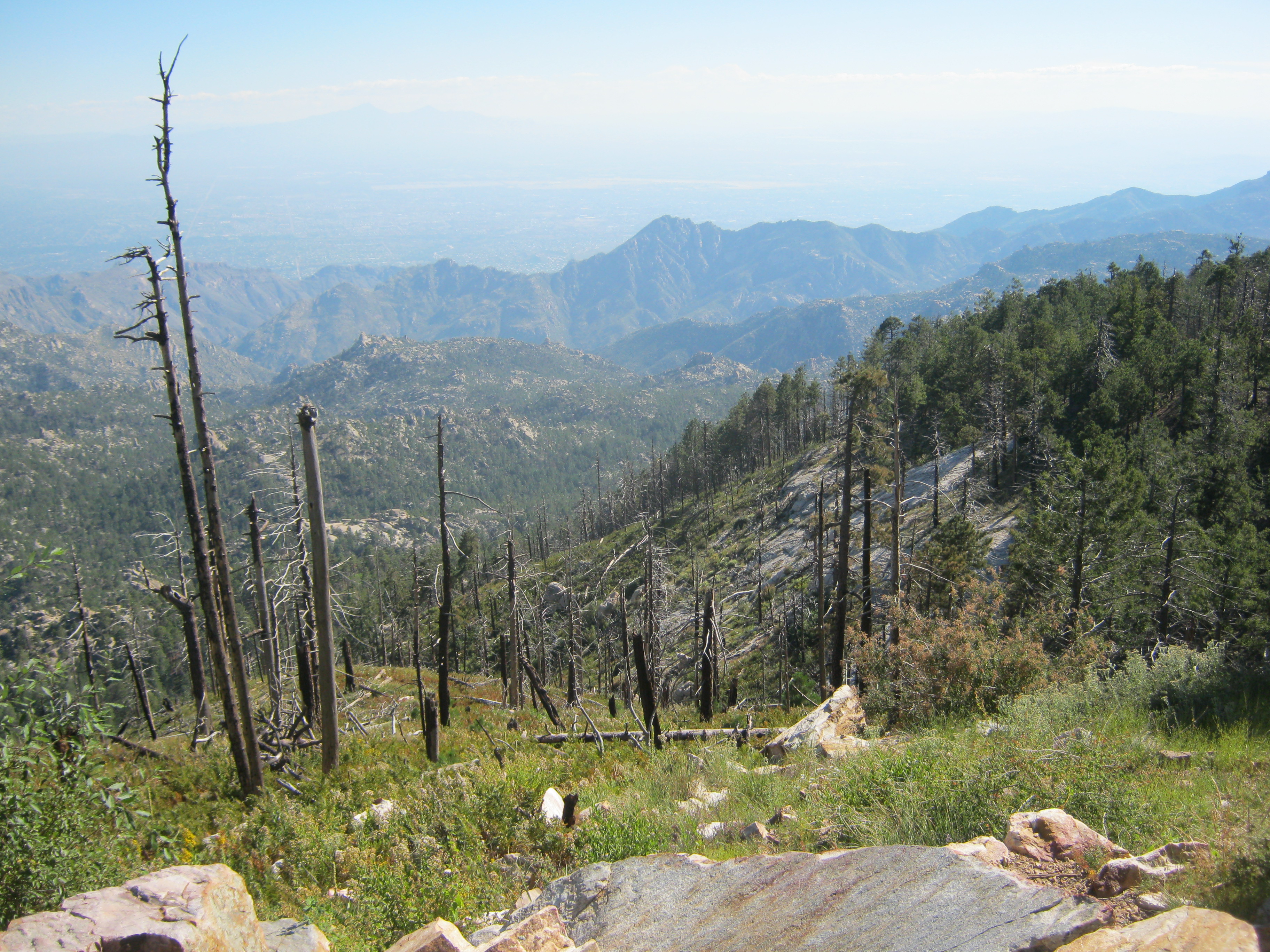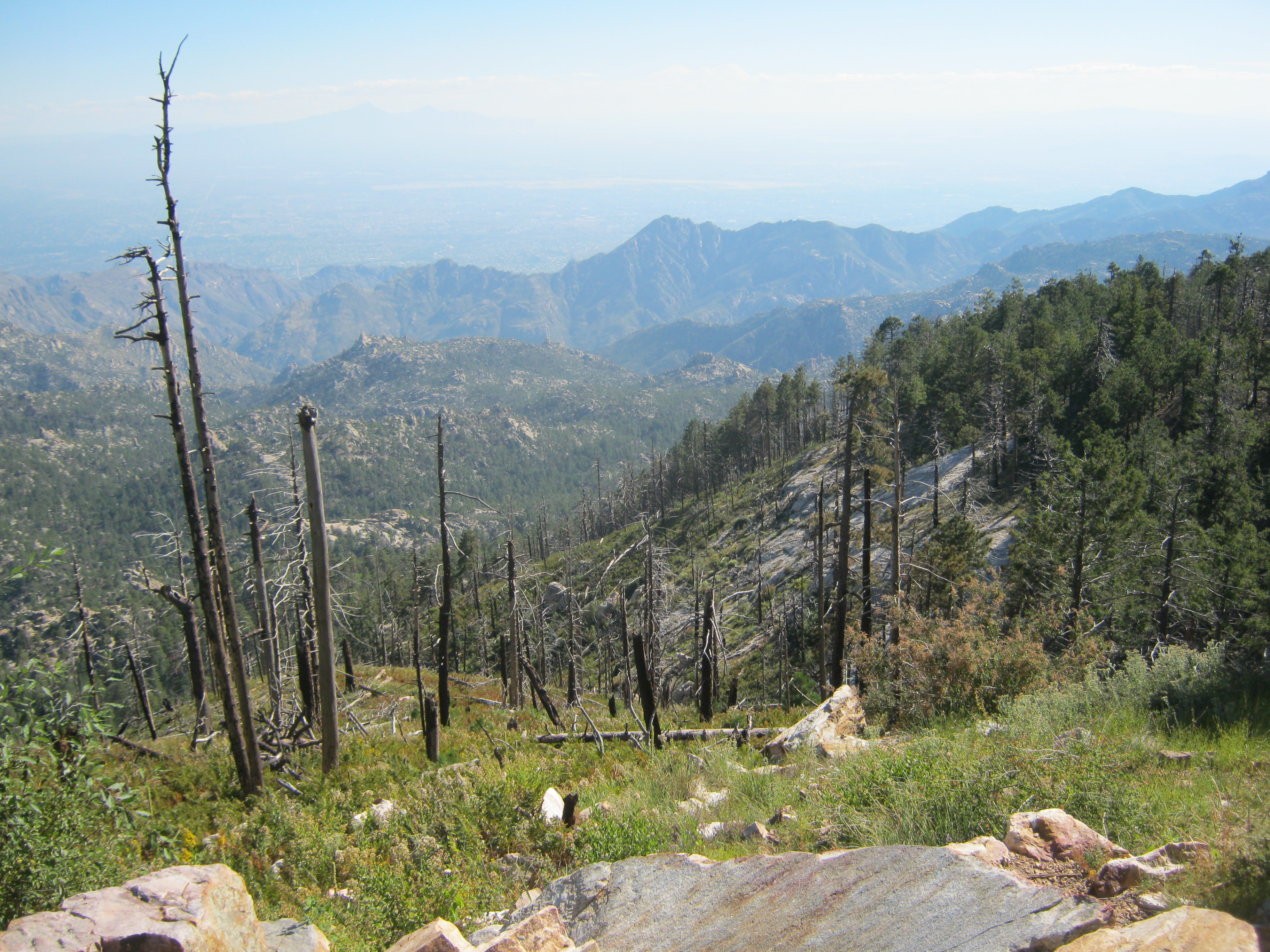 A lot of that goes away when you realize that the only person that can get you to the finish is yourself. No one can hike your hike for you; sometimes it's a head down, grind on, one foot in front of the other push to finish. But even if you're the only one that can get you out, its nice to have a friend trekking with you. Sharing the same pain, some of my best friends I have were made while out suffering together.
People have a fantasy in their head about trails, treks, and adventures; they idolize it in a way. I think many of those fantasies are born from the curiosity or the need to feel accomplishment of hitting the target and the memory of all the pain it took to get you there vanishes. No matter what the challenge, the cold, the distance, the difficulty, the pain, it's the will that gets you there. Don't give up, push a little further, you can make it, your will can take you there. See you all out there on the trail!